Nadula Wigs Review: Gorgeous Tresses for Summer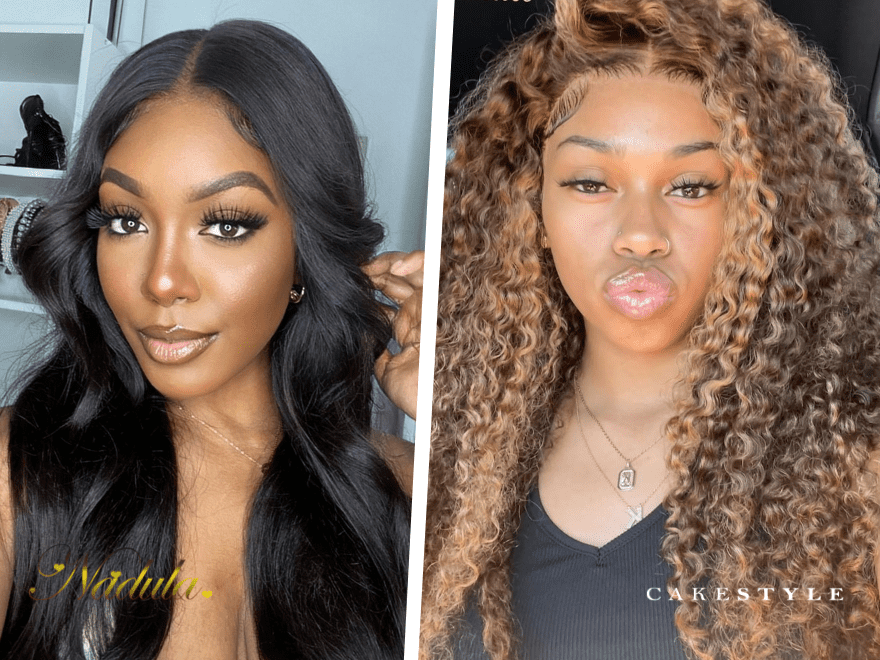 The last time we spoke about Nadula Hair's fabulous wigs, we got a lot of buzz from you guys. So if you missed our review, you could check it out here.
Since we had tons of positive feedback, we've given you another rundown of their gorgeous wigs. This time, we're focusing on the brand's offerings that will be perfect for summer. Spoiler alert: it's going to be even more beautiful tresses!
So, what does Nadula Hair have up its sleeve for the new season? Read on to find out!
Is Nadula Hair legit?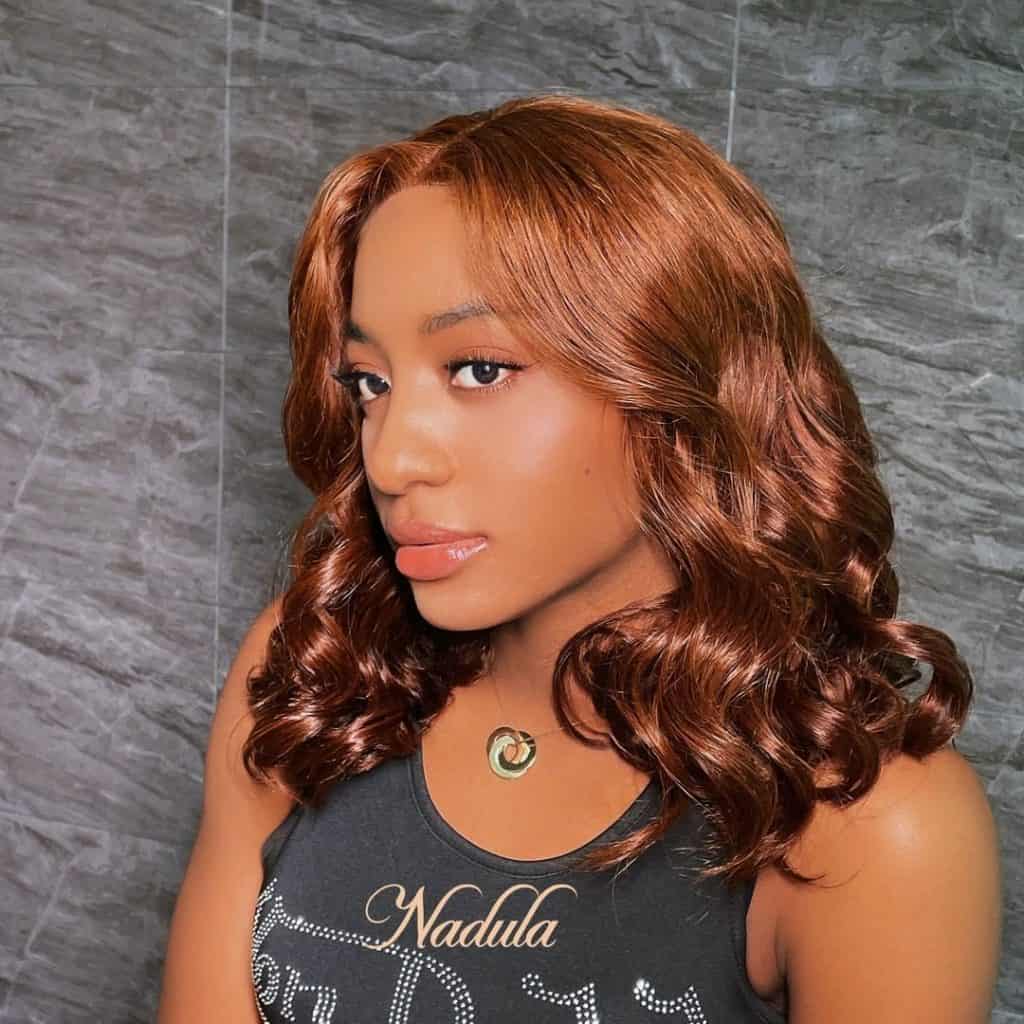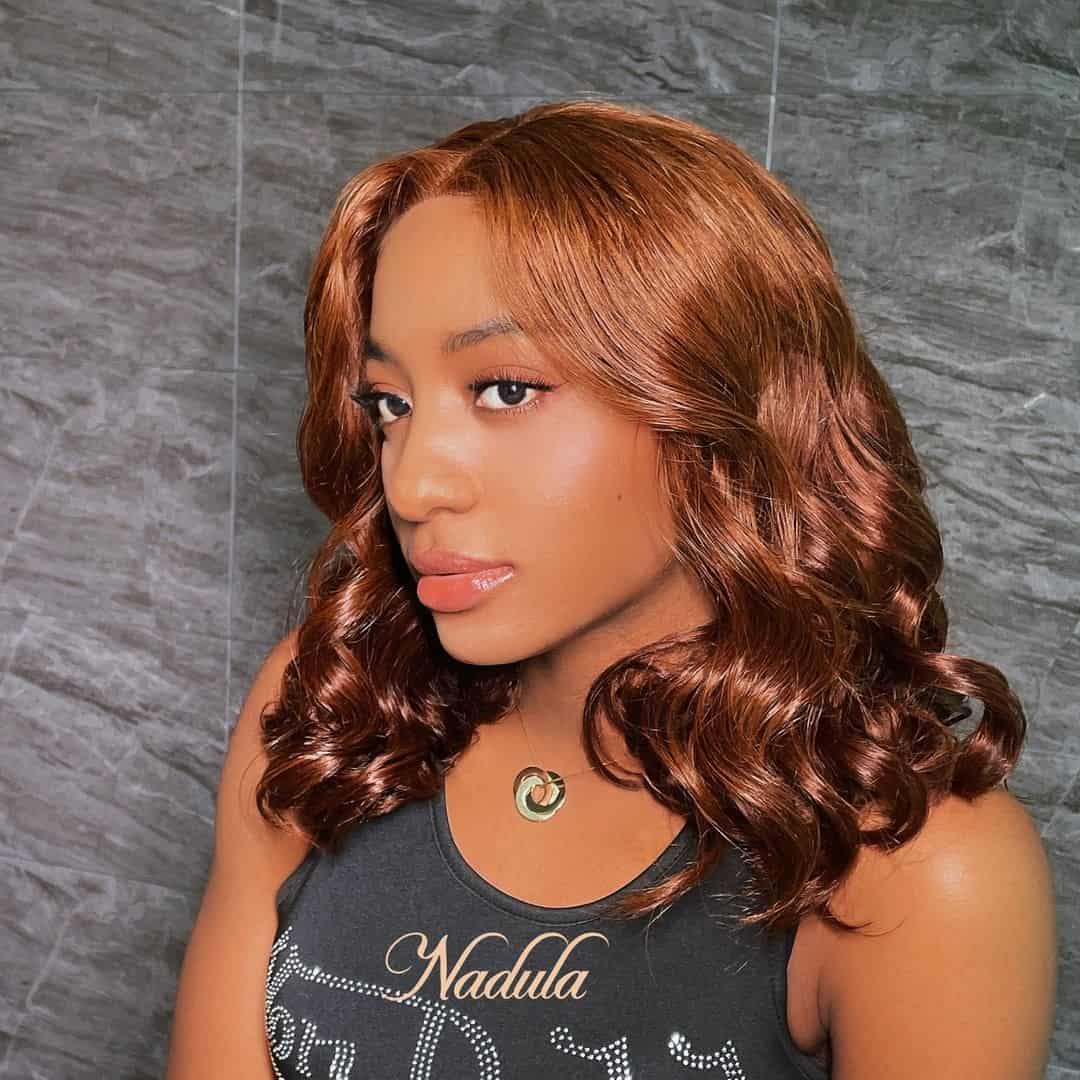 Yes, Nadula Hair is a legit brand that specializes in wigs and extensions. Instead of using flimsy, easily damaged synthetic locks, they only use 100% natural human hair. This ranges from long, silky Indian hair to thick, lush Peruvian tresses.
When shopping on their site, you can filter products according to color, density, cap size, and more. They even have wig care accessories to help you maintain your precious locks.
Nadula Hair is fast becoming one of our favorite hair brands out there. And it's not just us. Our readers have also fallen in love with this brand. They have even shared their positive feedback with us. Nadula also has 500k Facebook followers—many of whom vouch for their excellent service.
Customers often rave about the quality and natural look of Nadula's wigs. The hair is always smooth and silky soft. It also comes in all kinds of textures and colors, as natural hair would.
Most products on their site have videos showing how real the hair looks. This is a huge plus for online shoppers.
Because of this positive reaction, we've kept tabs on Nadula Hair for you. So, what's new on the site?
Let's start with the ongoing seasonal promos they have. Right now, they have these discounts for Golden Wednesday:
$10 off for orders over $79 (code: GW10)
$25 off for orders over $179 (code: GW25)
$50 off for orders over $279 (code: GW50)
Nadula Hair supports payments through Klarna, Zip, and AfterPay. So, shopping can be seamless and hassle-free.
Nadula Hair Review
Nadula High Ponytails with Weave Hair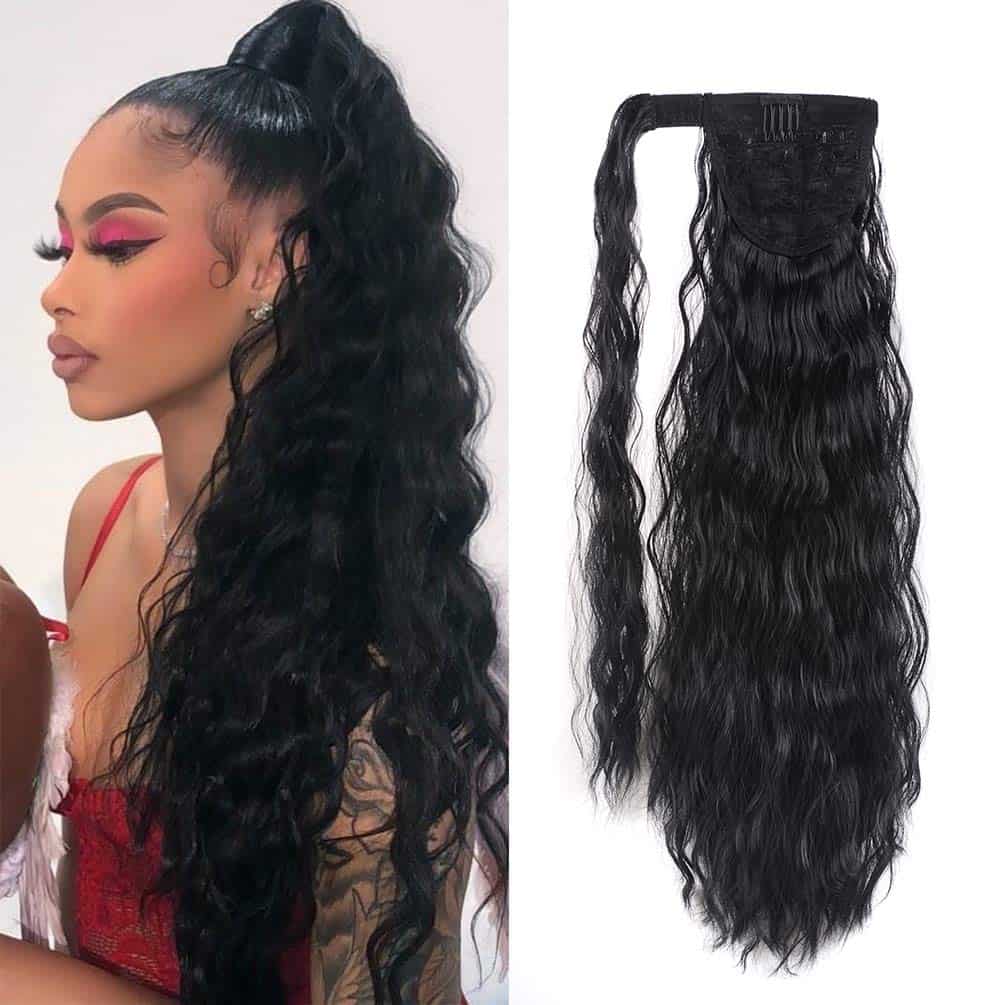 Look chic and stylish with a pop of youthfulness when you rock a high ponytail. This sleek hairstyle was made famous by Ariana Grande. But it has quickly become a modern classic. It's perfect for looking casually elegant while keeping your hair out of your face in the summer heat.
Make your pony look extra long and tall with a weave. All these Nadula weaves can be styled however you want. You can rock a pin-straight pony for a professional look or a curled one for extra bounce.
Nadula ponytails go from 18 to 24 inches. However, they're only available in a natural black color.
What customers like about it:

When styled, the curls bounce nicely no matter how much you brush
Super soft and touchable hair
Doesn't have excessive shedding
True to the advertised length
Nadula Ponytail Wigs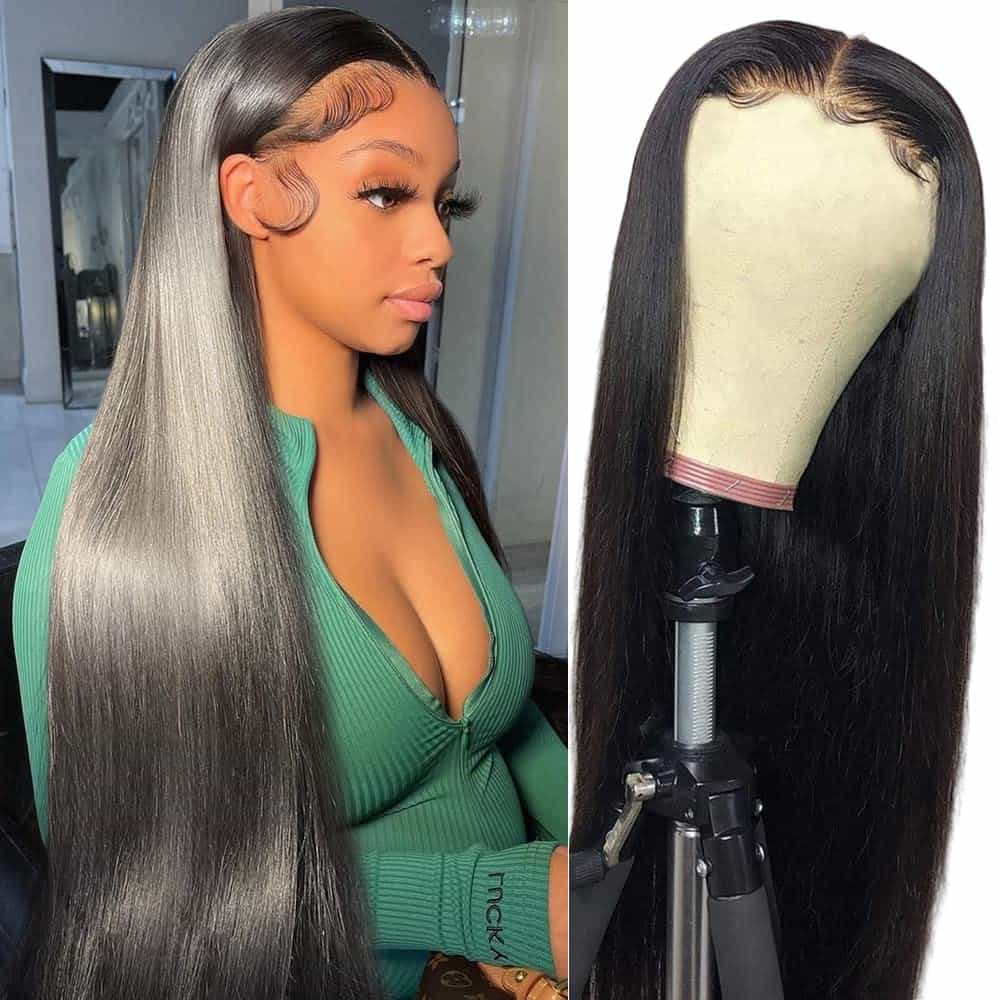 If you're not a fan of weaves, you can always go for a 360 lace wig. Three hundred sixty lace wigs are super easy to put up in ponytails because they're very secure.
This is much easier to manage than a weave because the lace goes around the perimeter of your head. But don't worry—it's never apparent. Instead, the lace blends perfectly into your scalp for a realistic finish.
You can choose between wigs that are straight, curly, or wavy. You can also pick what density you want—150% or 180%.
What customers like about it:

The wig cap is pre-plucked but has baby hairs for a natural touch
Minimal shedding even when you dye your wig
No factory smell
Nadula V-Part Wigs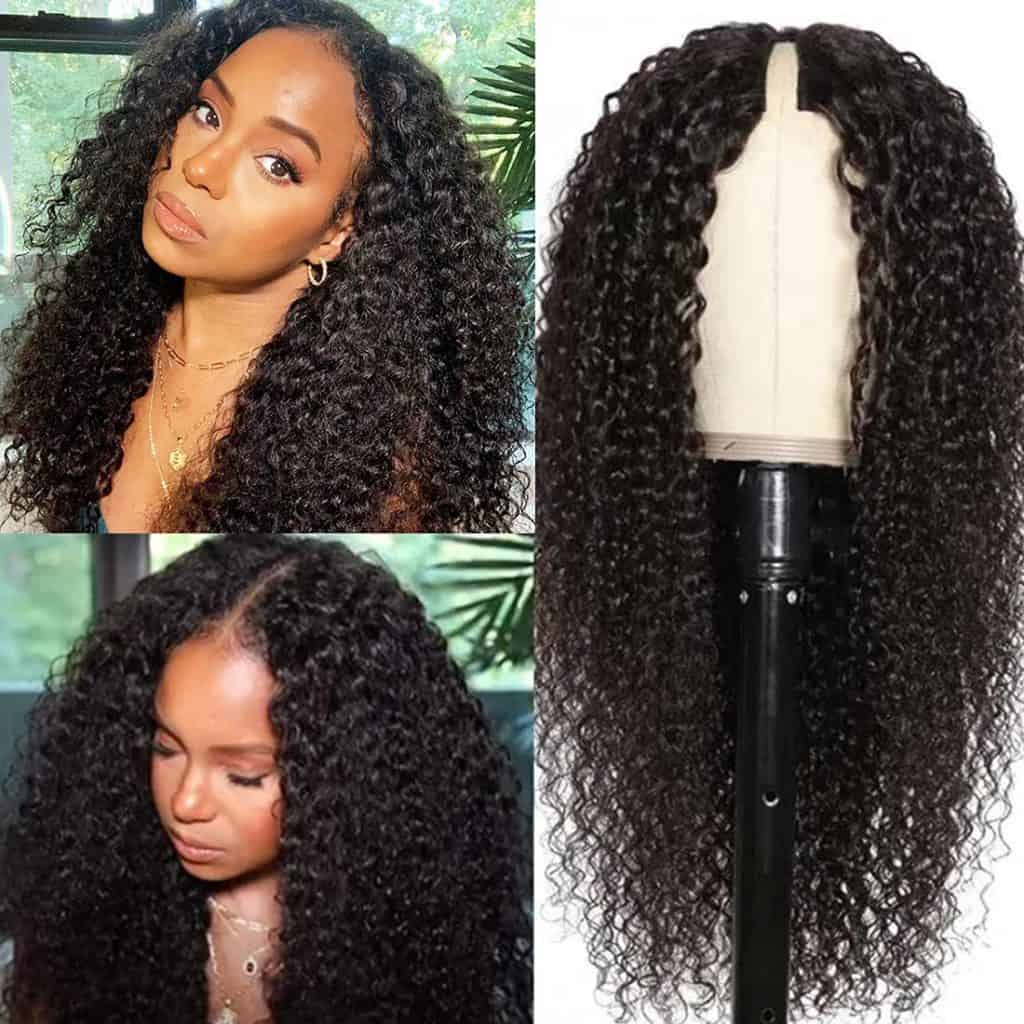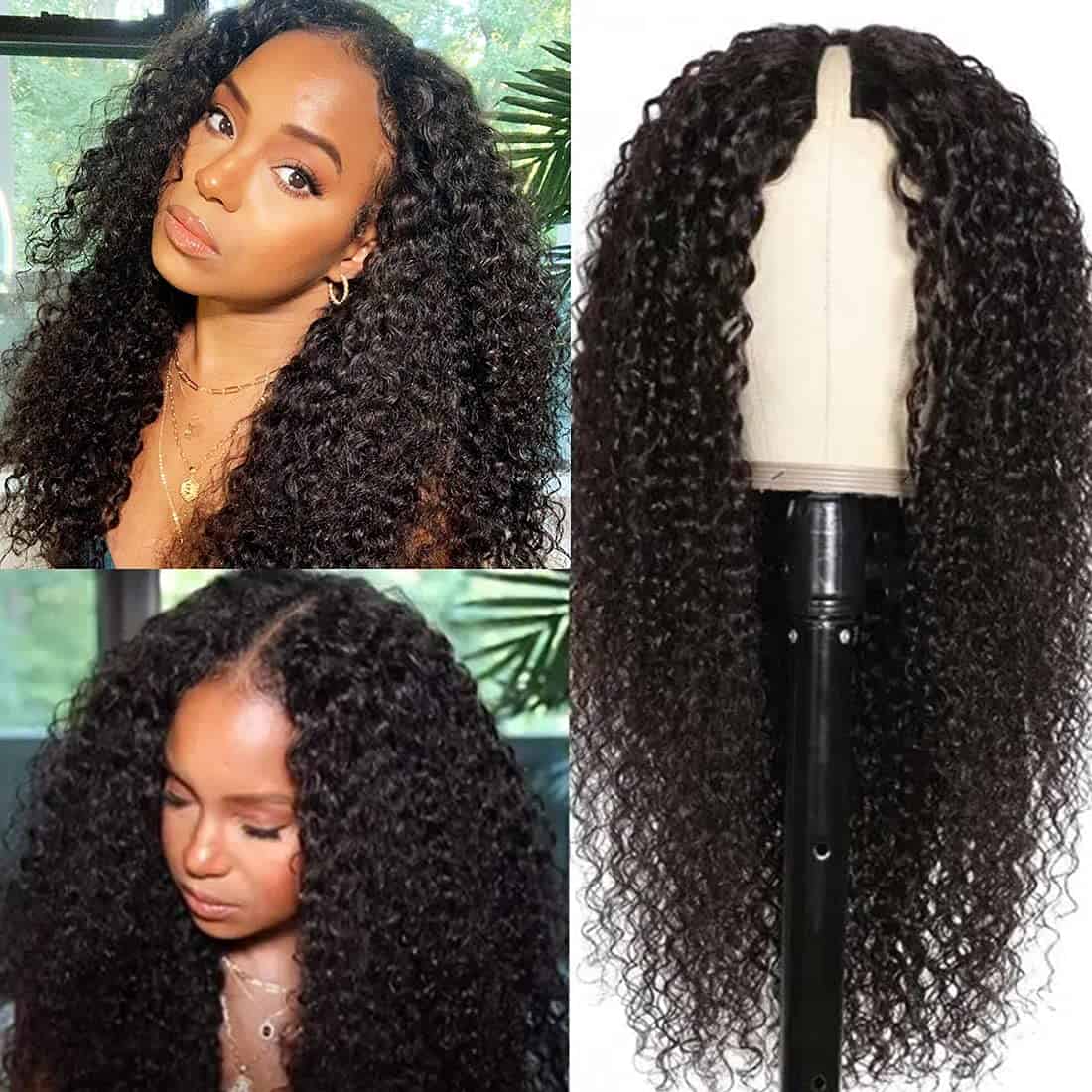 V-part wigs look a lot more natural than the traditional U-part ones. This is because the V-shaped part blends flawlessly into your natural hairline. You'll never have to go through the hassle of large leave-outs again!
They're also a lot easier to wear. You don't need to glue them on, which is a huge plus during the summer. So, it's perfect if you don't have enough time to get ready in the morning. Just wear it and go.
Nadula has a wide range of V-part wigs to choose from. You can pick from various colors, textures, and lengths.
What customers like about it:

Easy to use; just clip and go
Affordable but high in quality
Blends seamlessly with your natural hair
Minimal shedding, even if it's so long
Nadula Pros and Cons
Nadula Pros:
Made of 100% human hair
Excellent wig quality
Wide range of wig styles
Ships worldwide with free US shipping
Get 5% off your first order
Has thousands of loyal, verified buyers
Cons:
Doesn't have that many styles for Caucasian people
Nadula Hair Customer Reviews
Aside from reviews on their website, there are also many people online who rave about Nadula wigs. On YouTube, content creators show off their glamorous wigs from the brand.
For example, Always Ameera posted her entire wig routine.
In the video, she used her Nadula curly blonde wig. In the end, her hair looked shiny, natural, and super bouncy. "This hair is absolutely gorgeous, but you need to style it the way you love," she reminds her viewers.
Ambre Renee is another YouTuber who has posted about Nadula. She was super impressed with her V-part wig. "I'm not gonna lie, I love it!" she exclaims. "I wasn't sure if I was going to feed into the hype but they made a believer out of me."
Is Nadula Hair worth it?
Yes, Nadula is worth the investment. Our readers can attest to that! There are also tons of glittering reviews for the brand online that vouch for the brand's excellent quality.
What's incredible about Nadula Hair is that they make shopping more accessible. They have plenty of discounts and promotions and even have free shipping. In addition, you get 5% off your first order with them. On top of all that, you can even pay via Klarna or AfterPay for a breezy, worry-free shopping experience.
This summer, blow everyone away with long, shiny, soft locks that still beat the heat. Gorgeous summer tresses are one Nadula Hair shopping spree away, so check them out now!