Everyone loves Lulus. Fashion-savvy girls have most likely tried out one fashion item or the other from Lulus. We all agree that they're excellent, affordable, and accessible.
But the fact is that sometimes there could be a hitch or two when trying to get an outfit from Lulus. Your specific preference might be unavailable.
The prices might be higher than your budget. But does this mean you wouldn't get to slay as always? Not at all.
There are many alternative online fashion stores you can explore, as you would at Lulus. Let's check out some of these fantastic places together!
Asos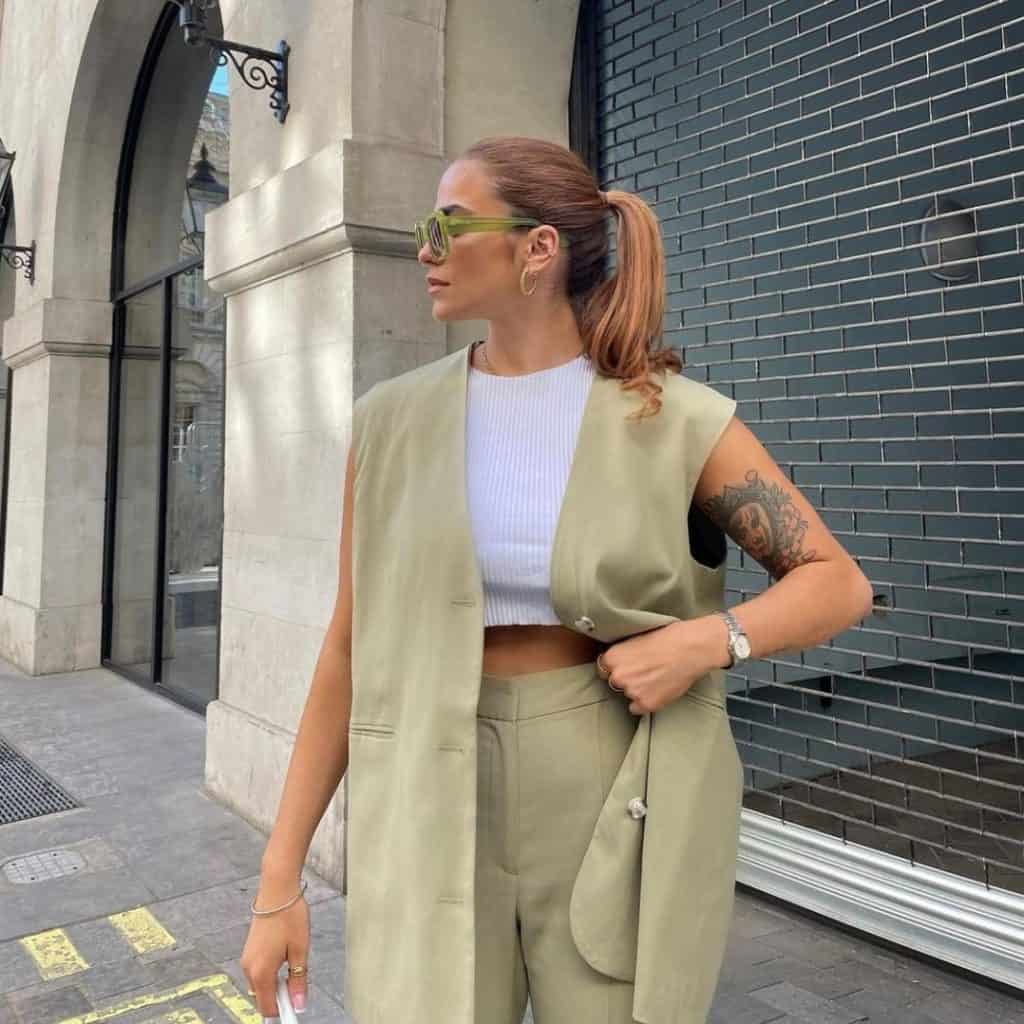 If you haven't heard of this global retailer, you might be missing out. Asos offers access to countless options from all your favorite brands. This is a primary online fashion website leaving a mark since 1999.
They have items in store for every season, ranging from essential wear to sophisticated ones. These are at affordable prices for men and women. Your first glance at the Asos website will help you discover the latest fashion trends.
Forever 21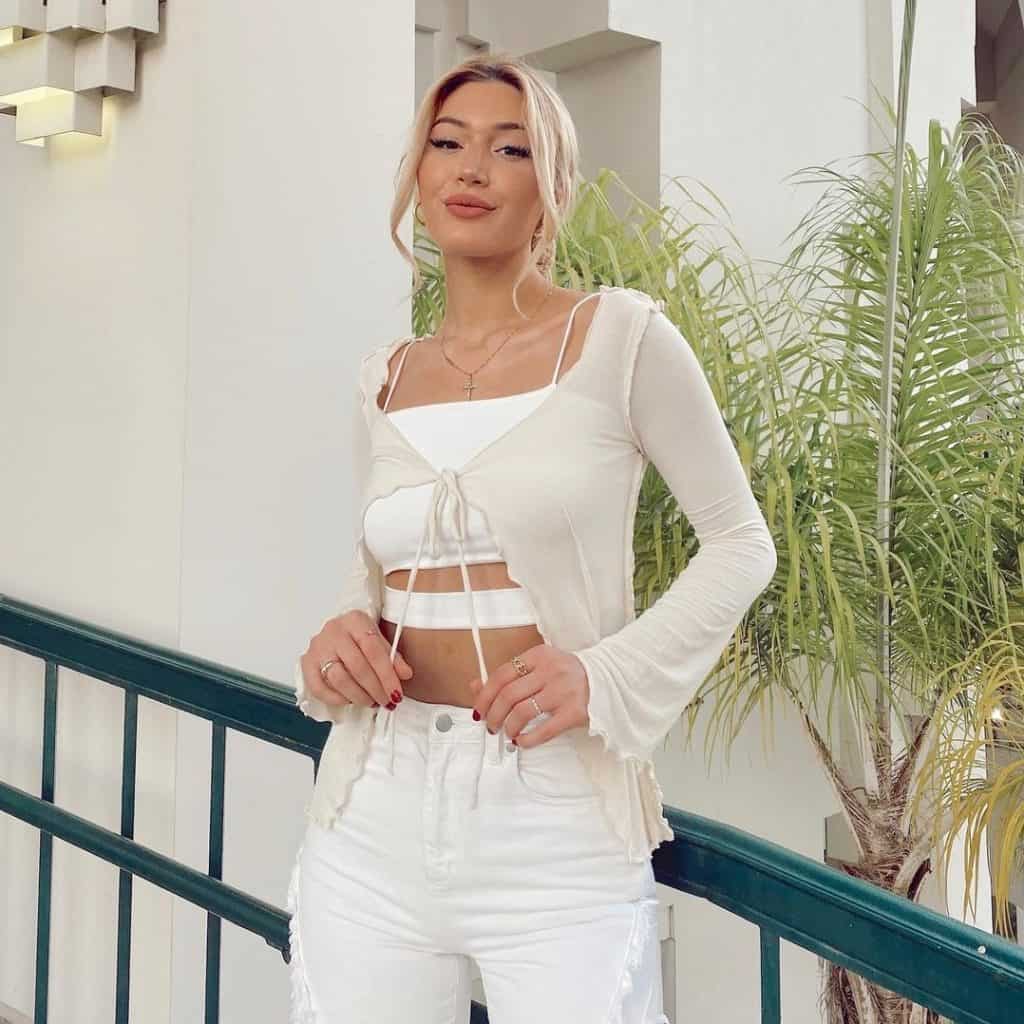 Forever 21 is widespread, and most Lulus lovers also love shopping for their fashion items here. This online fashion store is notable for its reasonable prices and generous discounts.
It is also preferred for the free shipping offers for purchases over $50. It has a vast collection of blouses, skirts, slacks, dresses, shoes, and accessories. Forever 21 reaches customers all over the world.
Free People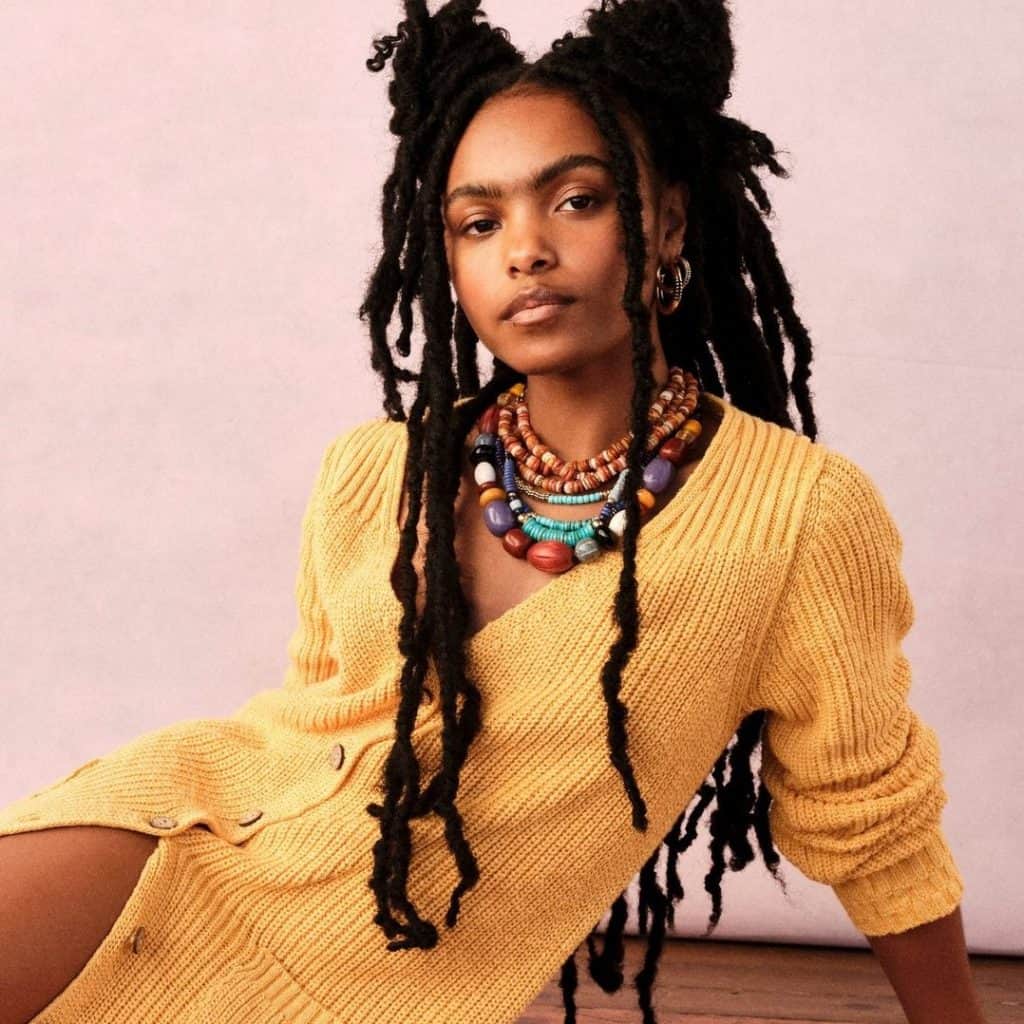 If you're big on bespoke, high-quality, exclusive pieces, you've got to check out Free People. The items offered here are luxurious and classy.
Things are fit for the fashionistas who wouldn't mind paying a few extra dollars for the best. If you are a fan of a carefree yet relaxed, boho-kind of attires, then this is your go-to.
The store is rich in women's clothing, accessories, shoes, intimates, and swimwear.
& Other Stories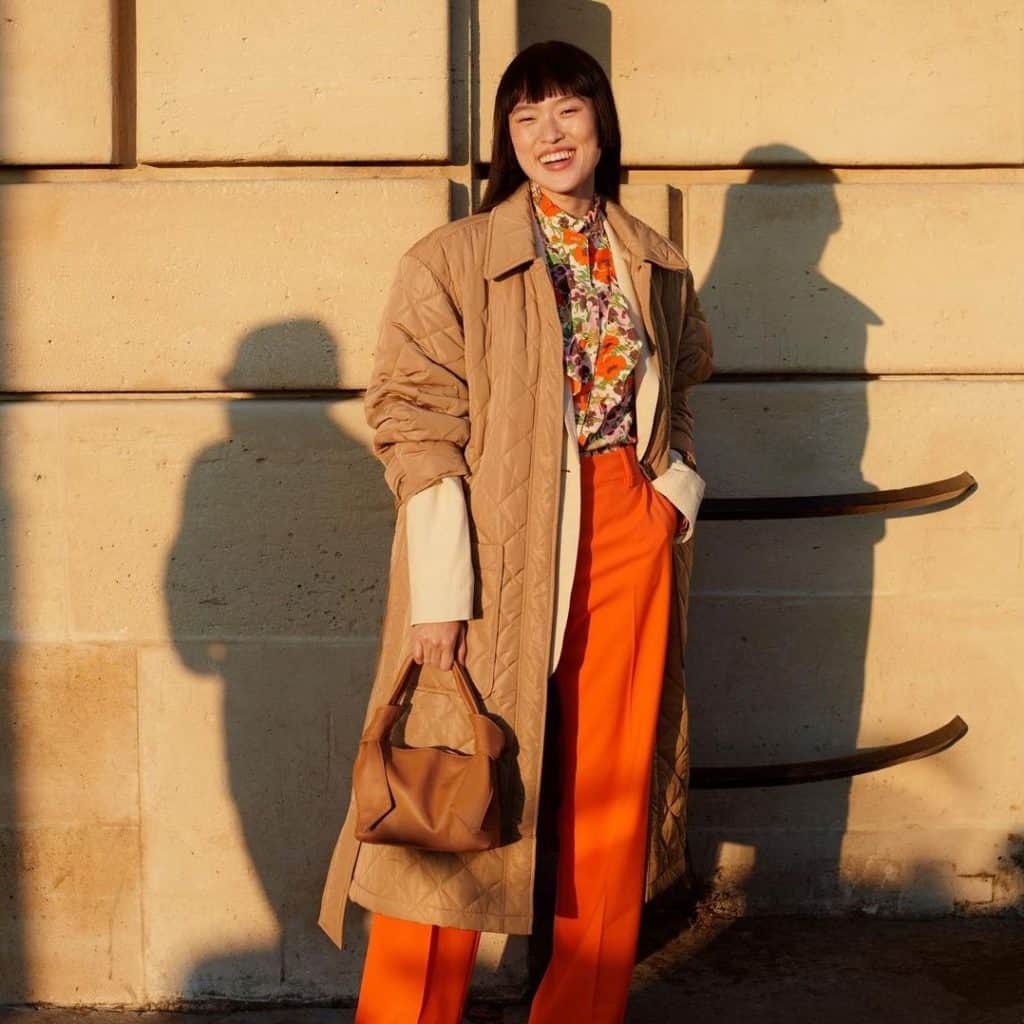 This online fashion outlet weaves a gripping, exotic narrative around its fashion items. Items have their designs from Paris, Stockholm, and Los Angeles.
& Other Stories provides the shopper with diversity and a feel of foreign luxury.
This is in line with the company's aim to make you feel more feminine, modern, and sophisticated. If your taste tilts towards originality and timeless style, & Other Stories is for you.
Also, they belong to the H&M group, a brand renowned for quality and class.
Topshop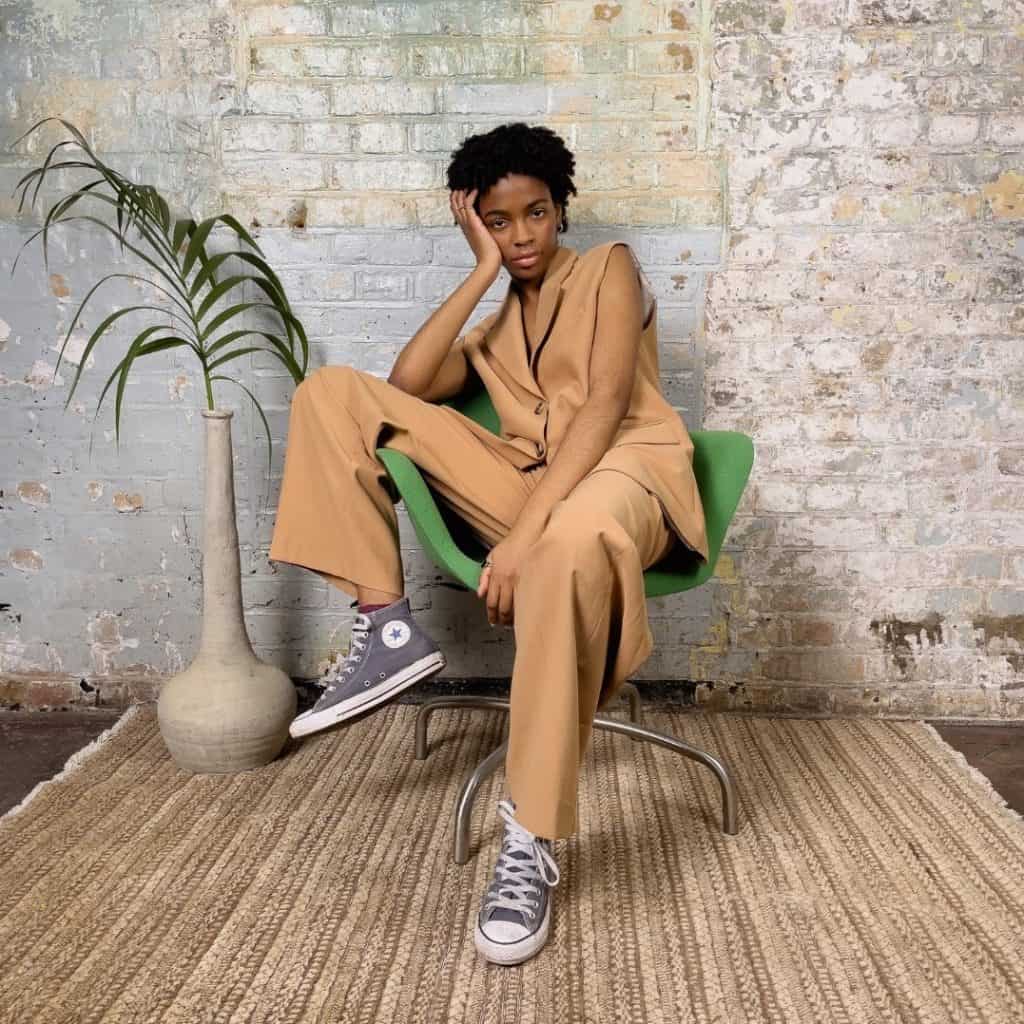 Topshop still stands out for its trendy collections, although it is now under Asos. This British brand has the best fashion items and accessories: iconic denim cuts, cozy knits, gorge coats, fabulous shoes, and sneakers.
You get to find your style and experiment with patterns and designs. Topshop ranks high on the lists of places you should check out.
Nasty Gal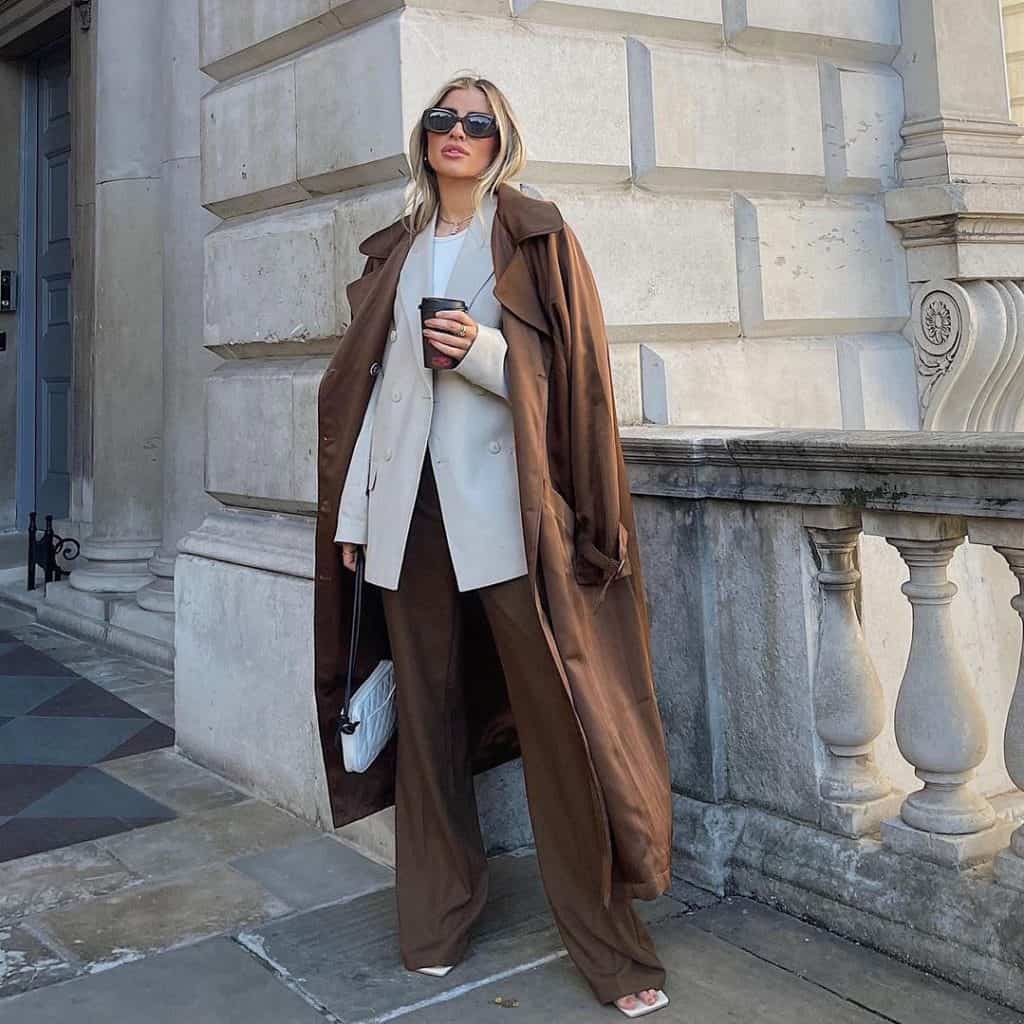 Based in Los Angeles, Nasty Gal has managed to raise the attention of fashion lovers and experts.
From the name, it is evident that the brand seeks to bring out its shoppers' fun and adventurous side. These are young women seeking outdoorsy, party-ready outfits to look stylish and attractive.
Dorothy Perkins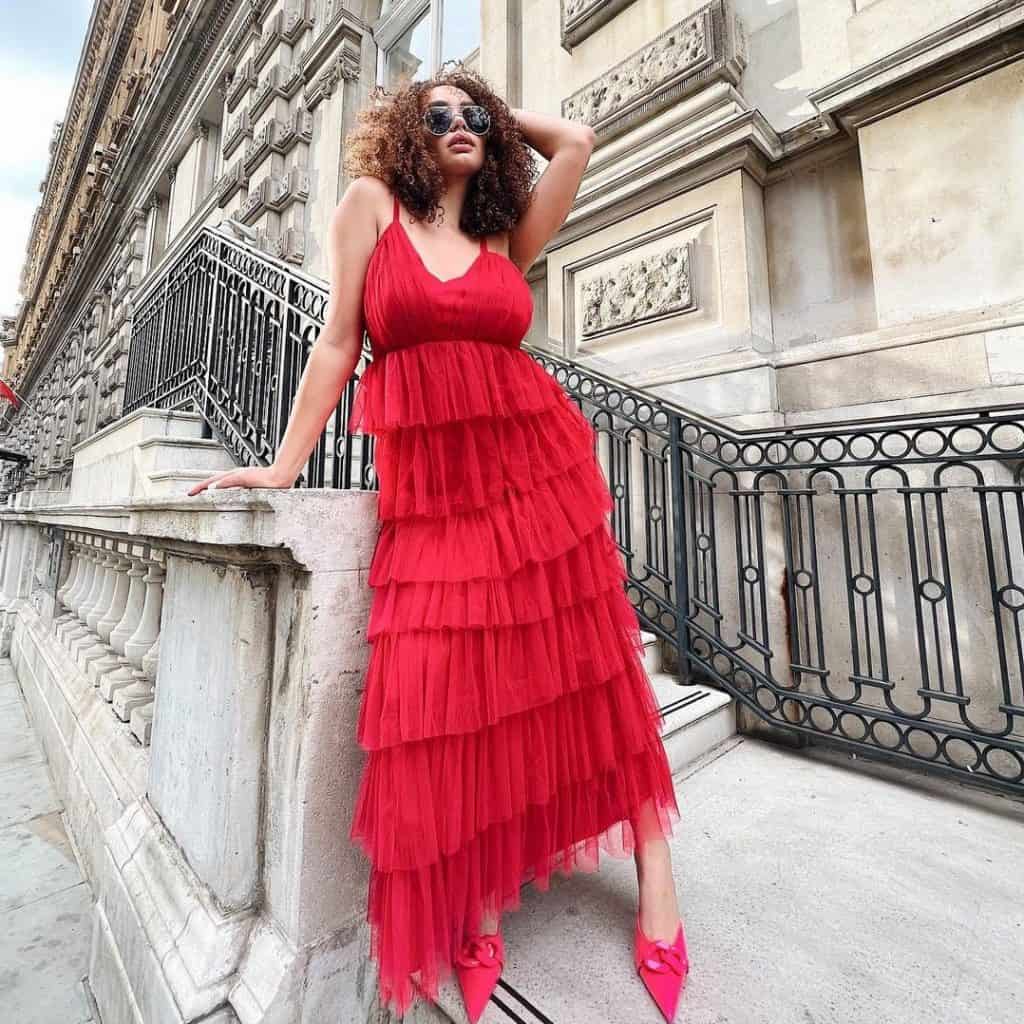 Many fashion lovers know Dorothy Perkins from their search for outfits and accessories. This UK-based brand is a favorite to shoppers who wish to shop on a budget. Here also, shoppers enjoy the free shipping offer for purchases over $50.
The 'Sale and Offer' section is notable for exclusive designer collections. This used to be a store chain that sold its range of clothes and branded fashion goods.
But, in February 2021, it became part of Boohoo.com after the collapse of Philip Green's fashion empire.
Genuine People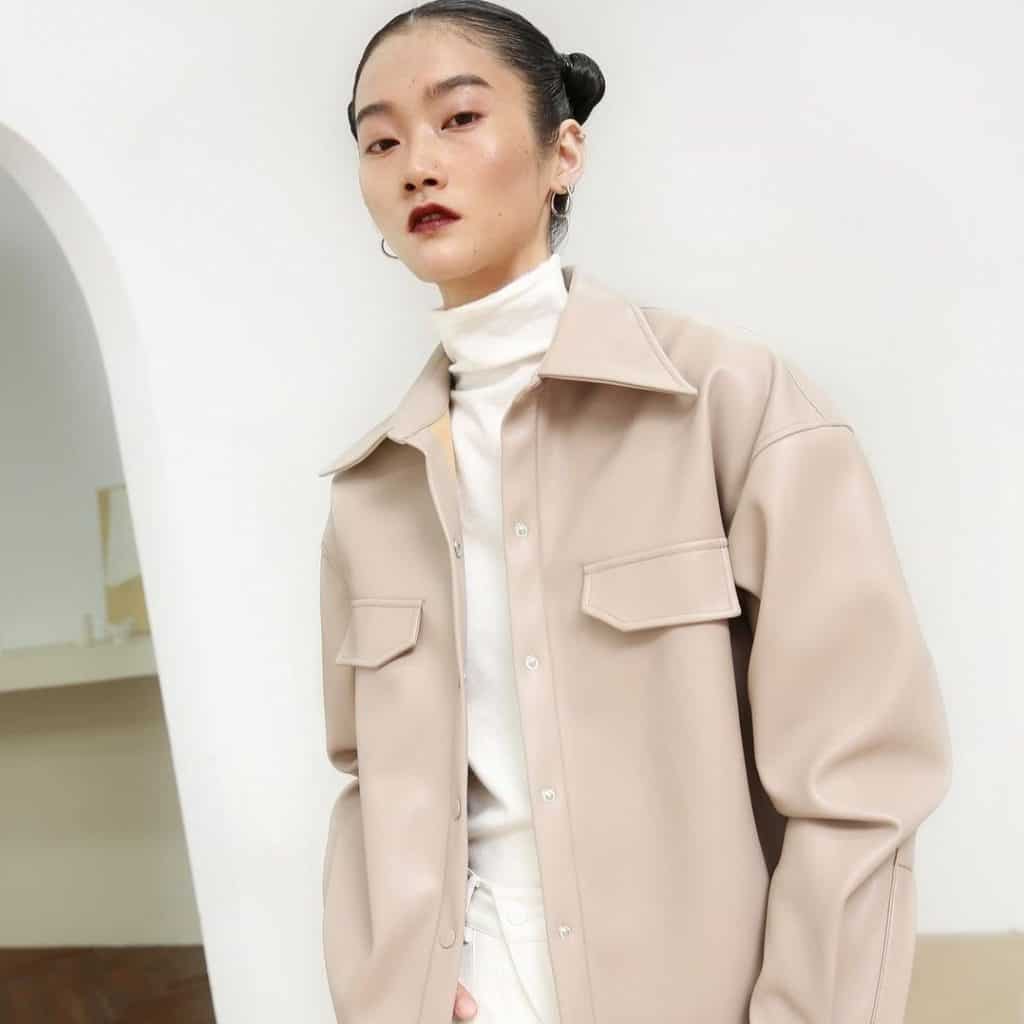 Fashion is ever-evolving, which is a predominant theme in the offers of Genuine people.com. The product selection here gets updated almost daily. Shoppers are sure to find the latest pieces when they shop.
Based in San Francisco and Shanghai, this store has many curated collections. Emerging trends and existing culture in East Asia influence these curations. These evoke a minimalist yet bold aesthetic.
Missguided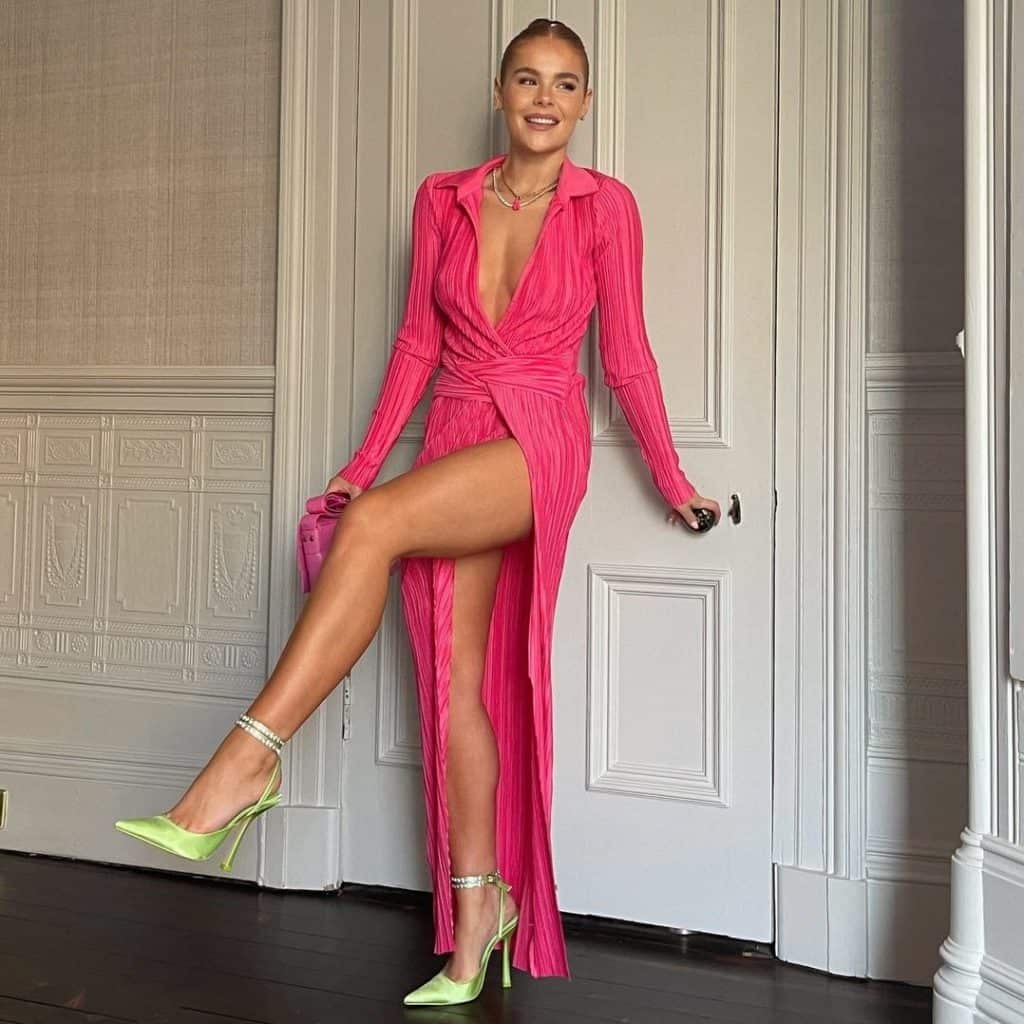 Here is another popular UK-based fashion retailer that offers stylish assortments. The brand aims to empower women through inspirational pieces. Items sold boost confidence and originality, irrespective of the social situation.
Founded in 2009, this fashion outlet has expanded overseas. Missguided also develops new styles to update their vast collection.
Pretty Little Thing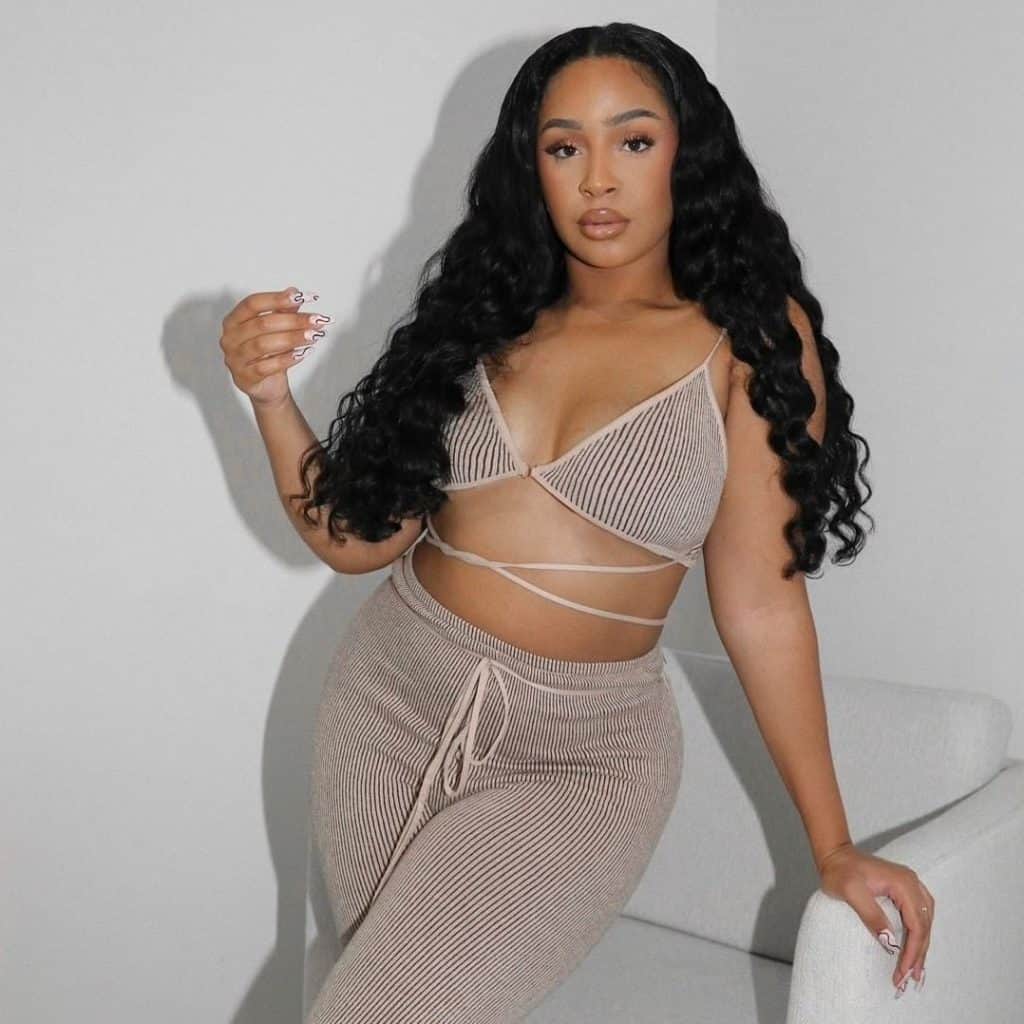 Young women love the incredible range, reasonable prices, and diverse collections. Sales and discounts are always fast-moving here. Women's clothing inspired by pop culture is always available here.
So if you want something like what you've seen on your favorite celebrity, then this is the place for you.
Storets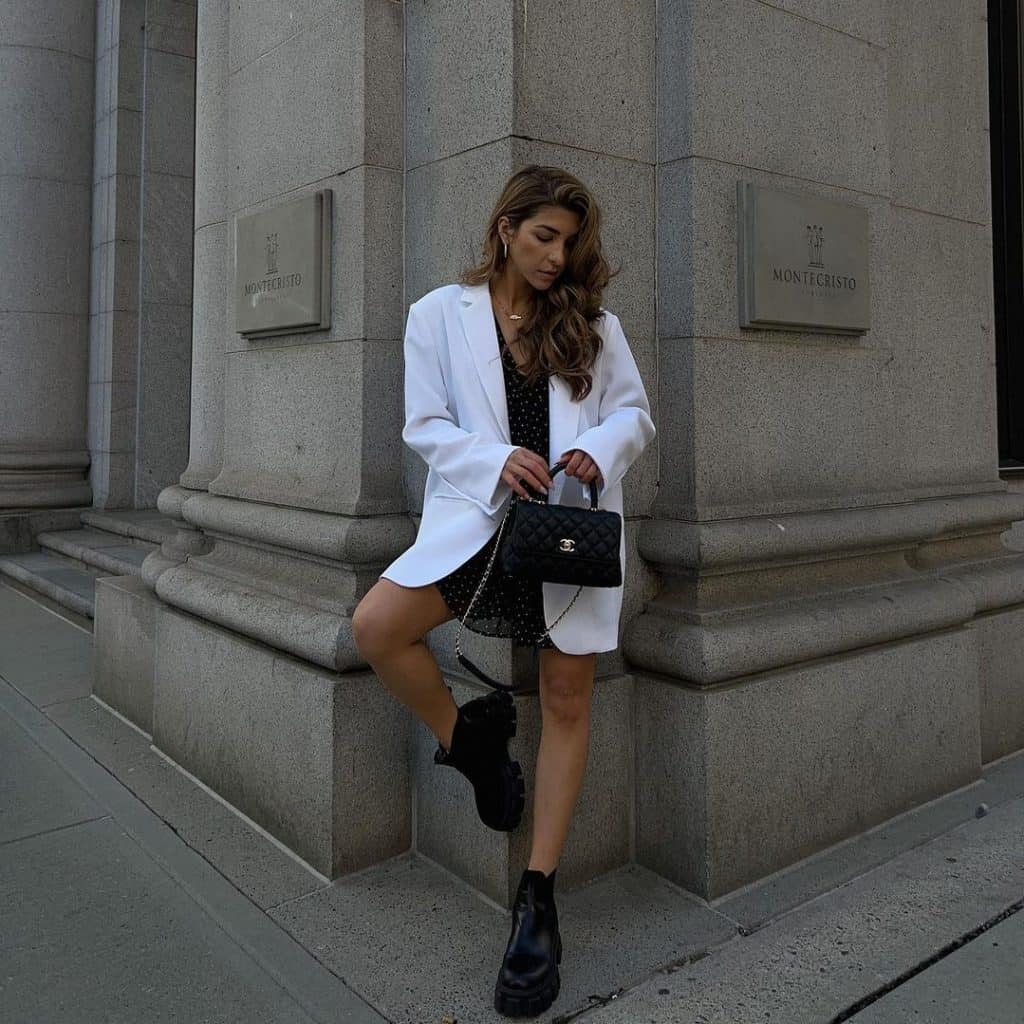 Storets is a trendy fashion brand. They offer high-quality yet affordable fashion pieces. This is the outlet for women keen on high-quality, elegant, feminine outfits.
A glance at the official website shows fashion ideas that inspire creativity. This fosters their trademark of 'Sophisticated Fun.'
Tobi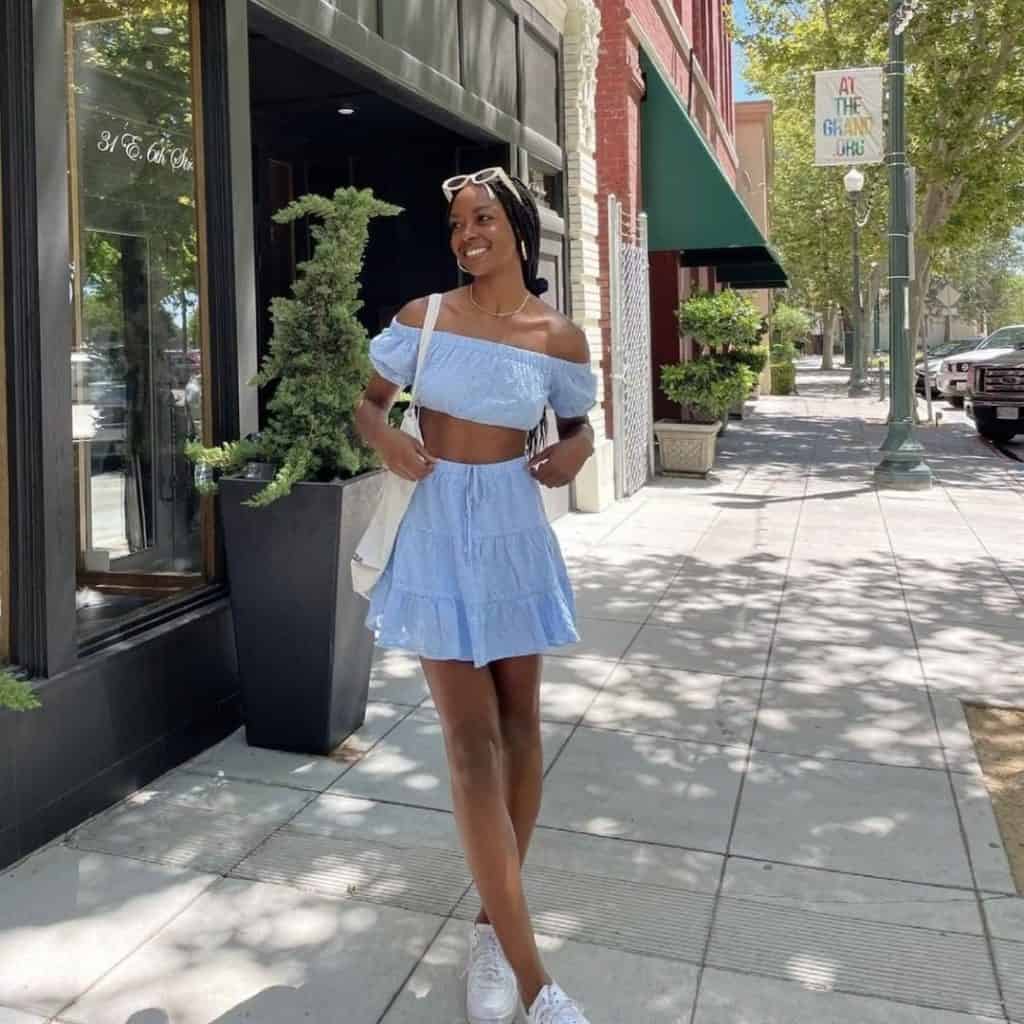 Los Angeles, California, remains a hub for the best retail fashion outlets. This store has a vast collection that suits any occasion.
Also, shoppers enjoy a whopping 50% off their first order. Besides, shipping within the US applies to all purchases above $50.
Tobi features dresses for formal and semi-formal occasions. These can be a homecoming, prom, or wedding. Bridesmaid, sequin, and evening dresses of various cuts and colors are always in stock.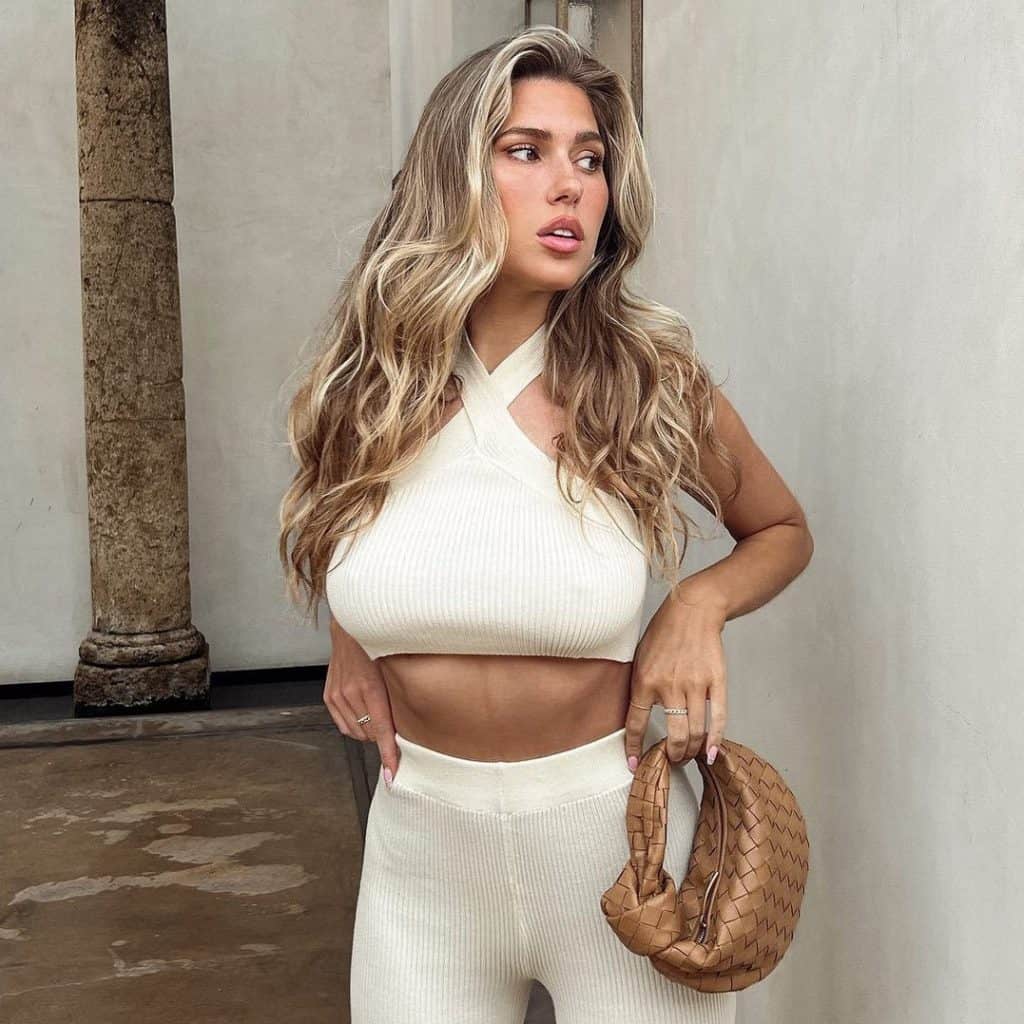 Boohoo

Boohoo is a fast-growing international fashion retailer. This offers both high-quality and super-affordable pieces. Based in the UK, this fashion brand targets young shoppers aged 16 to 30.
The collections in Boohoo are also of a wide range. The store caters to various needs, whether primary or luxurious. This makes the brand a great alternative to Lulus.