Welcome to Cake Style
Find Hundreds of Low-Cost Business Ideas.
Start a Business While You Still Have a Job. Click Get Started for 127+ Proven Ideas.
It's time for you to Make Cake.
Learn How to Start a Business
Here's a few ways we can help.
Not sure what business to start? Find Your Idea.
Click the Get Started Button below to get my favorite business ideas. Everyone of these ideas is low-cost and can be launched even if you have a job right now.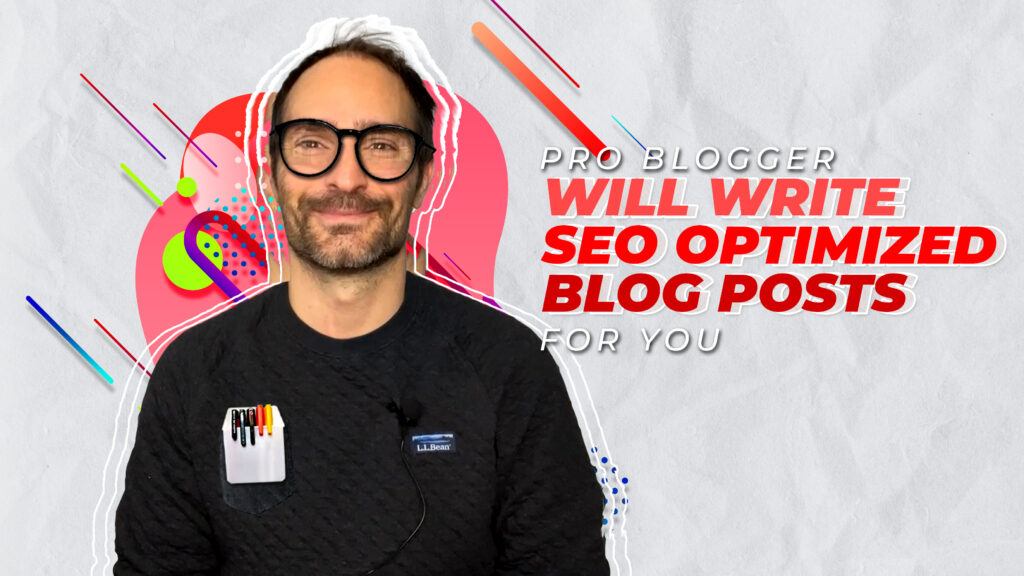 About Me
Trying to find your path?
At a young age, I didn't fit into the traditional 9-to-5 mold. While my classmates dreamed about the careers they would pursue after school, I dreaded graduation day.
How come? Because it meant getting a real job and all the things that come with it. Commuting to an office each day or worse doing manual labor for 40+ hours a week.  
If you're not sure the traditional career path is right for you either, maybe starting a business is the right choice for you. If you're ambitious and able to put in a lot of work with delayed gratification, you just might be built for this.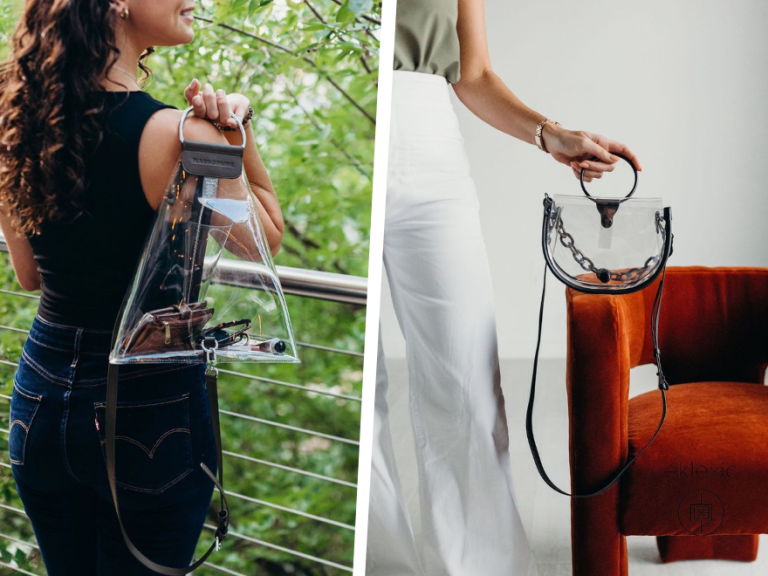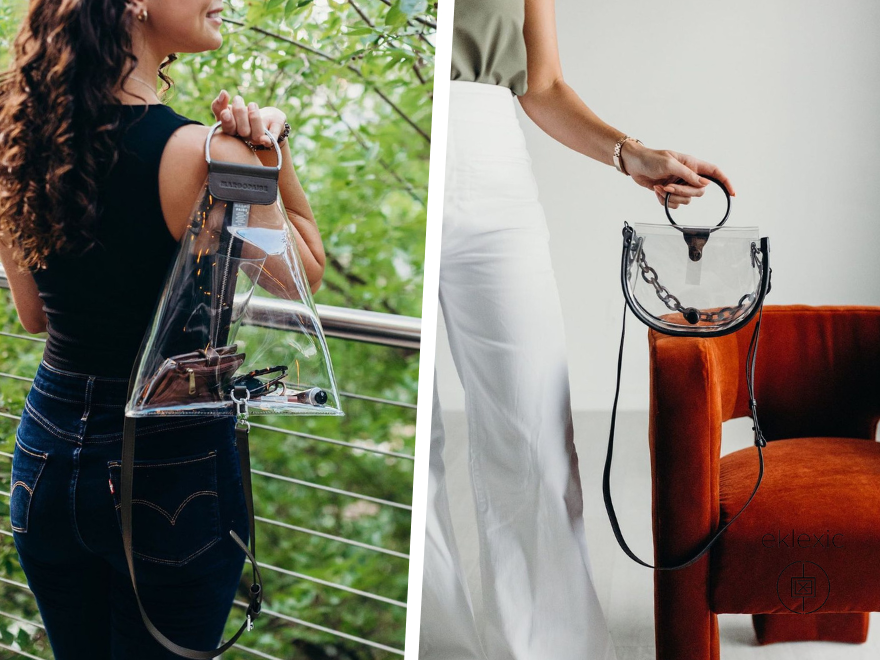 Get Access to the Founder's Database
Not sure what type of business to start? Subscribe to our Solo Founders Database available to members only. We update this database each week to highlight business ideas with revenue numbers, startup costs, and marketing strategies.