At Cake Style, you get to discover the most stylish, sustainable and
eco-friendly brands in fashion and wellness at Cake Style.
Get your FREE copy of the Capsule Wardrobe Planner + Book:
As featured in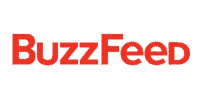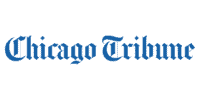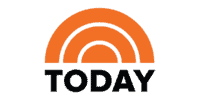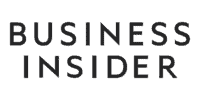 Discover the best conscious fashion
and wellness brands at Cake Style.
We make sustainable style a piece of cake.
Get a free copy of the Capsule Wardrobe Book:
Sustainable Fashion & Beauty
Eco-Friendly Brands:
Find New Clothing Stores:
Fashion (Trends + Guides)
Bra Sizing For All Body Types:
Brand Partnerships
Do you offer a high-quality, sustainable lifestyle product, that you think should be featured and reviewed at Cake Style? Apply to work with us below. If your product is a good fit, and we accept your products for review at Cake Style, your brand will be seen by thousands of buyers daily.