About
The Story Behind Cake Style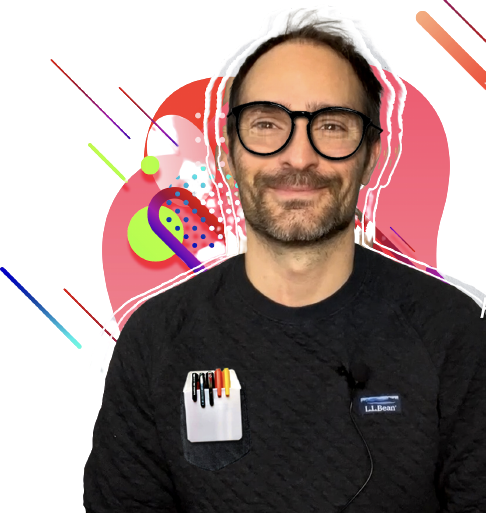 Hello and welcome! I'm Brett Lindenberg. I own the website you're reading right now. Thanks for stopping by.
At a young age, I didn't fit into the traditional 9-to-5 mold. While my classmates dreamed of the careers they would pursue after graduation, I dreaded leaving school because it meant getting a real job. And with the real job meant driving into an office each day or worse doing manual labor for 40+ hours a week.
One thing I realized growing up working different summer and part-time job is that it took forever to make money. The only thing it felt like I could do to make money faster was to work longer hours doing something I didn't enjoy.
Different jobs I took included making parts at an airplane manufacturing company, waiting tables, and working at McDonald's. After graduating college, I finally got achieved my goal of getting a sit-down job working for a small marketing agency.
After graduation, I longed for something different. I was more than $50,000 in debt. I was working a lot, but not getting anywhere financially. I remember calculating how long it would take to pay off my credit cards, student loans, and car payments… I estimated it would take 15 years just to get to even.
The thought of working another decade and a half just to get to break even financially was depressing to say the least. I knew right there that I needed a different plan.
That's when I discovered there were books about starting a business that I started to read. It sounds crazy, but I didn't realize there were books out there that would explain how to start a business. I started reading titles like How to Get Rich by Felix Dennis and The Four Hour Work Week by Tim Ferris. I started reading blogs and listening to podcasts about startup founders too.
Eventually, I realized that starting a business was not only a way to change my financial life but also an opportunity to break free from the constraints of traditional employment and be able to do what I wanted.
Today, I'm a firm believer in the transformative power of entrepreneurship. I've managed to pay off my debt and achieve a level of financial freedom I never thought possible, all while doing something I truly enjoy.
Through this blog and social media channels, I hope to inspire and guide others embarking on their own self discovery and business journey.
Join me as we explore all the different startup opportunities that are out there for you.
Brett Lindenberg
Subscribe to the Newsletter
Feeling confused about what grooming products that's right for you? Want to up your grooming and styling game? Subscribe to the our Newsletter to receive the latest recommendations from styling and grooming products.
Extensive Research and Testing
Learn How to Start a Business
Branding
The right business name sets the stage for a compelling brand story and fosters an emotional connection with customers and clients. Get help identifying your business name and brand.
Advertising Slogans
An effective advertising slogan can help you reach your target audience and ultimately generate more revenue. The right marketing campaign and messaging can an entrepreneur millions with an average product.
My Journey
I started my entrepreneurial journey working in the early mornings and weekends while holding down a full-time job. Eventually, I figured some things out and share the lessons that I think will help you too.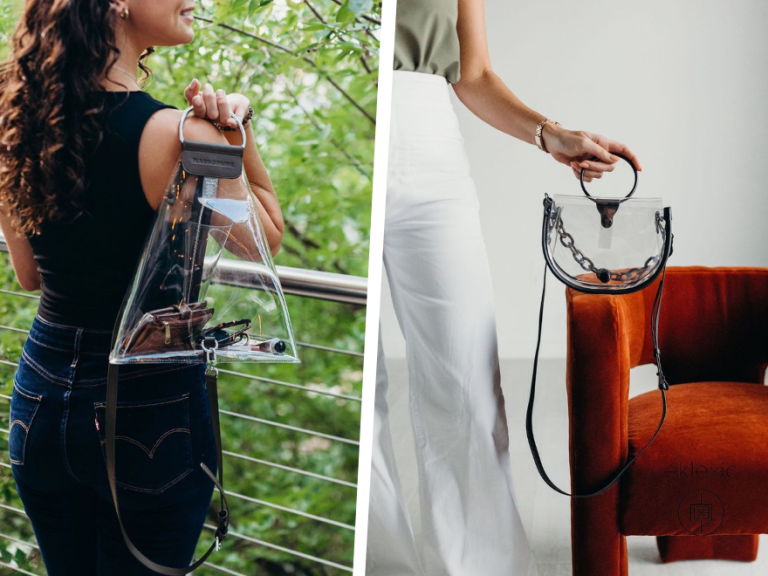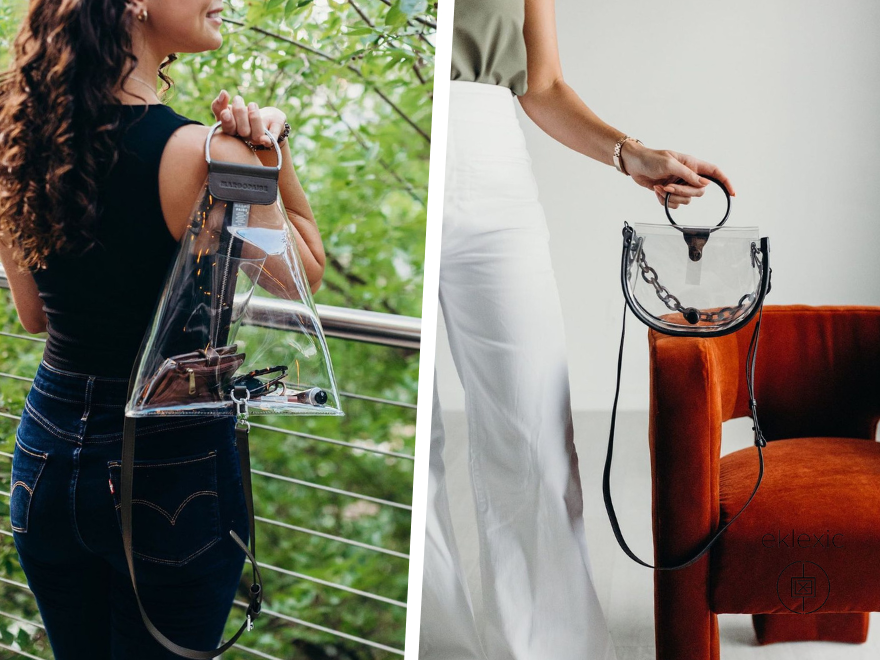 partnership with us means the mutually-beneficial rewards
We go the extra mile and often include a mention of our partners in other articles, for no extra charge, too.