If you're putting something directly on your eyelashes, then you want it to be clean and cruelty-free.
Good news: there are plenty of amazing mascaras on the market that work incredibly well without sacrificing your ethics.
Our beauty editors have tested countless cruelty-free mascara brands and we have found the very best top eight!
Here are some of the best vegan, cruelty-free mascaras on the market right now.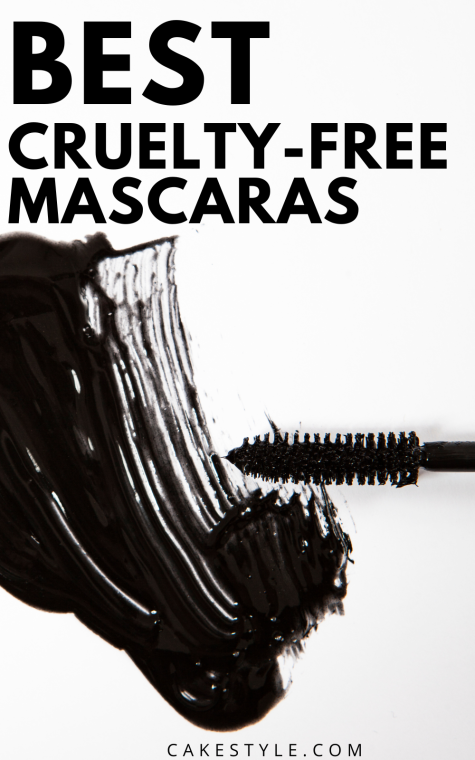 If you're new to green beauty and looking for a solid mascara, Lily Lolo is a great place to start. Their formula is really lovely and applies effortlessly. I've never had an issue with clumping, and it looks extremely natural. This cruelty-free mascara doesn't seem to smudge or flake as easily as some others. I love this mascara, I only wish they made it in brown!
W3LL People is a popular brand in the clean and green beauty space. Their products are cruelty-free, clean, and EWG verified. This mascara is available in both black and brown.
Because of the innovative brush, this mascara rarely clumps. Being EWG verified, you can feel pretty darn good about putting this product on your eyelashes.
ILIA Limitless Lash is an excellent choice if you're looking for cruelty-free and vegan mascara. The bristles on the brush are spaced out more than others, so it separates and combs out the lashes very well. They offer a mini size that is less expensive if you want to try out the formula first. One coat is all you need for lengthy, natural-looking lashes.
The award-winning formula of this vegan mascara is crafted to stimulate longer and healthier lashes over time. It's cruelty-free, vegan, and free of parabens. Every purchase from Thrive Cosmetics helps to support women in need. (Fighting cancer, surviving domestic abuse, homelessness, etc). Besides giving back to awesome causes, this formula really delivers.
You May Also Like: Our Earth Breeze Review After 2 Weeks use: Are The Laundry Sheets Worth It?
It's a good alternative to some higher-end brands on the market today. They have an exclusive partnership with Ulta, so check and see if your local store has them in stock. You can also purchase directly from Thrive Cosmetics. Oh, and it gets better. They offer this mascara in black-brown!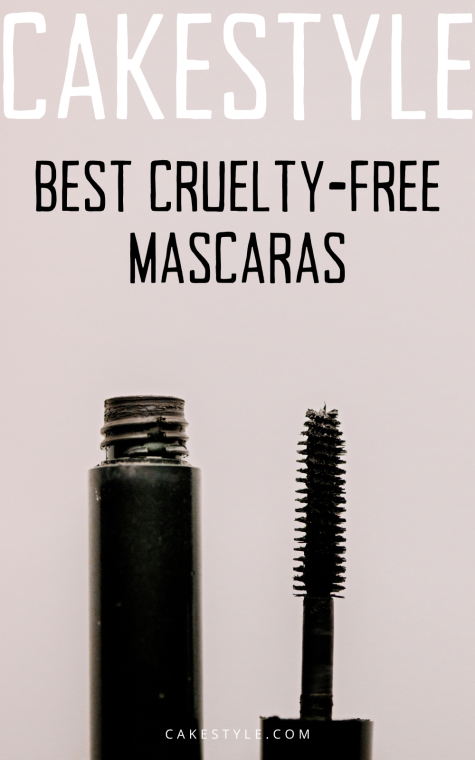 I really appreciate Gabriel Cosmetics because their products are a bit less expensive when it comes to clean beauty. Gabriel prides itself on transparent ingredients and creating "mistake-proof" formulas. Their products are truly easy to apply and are created to be buildable and natural.
The gentle, cruelty-free mascara is no exception. It's a solid mascara that works just as well as some competitors. I also can't recommend their multi-pots and liquid radiance highlighter enough!
6. Hush + Dotti Mascara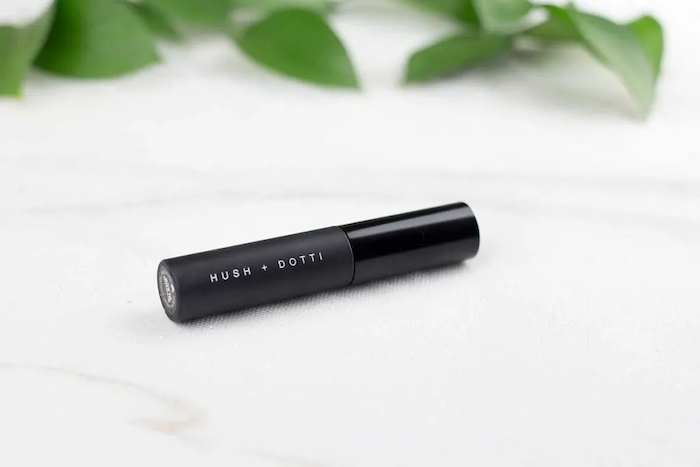 This Hush + Dotti mascara is a favorite of many. It's 100% vegan, organic, and cruelty-free. This formula is great if you're looking for a more dramatic look.
Because of the shorter tube, this mascara is good for traveling and fits nicely in a makeup bag. I had minimal issues with smudging and flaking. The other perk of this mascara? It actually smells good (which is weird, I know). If it's good enough for Zooey Deschanel, it's good enough for me!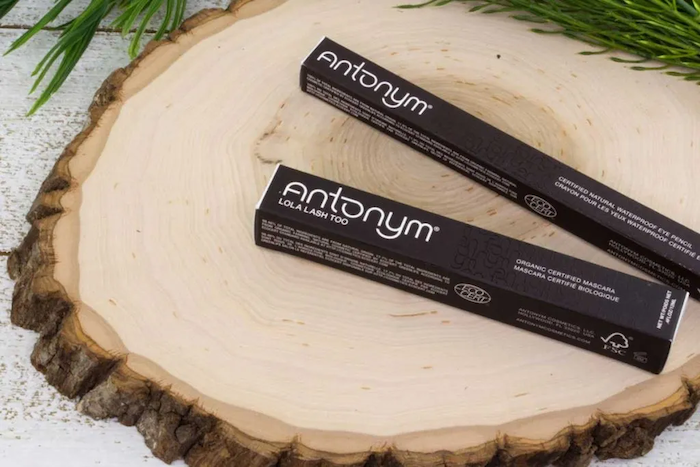 Antonym is another company that makes excellent cruelty-free and clean formulas. They're leaping bunny certified, and their brushes are certified vegan.
I adore the earthy aesthetic of their eyeshadow quads and makeup brushes, and they look beautiful on the vanity, too. While I wasn't crazy about their eyeliner pencil, the mascara is lovely.
If you're looking for a clean mascara that will never clump or flake – this one is it! It also coats each lash with conditioners and natural pigment from black tea, berries, and cocoa.
You May Also Like: Cruelty-Free Makeup For Mature Skin (Top Brands)
How To Stop Mascara From Smudging
A common issue with mascara, is smudging, giving you "raccoon eyes". Many green beauty products have a high content of oils. By mixing an oily concealer with mascara, you're basically asking for it to slide right off after an hour.
Don't fault the mascara itself for this! There are a lot of ways to prevent your clean, cruelty-free mascara from sliding all over your face. Trust me, I used to blame the mascara when it was really just my routine that needed some fine-tuning.
If you're going to be wearing mascara on a regular basis, opt for powdered eyeshadows as opposed to cream-based. Make sure your face is clean and dry before applying mascara, and use a setting powder over any creamy foundations or concealers.
If you're not wearing foundation, make sure your moisturizer is completely soaked in. The other thing you can do is use an eye primer before application, and a setting spray afterward.
If you're still having problems with mascara smudging, I suggest keeping blotting papers in your purse!
Use them throughout the day and blot off any oils that may accumulate around your eye area. You can also keep the powder in your purse and dust it around your eye area. Finally, if smudging is a huge problem for you, opt for waterproof mascara, which has a little extra staying power.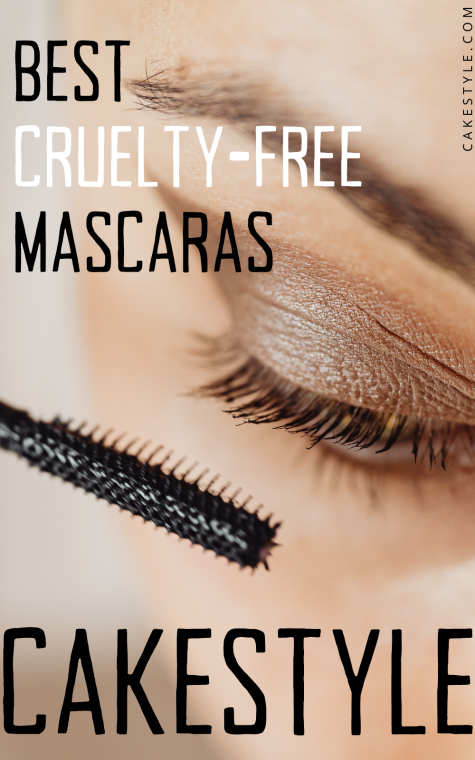 The Best Cruelty-Free Mascaras, According To Beauty Editors – Conclusion
Which of these best cruelty-free mascaras will you try for yourself today? These are some of our personal eco-friendly favorites.
With the number of options available in the beauty market today, you don't have to make any sacrifices.
Read This Next: The Best Carry-On Luggage Picks For Women