"Grinding" is a term describing the relentless pursuit of success. Rather than its traditional associations with manual labor, "grinding" now encapsulates the sheer dedication, resilience, consistency, discipline, and tireless efforts that are pour into achieving a goal. If you're self-made, the ability to work long hours in the pursuit of a goal is often your biggest asset.
Use these quotes about grinding to help inspire you to get up and work hard to build a business or grow your career.
Grind Quotes

Here are some quotes about grinding to succeed.
"Opportunities are usually disguised as hard work, so most people don't recognize them." – Ann Landers
"Without labor, nothing prospers." – Sophocles
"Hard work beats talent when talent doesn't work hard." – Tim Notke
"Perseverance is the hard work you do after you get tired of doing the hard work you already did." – Newt Gingrich
"I find that the harder I work, the more luck I seem to have." – Thomas Jefferson
"There are no secrets to success. It is the result of preparation, hard work, and learning from failure." – Colin Powell
"I never dreamed about success, I worked for it." – Estée Lauder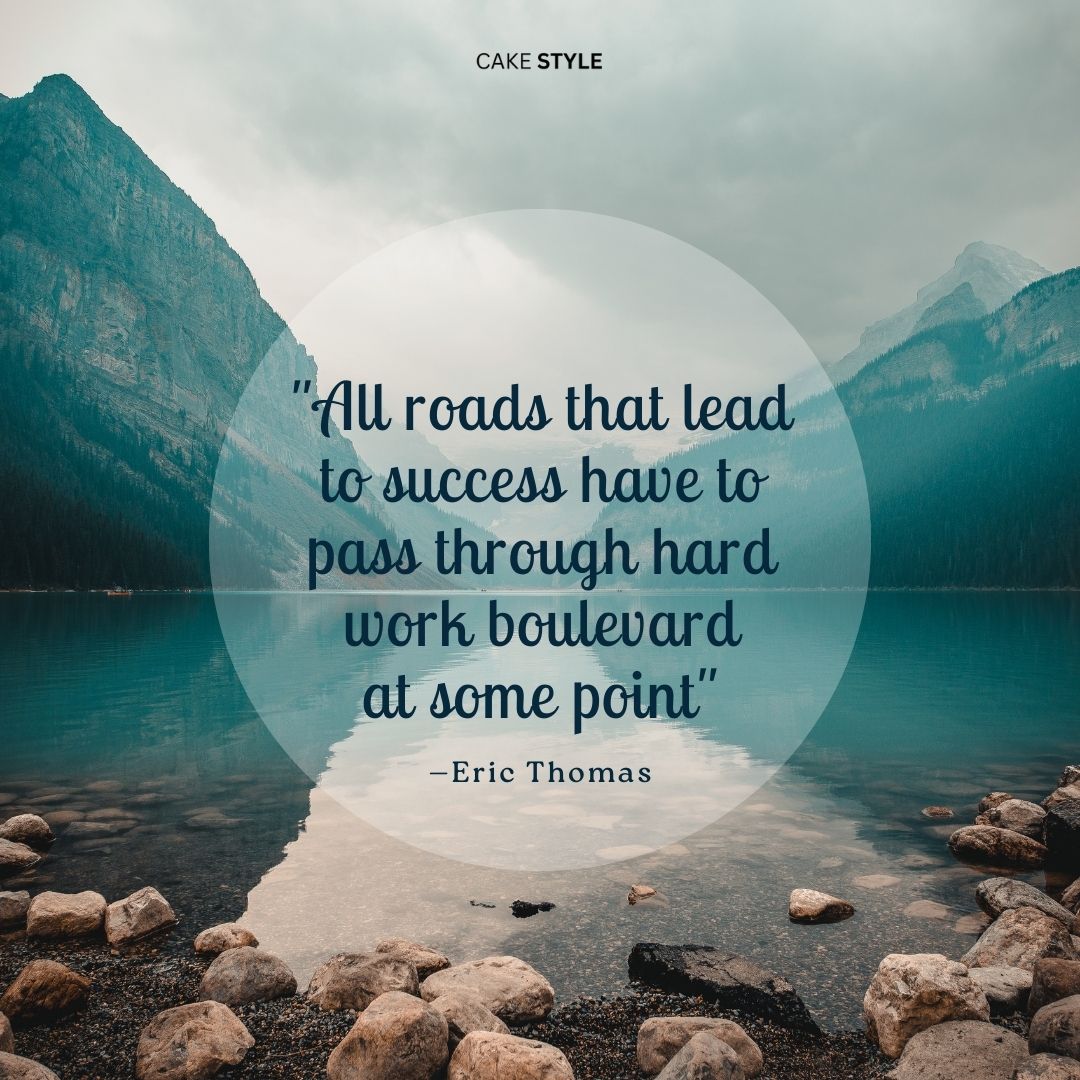 "Hard work spotlights the character of people: some turn up their sleeves, some turn up their noses, and some don't turn up at all." – Sam Ewing
"The road to success is not easy to navigate, but with hard work, drive, and passion, it's possible to achieve the American dream." – Tommy Hilfiger
"Work your ass off." – Arnold Schwarzenegger
The grind doesn't require applause; it craves persistence.
Grinding is the art of sculpting a better version of yourself out of the stone of effort.
The grind is the melody of success, with every step playing a note that harmonizes with our dreams.
In the orchestra of success, the grind is the persistent drumbeat.
Sweat more in the grind, and you'll bleed less in the battle.
The grind is the ladder to your dreams, and each step raises you higher.
The grind speaks the language of progress; every drop of sweat translates into a step forward.
The grind isn't just about sweat and toil; it's about passion burning brightly enough to light the path to your dreams.
Hustle Quotes

"Success isn't always about greatness. It's about consistency. Consistent hard work leads to success. Greatness will come." – Dwayne 'The Rock' Johnson
"Satisfaction lies in the effort, not in the attainment, full effort is full victory." – Mahatma Gandhi
"The only place where success comes before work is in the dictionary." – Vidal Sassoon
"The price of success is hard work, dedication to the job at hand, and the determination that whether we win or lose, we have applied the best of ourselves to the task at hand." – Vince Lombardi
"The best way to predict the future is to create it." – Peter Drucker
"The hustle brings the dollar. The experience brings knowledge. Persistence brings success." – Ross Simmonds
"Your work is going to fill a large part of your life, and the only way to be truly satisfied is to do what you believe is great work." – Steve Jobs
"Risk more than others think is safe. Dream more than others think is practical." – Howard Schultz
"Hustle until your haters ask if you're hiring." – Steve Maraboli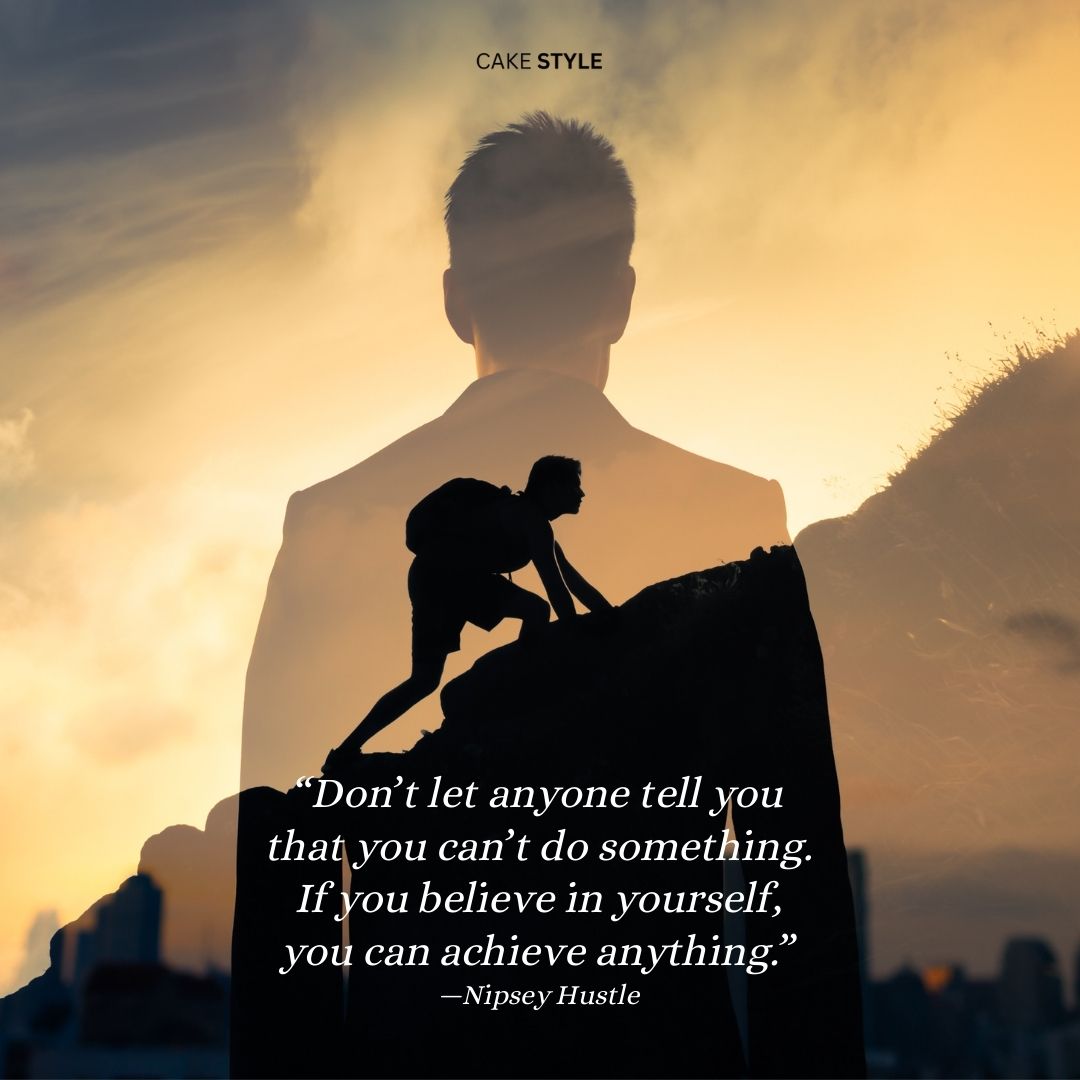 "Don't be afraid to give up the good to go for the great." – John D. Rockefeller
Hustle is the business world's heartbeat, fueling the pulse of success.
A great idea is a seed, but the hustle is the water that grows your business.
In life, the size of your hustle beats the size of your hurdle.
Business isn't just about transactions; it's about transformation, fueled by relentless hustle.
"I'm not in it for the money. I'm in it for the legacy." – Nipsey Hustle
"The grind is what separates the men from the boys." – Nipsey Hustle
"If you want to be successful, you have to be willing to put in the work." – Nipsey Hustle
The lifeblood of life isn't just success; it's the hustle that creates it.
Your hustle is your compass pointing you toward the summit of success.
Life's marathon is won by those who keep hustling even when the finish line is out of sight.
The formula for success is simple – dream, hustle, repeat.
 Hustle is the heartbeat of ambition, driving the pulse of your dreams.
Every day is a blank page. Fill it with your hustle and write your own success story.
Stay on Your Grind Quotes

Even if the odds are against you, always stay on your grind.
"Success is no accident. It is hard work, perseverance, learning, studying, sacrifice and most of all, love of what you are doing or learning to do." – Pele
"Believe you can and you're halfway there." – Theodore Roosevelt
"Entrepreneurship is living a few years of your life like most people won't, so you can spend the rest of your life like most people can't." – Anonymous
"If you love what you are doing, you will be successful." – Albert Schweitzer
"Opportunities don't happen. You create them." – Chris Grosser
"Success is not just about making money. It's about making a difference." – Unknown
"The man on top of the mountain didn't fall there." – Vince Lombardi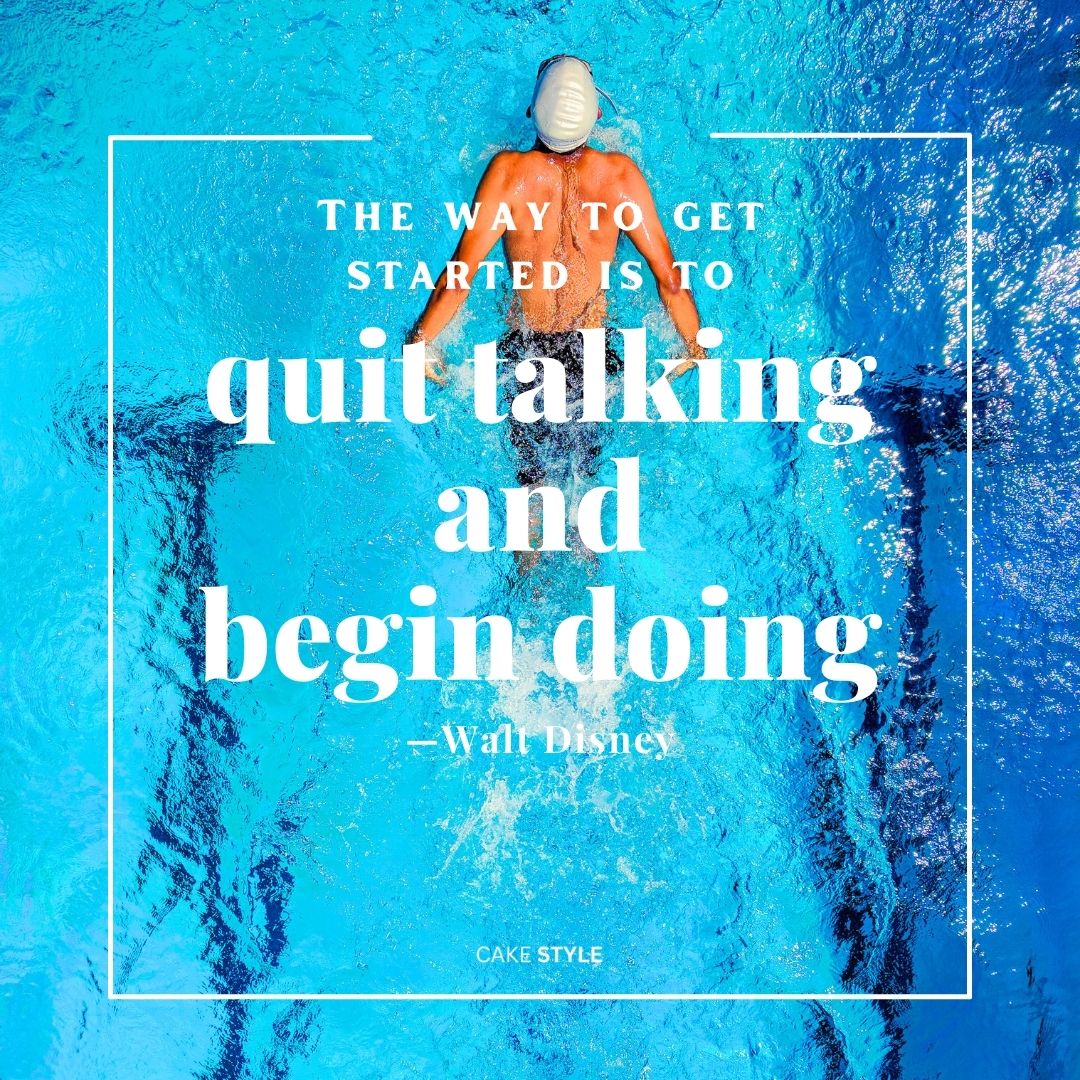 "Always deliver more than expected." – Larry Page
"Entrepreneurship is neither a science nor an art. It is a practice." – Peter Drucker
Grind so hard that your obstacles crumble from intimidation.
When your dreams feel out of reach, lengthen your stride with the grind.
The grind is the chisel that transforms ordinary stones into masterpieces.
The daily grind is the key that unlocks the door to perseverance and success.
If opportunity grinds slowly, make sure your perseverance grinds relentlessly.
Entrepreneurship is a dance, and the hustle is the rhythm that guides every step.
Hustle breathes life into business dreams, turning 'maybe someday' into 'day one'.
 Business is the art of painting success with strokes of hustle.
Hustle isn't just a buzzword in business; it's the engine that propels you forward.
The degree of success in a business is directly proportional to the effort put into it.
Grind While They Sleep Quotes

A lot of people are lazy. Yet, they expect to be successful. Don't be like these people. Embrace the grind and work your butt off.
"Never let them see you sweat." – Phil Knight
"Don't watch the clock; do what it does. Keep going." – Sam Levenson
"Success usually comes to those who are too busy to be looking for it." – Henry David Thoreau
"Great things are done when men and mountains meet; this is not done by jostling in the street." – William Blake
"Striving for success without hard work is like trying to harvest where you haven't planted." – David Bly
"The only thing that overcomes hard luck is hard work." – Harry Golden
"I'm convinced that about half of what separates successful entrepreneurs from the non-successful ones is pure perseverance." – Steve Jobs
"I find that when you have a real interest in life and a curious life, that sleep is not the most important thing." – Martha Stewart
"Stop chasing the money and start chasing the passion." – Tony Hsieh
"If you really want to do something, you'll find a way. If you don't, you'll find an excuse." – Jim Rohn
When the world sleeps, the dedicated are at work, grinding away at their dreams.
Grind today, shine tomorrow. It's a simple recipe for success.
Taste the grind today and savor the flavor of success tomorrow.
Every dawn brings a chance to grind a bit more off the stone of your goals.
The grind doesn't recognize night from day. It only knows the dedication that fuels it.
Each second others waste is a moment you can use to grind, to push, to grow.
As others lose themselves in dreams, be the one to wake, to grind, to conquer.
In the silent depth of the night, your grind echoes the loudest.
When others choose rest, choose to rise.
Grinding in Silence Quotes

"The only way to achieve the impossible is to believe it is possible." – Charles Kingsleigh, Alice in Wonderland
"Work hard in silence, let your success be your noise." – Frank Ocean
"I'll let my fists do the talking." – Manny Pacquiao
"Sweat silently. Let's have no squawking about a little expenditure of energy." – Martin H. Fischer
"Don't judge each day by the harvest you reap but by the seeds that you plant." – Robert Louis Stevenson
"Work hard in silence, let success make the noise." – Frank Ocean
"The secret of change is to focus all your energy not on fighting the old but on building the new." – Socrates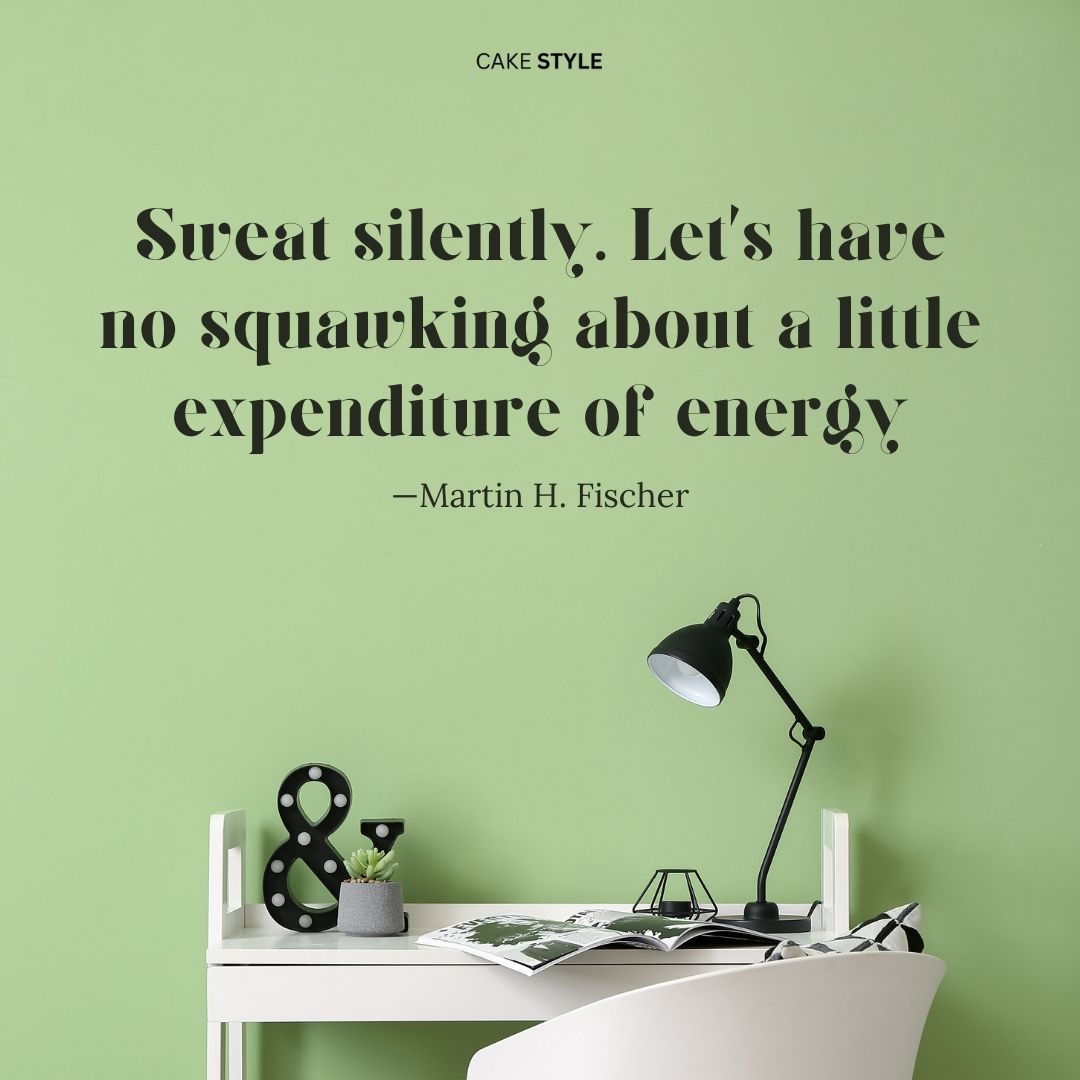 It's the grind that counts, not other people's approval.
A day without the grind is like a sun without shine, a poem without rhyme.
Grind in the silent hours, for the sunrise brings the promise of success.
Grind in silence and let your success create the noise.
Success doesn't always roar.
The grind works best in the tranquility of silence.
Silence isn't empty. It's full of the echoes of grinding.
The heartbeat of hard work pulses towards success.
Funny Grind Slogans

Grinding so hard that my coffee's jealous.
Hustle, grind, and don't whine!
Hustling and grinding—if only they burn calories!
Working hard or hardly working?
Wait, what's a break?
The only grind I knew was coffee, now it's my lifestyle
I'm a hustle-holic.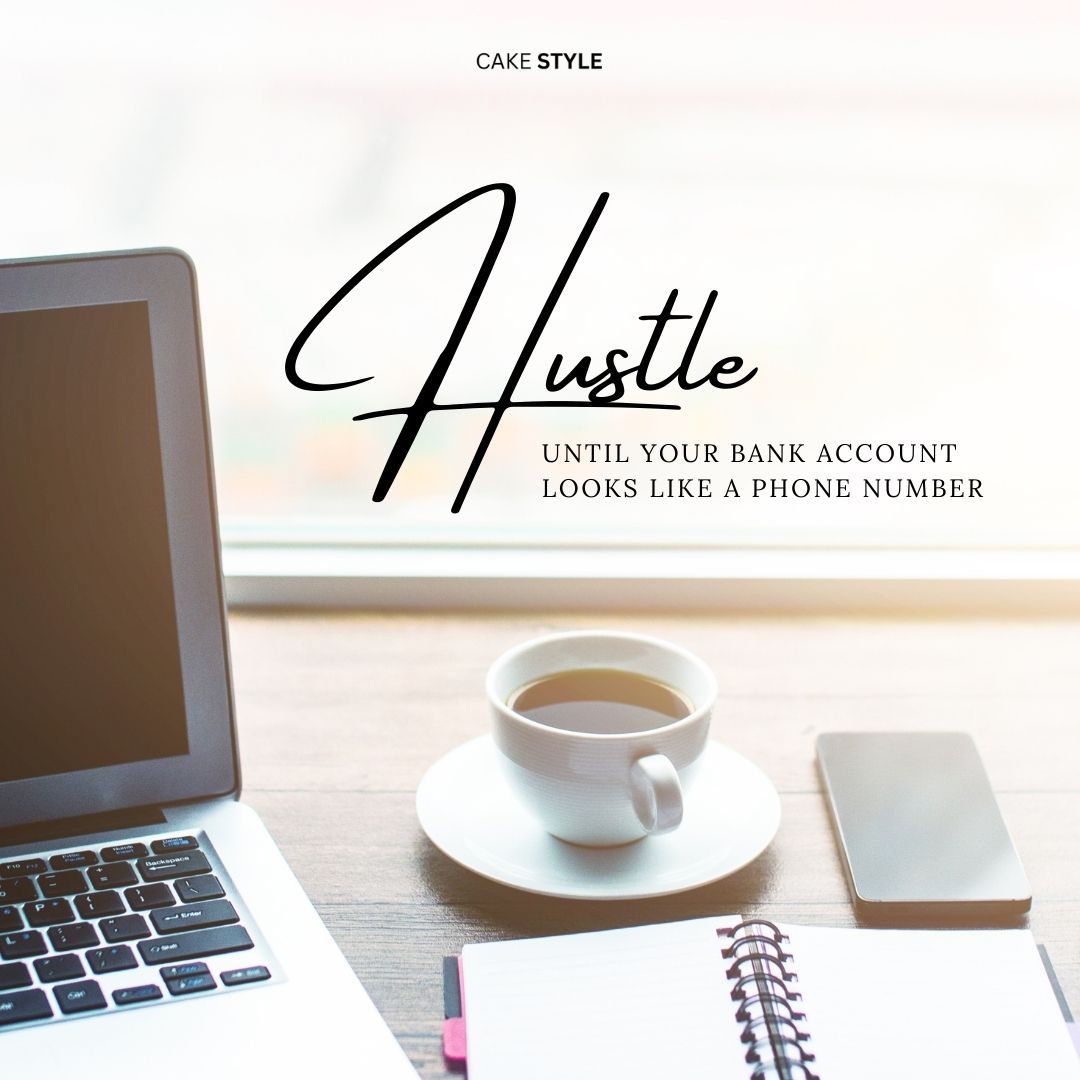 Hustling harder than an ant at a picnic.
Keep calm and pretend it's not just hustling.
My hustle is powered by caffeine and sarcasm.
Hustling: the only time when running out of steam increases your fuel.
Running my dreams on hustle and wifi
My hustle is bigger than my caffeine addiction.
Even my motivation needs the motivation to hustle.
Is Hustle Culture a Bad Thing?

"Hustle Culture" refers to a modern societal trend that glorifies constant work and relentless productivity. While it's generally accepted that hard work is required for accomplishing big goals there are positive and negative aspects of it.
According to an article in Forbes, hustle culture can be seen as a driving force for ambition and innovation. Because it promotes the idea of working hard to achieve more, working hard often results in increased productivity. Hustle culture encourages individuals to strive for their goals, often leading to personal and professional growth.
The positive aspect of hustle culture is often exemplified in today's wealthy and powerful people. A study by Fidelity Investments revealed that 88 percent of today's millionaires and billionaires are self-made. They acquired their wealth by working hard, examining opportunities, analyzing risk, testing ideas, and investing. Of course a little bit of luck and good timing never hurt either.
On the other hand, non-stop hustling can lead to burnout, stress, and a poor work-life balance. It perpetuates the idea that one's worth is tied to their work or level of productivity; this can be damaging to mental health. Left unabated, overworking can lead to health issues such as chronic stress, anxiety, and inefficiency of the immune system.
Like so many things in life, hustling can provide lots of benefits to entrepreneurs, but you also need balance. While working hard to achieve success is important so too is maintaining physical and mental health and maintaining personal relationships.
What Does It Mean to Grind in Your Business?
Grinding" in business refers to consistent hard work, unwavering focus, and persistence in your business. Here's what grinding might look like in your business.
Consistency such as showing up and doing the work every day regardless of whether you feel like it or not.
Persistence and pushing through challenges, setbacks, and failures. Not giving up when things get tough. Spoiler alert: Things will be difficult from time to time.
Commitment to your business goals and the willingness to do whatever it takes to achieve them
Practicing patience because hard work does not produce immediate results.
Open-mindedness and willingness to learn, adapt, and improve.
Occasionally the richest person in the world Elon Musk says he worked 100-hour weeks while launching SpaceX and Tesla. Serena Williams spent much her childhood tirelessly training to become a championship tennis player. The rapper Nipsey Hussle was an entrepreneur and community activist who was known for his work ethic and dedication to his craft. Nipsey was often quoted as saying, "I'm a hustler, I'm a grind, I'm a go-getter."
While every one of these successful people came from difference backgrounds and situations, the common theme is they are all consistent and focused work toward a goal over a long time period.

While hard work is essential to conquering any big goal, just remember there are limits to what we can do. In my own experience, I used to actually feel bad about taking a break from blogging back in the early days. I felt like I was missing important productive time and didn't deserve a break because I wasn't successful yet in my mind.
In retrospect this wasn't a healthy mindset at all. If I could go back in time, I'd allow myself to take a little time off without regret. Lesson learned. Now that I'm middle aged, I realize I'm actually able to be more productive and focused when I take time off.
It's important to balance the grind with rest and recovery to avoid burnout and maintain overall well-being. All humans need to sleep, take a vacation, eat food, and exercise to stay well rested. Remember we aren't robots. We need breaks. It's part of being human.