I'm in the process of reading a classic self-help book titled How to Stop Worrying and Start Living by Dale Carnegie for the first time. My internal cover of the book has a copyright date of 1944. While the book was first published roughly 8 decades ago I'm amazed that us humans are still worried about the same things like finances, relationships, business and investments.
One of the lessons in this book is to approach life "one day at a time." This approach emphasizes immersing ourselves fully in the present moment and reminds us that we can't conquer everything at once. There's no use to feel regretful over past failures or too far into the future. We can only control what we do today.
This collection of quotes will remind you to take things one day at a time. They remind you that each new day presents a unique opportunity for growth, change, and healing.
One Day at a Time Quotes

Let's start with some simple yet impactful quotes about taking things one day at a time.
"Take life one day at a time because every day is a different day with new challenges." – Penny Streeter
"Every day brings a chance for you to draw in a breath, kick off your shoes, and step out and dance – to live free of regret and filled with as much joy, fun, and laughter as you can stand." – Oprah Winfrey
"One day at a time–this is enough." – Ida Scott Taylor
"You're always one decision away from a totally different life." – Mark Batterson
"Live in the present, and make it so beautiful that it will be worth remembering." – Ida Scott Taylor
"The best thing about the future is that it comes one day at a time." – Abraham Lincoln
"Today is the first day of the rest of your life." – Charles Dederich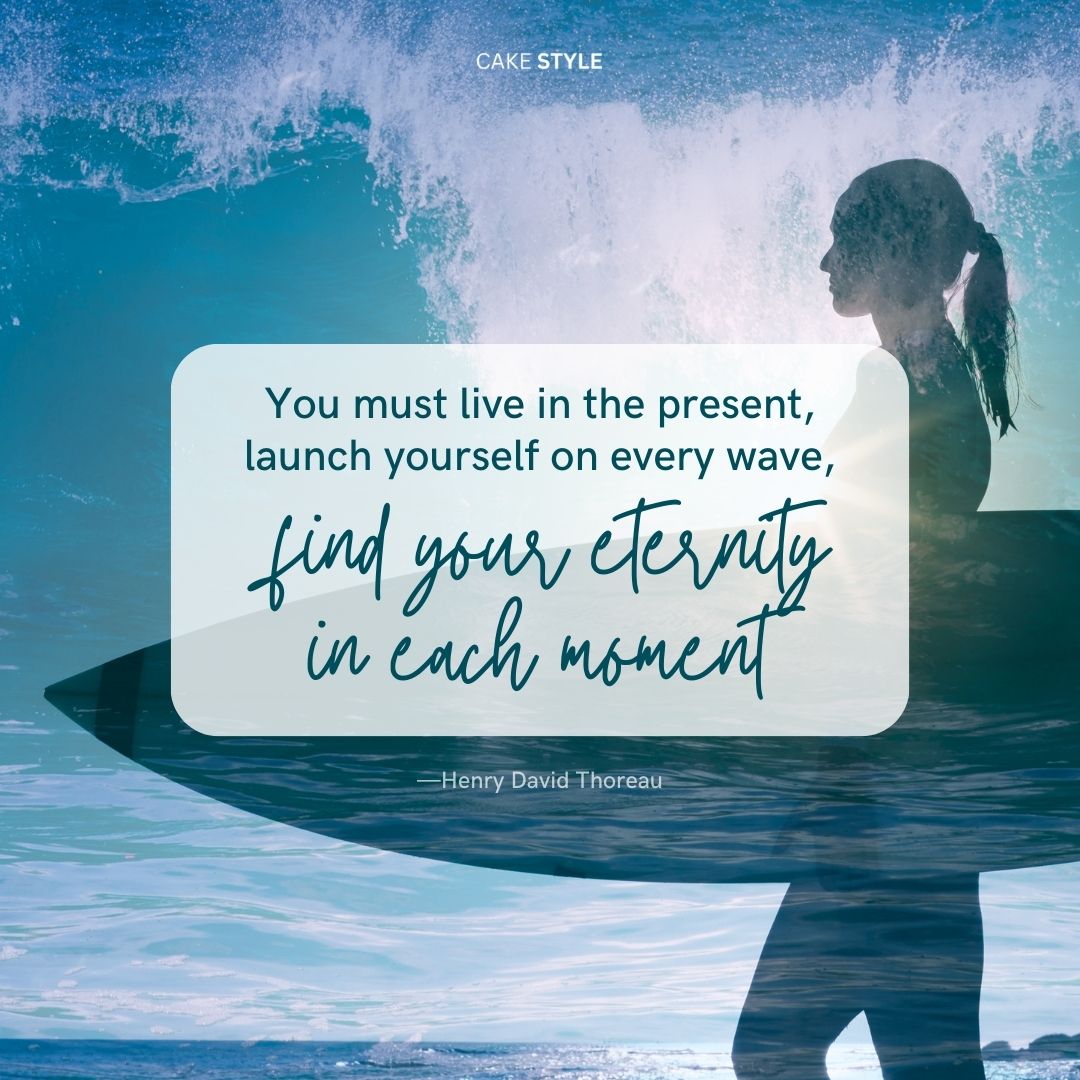 "Life is what happens to you while you're busy making other plans." – John Lennon
"With the new day comes new strength and new thoughts." – Eleanor Roosevelt
"It's being here now that's important. There's no past and there's no future." – George Harrison
Time is a very misleading thing. All there is ever is the now." – George Harrison
"We can gain experience from the past, but we can't relive it, and we can hope for the future, but we don't know if there is one." – George Harrison
"Realize deeply that the present moment is all you have." – Eckhart Tolle
"Make the NOW the primary focus of your life." – Eckhart Tolle
"Forever is composed of nows." – Emily Dickinson
"Life isn't a matter of milestones, but of moments." – Rose Kennedy
"This is the real secret of life — to be completely engaged with what you are doing in the here and now." – Alan Watts
"That's the way life is, with a new game every day, and that's the way baseball is." – Bob Feller
"The journey of a thousand miles begins with one step." – Lao Tzu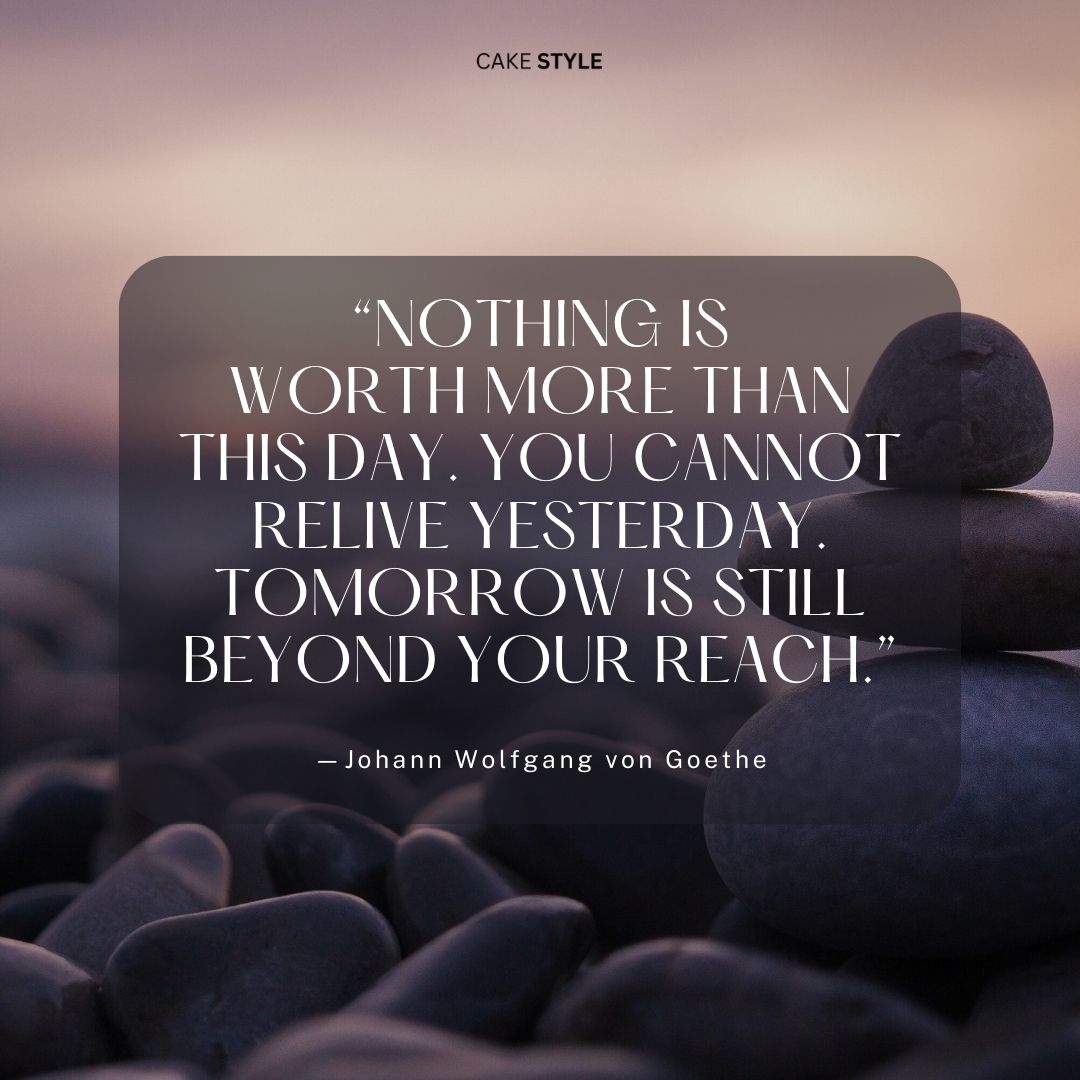 "You don't have to see the whole staircase, just take the first step." – Martin Luther King Jr.
"One day at a time is all we should be dealing with. " – Anonymous
"Life is taking you somewhere, listen to the messages, they will repeat until you follow their call." – Leon Brown
Every sunrise brings a new day.
Every new day, a new canvas to paint your life on. Start fresh, one stroke at a time.
It's a brand new day!
There's a reason why there's "Good" in "Good morning."
Cherish today's sunshine, for it has its own glow, different from yesterday's and tomorrow's.
Live one day at a time.
Today is a blessing. Get the most out of it.
Take advantage of today.
In the dance of life, each day is a new step. Glide, twirl, and leap with grace, one day at a time.
Treating each day as a stepping stone makes the journey of life a beautiful adventure.
Treat each day as a gift.
One Day at a Time Quotes About Worry
Worrying over something consumes our time, energy, and positive thinking. Here are some quotes to assure you that there's really nothing to worry about.
"Begin at once to live, and count each separate day as a separate life." – Seneca
"Do not look back and grieve over the past, for it is gone; and do not be troubled about the future, for it has not yet come." – Ida Scott Taylor
"Worry does not empty tomorrow of its sorrow. It empties today of its strength." – Corrie Ten Boom
"The secret of health for both mind and body is not to mourn for the past, worry about the future, or anticipate troubles, but to live in the present moment wisely and earnestly." – Buddha
"Every day is a new day, and you'll never be able to find happiness if you don't move on." – Carrie Underwood
"Every morning we are born again. What we do today is what matters most." – Buddha
"We can't go back to yesterday and we can't control tomorrow, so live for today." – Anonymous
"Don't worry about the world coming to an end today. It's already tomorrow in Australia." – Charles Schulz
"Do not anticipate trouble, or worry about what may never happen. Keep in the sunlight." – Benjamin Franklin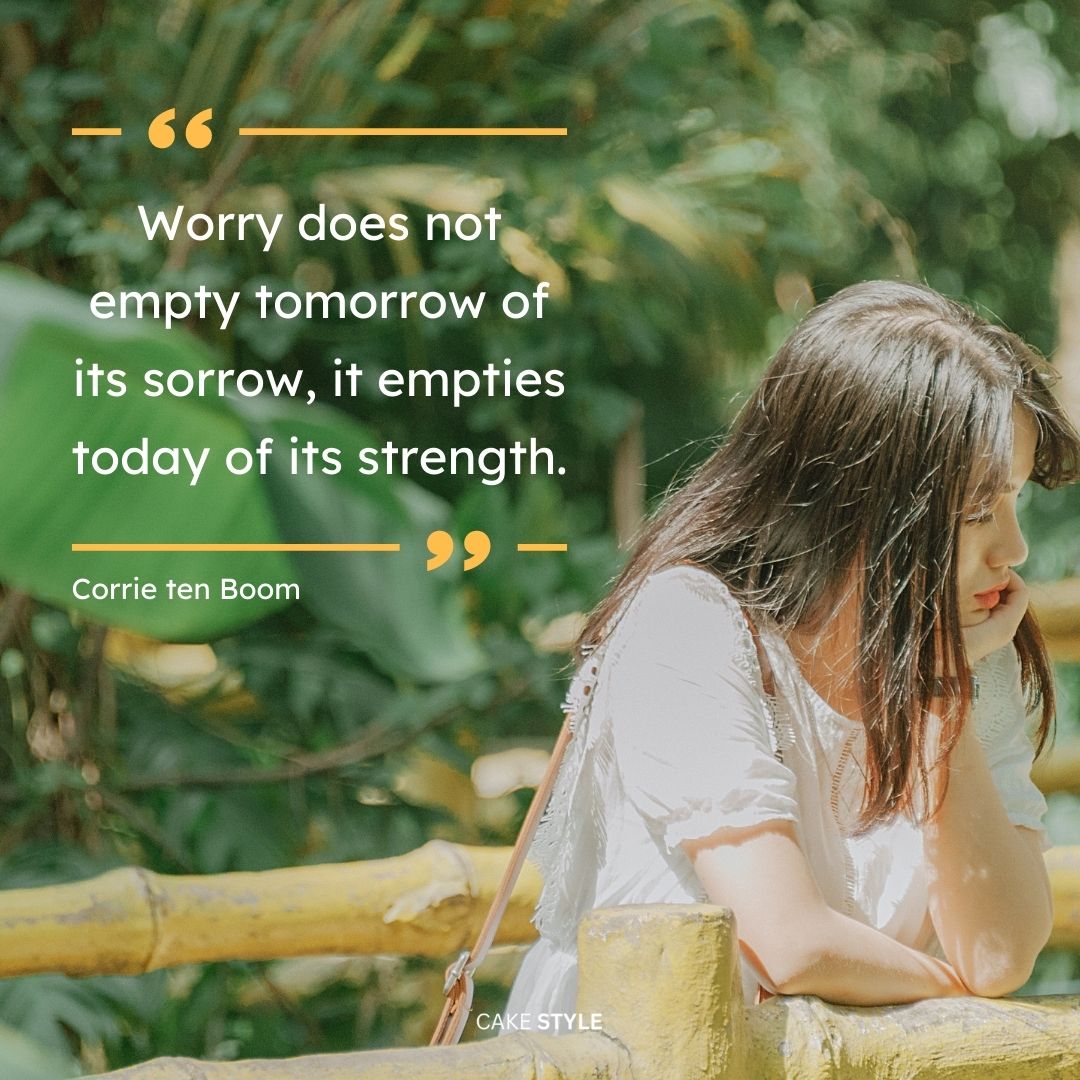 "Don't worry about failures, worry about the chances you miss when you don't even try." – Jack Canfield
"Worry often gives a small thing a big shadow." – Swedish Proverb
"Worry does not keep it from raining tomorrow, but it does keep it from being sunny today." – Shannon L. Alder
"Instead of worrying about what you cannot control, shift your energy to what you can create." – Roy T. Bennett
"Worrying is using your imagination to create something you don't want." – Esther Hicks
"Sorrow looks back, worry looks around, faith looks up." – Ralph Waldo Emerson
"Worrying won't stop the bad stuff from happening, it just stops you from enjoying the good." – Unknown
"Worrying doesn't change anything. It messes with your mind and steals your happiness." – Unknown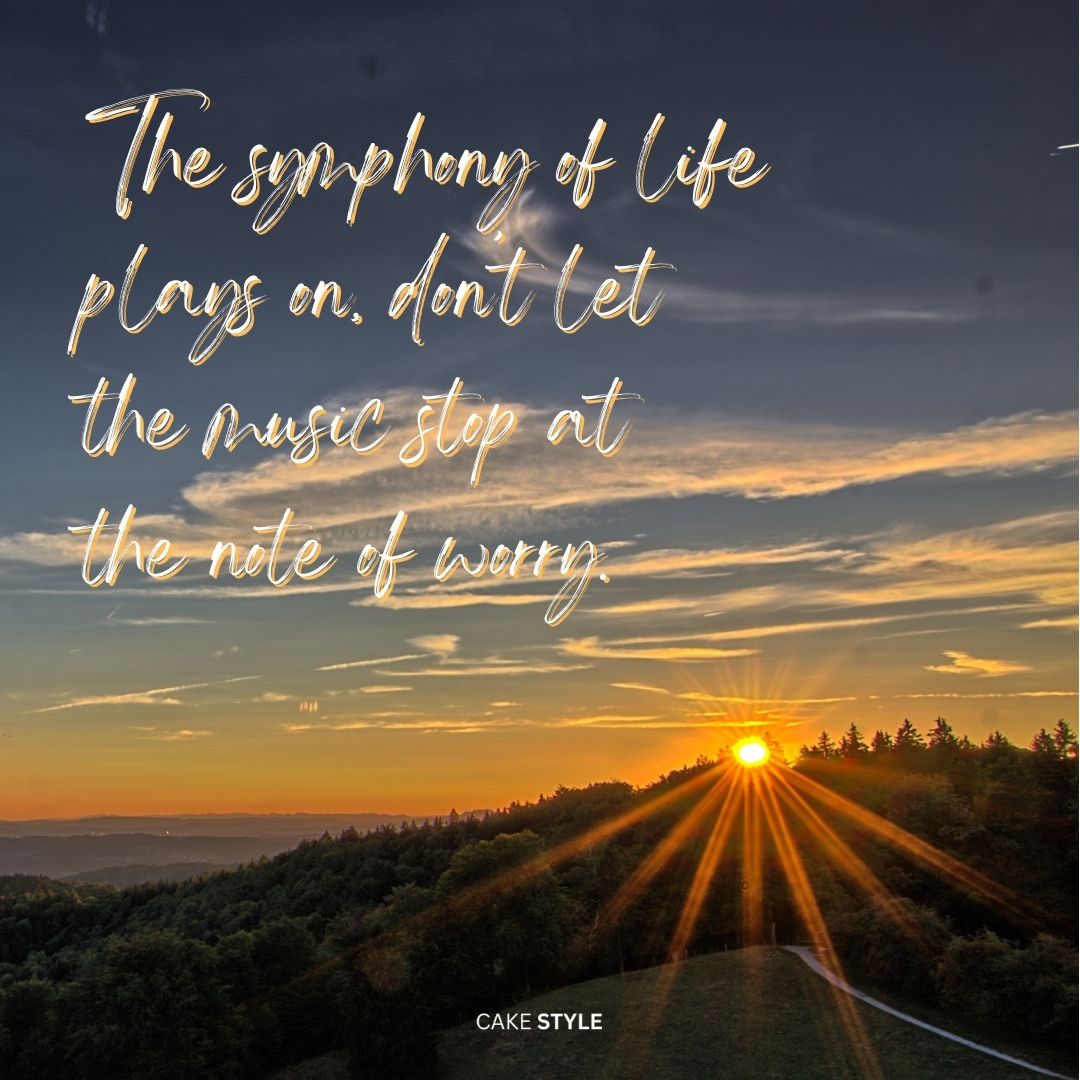 "Every tomorrow has two handles. We can take hold of it with the handle of anxiety or the handle of faith." – Henry Ward Beecher
"Worry never robs tomorrow of its sorrow, it only saps today of its joy." – Leo F. Buscaglia
90 percent all the time, what you're worrying about does not happen.
Worrying is a waste of time, energy, and opportunity.
Worrying about something all the time is mentally, psychologically, and spiritually unhealthy.
If you come to think about it, what you're worried about is only in your imagination.
Worrying is like being sick and dying a thousand times.
Step off worrying too much and engage in life instead."
Worry is a conversation we have with ourselves about things we cannot change.
You don't need to carry the weight of the world on your shoulders.
Don't let the shadows of worry darken the sunrise of your day.
One Day at a Time Quotes About Recovery
It takes time to recover from past traumas and negative experiences.
"Every day is a new opportunity. You can build on yesterday's success or put its failures behind you and start over again." – Bob Feller
"If you fell down yesterday, stand up today." – H.G. Wells
"No matter how hard the past is, you can always begin again." – Jack Kornfield
"Recovery begins with embracing our pain and taking the risk to share it with others. We do this by joining a group and talking about our pain." – John Bradshaw
"Recovery is something that you have to work on every single day and it's something that doesn't get a day off." – Demi Lovato
"Healing is not an overnight process. "- Leon Brown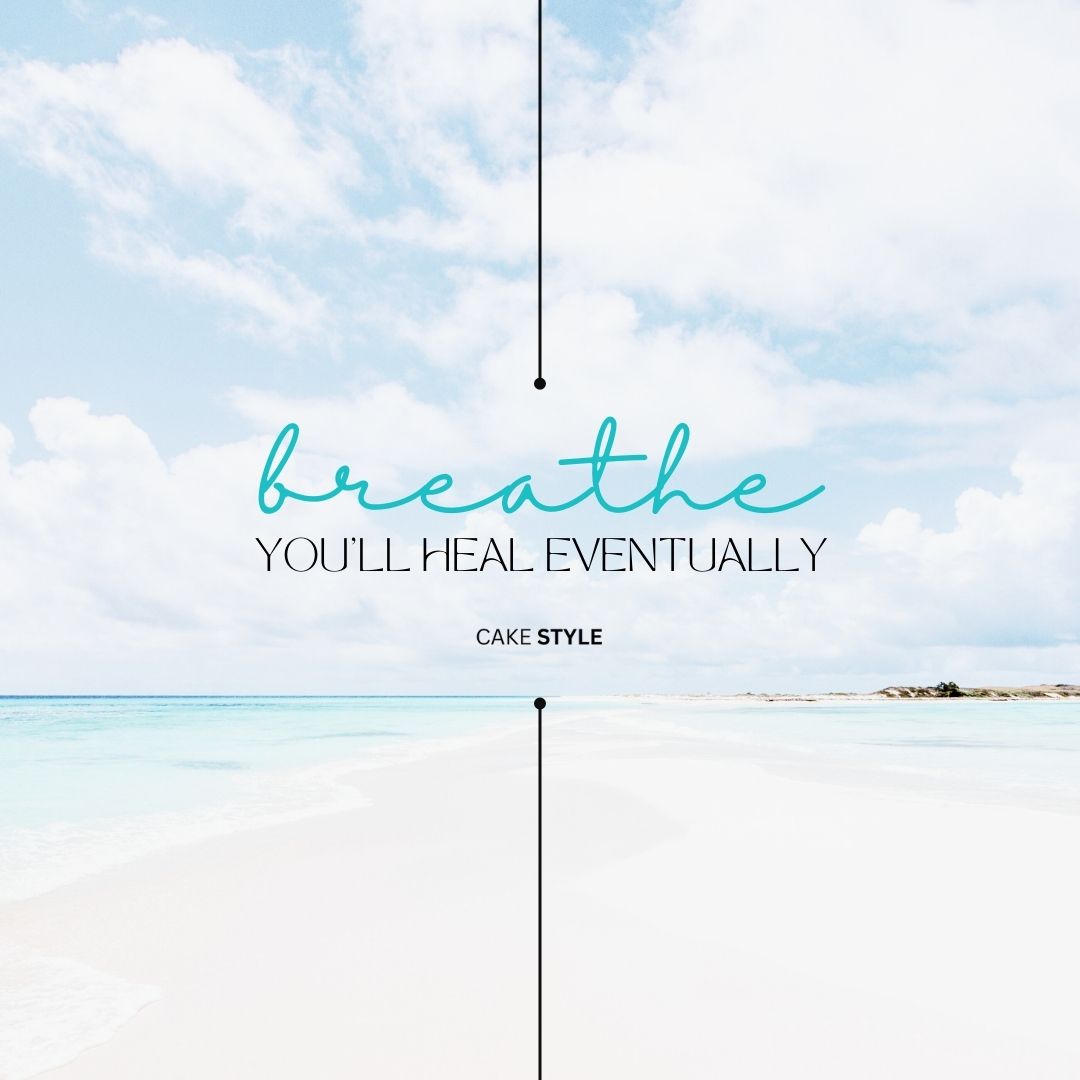 More Motivation: 85+ Keep Pushing Quotes to Find More Strength and Motivation 
"Healing is a daily cleansing of pain, it is a daily healing of your life." – Leon Brown
"Recovery is about progression, not perfection." – Anonymous
"Recovery is an acceptance that your life is in shambles and you have to change it." – Jamie Lee Curtis
"Recovery is not for people who need it, it's for people who want it." – Anonymous
Recover one day at a time. Enjoy the journey of healing.
Recovery is a journey of a thousand steps.
Recovery isn't always easy. But recover you must.
It's okay to fail. What's not okay is to insist on not recovering.
Recovery is a book written one day at a time. Each page turned is a triumph over the past.
Recovery isn't a race to the finish line.
Time heals wounds. Let it heal you.
Every morning you wake up is another battle won.
In the face of recovery, consider each day a victory.
One Day at a Time Quotes that Inspire

Achieving a big goal is done by achieving smaller goals day by day.
"Don't count the days, make the days count." – Muhammad Ali
"Believe in yourself, take on your challenges, dig deep within yourself to conquer fears. " – Chantal Sutherland
"Never let anyone bring you down. You got to keep going." – Chantal Sutherland
"Success is the sum of small efforts, repeated day in and day out." – Robert Collier
"Small daily improvements are the key to staggering long-term results." – Unknown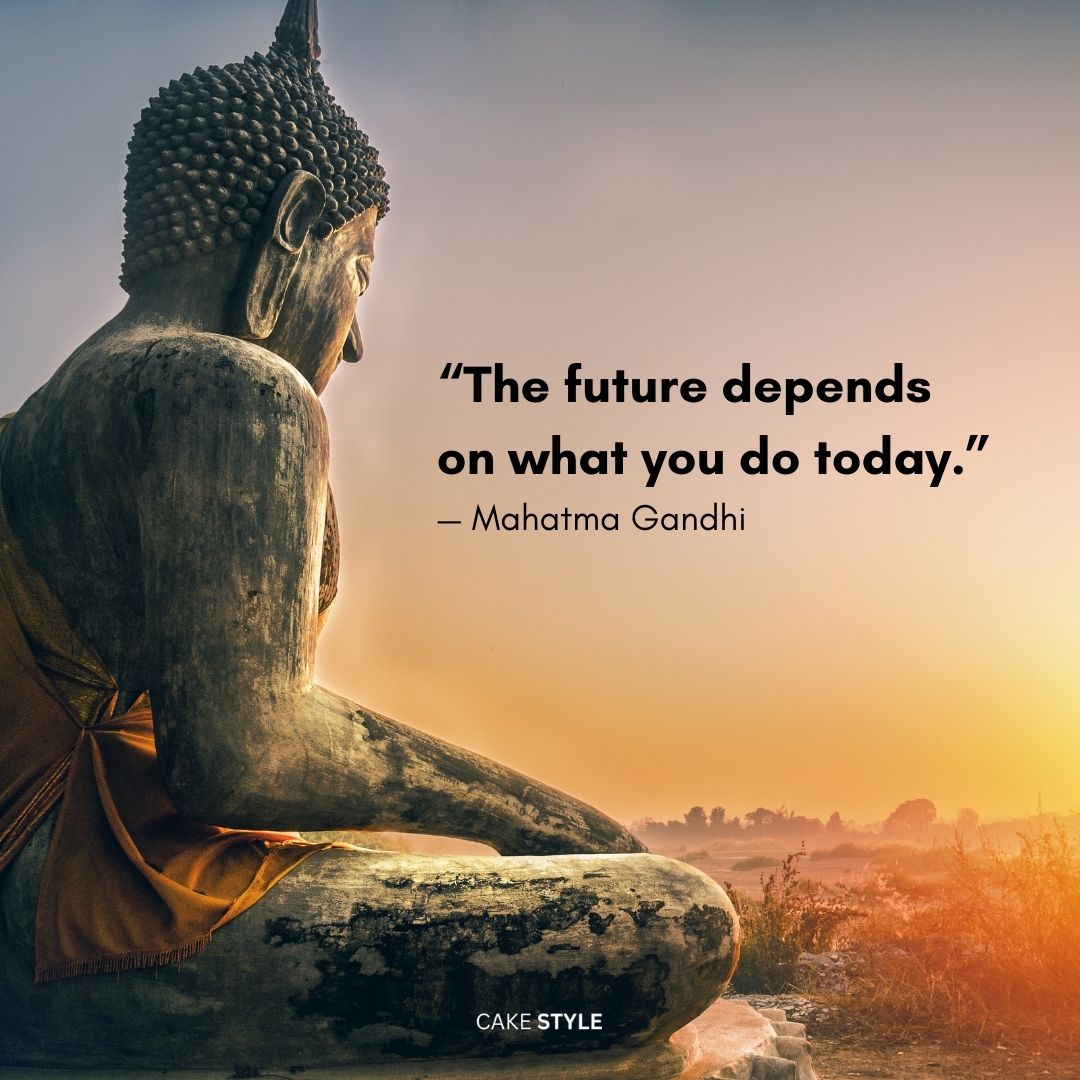 "One day or day one. You decide." – Unknown
"You don't have to be great to start, but you have to start to be great." – Zig Ziglar
"Every morning starts a new page in your story. Make it a great one today." – Doe Zantamata
"You just do it. You force yourself to get up. There's no other way." – Elizabeth Taylor
"Start by doing what's necessary; then do what's possible; and suddenly you are doing the impossible." – Francis of Assisi
"Change your life today. Don't gamble on the future, act now, without delay." – Simone de Beauvoir
"What you do today can improve all your tomorrows." – Ralph Marston
"Every moment is a fresh beginning." – T.S. Eliot
"You fight. You cry. You curse. Then you go about the business of living. That's how I've done it." – Elizabeth Taylor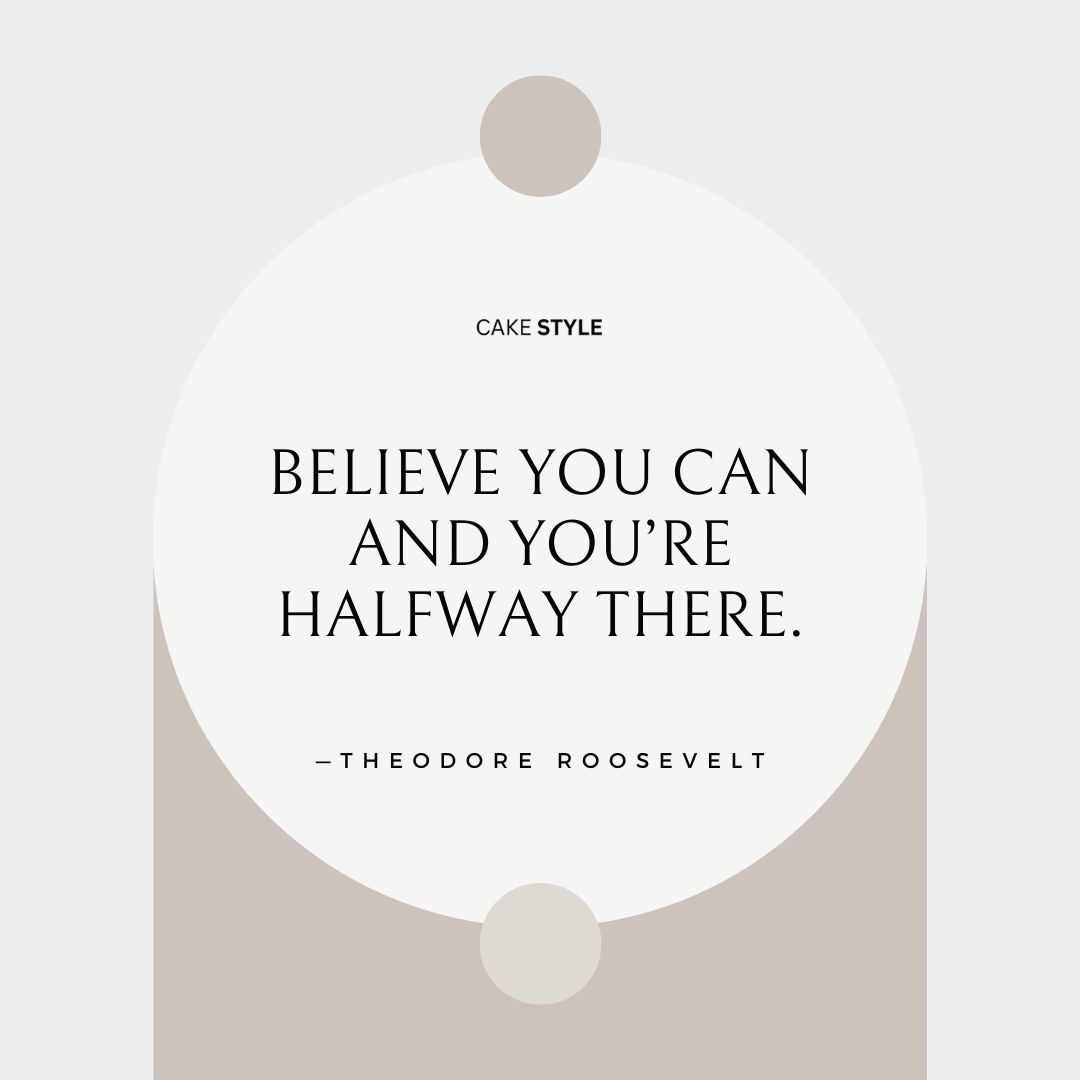 One day at a time–this is enough.
Discover the joy and inspiration life brings one day at a time.
Each new day is a gift, waiting to be unwrapped.
Life is a puzzle, and each day is a piece.
Drop the load and trust in your strength to carry you forward.
Choose to hear the melody of hope.
Always embrace possibilities.
Every day is a new stage in the theatre of life. Perform passionately, one act, one day at a time.
Life is a symphony, and each day is a note. Play it beautifully, one note at a time.
How can taking life one day at a time benefit you?
Taking life one day at a time can provide all sorts of psychological and physical benefits. Here are some of academic journals that support these lessons with real-world data and analysis.
What steps can you take to begin taking life one day at a time?

Taking life one day at a time requires focusing on the present moment instead of worrying, thinking, or anticipating the past or future. Here are some specific actions you can take to harness the opportunity of today.
Read self-help books or listen to podcasts that teach you how to stop stressing out about things that aren't in your control. Some of my favorite places to start would include The Daily Stoic by Ryan Holiday or The Happiness Lab with Laurie Santos.
Meditate, engage in yoga, or do deep-breathing exercises to help you relax. I usually like to go for a 30-minute run each day and come back recharged to work more after.
Stay busy. Our brains can only focus on one thing at a time. By spending your hours focused on solving a problem, you aren't able to focus on thinking about the potentially bad outcomes in your life.
Set daily goals and plan out the day. Focus on achieving those goals rather than thinking about the past or future. I do this one myself. I have a little notepad where I write down a list of things I want to get done. Then I go down the list completing one at a time. My personal to-do list looks like publishing a blog post, recording a video for YouTube, responding to emails, or submitting payments to vendors. I feel a little sense of accomplishment for each task I'm able to cross off. At the end of the day, I feel like I progressed toward my larger goals.
Telling yourself positive affirmations such as "I am focused on the present" or "I will be productive today" helps reinforce your intention to live one day at a time.
While it's beneficial to make plans for the future, being obsessed over future preparations can cause unnecessary stress. Limit your future planning and take a more flexible approach. Recognize that we aren't in total control of the things that will happen 1, 5, or 10 years from now. Let your stress about long-term future go.
The human mind is not designed to multi-task. In fact, if we try to multi-task and focus on too many things at one time, we become unproductive, inefficient, and stressed out. Start living life one day at a time and see what happens.