Mood-Boosting Eden's Garden Essential Oils Review
Could your mood use a boost? Who wouldn't? In today's Eden's Garden Essential Oils Review we will discuss a few of our favorite mood-improving blends.
When it comes to essential oils, quality matters. After all, you will be diffusing and breathing the oils in, daily. You will want to use something that is natural, safe, and non-toxic.
There are only two essential oil brands that I use on a regular basis. Eden's Garden and Mountain Rose Herbs.
As an affiliate partner of various brands and sponsored content, CakeStyle may earn commission on qualifying purchases. Disclaimer | Advertise With Us
Is Eden's Garden an MLM?
No! Eden's Garden is not an MLM. It has been voted the #1 Non-MLM essential oil company. If you're not familiar with an MLM is, it stands for "multi-level marketing". Here at Cake Style, we do not support MLM companies. We much prefer to support brands like Eden's Garden.
While you can purchase Eden's Garden on Amazon and other retailers, I would suggest buying directly from them. This way, you're supporting their business and you can earn points for the purchase. It's a win-win!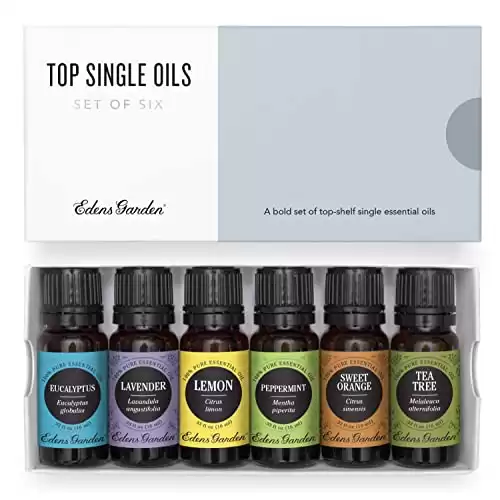 Are Eden's Garden Essential Oils Good?
Eden's Garden produces essential oils without any synthetic ingredients, toxic chemicals, or fillers. Their oils are ethically sourced, cruelty-free, and 100% therapeutic grade. As far as the pricing goes, it is completely reasonable for the quality of product you're getting.
It's important to me to use products I trust that are crafted with high-quality ingredients. They also have a great rewards program where you earn points for every purchase. I have used other essential oil brands in the past but I find that Eden's Garden really makes some potent, lovely blends. And they smell so good!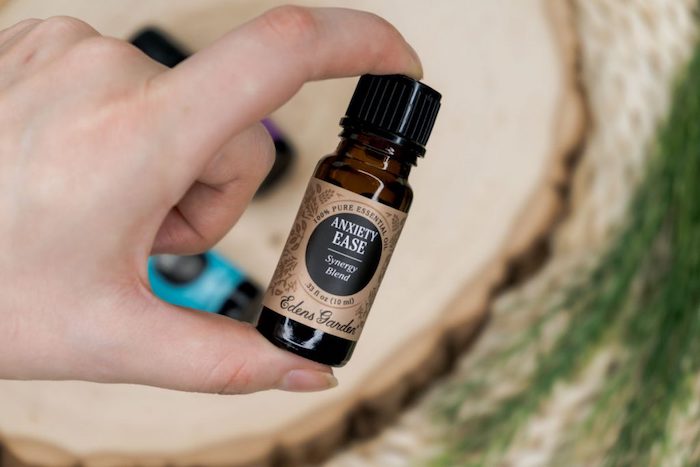 My Favorite Eden's Garden Blends
If you're new to Eden's Garden and you're not sure where to start, I would suggest trying one of their oil sets. My personal favorite sets are De-Stress and Mood Boost. I typically use my essential oils at night before bed, but the Good Mood blends are great for daytime use as well. They even have special blends for kids.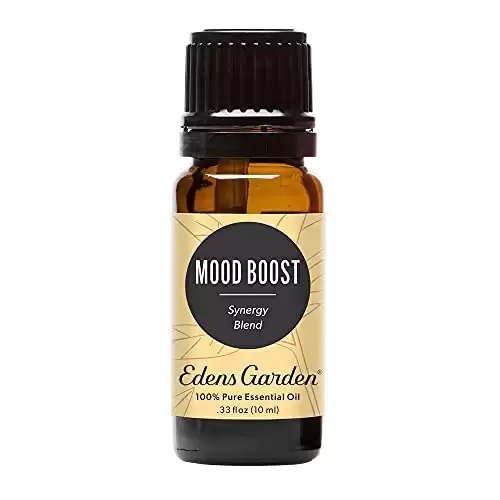 I really like roll-on essential oils as well. These are great to throw in your purse and use on the go. Do you get anxious and stressed when you're stuck in traffic? Grab your essential Stress-Free oil roller.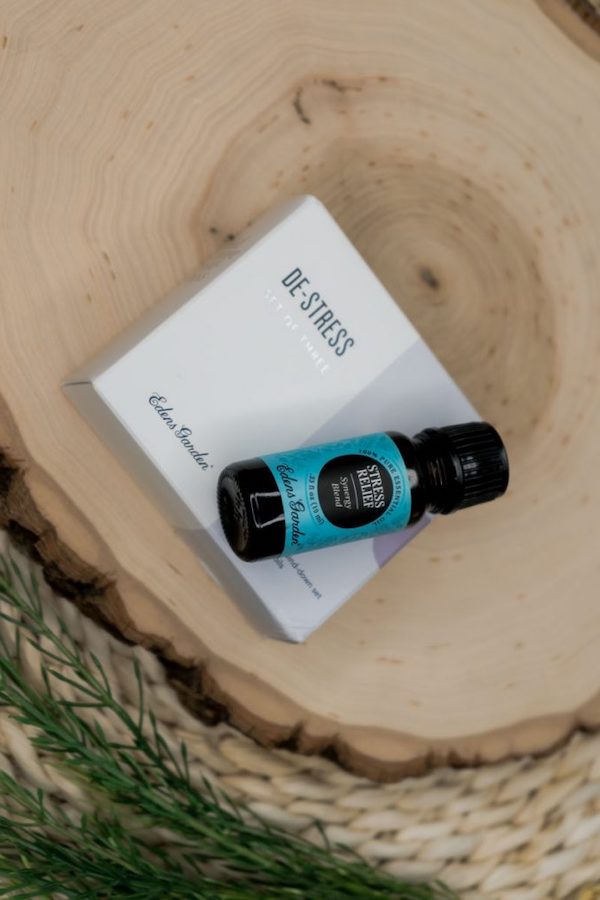 Do you have any experience with Eden's Garden essential oils? I would love to hear what your favorite blends are.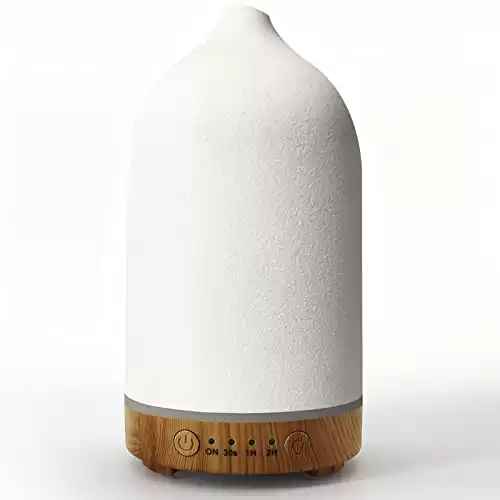 Read This Next: Saje Essential Oils Review