Handy Review: Get Cleaning and Repairs Done by the Pros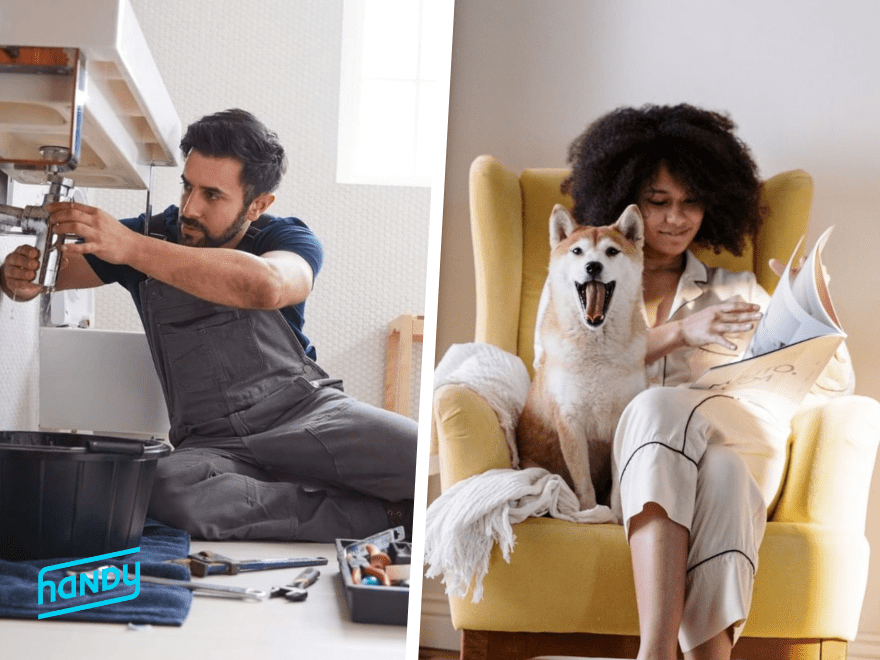 Is your house a mess? This Handy review is for you! Cleaning your house can take up way too much time. Some people can take hours to an entire day to scrub the floors, dust the furniture, and wash the windows.
So why not outsource the job to people who know how to do it properly and efficiently? Hiring professionals to do these household tasks can save you time and energy.
Today, we're going to talk about Handy. This company connects you with screened, vetted professionals who can clean and repair anything in your home!
As an affiliate partner of various brands and sponsored content, CakeStyle may earn commission on qualifying purchases. Disclaimer | Advertise With Us
Read this Handy review to see what this company can do for you in your time of need.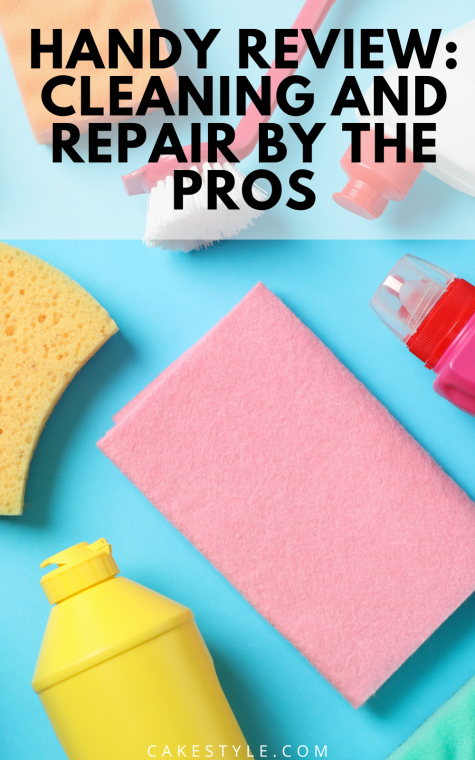 Handy Review: About Handy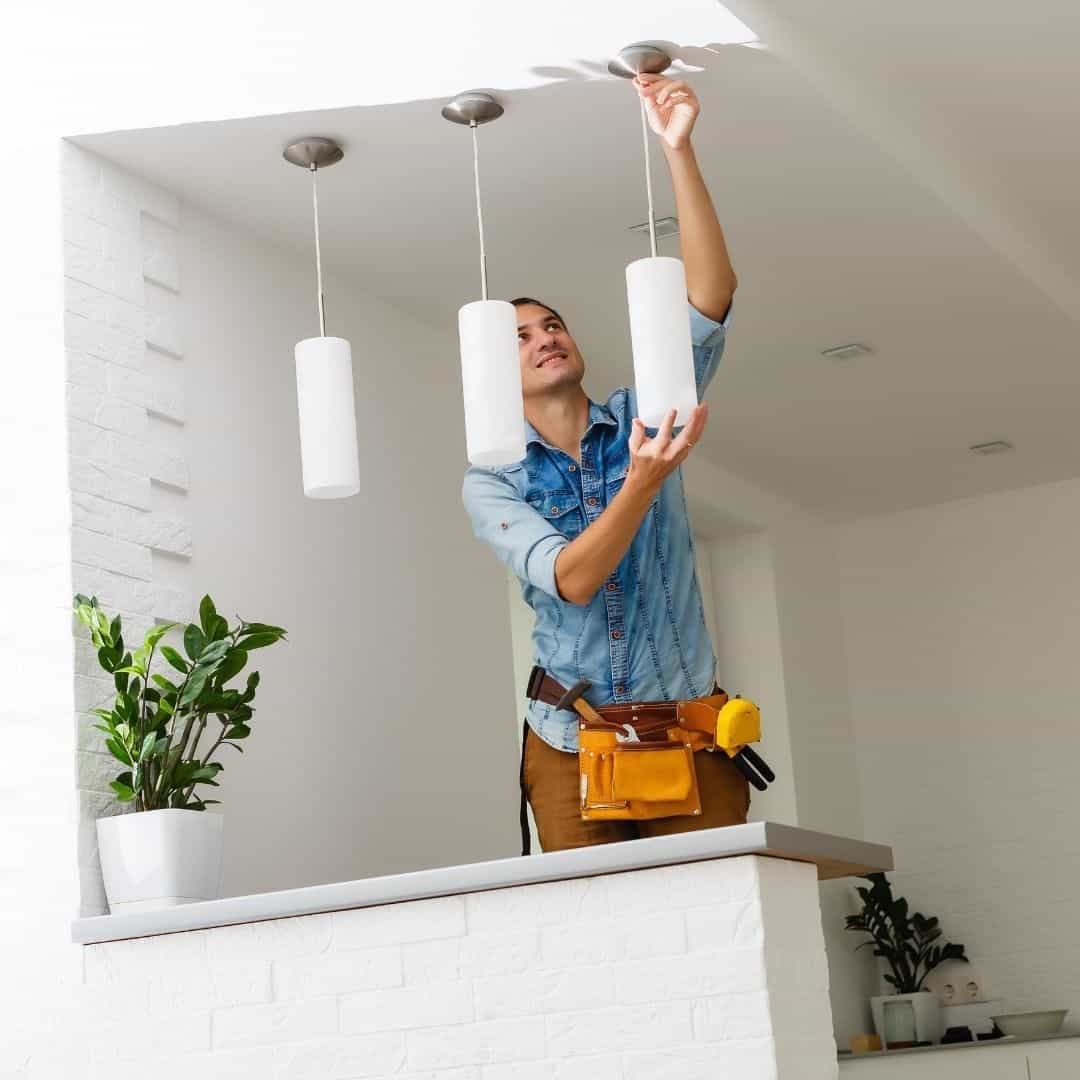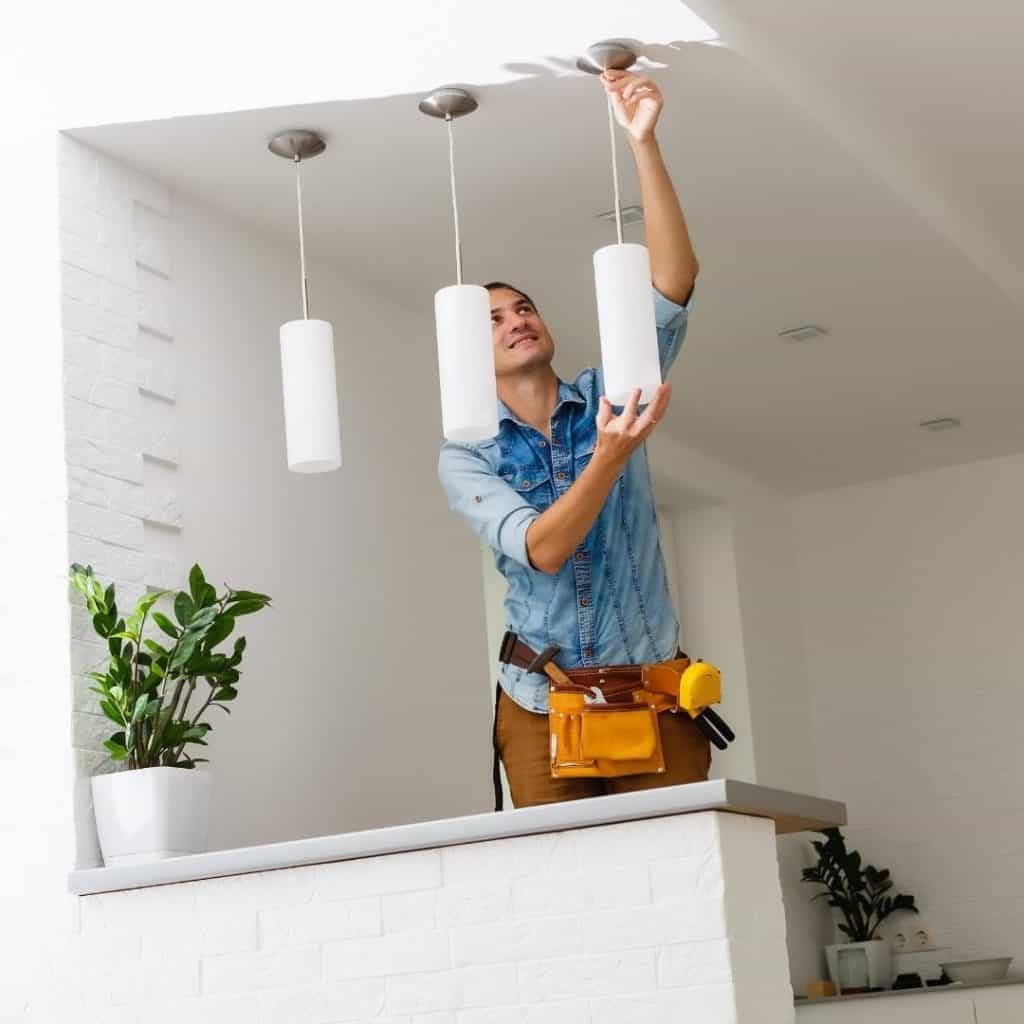 Handy is a quick and easy way to book professionals who can do a range of home services for you. The app and website connect you with pros who can clean, repair, and even assemble furniture. You also get to choose the schedule of the service.
Launched in 2012, the company was created to solve the difficulty of having to find and hire cleaning professionals. Instead, the company does the work for you. They screen and vet professionals in your area and help you connect with them quickly.
You can also request a service that isn't on the initial list. Offer a service and see the preliminary cost on the site. The entire booking process takes just one minute.
You can use the service to book experts to help you at home every day from 7 AM-11 PM. It's available in the US, UK, and Canada.
The company has been featured in Inc., Business Insider, Wired, and more.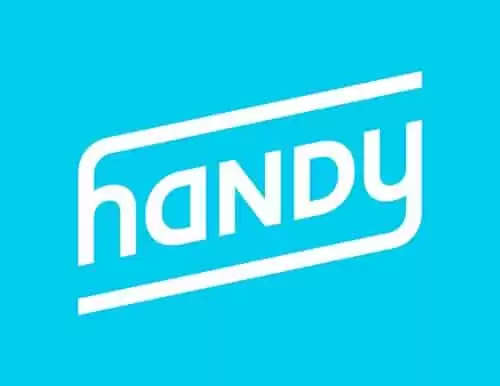 How does Handy work?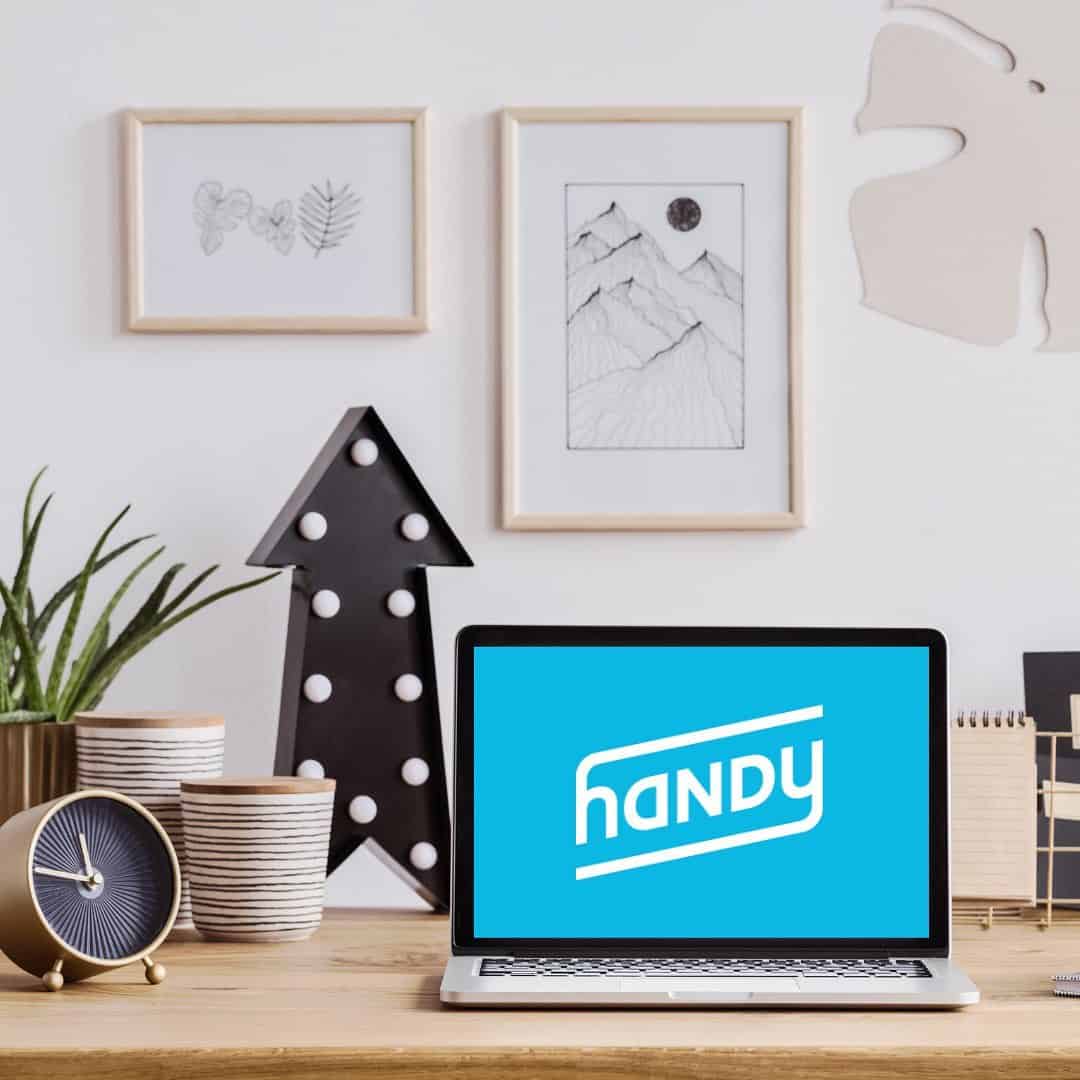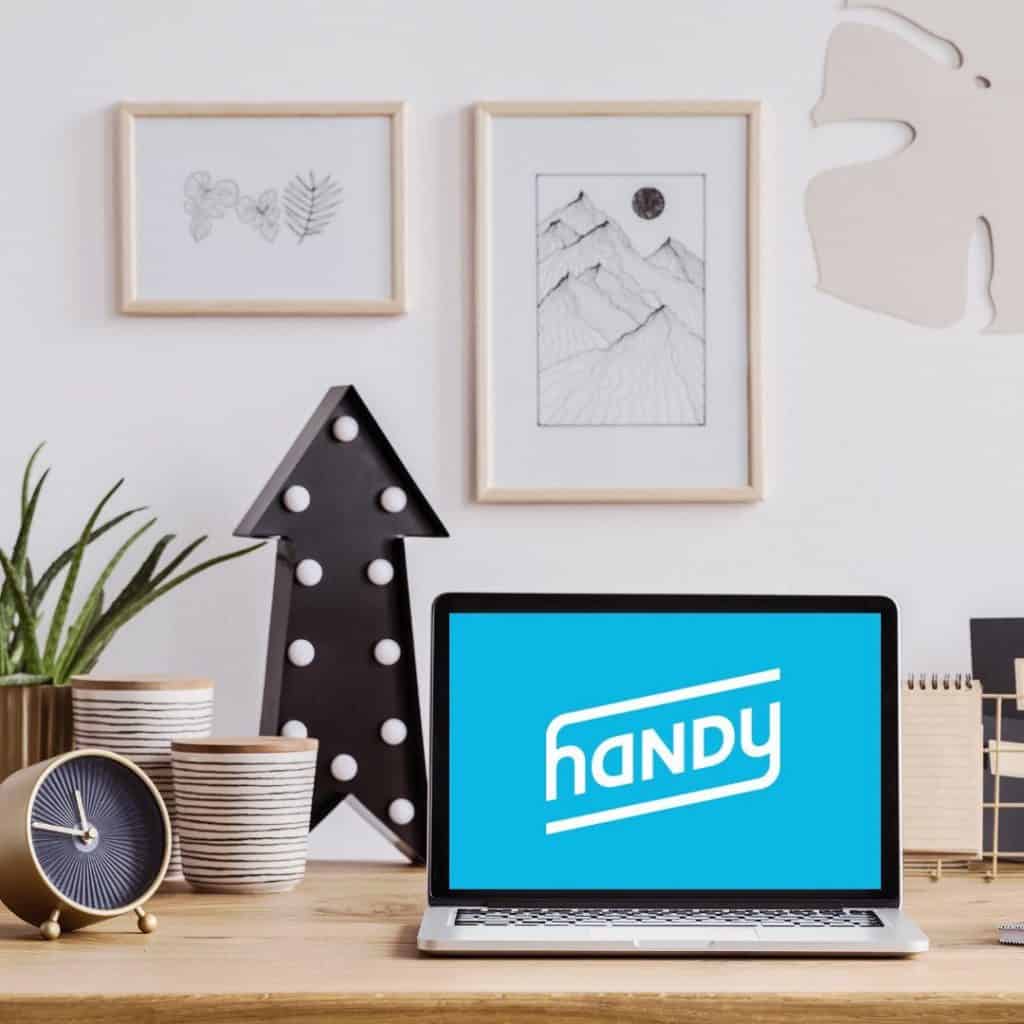 Handy has a free app for both iOS and Android. It allows you to book and manage service appointments. It also serves as a messaging app between you and the professional you book.
You can view the professional's profile, ratings and real-time location when they're on the way.
When the professionals come to your home, they bring the necessary cleaning supplies. The same goes for repairers who already have all their tools. This saves you some money. You won't need to stock up on cleaning supplies every time you hit the supermarket.
We also love the flexibility of the scheduling. You can choose when you want your cleaning to be. Cancellation at least 24 hours before your service is free. But if you cancel your appointment with less than 24 hours, they will charge a $25 fee.
Results will vary depending on who you end up booking for your services. If you love one professional's performance, add them to your favorites on the app. That way, you can book them again next time.
What kind of services are available through Handy?
You can choose from a wide range of services on the app and site. Some common ones include cleaning, home repairs, plumbing, and electrical work.
You can also book professionals for handyman services. These include landscaping, lawn care, pest control, and even snow removal during the winter.
Some professionals may also be able to help out with home improvement projects. So, if you want to install new windows or replace old appliances, Handy can still help connect you with the right people.
Check out the entire list of services here.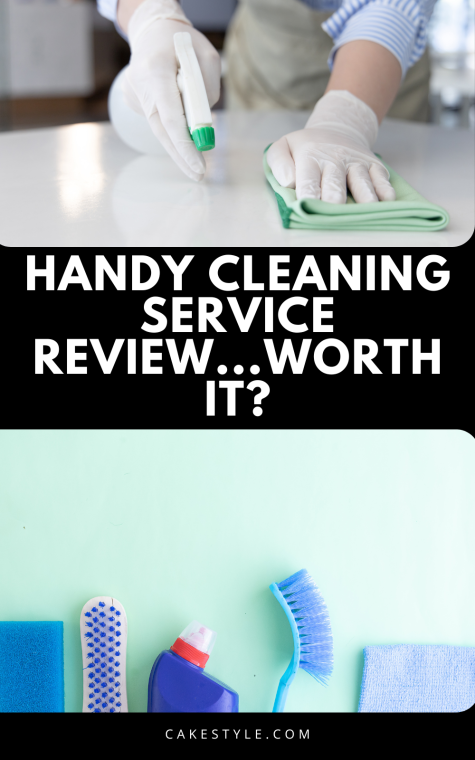 Handy's Customer Service
What's great about this booking app is that it comes with a Happiness Guarantee: they back all bookings made on the app. So, if you're unhappy with your booking, the company will arrange a free redo.
Have any issues? Their customer service is very friendly and available 24/7.
Payment is super easy as well. Pay directly through the app and never worry about cash or checks. Plus, when you sign up for a plan as a new customer, you can get $30 off your first three-hour cleaning. Terms apply.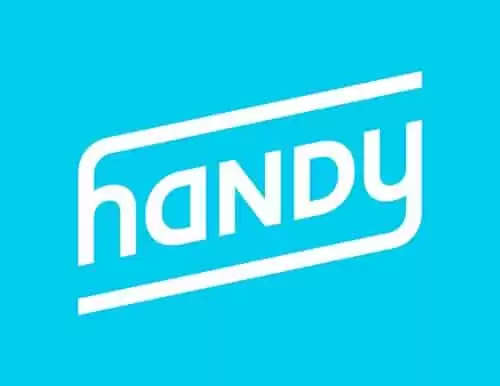 Handy Customer Reviews
On Trustpilot, Handy scored 4 out of 5 with over 18k reviews. This is an excellent score for that many reviews. The App Store gives them an even higher score at 4.1 out of 5. This is proof of how satisfied people are with their services.
There are also a few firsthand reviews on YouTube, like this one from VirtualAsstAsst.
Besides making his wife happy with a clean house, he loved how easy it was to use. "Handy appealed to me because it was so seamless," he said. "It took all the friction out of hiring a cleaning service."
Pros and Cons
Pros:
Saves you time by connecting you with professionals to do housework
Work with screened and vetted experts (read more here)
Upfront pricing—you see what you pay for
You can bookmark your favorite professionals
Over 3.5 million homes serviced
Pay directly through the app
Cancellation is free 24 hours before the appointment.
Cons:
Results and quality vary across service providers
There can be extra charges for tricky cleanings, like for ovens and other appliances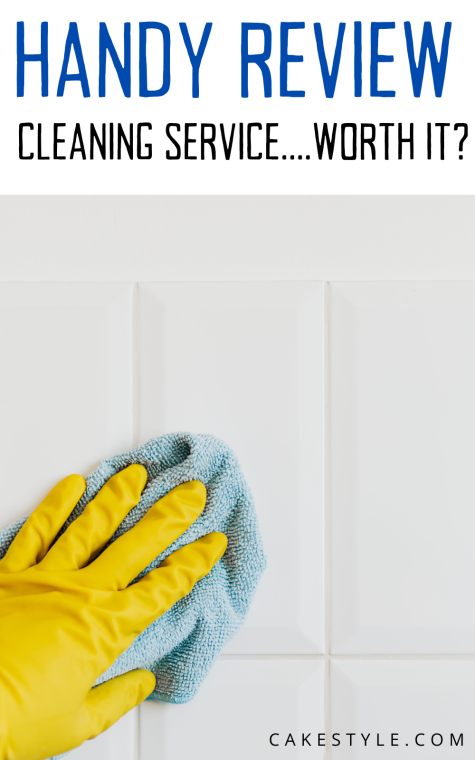 Handy Review: Is Handy worth it?
If you're too busy to clean (or don't like housework in general), the services available through Handy are very much worth it. Their app helps you connect with professionals who can do the work for you. That way, you can focus on more important things, like your work or hobbies.
Download the app, choose the service you want, and be connected with the expert nearest you. Pricing is always clear and upfront, so it's hassle-free.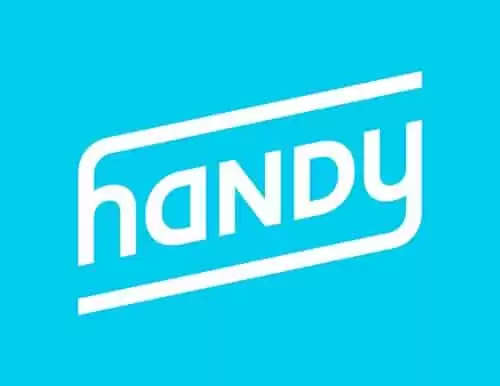 What To Read Next:
Inspired Home Reviews: 2022 Furniture Guide (Buy/Avoid?)
Yeedi Vac 2 Pro Review: The Best Vacuum for Pet Fur?