Support and comfort are two of women's most common criteria when shopping for bras. These two criteria are even more pertinent when you're a nursing mom. After giving birth, your breasts can feel a bit tender. That means you need the softest, comfiest bras you can find.
Finding a bra that will fulfill both of these needs can be tricky. But today, we're introducing you to a brand that can give you the best bra experience as a new mom—Bravado Designs.
This brand has a range of bras for pregnancy, nursing, or post-nursing.
Read on to learn more about this brand.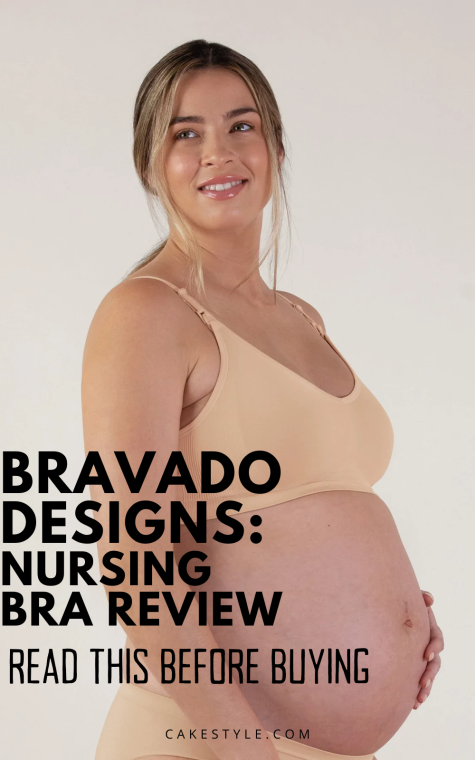 About Bravado Designs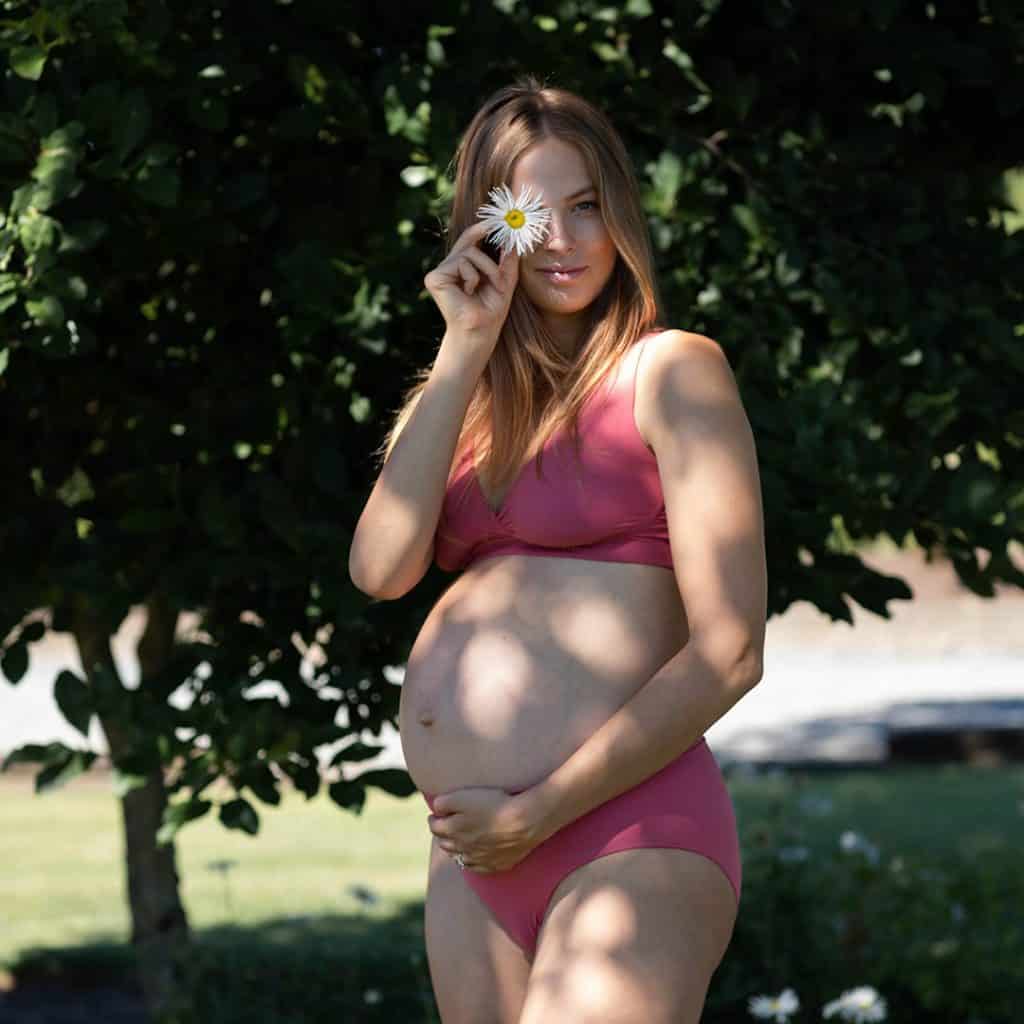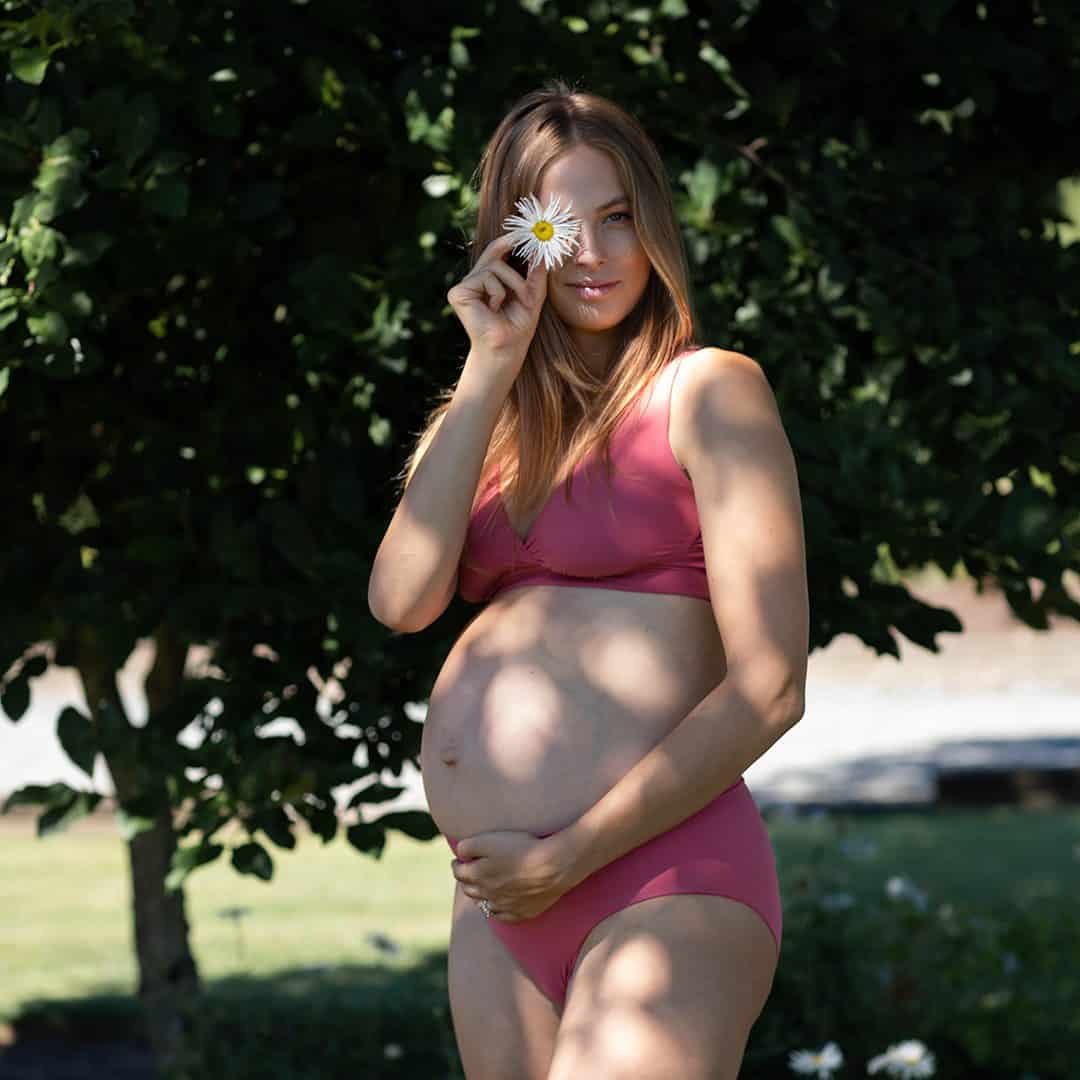 Bravado Designs provides women with comfortable bras at any life stage. However, a woman's body doesn't stay the same forever. When you go through the motions of becoming a mom, your breasts and their needs change with you.
This is something Bravado Designs understands. So, they create beautiful and comfortable bra designs for pregnant and breastfeeding moms: functional, cozy, and fit perfectly.
Their goal is to make every mom feel confident even as her body changes throughout motherhood. They caters to women of all shapes and sizes as a body-positive brand and ensure that their designs make it easier for moms to nurse.
The brand goes through rigorous testing with each design. This ensures they provide solutions for the nursing mom's most common bra problems. When feedback is collected from moms who try out their bras, they tweak the designs until the users are completely satisfied.
Bravado Designs uses eco-friendly materials for its bras. They are doing their part in caring for Mother Earth by converting all of their existing core nursing bras and all new styles to sustainable yarns.
They've also been featured in popular publications like the New York Times and Glamour.
Ordering Bras from Bravado Designs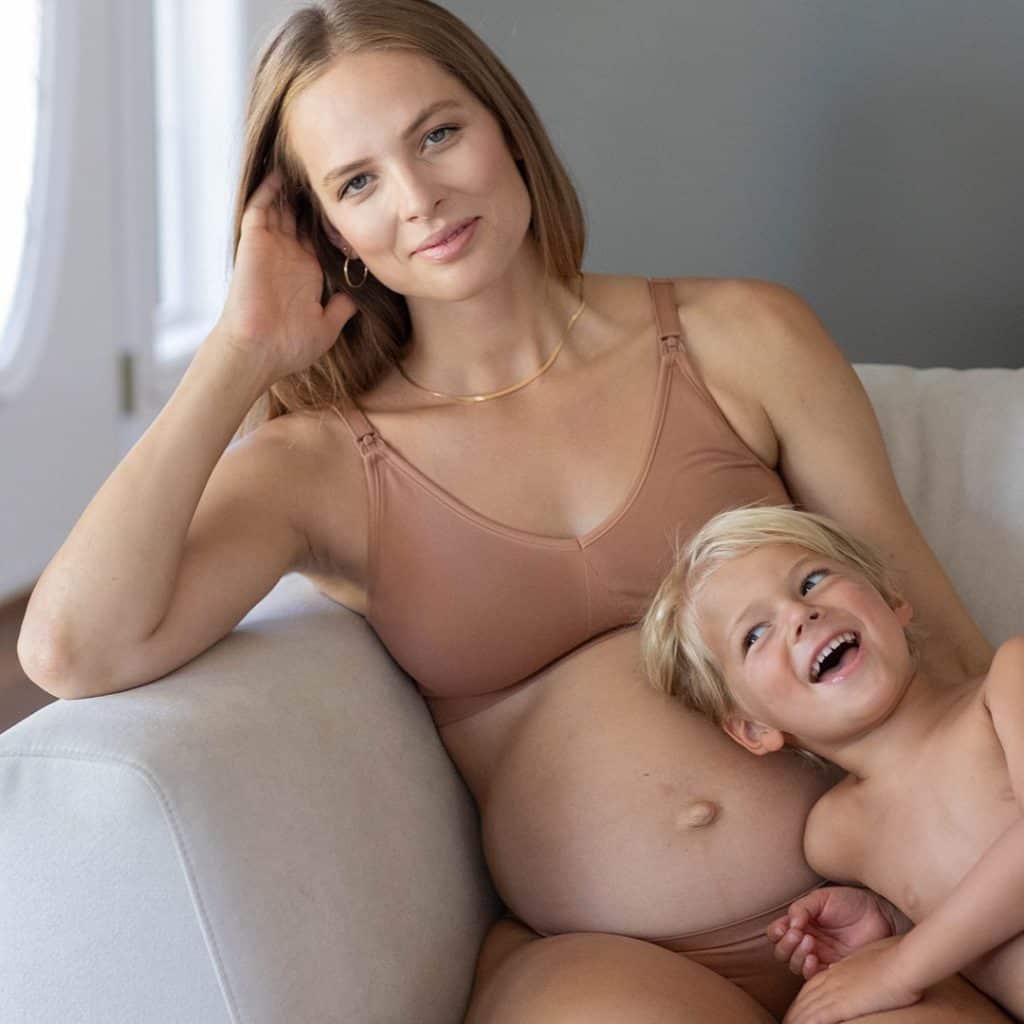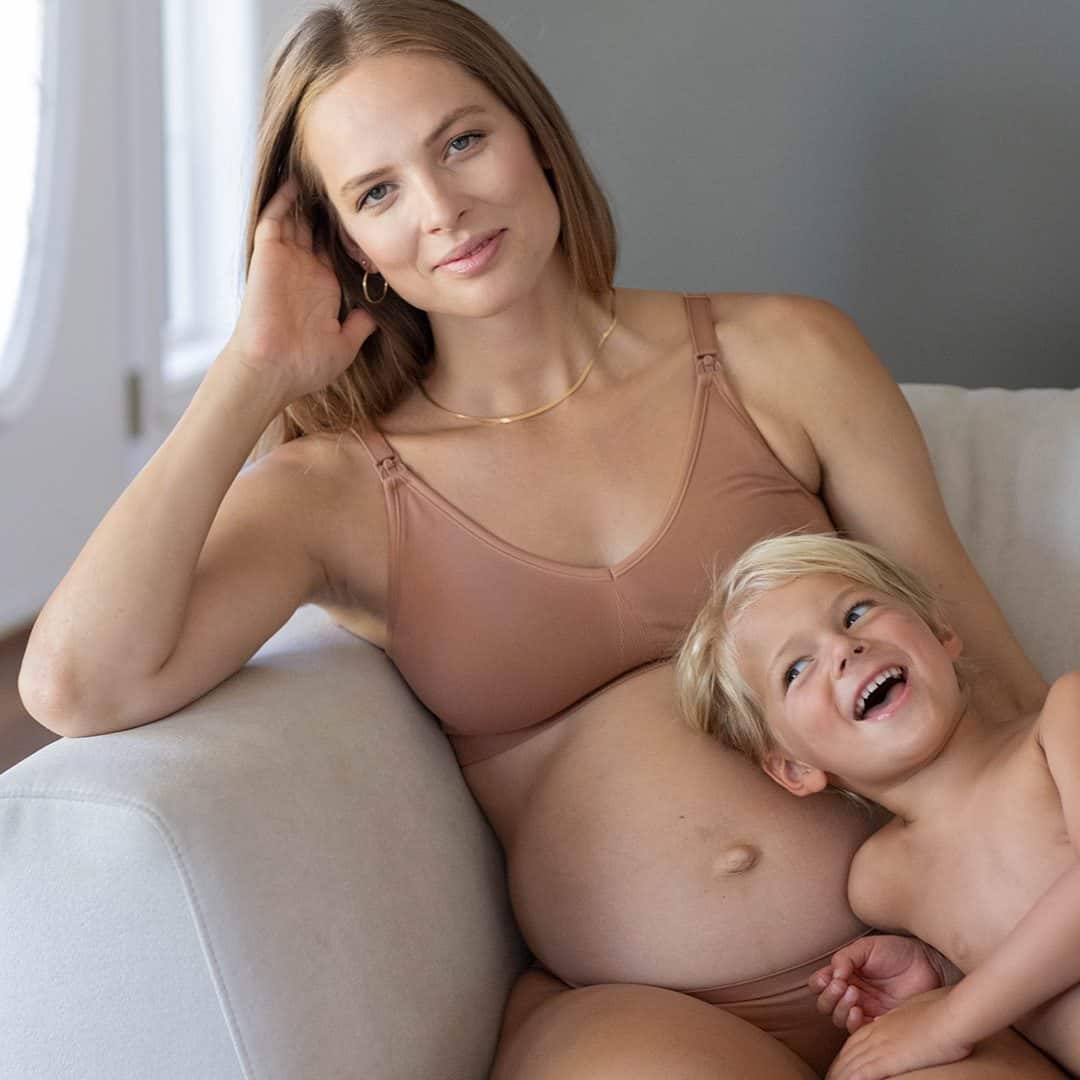 You can shop Bravado Designs online or find them in major retailers. There are two ways to shop on their site. The first is by sorting the lingerie by stage. You can pick from bras for pregnancy, nursing, pumping, and post-nursing.
If your priority is to get the best value, you can also shop by the kit or bundle. This gives you fantastic value for money for multiple bras. You also get free shipping for orders over $60.
We love that most of their bra styles are available in soft, muted colors. They come in a wide range of sizes, from 30- to -46inch bands and B-J cups. So, you can be sure there's something here for you. To find your measurement please click here.
Each bra design has a unique set of features. Some of them offer seamless designs for maximum comfort. Additionally, you'll find short video tutorials on each style to give you background on their features and benefits of the design
Bravado Designs uses sustainable yarn for 100% of its nursing products.
Related: Would you wear maternity shapewear while pregnant?
Bravado Designs Bestsellers Review
Body Silk Nursing Bra Review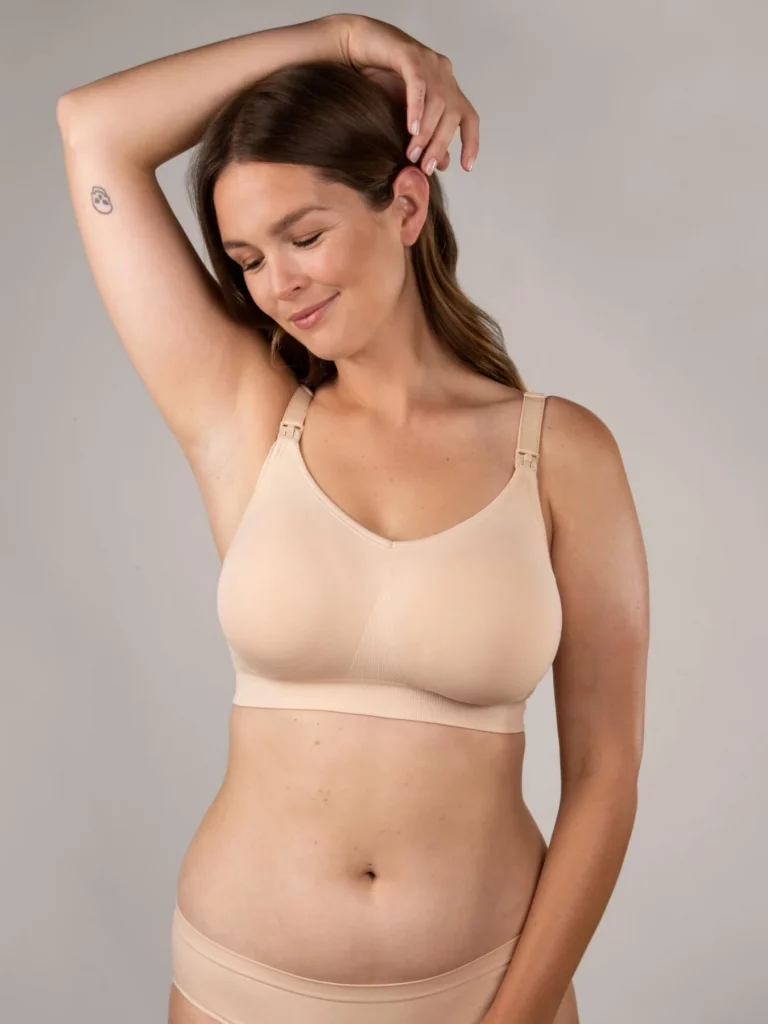 This seamless nursing bra is the #1 bestselling bra in the entire collection. And for a good reason. It's soft and seamless and hugs your curves while giving you the utmost support.
Specialized 3D molded cups reduce compression while providing separation and a beautiful natural shape.
You can get this bra in S to XL-FC (band sizes 30-46 and cups B-J). Also, choose from 10 pretty, muted, fantastic shades for everyday wear.
What women love about it:
Comfortable enough for everyday wear
360-degree stretch
Made with sustainable fabric
It's smooth and wire free
Original Nursing Bra Review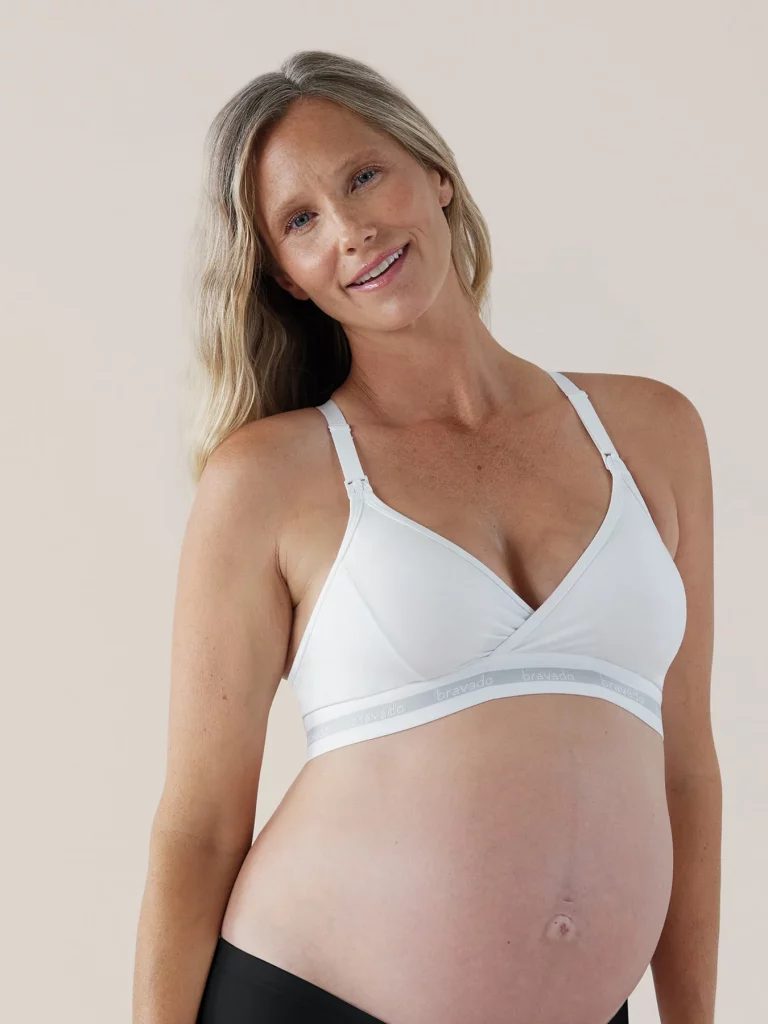 This design is best for moms who are just entering months of breastfeeding. It provides instant comfort to those with sore, swollen breasts from all the nursing. Lactation consultants have recommended this wireless model to moms since the 90s.
This wire-free bra is made of super soft and sustainable fabrics such as organic cotton, and Tencel ™ Modal, known for being soft, lightweight, and breathable.
It has a smooth racerback design for that comfortable feel and sporty look. It's a pull-over bra with no hook and eye closure options, so it's extra convenient and comfy. You can also easily pull away for easy breast access for feeding.
What women love about it:
Stretchy band
Made with sustainable fabric
Smooth razor back design
You May Also Like: Our Earth Breeze Review After 2 Weeks use: Are The Laundry Sheets Worth It?
Ballet Bra Review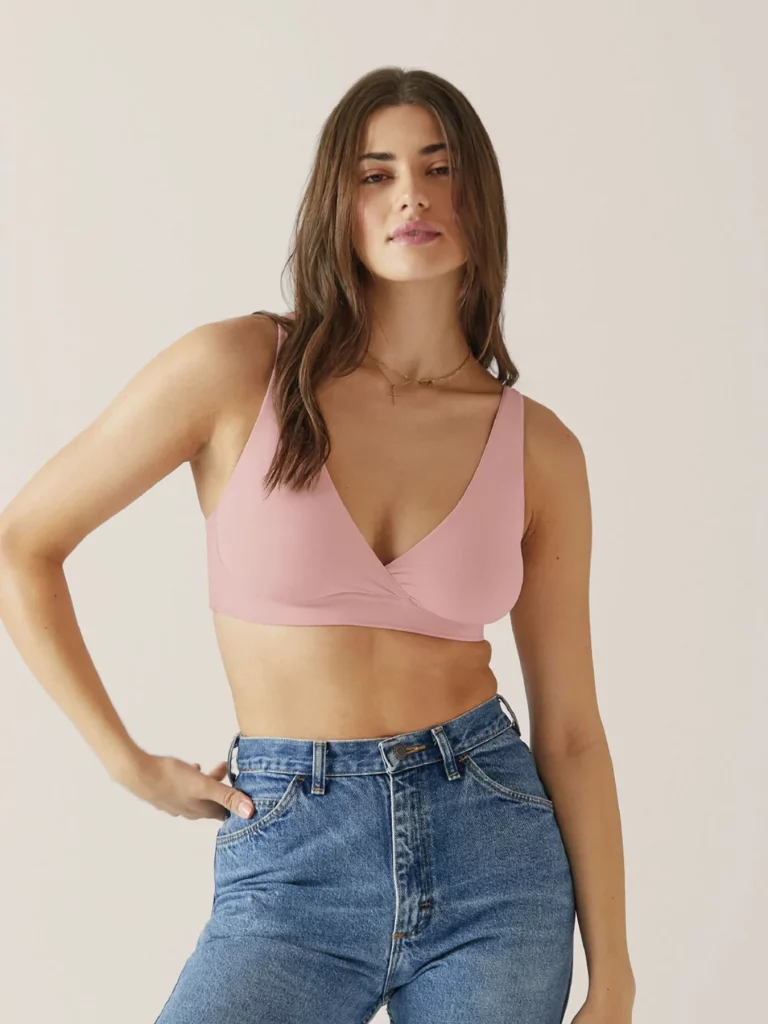 This bralette is made with Petal-Soft™ fabric and sustainable yarns, which provide comfort day and night. It's cozy and has an elegant silhouette.
This elegant silhouette can be worn at any stage day or night. It's great for pregnant women and nursing moms.
This bra is available in sizes S to XL-FC. It also has two gorgeous classics and four colors for the sustainable variant.
What women love about it:
It can be worn as an everyday bra as well as a nursing bra
Made with sustainable fabric
Variety of beautiful colors
The perfect bra for lounging at home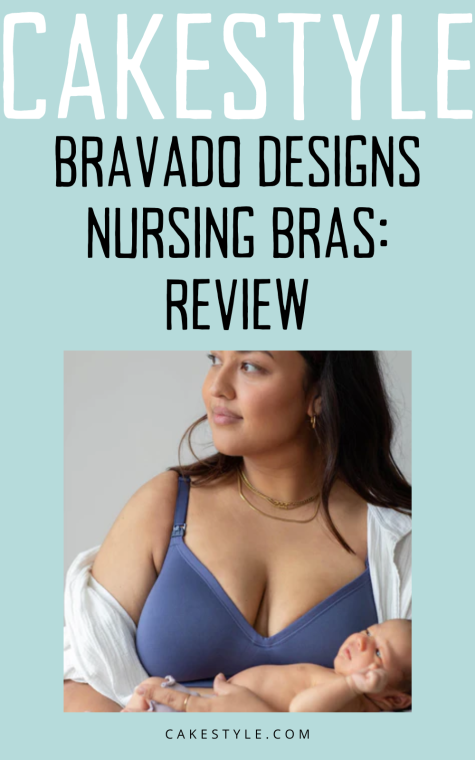 Are Bravado Designs Bras worth it?
Bravado Designs has been committed for over 30 years to designing the most comfortable bras to support women during every stage of their life. Their designs are sustainably sourced, made to last, and incredibly comfortable day and night.
The terrific thing is that they all come at reasonable prices. You even get free shipping if you place an order over $60. That makes your purchase even more worth the money!
They are great for every pregnant, nursing and post-nursing mother and good for mother earth too.
Read This Next: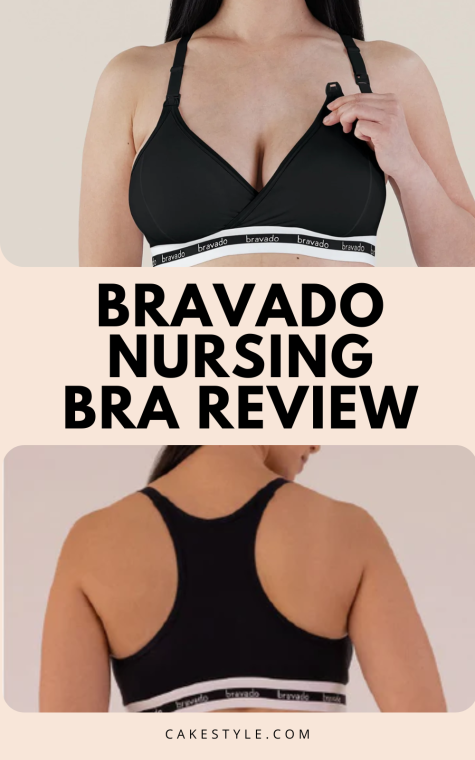 Pin this ^