Fashion lovers assemble! We have to talk about this Lord & Taylor review before you buy. If you're looking for stylish items at an affordable price, look no further than Lord & Taylor. The company launched in 1825 and has grown into a global retailer ever since.
Lord & Taylor has set out to digitize its business by making it easier for consumers to shop online. It recently digitized its shopping experience to create a fashion-forward online retail space we know you'll love.
The popular company offers clothing, accessories, beauty products, shoes, jewelry, and home goods. Let's take a look at Lord & Taylor offerings and decide if they're worth buying.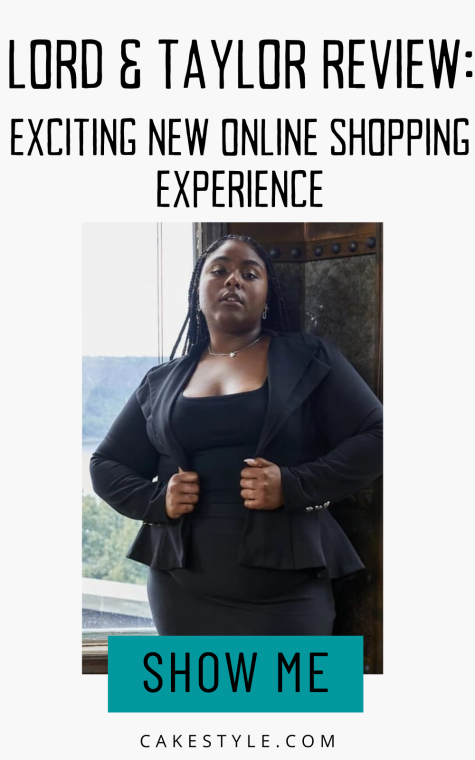 About Lord & Taylor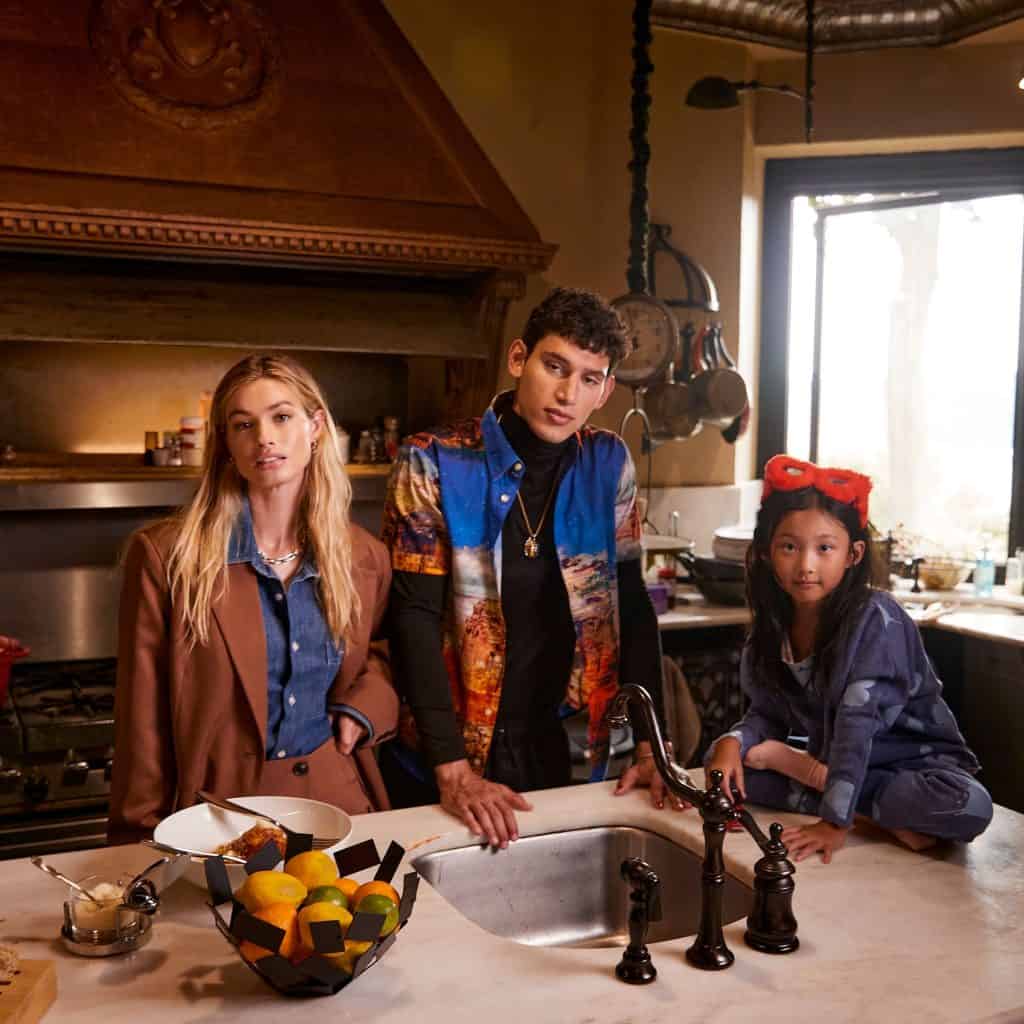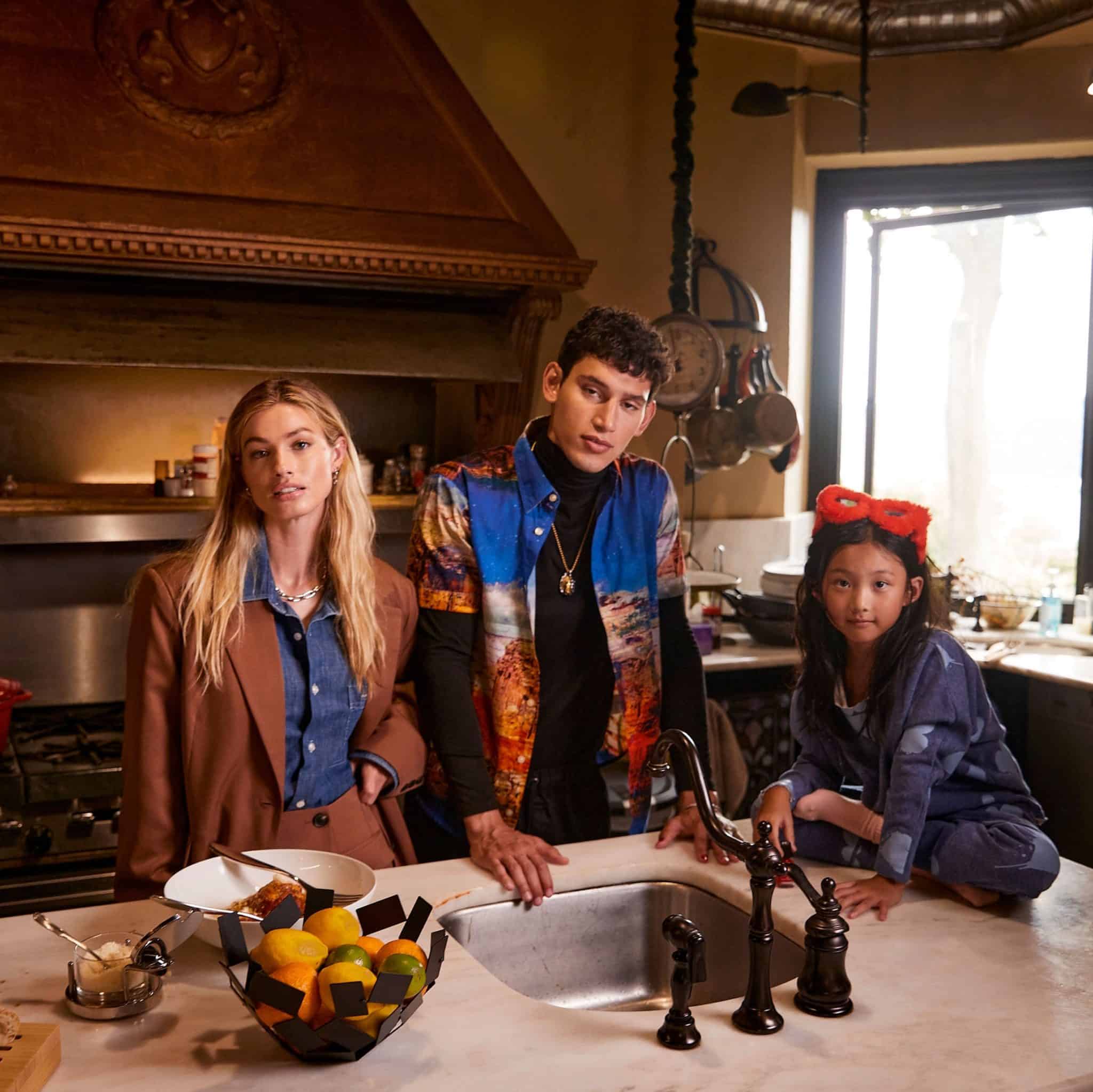 Lord & Taylor is one of the United States' oldest and most iconic department stores. With almost 200 years of experience, the store is part of fashion history. With the help of its online presence, it's hoping to remain part of fashion's future.
The company's original flagship stores were built in 1914. As shoppers moved to the digital space, the store experienced a decline in sales. Some of its physical shops closed down completely.
In 2021, Saadia Group acquired the store and launched it online with the aim of introducing it to a new audience.
It's always been known for providing high-quality clothing and excellent customer service. And designer clothing isn't all this brand offers.
Lord & Taylor is home to many products, from beauty to furniture. Consumers know the store for its popular fashion brands, including Ralph Lauren, Tommy Hilfiger, and Calvin Klein. Other designers on its site include GUCCI, Karl Lagerfeld, Gabrielle Union, and Aquatalia.
It plans to expand into new markets by becoming the go-to shopping destination for everything, from homeware to accessories.
Its digital strategy seems to be working, with 170k+ followers on Instagram and 750k followers on Facebook.
Lord & Taylor Online Shopping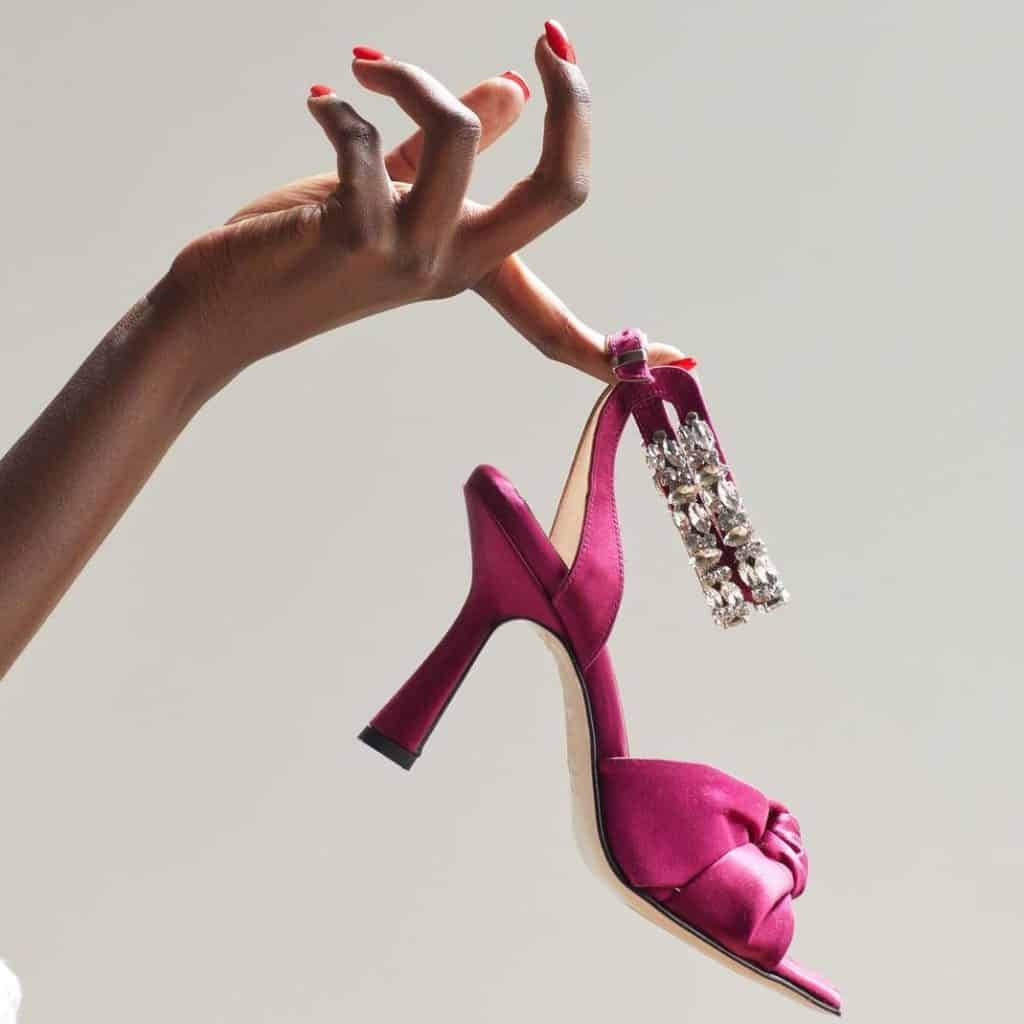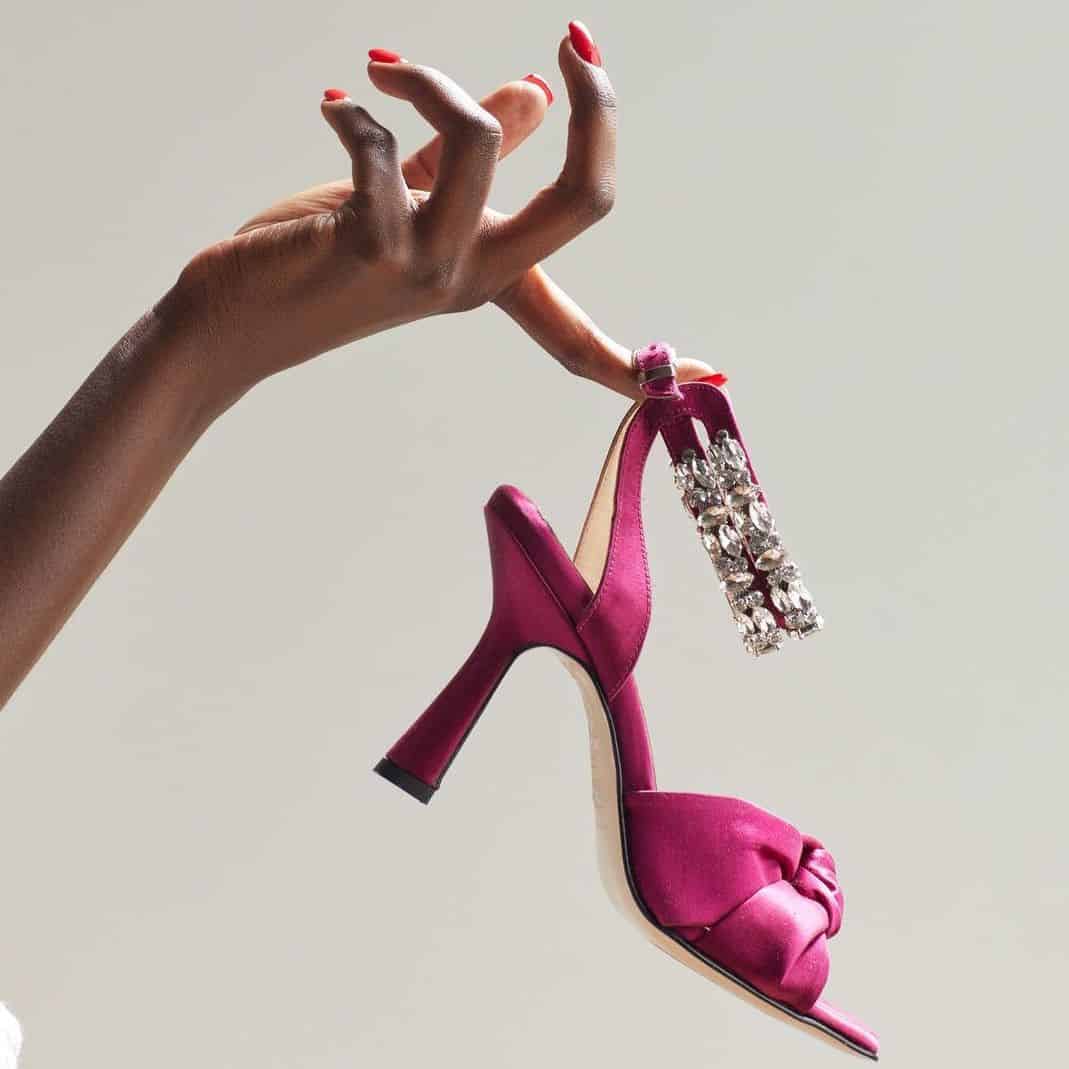 Lord & Taylor is relatively new to the eCommerce space, despite already being famous for its luxury stores. The retailer sells men's, women's, and children's clothing, with pieces for every occasion.
In its newest campaign, the models wear vintage pieces paired with contemporary fashion items. This campaign shows Lord & Taylor's approach to adding a modern twist to classic looks.
In response to customer's new demands, the store is changing the goods they sell to offer a wider range of international products. Its commitment to quality and design, however, remains as strong as ever.
Looking to buy high-quality clothing but save a few dollars? You're in luck.
Lord & Taylor also has a sale tab for those who want high-fashion looks at discount prices. The price of these sales items starts at $9.99.
One of the best parts of the brand's user-friendly website is that you can filter by occasion. Whether you're looking for a bridal shower dress or a birthday party dress, you'll find exactly the right product.
Do you prefer to shop on your phone? Here's the good news. There's a Lord & Taylor app as well as its website for quick and convenient shopping. You also can get 15% off your order by placing it through the app.
Shipping is free for orders over $99 and tends to arrive about 4-7 business days after the purchase.
One of the only downsides of shopping on this site is that returns aren't free. You get a 30-day window to return your items, but it will cost you $7.99. This extra cost means you have to take more care over your choices when shopping here.
Lord & Taylor Dresses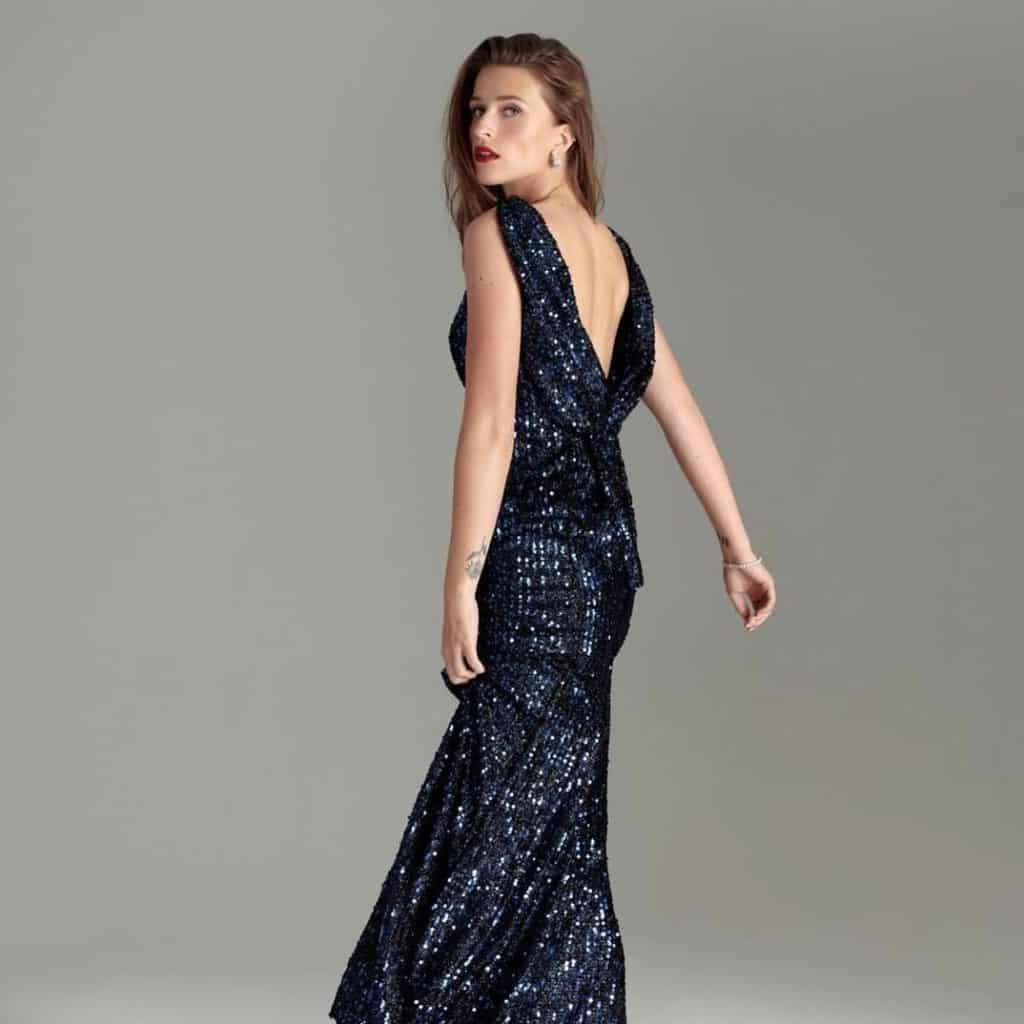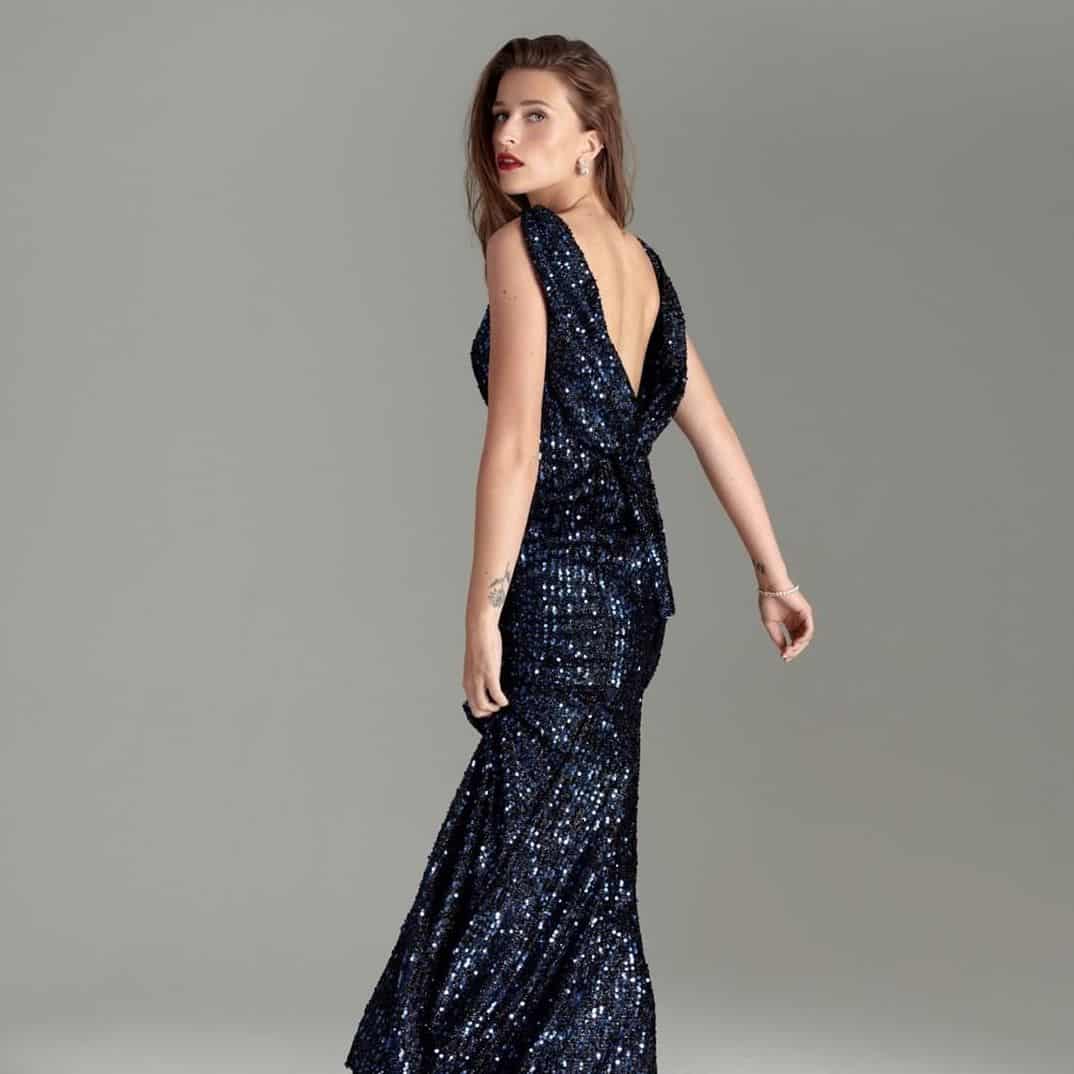 One of the most popular items that people buy from Lord & Taylor is dresses. Dresses can be worn at work items or social parties, so there's a wide range of styles to suit every occasion.
Lord & Taylor succeeds at providing a range of dresses that suits almost every style and budget.
On the retailer's site, you can find high-quality dresses from the best designers. There are bridal dresses, cocktail dresses, summer dresses, and work dresses. Plus, whichever length you prefer, this retailer has it. There are maxis, midis, and minis – perfect for every taste.
One of the key selling points for this site is its affordability. Lord & Taylor isn't cheap, but it does sell luxury brands at more reasonable prices. We love the way this site makes luxury shopping accessible for more people.
Dress prices start at around $150 for a midi dress. If you're on a tight budget, try the sale section for even cheaper dresses.
Lord & Taylor Tops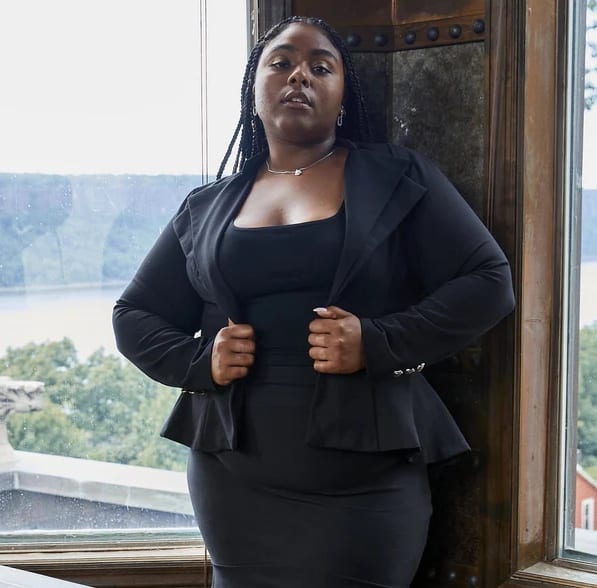 If you're in the market for new blouses, shirts, or T-shirts, you'll find them in Lord & Taylor's tops section.
The popular retailer offers a wide range of tops in all styles and sizes. Some elegant pieces are on the more luxurious side, while others are more affordable.
Prices start from just $9.99, increasing to hundreds of dollars for designer brands.
Like with the dress section, you can easily filter to find what you're looking for. You can search by brand, colour, style, and other specific features.
This handy tool makes it easier to find the perfect top for any occasion.
Lord & Taylor Denim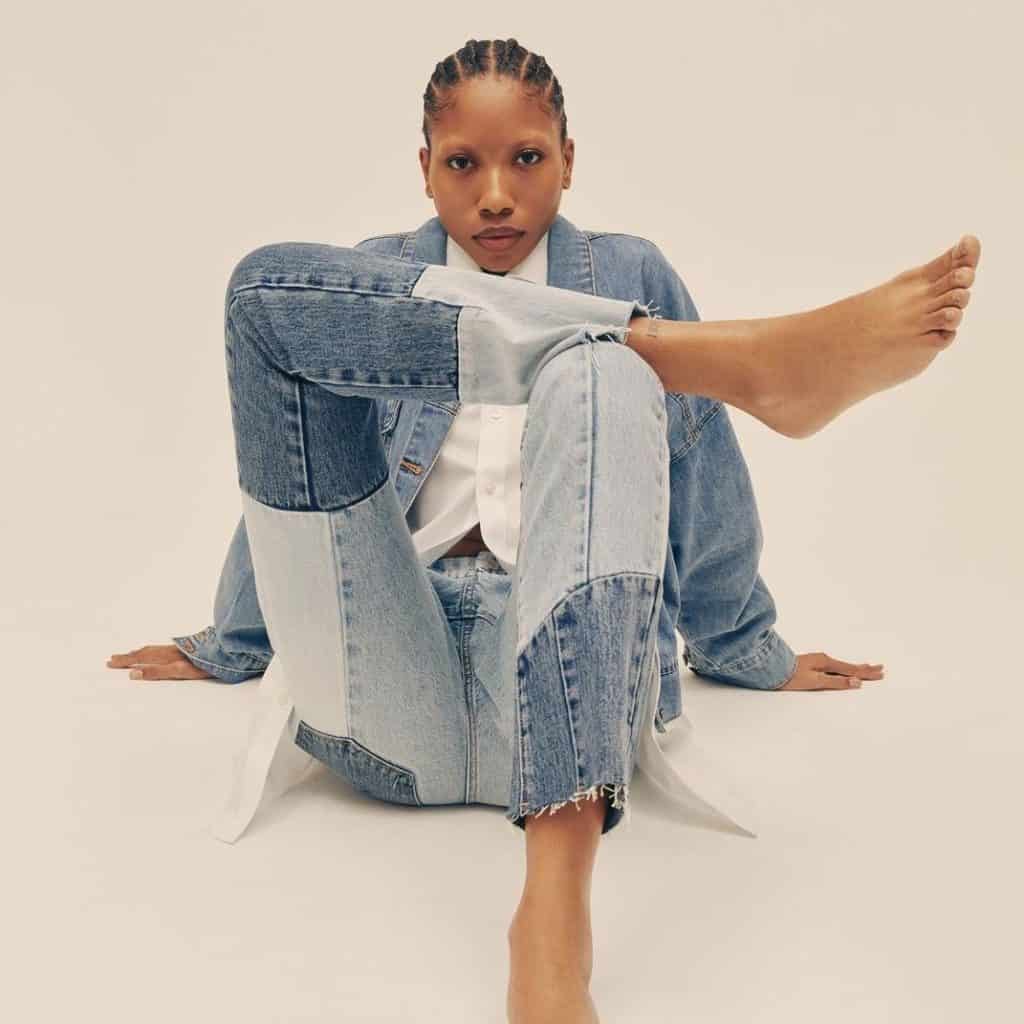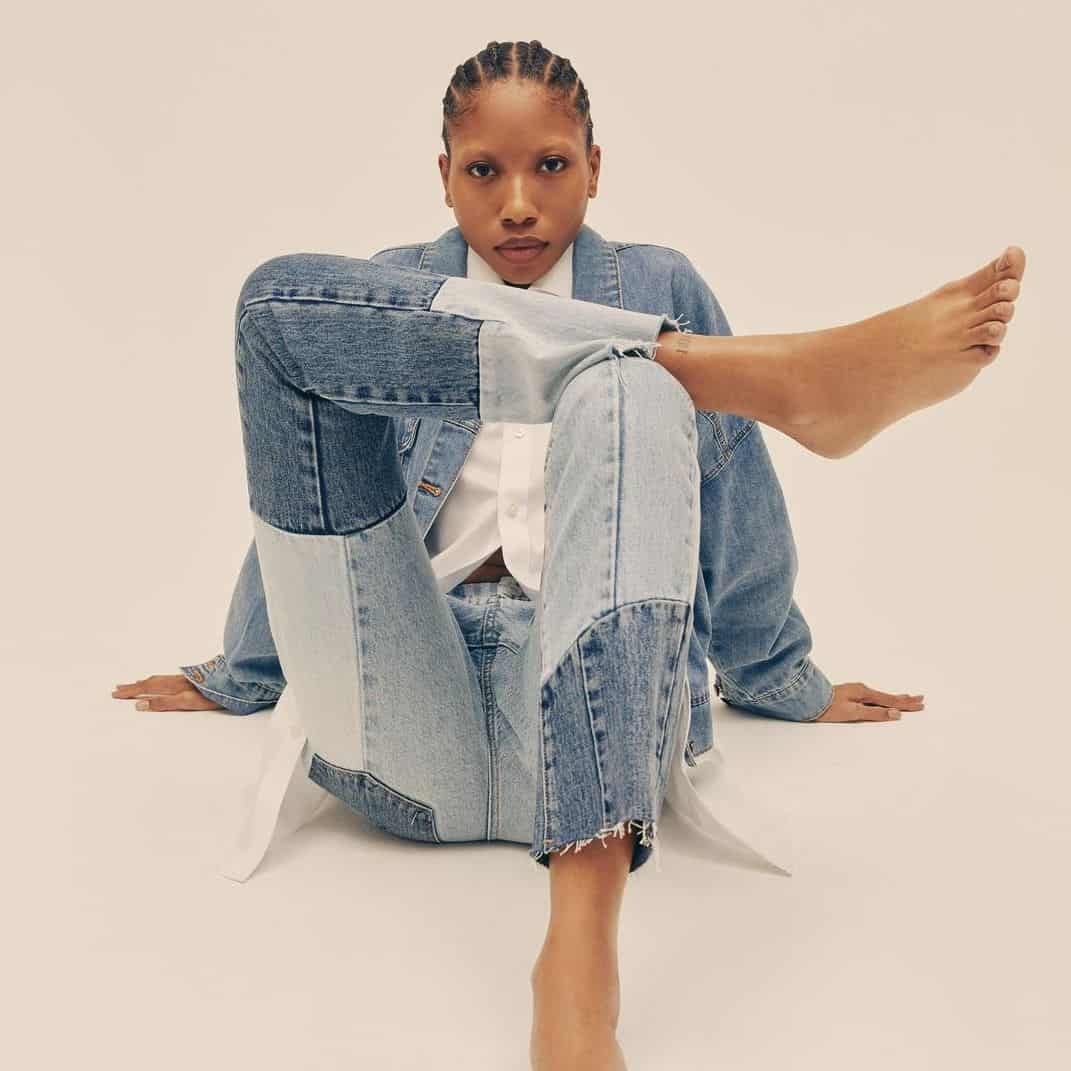 Denim is one of the most iconic materials around. Everybody knows you can't go wrong with a pair of blue jeans – and this site has them in abundance.
If you've heard of Lord & Taylor before, you'll know that this popular retailer has an excellent denim collection. Its selection includes brands like Karl Lagerfeld and Daze.
There are all kinds of jeans available, such as skinny, straight-leg, wide, and bootcut.
In the denim collection, jeans start at $45. For those on a budget, search the sale section, where you can find some jeans for $19.99.
Pair your new comfy jeans with one of Lord & Taylor's tops for the perfect fashion-forward look.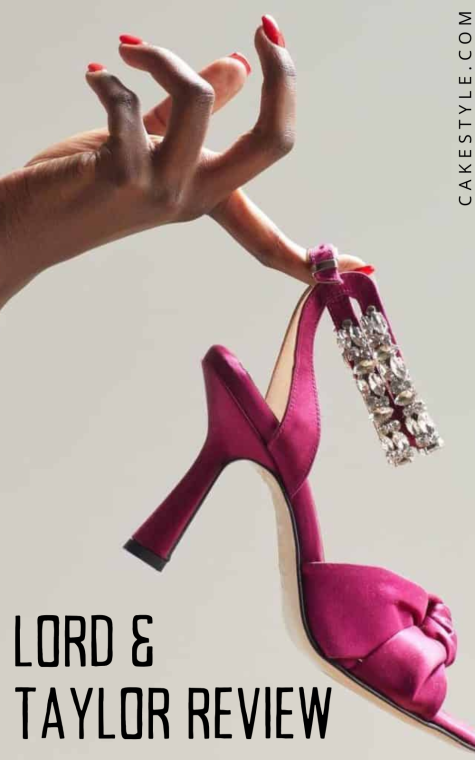 Pros and Cons
Pros
Free shipping for orders over $99
Wide range of products, from clothes to home goods and accessories
Almost 200 years of experience
Luxury clothes at affordable prices
A generous return window of 30 days
There's an app to make shopping as easy as possible
15% off by placing your order through the app
Cons
Return shipping costs $7.99
The dresses section doesn't have as many budget pieces
Is Lord & Taylor worth it?
We certainly think so. Unlike newer online retailers, Lord & Taylor has a reputation of almost 200 years.
The website is trustworthy and offers high-quality iconic pieces from well-known designers. It's not just for fashionistas, either. The popular retailer also sells furniture, beauty products, and accessories.
There's even free shipping for orders over $99 and a 30-day return window.
The only downside is that returns cost, so make sure you definitely want the items you buy before ordering them.
Happy shopping!