MEL Science Review – STEM Science Subscription Box For Kids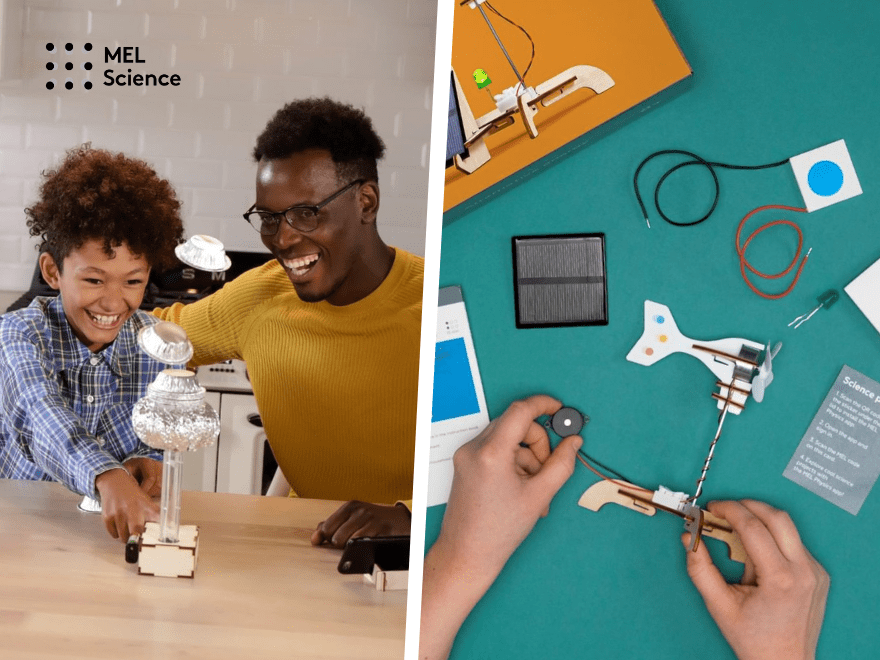 What is MEL Science? It's no secret that kids sometimes struggle to maintain interest in their school subjects. Day after day, they're in class soaking up new information — but with nowhere to apply it, it's not long before what they've learned is sliding into the darkest recesses of their brains.
MEL Science wants to fix that by giving kids an outlet to explore and apply what they learn.
The science kits are developed by scientists and educators who want to bring your kids the best of both worlds: the coolest science experiments with simple, bite-sized explanations of what's happening.
As an affiliate partner of various brands and sponsored content, CakeStyle may earn commission on qualifying purchases. Disclaimer | Advertise With Us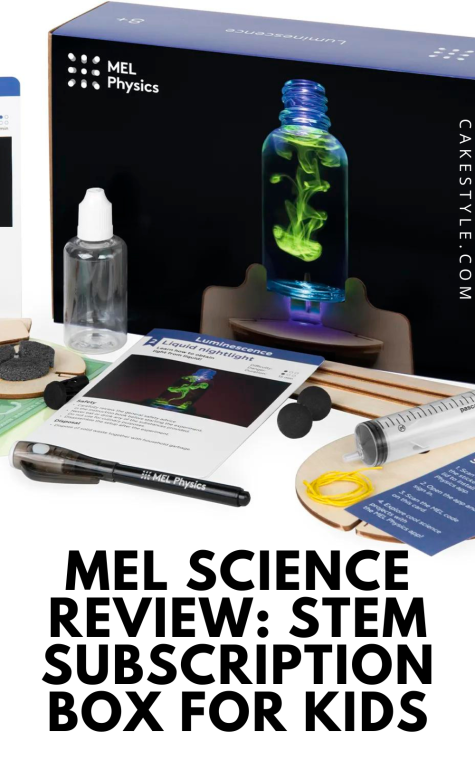 How does MEL Science work?
They mostly operate on a subscription model: you can choose to receive 1–3 kits a month for as long as you want to keep the educational fun going. It's great to give your kids something to look forward to every month.
Most of their subscriptions also include supplementary virtual reality (VR) or augmented reality (AR) lessons in their app, which tackle a whole new aspect of it all: helping kids visualize concepts that are invisible to the naked eye.
So after building and testing their polarized goggles, for instance, they can turn to the app for fun demonstrations of what their goggles are doing at the level of individual photons.
Awesome, right? Their customers sure think so! MEL has done a great job so far with its Chemistry, Physics, and STEM subscriptions, accumulating tens of thousands of users across the globe. Now they're branching out further — to Coding, Math, and Medicine.
MEL Coding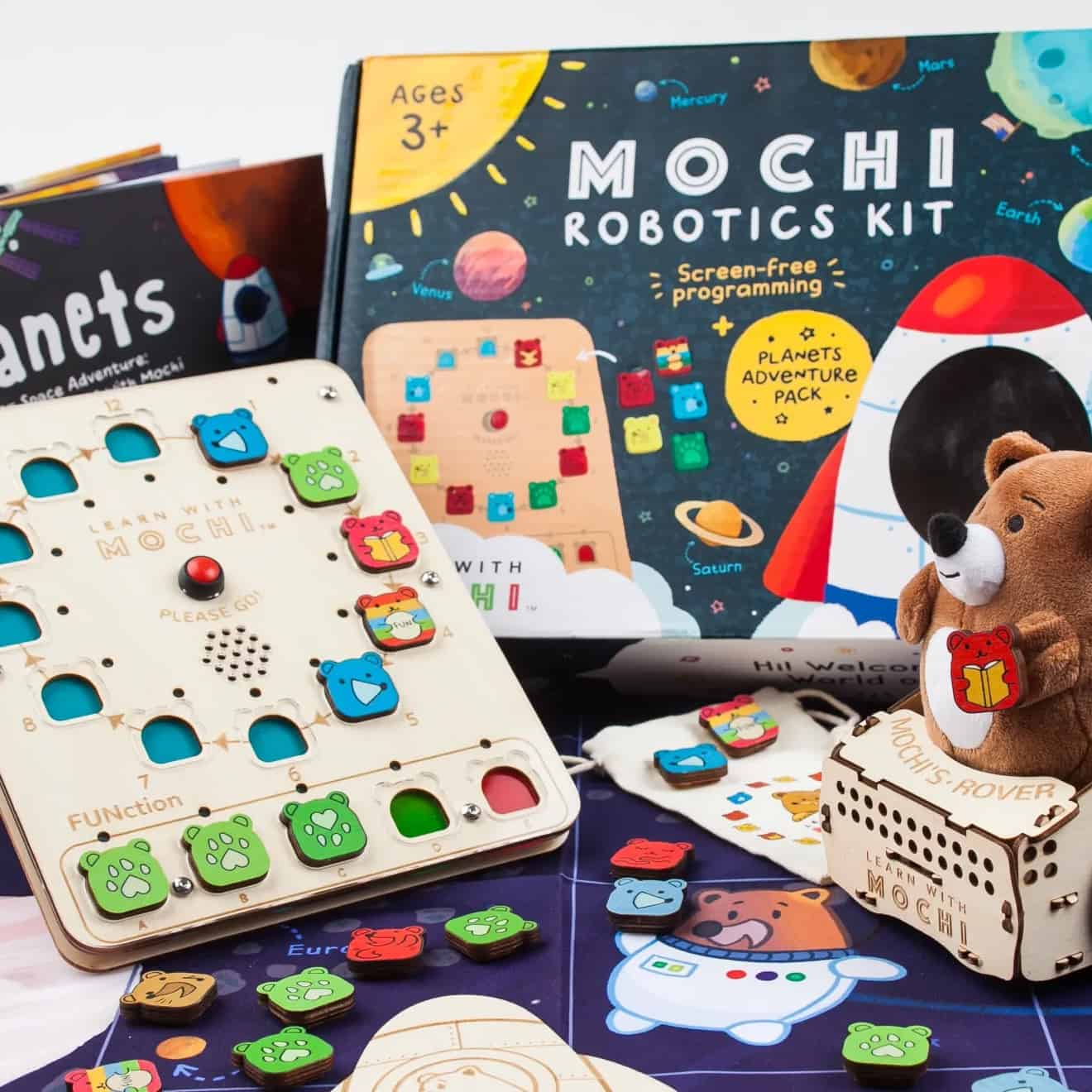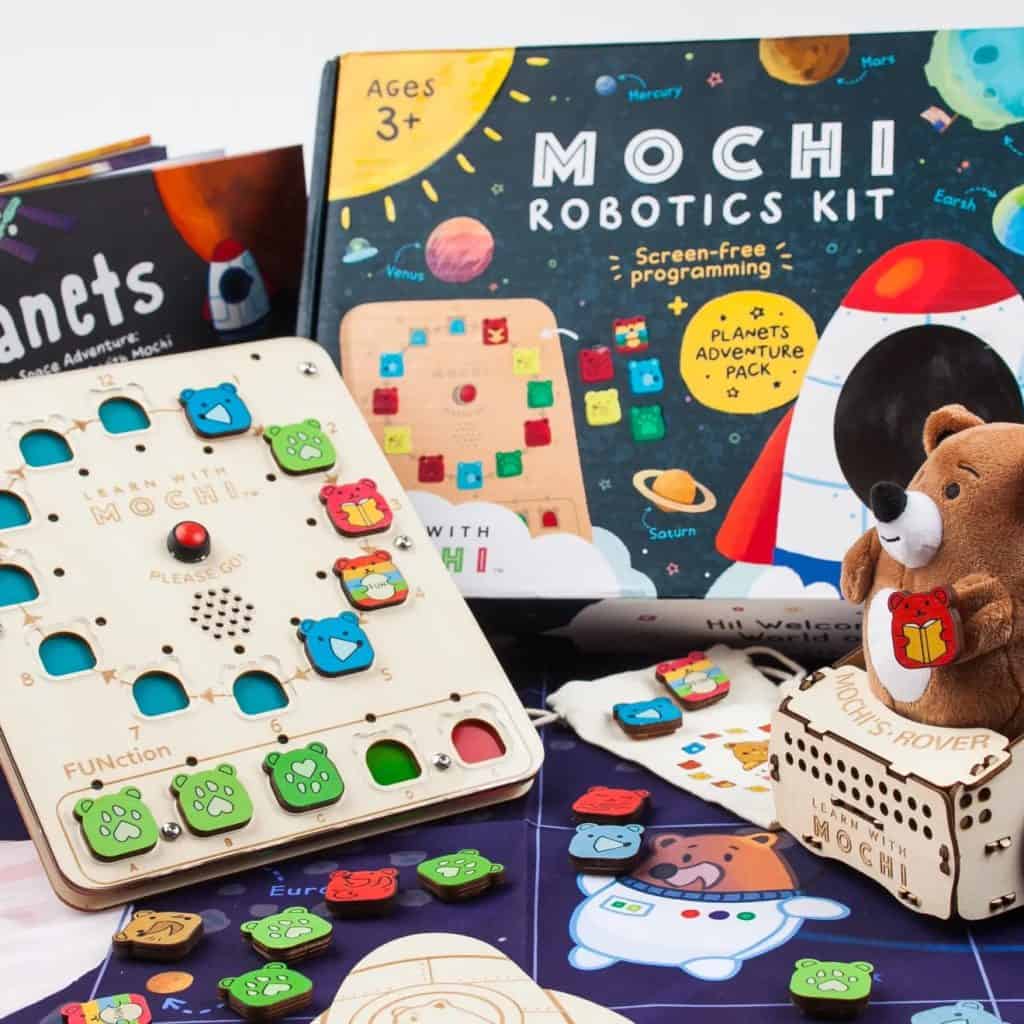 MEL Coding, made in collaboration with expert Judy Quintero, is aimed at young kids — ages 4+. Unlike most other MEL Science products, it's not a subscription-based service but a bundle, so you receive everything at once. It might be counterintuitive, but you won't find a single screen in the pack!
MEL Coding chooses to introduce kids to the basics of coding through other, more tangible methods: they'll build, craft, sing, solve puzzles, challenge and chart, all accompanied by their adorable bear named Mochi.
The bright colors and wide variety of activities do a great job of holding little kids' attention as they learn and build! We love when cartoons teach kids to be kind, life teaches them to be flexible, and playtime teaches them to code.
MEL Math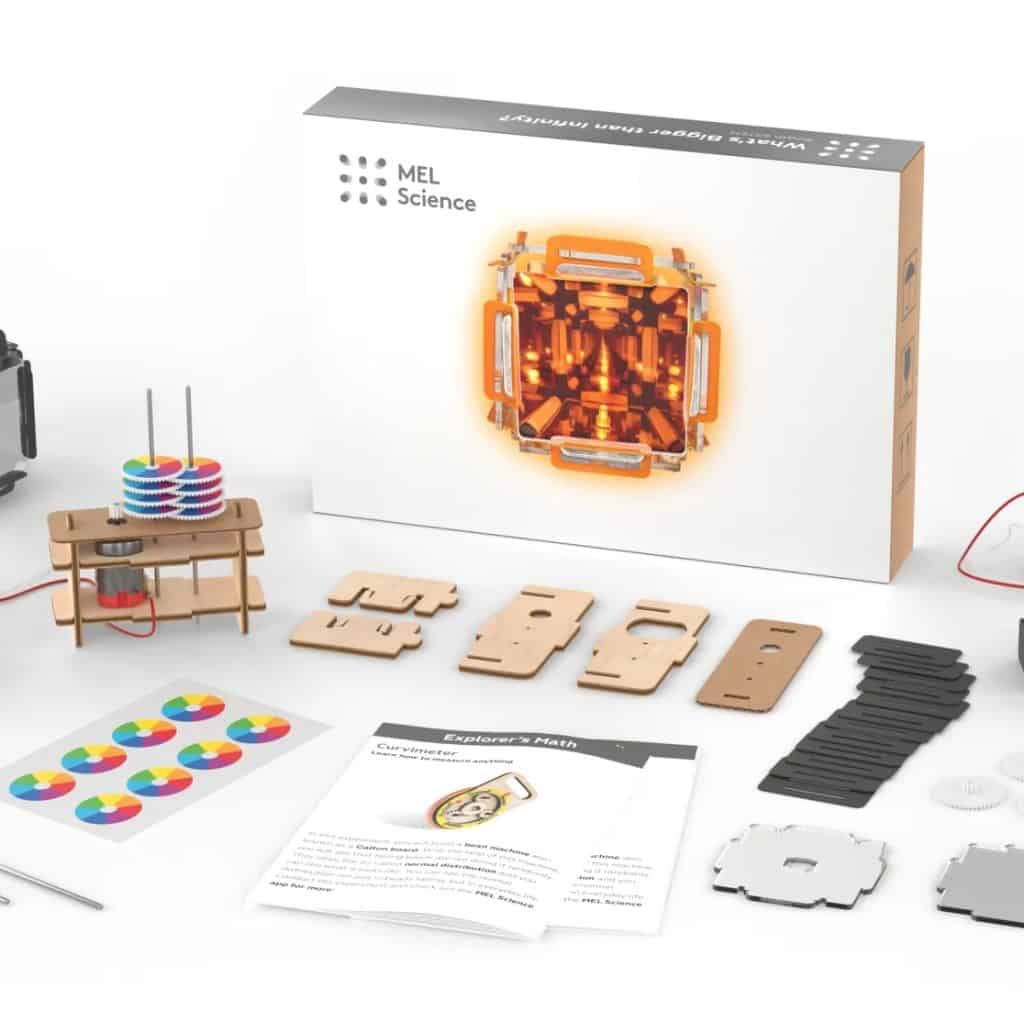 MEL Math is for slightly older children — the stated age range is 8–12. Here, the focus is on taking distant math concepts like probability (remember those standard-distribution bell curves?) and connecting them with real-world applications, such as figuring out what makes a game fair or unfair. They branch out and cover everything from infinity to architecture!
Often, math seems to be the subject that suffers most from being divorced from reality (raise your hand if you've ever bought 120 watermelons for an 8% discount in real life!).
The connection to real life is extremely welcome, especially as each kit involves building a project hands-on! Kids then use these projects to do or demonstrate something else, like measuring non-linear objects, calculating heights and distances, or getting a peek at what infinity might look like.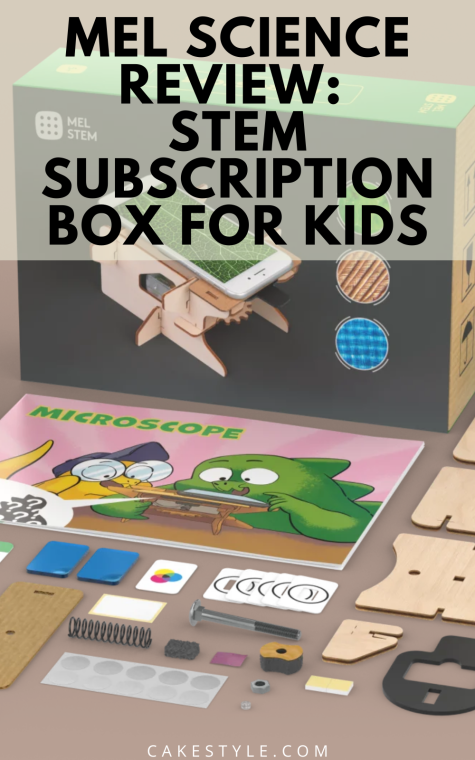 MEL Med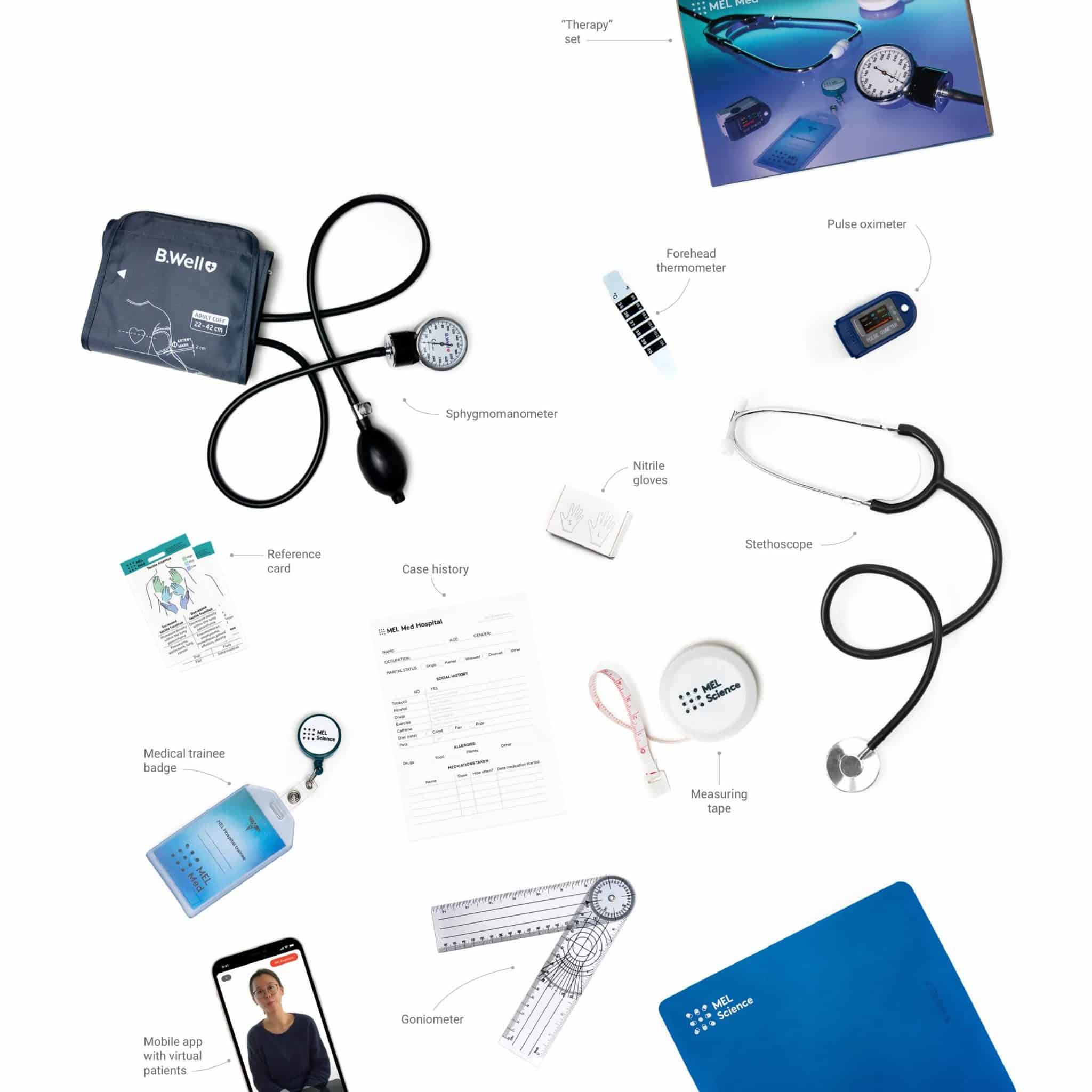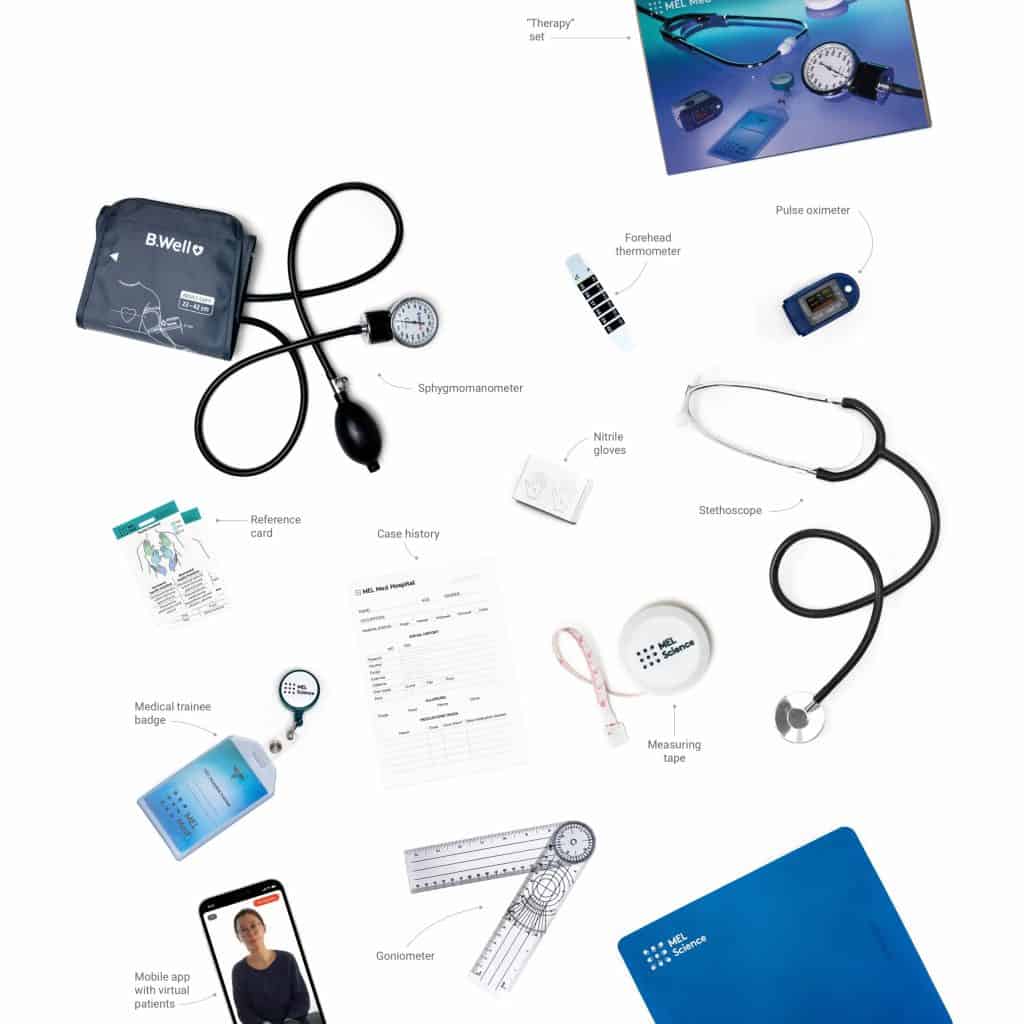 And last but not least is MEL Med. This subscription is particularly exciting, as it's the first of its kind and incredibly detailed. It's directed at the oldest audience of all — teens and young adults, 14+ — and aims to help them figure out whether a career in medicine is right for them.
It approaches this assignment in several ways, from the physical kits with real surgical instruments, to an all-out app, to what they call a "virtual patient." This is particularly cool: students are presented with a patient's video, receive a description of their symptoms, "ask" the patient-relevant questions to listen to pre-recorded answers, and can choose to run various "tests" to determine what's wrong. Ultimately, they diagnose their patient and receive an in-depth explanation of the correct answer.
MEL has done everything possible to make the experience as lifelike as an at-home set can be. With everything from tying real sutures on artificial skin to using real dental tools to treat a "cavity" on a model jaw, it's hard to imagine how the experience could be more immersive. It covers all different areas of medicine so teens can find something they click with.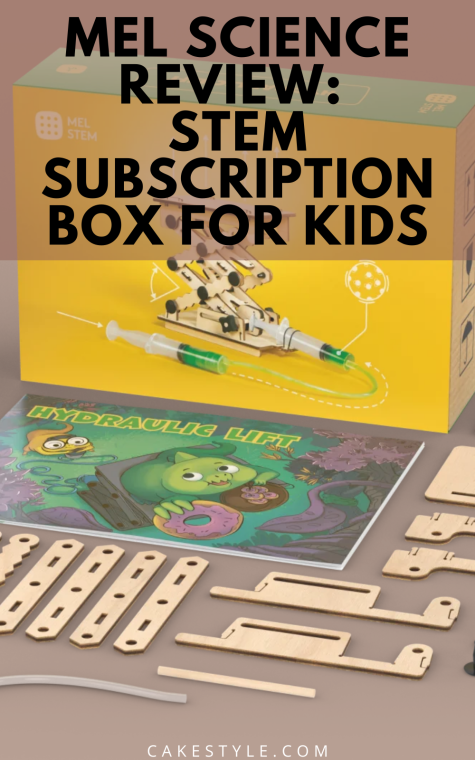 How much does Mel Science cost?
As MEL's most advanced and involved subscription, the price tag on this one bites a little more than the others — it's a hefty $69.90 per kit. But with the amount of use and experience you get out of each one, we think it's worth it. And hey — it's a lot cheaper than med school.