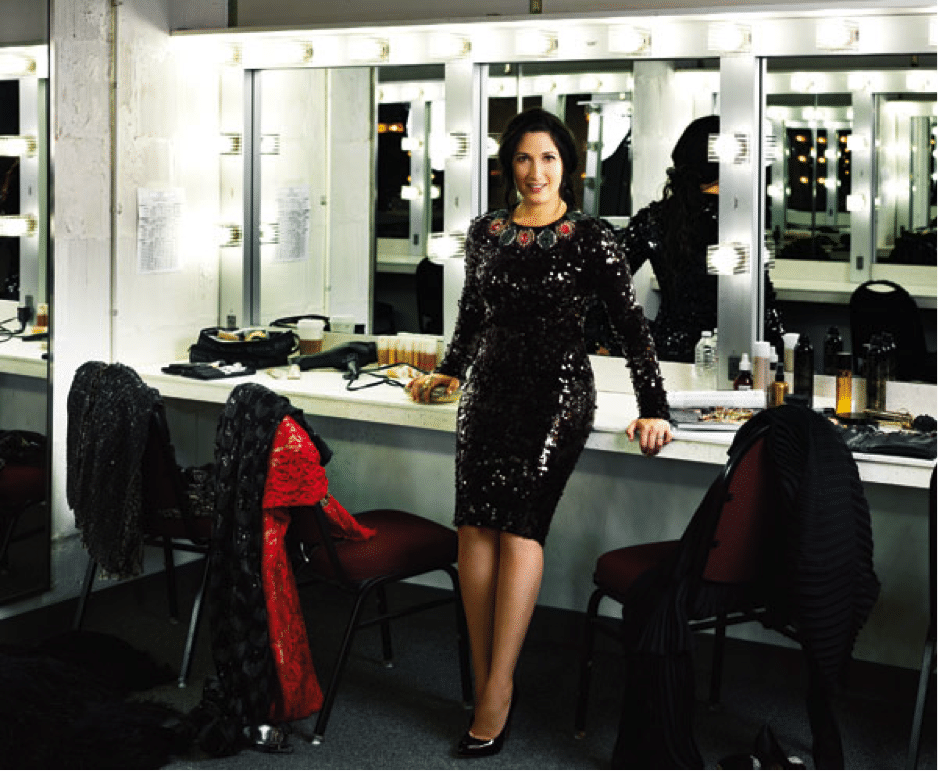 Since starting her career at the advertising firm Ogilvy & Mather in New York after graduating from Harvard University, Randi Zuckerberg has gone on to work as the Marketing Director at Facebook, authored a book (and just signed a new deal in conjunction with HarperCollins to write two more!), and founded Zuckerberg Media.
As CEO at Zuckerberg Media, she has hosted social productions and led the development of projects for BeachMint, the Clinton Global Initiative, Cirque du Soleil, The Tony Blair Faith Foundation and the UN Foundation. Phew!
And while that list of accomplishments is already incredibly impressive, we'd like to add one more: doing it all with fabulous style. Randi always manages to perfectly pair playful with professional and is a great example of how to let your personality shine even at work related events! Below, we break down some of our favorite Randi looks (notice that she always remembers every girl's best accessory: her smile!).
As an affiliate partner of various brands and sponsored content, CakeStyle may earn commission on qualifying purchases. Disclaimer | Advertise With Us
TREND ALERT : BLACK AND WHITE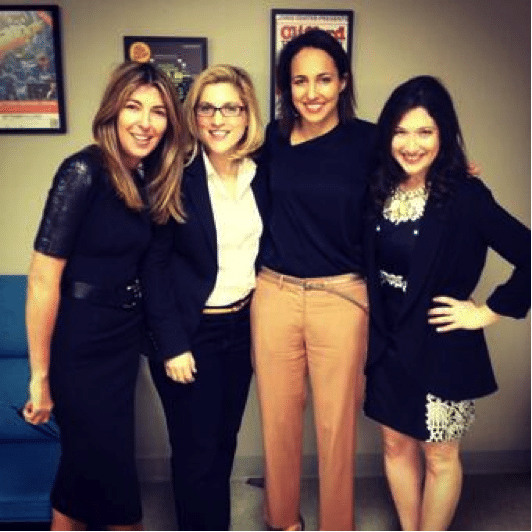 Randi's outfit is a great example of how to pull off black and white without being boring. We love the delicate detail on the dress for a fresh take on the monochrome trend. The black fitted blazer adds another layer of professionalism, while the statement necklace (also in keeping with her black and white look) adds a touch of personality.
TREND ALERT : COLORFUL CUTOUTS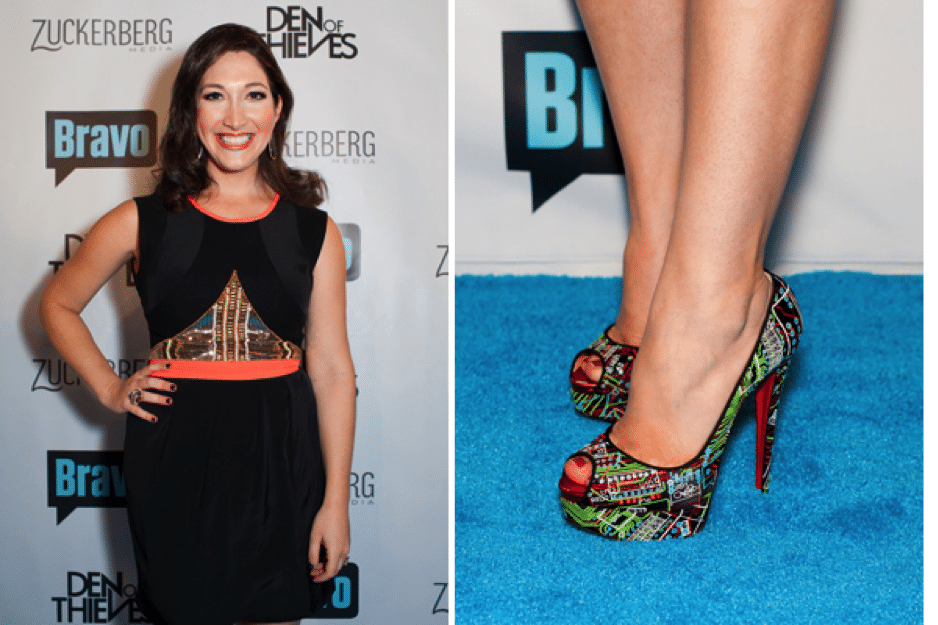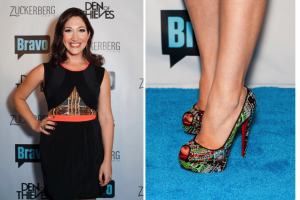 We are in love with this look! Randi glows at the Startups: Silicon Valley Premier Party in a fun twist on the little black dress. Both the pop of color in the trim and the cutout make this sleeveless dress stylish but still sophisticated, not to mention super flattering. The tech-themed shoes are fantastic and the perfect choice for a fashion forward entrepreneur.
TIMELESS TREND ALERT : DVF WRAP DRESS
Diane von Furstenberg first designed her wrap dress in the 1970s, and it remains a flattering wardrobe staple. The cut continues to be a classic, and the pattern Randi picked here is very fun and modern. We love the long earrings and her updo, which highlight her face and the dress. This is also a great example of how to work red statement lipstick.
TREND ALERT : BRIGHT COLORS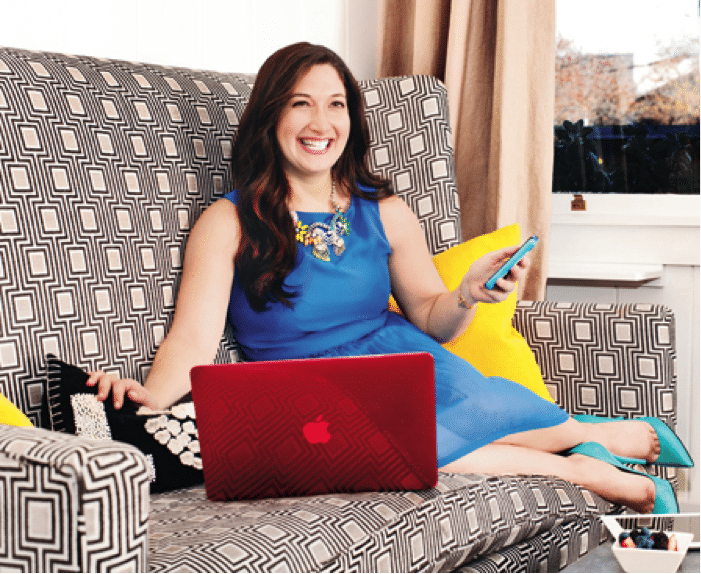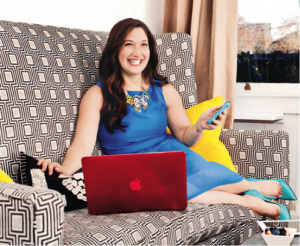 Très chic and très colorful! Pairing a statement necklace with a single-color sleeveless dress is a great way to showcase a bold and beautiful accessory. We also love that Randi coordinated her shoes to match her phone case. Little touches like this go a long way to making an outfit perfection. We will definitely be following in her colorful footsteps on that one!
[images via Randi's Twitter, Getty Images & Glamour]