Let's explore an IFCHIC review to see if the brand is a good shopping destination for you. Online shopping is the best, right? You get a whole new wardrobe delivered straight to your door with minimal effort. Plus, there are infinite options available for different styles and budgets.
New clothes retailers – especially online ones – are popping up everywhere nowadays. This increase in options is great, but it does have downsides. Since it's easier than ever to create an online store, it's getting more challenging to find out which ones are legit.
IFCHIC is a global online luxury retailer company with an HQ in California. The company also has warehouses and distribution centers in Europe, Asia, and North America. It's home to some of beauty and fashion's most iconic brands and offers exclusive products at a discount.
We decided to look into this booming online shop to see how the original products on offer and the prices compare to similar stores. Let's explore this retailer and establish if it's legit and if it's worth your money.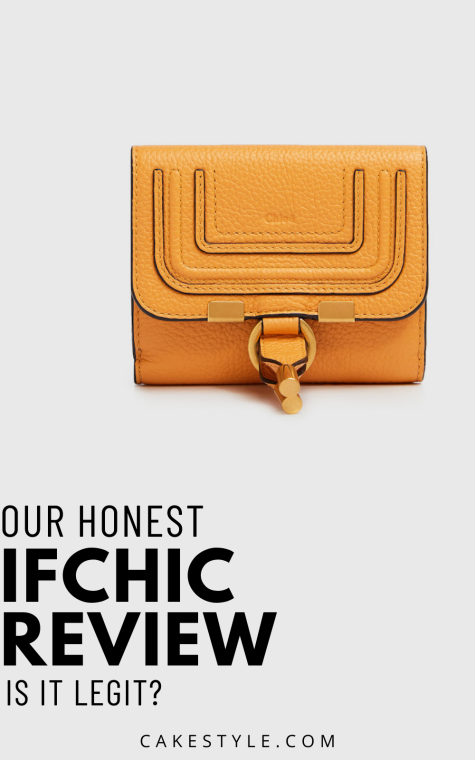 About IFCHIC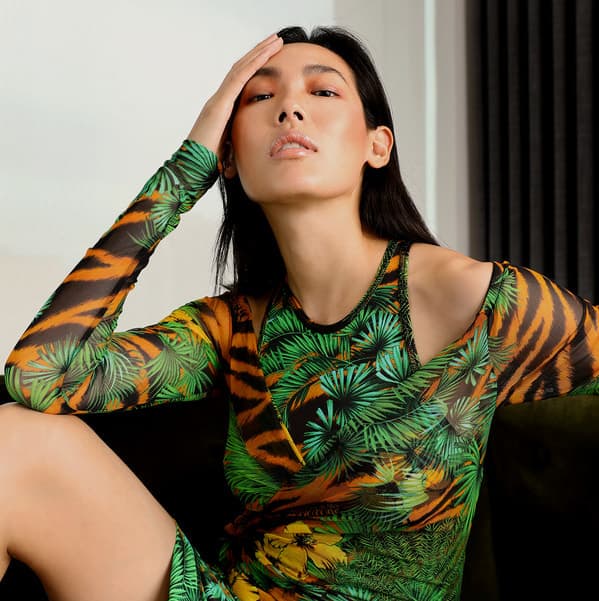 IFCHIC launched in 2014 and has been a popular fashion destination ever since. The site offered a wide range of luxury items from popular brands when it launched. These brands include GUCCI, Loewe, Saint Laurent, Fendi, and Balenciaga.
Since its creation, the company has added beauty, home decor, and furniture collections. The site is now home to some of fashion's most respected names. Visitors can expect to find Marc Jacobs, Morgan Lane, Fella Swim, and more.
IFCHIC's expert consultants work with each brand, giving customers the best shopping experience possible.
Ordering from IFCHIC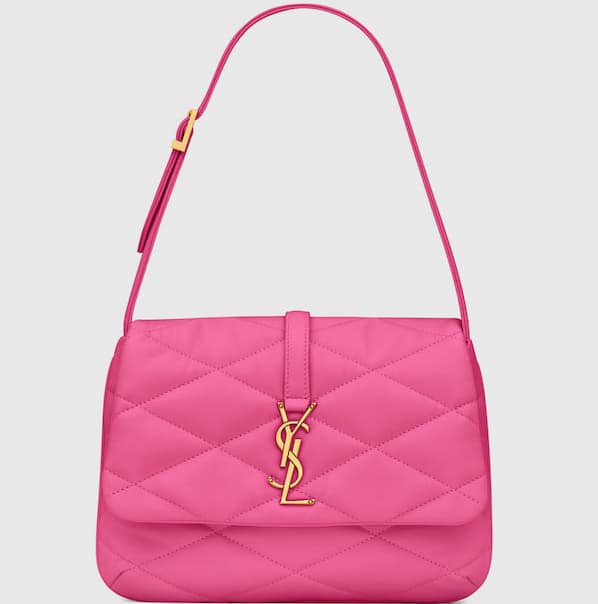 The retailer has direct relationships with designers across the world. The site also works with European boutiques. These strong relationships help keep their prices competitive.
If keeping up with the latest trends is for you, you'll love them. The retailer has styles to suit every taste, and the website is easy to use. All these features add up to a pleasant shopping experience.
Discounts are available in all categories, so IFCHIC is an affordable option.
The online shop offers free shipping for all orders over $50 in the US. The estimated shipping time is 5-7 working days. The site also offers 14-day returns, and you don't have to pay the shipping costs for your return.
They ship worldwide, but international shoppers don't get free shipping over $50.
IFCHIC Review: Clothing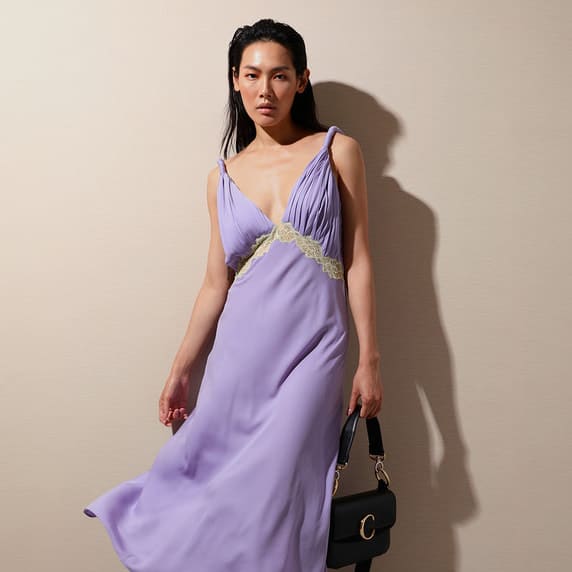 The company offers clothing to suit every style and occasion, from dresses to denim. There's even lingerie, sleepwear, and activewear on offer. Activewear brands include Michi, Electric Yoga, Cynthia Rowley, and Enavant Active.
If you're on a tight budget, it's still worth looking at IFCHIC. There are luxury designer brands, but the site offers more affordable options, too. The cheapest pieces cost $20. One-of-a-kind designer pieces cost around $4000.
IFCHIC Review: Beauty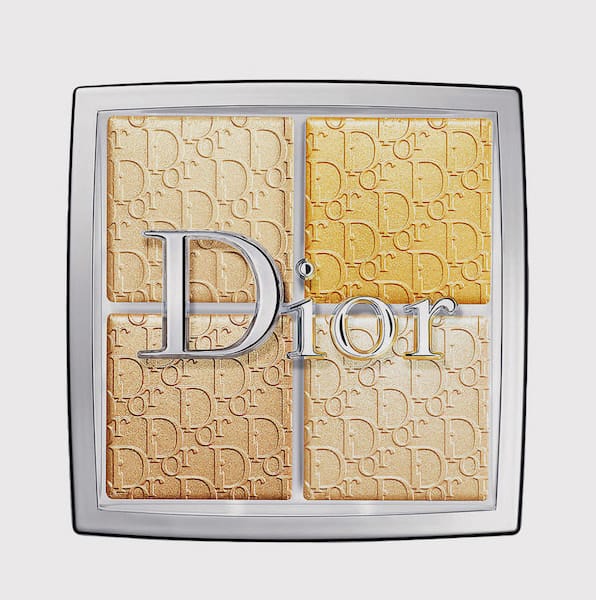 There are all types of beauty products on their site. Visitors can find skincare, body care, fragrances, and makeup items. If you're in the mood for a makeover, you'll love IFCHIC's beauty section.
Some of the beauty items are from affordable brands like The Ordinary. There are also famous luxury brands, including Dior Beauty and La Mer. Visitors can expect fragrances and skincare from brands such as Jo Malone. Aesop, Diptyque, and Byredo. Prices start as low as $5 and go up to $2,500 for some luxury products.
Working to a strict budget? No problem. The website has a sale section where you can find excellent deals on some of the best-known beauty brands.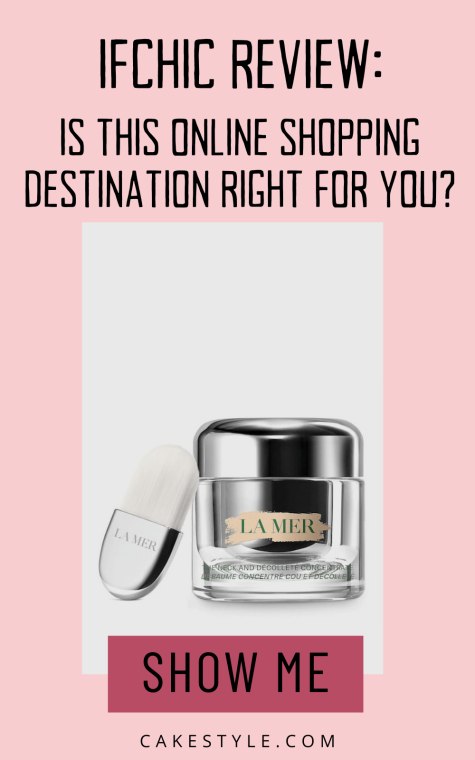 IFCHIC Review: Accessories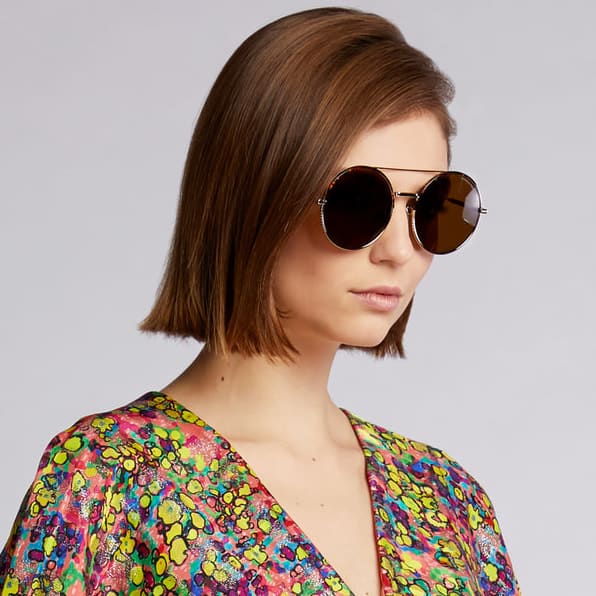 IFCHIC's accessories section has various items, including sunglasses, sleepwear, towels, and bags.
There are accessories from the world's most iconic brands. These brands include Chloé, Prada, and Bottega Veneta.
The shoe selection has styles for every occasion. Whether you're looking for everyday sneakers or designer stilettos, IFCHIC has them. Whether you're looking for a backpack for the office or a clutch bag for nights out, you'll find something you like.
The cheapest accessories, such as headbands, cost around $12. Shoppers looking for Hermes bags and other designer accessories can expect to pay up to $10,000.
The brand will soon launch its app and provide member-exclusive shopping experiences.
Is IFCHIC legit?
When retailers sell designer products, it cannot be easy to know whether they are authentic. To tell if a company is legit, check their customer service, return policies, and social proof. Social proof can consist of customer reviews, testimonials, and social media posts.
IFCHIC has many happy customer reviews and a high score on TrustPilot, making it legit. They also have great customer service and offer 14 days of free returns.
IFCHIC Pros and Cons
Pros
Free shipping on orders over $50
Excellent price
Discounts and sales all year round
A wide range of brands
Direct cooperation with designers
Free 14-day returns
Years of experience
Items to suit every budget
International shipping
Cons
International shipping is only free for orders over $300
IFCHIC vs. Mytheresa
To see how it compares to the popular retailer, Mytheresa, look at our comparison table.
IFCHIC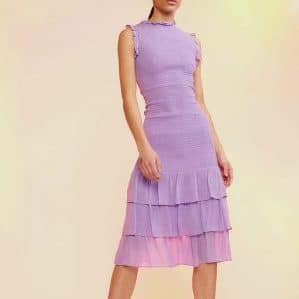 Mytheresa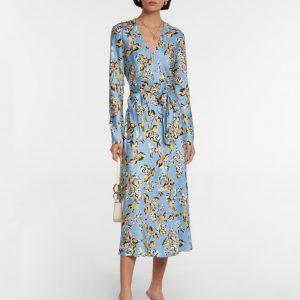 Product Title
Product Title
CYNTHIA ROWLEY April Midi Dress
DIANE VON FURSTENBERG Tilly floral silk dress
Brands
Brands
Marchesa, Etre Cecile, ASH, Rosetta Getty, CYNTHIA ROWLEY and work with over than 200 brands in general.
Acne, Area, Celine, Eres, Gia Borghini, Jacquemus, Jean Paul Gaultier and more.
Free Shipping
Free Shipping
For orders over $50
For orders over $300
Special offers
Special offers
Seasonal sales and discounts up to 30%
10% off over $700
Free returns
Free returns
Within 14 days
within 30 days
Quality
Prices
Prices
Moderate to low
Moderate to high
Customer service
Customer service
Email Service, Phone Support
Email Service, Phone Support
Price
IFCHIC Customers Reviews
The retailer enjoys an excellent TrustPilot score of 4.4 out of 5 and an impressive Knoji score of 4.3 out of 5. Users praise its high-quality products and excellent service.
Many reviews also point out that the products are authentic, so there's no need to worry about the site's legitimacy.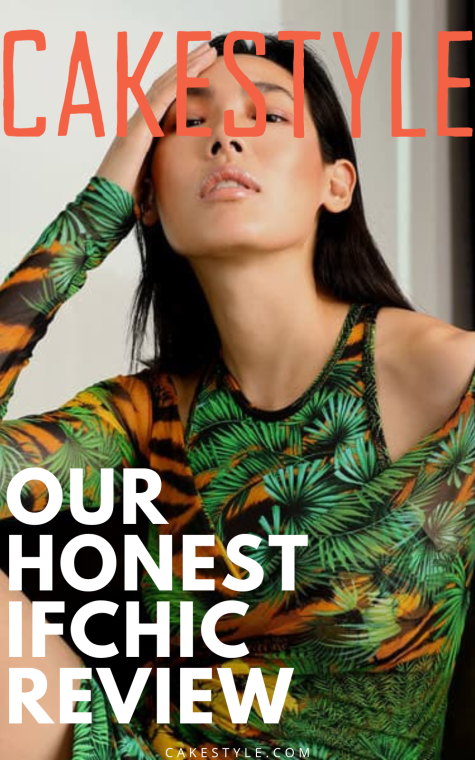 Is IFCHIC Worth It?
In short: yes.
The company has lovely products available for every budget, so don't be put off by luxury marketing. This popular online retailer offers a range of designer and more affordable brands. The best part? There are regular sales and discounts, so the prices are often lower.
There are clothes and accessories for every occasion. If you love experimenting with new looks, you'll like it's offerings.
We love this retailer because of its excellent customer service and impressive product selection. And the free returns mean you can send back anything that doesn't make you feel like a star.
WHAT TO READ NEXT: