If you have recently been searching for luxury leather footwear, then you might have heard of Koio sneakers, the company that has caught the attention of Forbes and Insider.
With thousands of followers on Instagram, Koio seems to have millennials everywhere falling in love with the brand and its stylish footwear.
Their products are made from real leather that is handcrafted and high-quality in Italy. Does this sound too good to be true?
In this article, we'll review Koio Capri, Retro Runner, and other bestselling sneakers to help you decide if their products are right for you.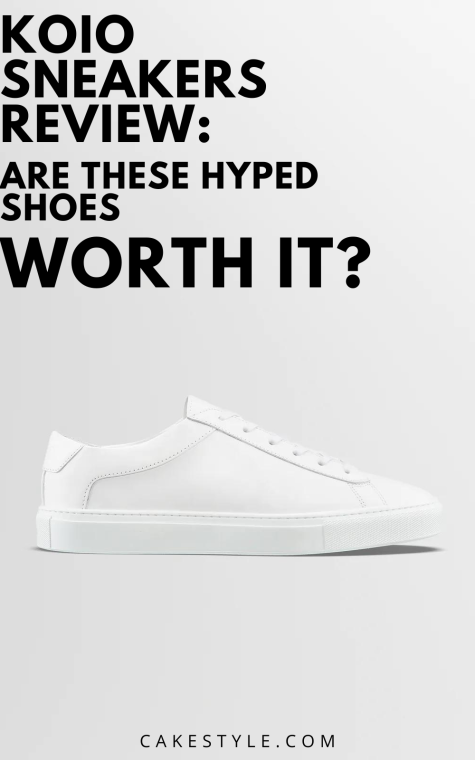 About Koio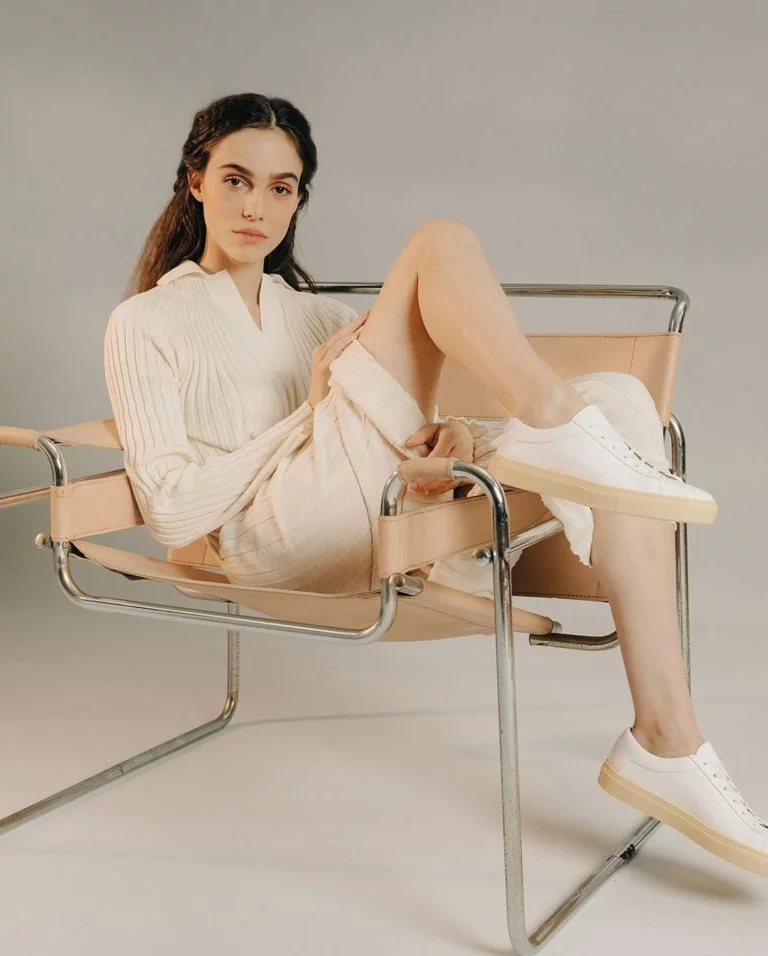 Koio is a sustainable luxury footwear brand created by two German sneaker enthusiasts in 2014. Their mission was to create the personal dream shoe that would accompany you on any quest and be adaptable to any situation. The company believes you should never sacrifice sustainability to have incredible quality or the best style.
What began in New York became a journey to make a shoe that merged the finest old-world craftsmanship with the aesthetic of young New York.
The shoes are made from certified sustainable and regenerative materials. They thoughtfully design all of their footwear in New York, but their products are carefully handcrafted in Italy from start to finish.
Koio was thorough and visited 34 factories in Italy before finding one that mirrored their vision in the gorgeous Italian coastal village of Civitanova. The footwear is constructed with the finest calf-skin leathers and hand-finished with unrivaled attention to detail. They embody the spirit of their inception and are ready for any journey, whether on the streets of a foreign city or a new road home.
Each pair passes through the hands of 42 master craftsmen before they are deemed complete. This ensures a perfect pair of footwear. The company has perfected the art of creating minimalistic and classic shoes that will serve you for many years.
Not only does Koio sell online, but they also have two stores in New York and Los Angeles, which gives customers the option to see, touch, and try on any pair of shoes.
The brand was launched in Business Insider, Esquire, and Fast Company. They have quickly gained momentum with over 18k followers on Facebook and over 148k followers on Instagram.
Ordering From Koio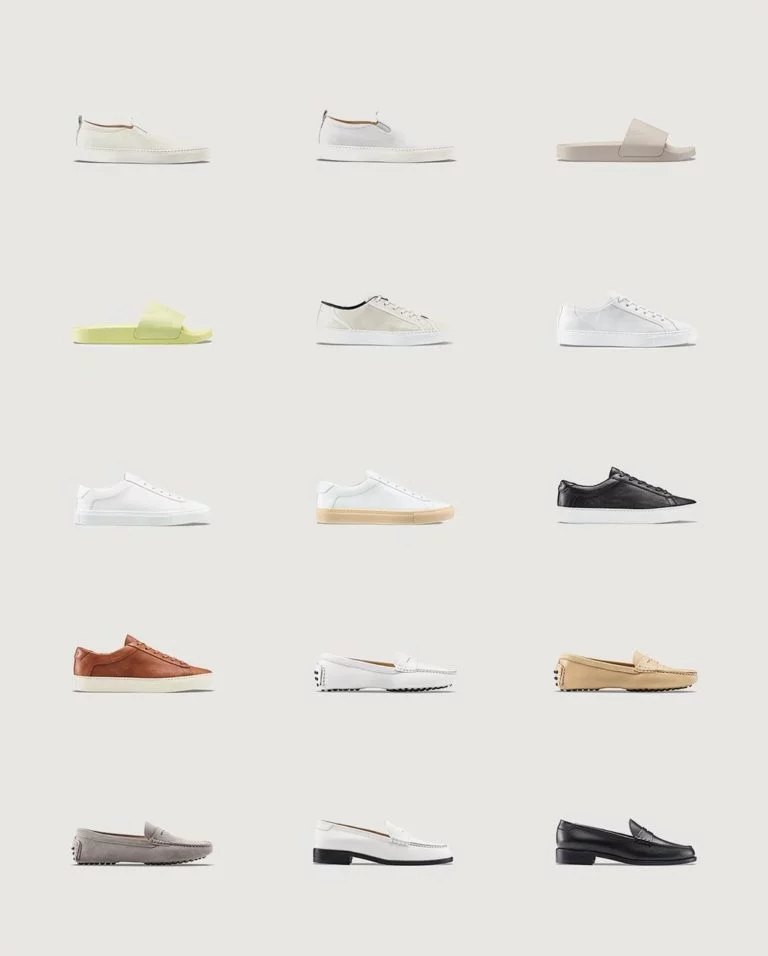 The shoes are handmade in Italy and is where thoughtful design meets sustainable craftsmanship. They offer shoes for both men and women with styles including sneakers, boots, high tops, low tops, and slip-on.
Not only does Koio make beautiful footwear, but they offer all the accessories you need for a fresh pair of shoes, such as laces, shoe trees, cleaning products, and much more.
The materials used are luxuriously sustainable and regenerative. The brand is not just climate neutral but climate beneficial, and they use leathers from the Swiss Alps and LWG-certified leathers in Italy.
Koio's footwear offers clean and minimalist designs that are created to transcend trends and seasons so that you can wear the same pair for many years to come. Their footwear not only embodies attention to detail, but they are also incredibly soft and comfortable.
The company is consistent with what they promise and what they do. For example, if they state their shoes are made in Italy, then they are unlike other brands that will state they are made in Italy and they are made in China. The brand makes everything from start to finish in Italy.
They offer to ship worldwide, free US shipping and free returns and exchanges for 30 days. In addition, the brand offers a 1-year warranty for manufacturing defects.
If Koio's prices are still out of your budget, check out their Last Call tab to find something 50% off.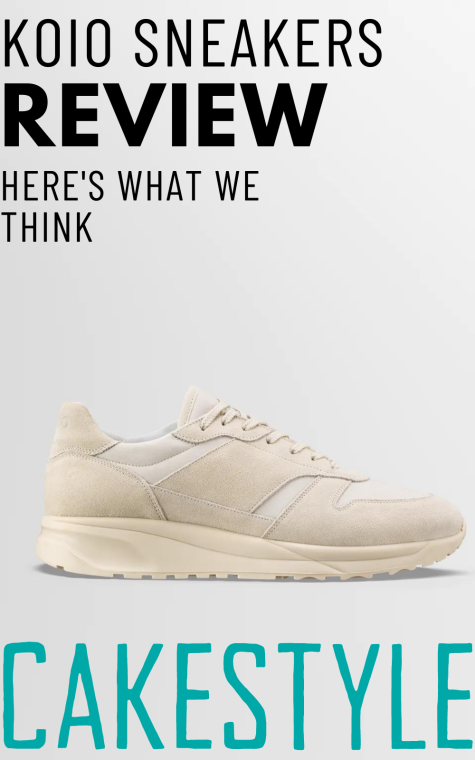 Koio Bestsellers Review
Capri in Triple White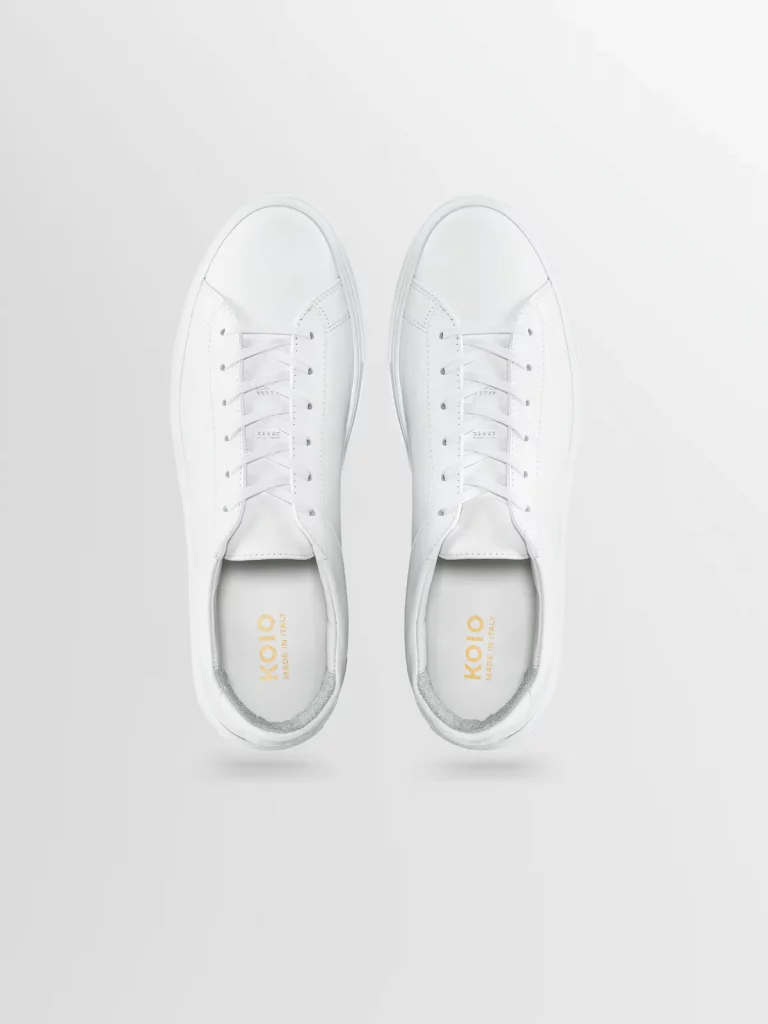 Finding the perfect white sneaker can be an endless search, but it ends here with the Capri in Triple White. This shoe is handcrafted in Italy from full-grain leather and is set on a durable rubber sole. These sneakers are loved either fresh out of the box or scuffed up and well-loved.
The Capri is made from LWG Gold & Silver Certified Leather, which means they are certified by the Leather Working Group (LWG) and are responsibly tanned in facilities that safely and carefully manage emissions, energy and water consumption, and waste.
50% of the sneaker's sole is made from Forest Stewardship Council-certified natural rubber. This ensures that the rubber is sourced from a responsibly managed forest to prevent deforestation.
Another 40% of the sneaker's sole is recycled rubber, and it has an OrthoLite Hybrid insole made with recycled foam and rubber from previous production processes.
What people like about it:
The shoes are perfect in every way
Worth the price and high-quality
You May Also Like: C Cup Breasts – Perfect C Cup Boobs Example, Comparisons & Best C Cup Bras
Retro Runner in Vanilla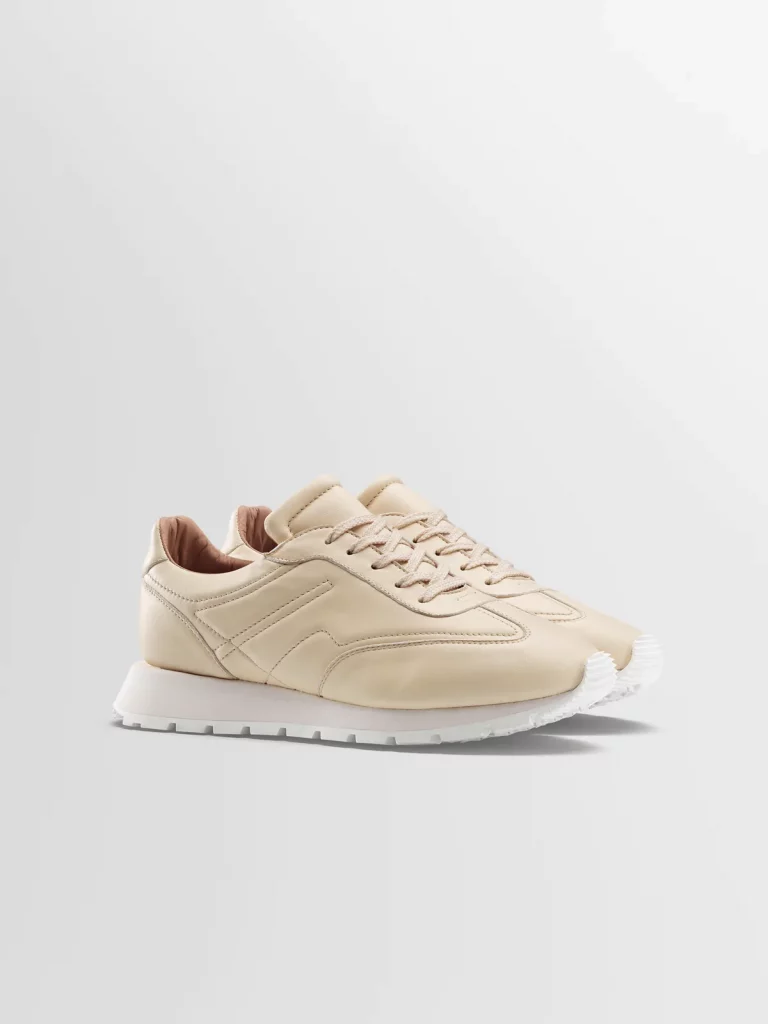 We've got this pair of shoes with a vintage-inspired silhouette that is modernized with cutting-edge sustainable materials. The Retro Runner has an Italian leather upper and custom Koio ReCycled sole that will deliver comfort and flexibility with each step.
We've ordered the pair in a warm vanilla hue, but it comes in 5 other colors to fit any style.
What do we think about this pair: These luxury sneakers convey an impression of shoes made with love. Very detailed, very soft and pleasant against the skin. The dimensional grid really helps – go right with the size. Because of the thick soles, be ready that your height will increase by a couple of cms. Koio was very careful with the packaging and wrapping paper and even added a dust bag for storing the shoes after unpacking
What people like about it:
Amazing sneakers and high quality
Versatile with a distinguished look
Classic retro sneaker with a modern leather twist
Brera in Nero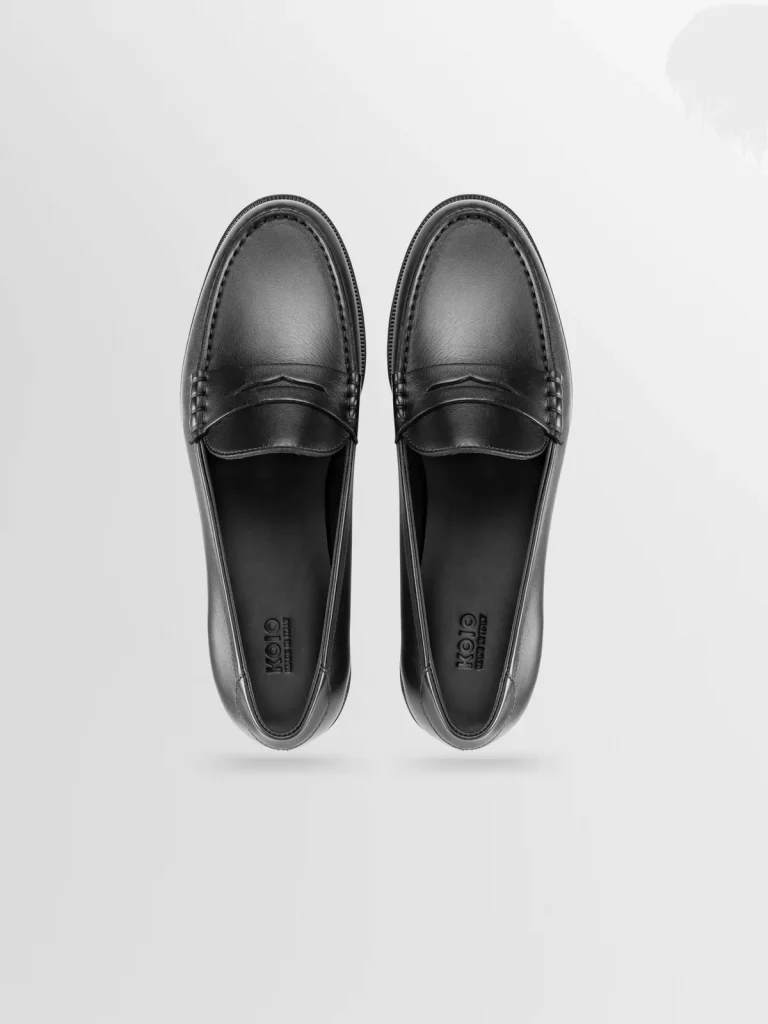 Brera is a loafer in a modern-classic style that is the perfect addition to any wardrobe. They are handcrafted in Italy from LWG-certified sustainable Nero leather. They feature a traditional penny slot along the vamp and rest on a sleek stacked leather sole. The tech-foam insole ensures a cloud-like feel from morning to evening. These loafers also come in white and beige.
This pair of loafers are made from leather Bronze and is Silver-certified by the Leather Working Group (LWG). This means they are responsibly tanned in facilities that safely and carefully manage emissions, energy, water consumption, and waste.
What people like about it:
Lovely and the most comfortable loafers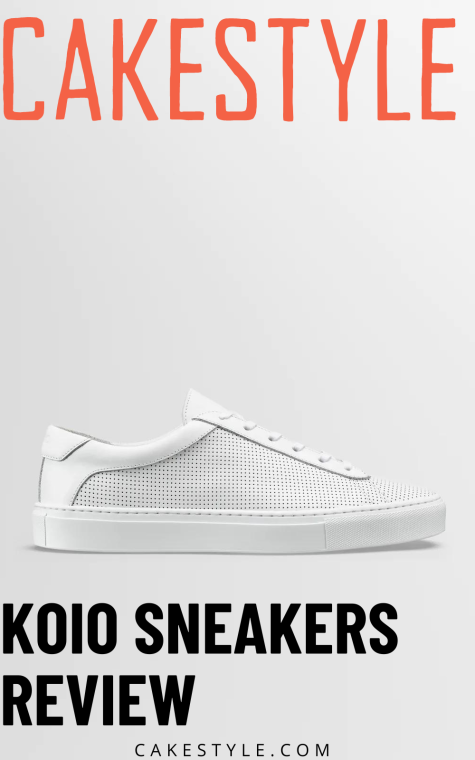 Tivoli in Chalk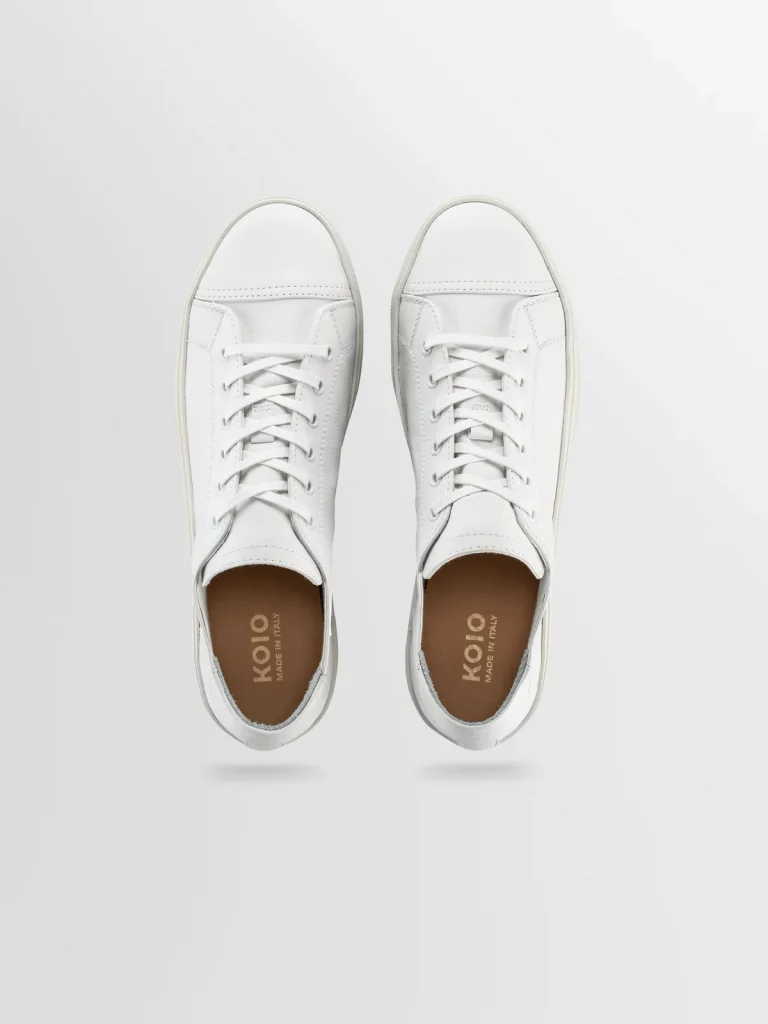 If you have been searching for a casual everyday sneaker that is unparalleled in comfort, then the Tivoli is it. This sneaker is handcrafted in Italy from buttery-soft Chalk leather and is lined with smooth organic cotton and fitted with a thick tech-foam insole that feels like clouds under your feet.
What people like about it:
Sneakers are very light and comfortable
Great summer sneakers
Elba in Salt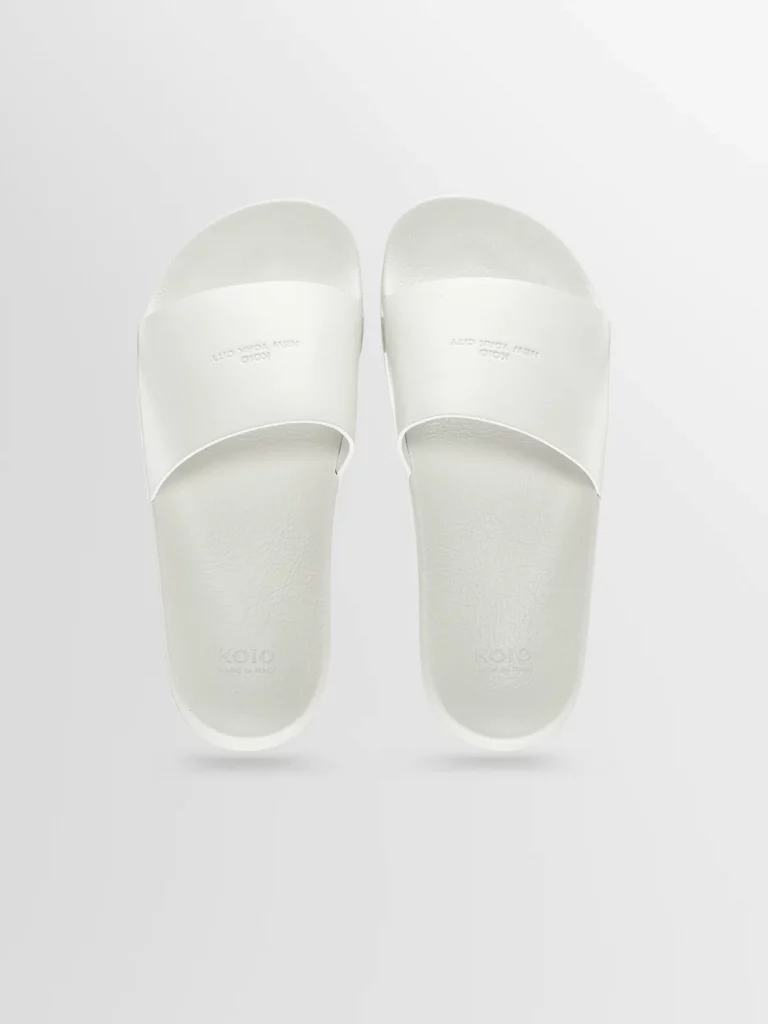 The Elba is named after a dreamy island off the coast of Tuscany and is a refined interpretation of the classic slide. It is handcrafted with an LWG Silver-certified leather strap and embossed with a logo. The slide is set on a comfortable PU sole.
What people like about it:
Available for men and women
Wide variety of colors
Great beach slides
Pros and Cons
Pros
High Italian quality
Classic models
Made out of Italian and Swiss leather
Free US shipping
Ship worldwide
30 days money-back guarantee
1-year warranty
Handmade with flawless details
Cons
Some models are expensive
Koio Customer Reviews
Nick from Stridewise reviewed Capri sneakers after wearing them for two months. He stated they are good shoes, and he likes them, along with the fact that they are a good compromise between expensive and cheap brands.
Another review is from He Spoke Style. He compares Koio to a more expensive brand and details which is better in the Youtube video.
The company also has 4.6 out of 5 with over 50 reviews on Facebook, along with plenty of reviews on its website and Instagram page.
Koio vs. Common Project vs. Oliver Cabell
Name
Name
Original Achilles Leather Sneakers
Description
Description
It's handcrafted in Italy from full-grain leather and set on a durable rubber sole. Keep them box-fresh or let them get scuffed up—you'll love them either way.
These are a pair of white sneakers designed to create a clean, modern look.
The Low 1 | White is an iconic low-top silhouette hand crafted in the Marche region of Italy.
Free Shipping
Free Shipping
✅
Depends on the retailer
Free shipping over $70
Returns
Returns
Free returns for 30 days
Depends on the retailer
30 days return window
Price
Made in
Made in
Handmade in Tuscany, Italy
Italy
Italy
Made from
Made from
Cow or calf hides, all of which are sourced in Italy
Fine Italian calfskin
Full grain calf skin leather
Is Koio Worth It?
If you are looking for a high-quality pair of minimalist shoes, then the brand is worth it. They produce great shoes that are handmade in Italy and put care into every detail from start to finish.
With Koio, you know you are buying high-quality footwear that won't fall apart after a couple of years. Their footwear is comfortable, incredibly soft, and looks amazing.
After studying hundreds of brand reviews from people who have used them and trying a pair ourselves, we can assure you that Koio is worth trying out!