Short on time? Running out of cooking inspiration? Sick of wasting money on unnecessary ingredients? Read this Gobble meal kit review!
You might like Gobble, a popular meal kit company aimed at busy families and individuals who want real, home-cooked meals without the hassle.
Gobble is a different kind of meal kit that delivers expertly prepped ingredients – like compound butter, elegant sauces, and custom spice blends – to your home so you can make a meal that tastes like it took hours, in just 15-minutes.
The founder's goal was to make cooking time as short as possible, and they succeeded. It only takes 15-20 minutes to prepare even the most complex Gobble meal.
But are the meal kit company's meals tasty? And do they save you time? Let's explore these questions and more in our in-depth review.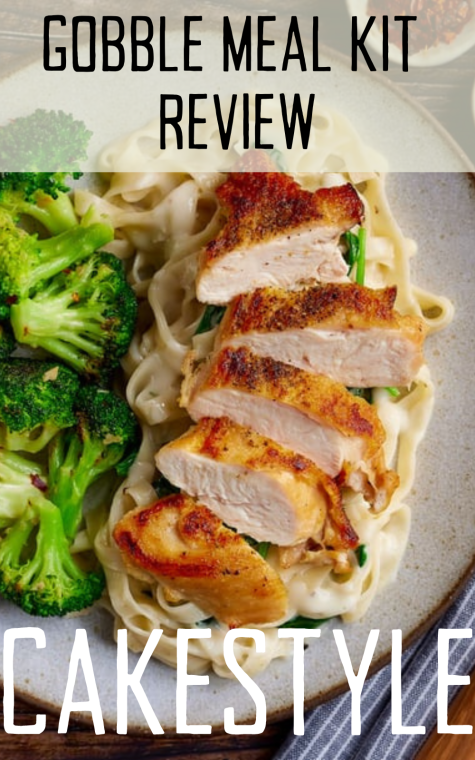 About Gobble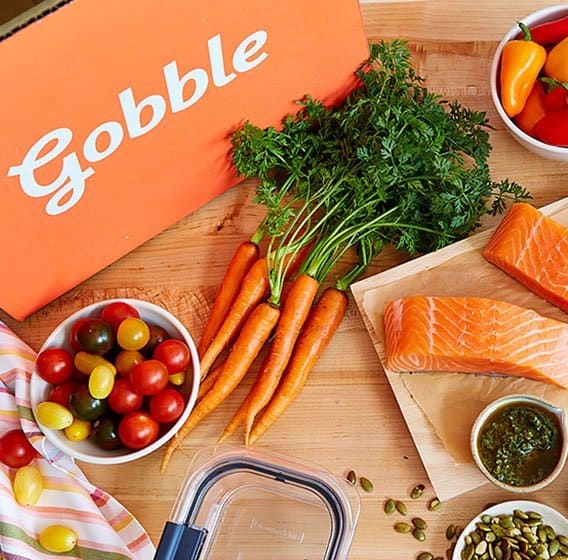 Gobble was designed for busy professionals and families. The meal service promises speedy meals made with fresh ingredients.
Located in San Francisco, California, the brand is female-founded and owned. The founder, Ooshma Garg, was inspired to create quick and simple meals for busy people. Because why should hard-working families have to compromise on taste?
Gobble distinguishes itself from other meal kits on the market. Many premium meal kits, offering ingredients like duck, take 40 minutes to prepare. Others use low-quality ingredients.
Gobble offers the best of both worlds by using high-quality ingredients that are also quick to cook.
The executive chef, Thomas Ricci, creates each recipe himself, alongside a team of sous chefs and other culinary professionals. The aim is to create healthy meals with natural ingredients and quick cooking times.
Gobble's extensive range includes global cuisines, low-calorie options, and comforting classics. Don't eat meat? Neither do we! No problem, because there are vegetarian meal kits available too. If your kids are fussy eaters, Gobble may still be suitable, thanks to its kid-friendly options.
Gobble is particularly suitable for people trying to eat healthily. Instead of guessing calories and ingredients; you know exactly what's in the pre-prepared meals.
The meals are well-balanced, too, so you get protein, fiber, vitamins, and minerals.
The company has been featured in online publications, with reviews in Buzzfeed, Food Navigator, Forbes. There are also tons of reviews from customers.
Gobble is popular on social media, with over 50k Facebook followers.
How does Gobble work?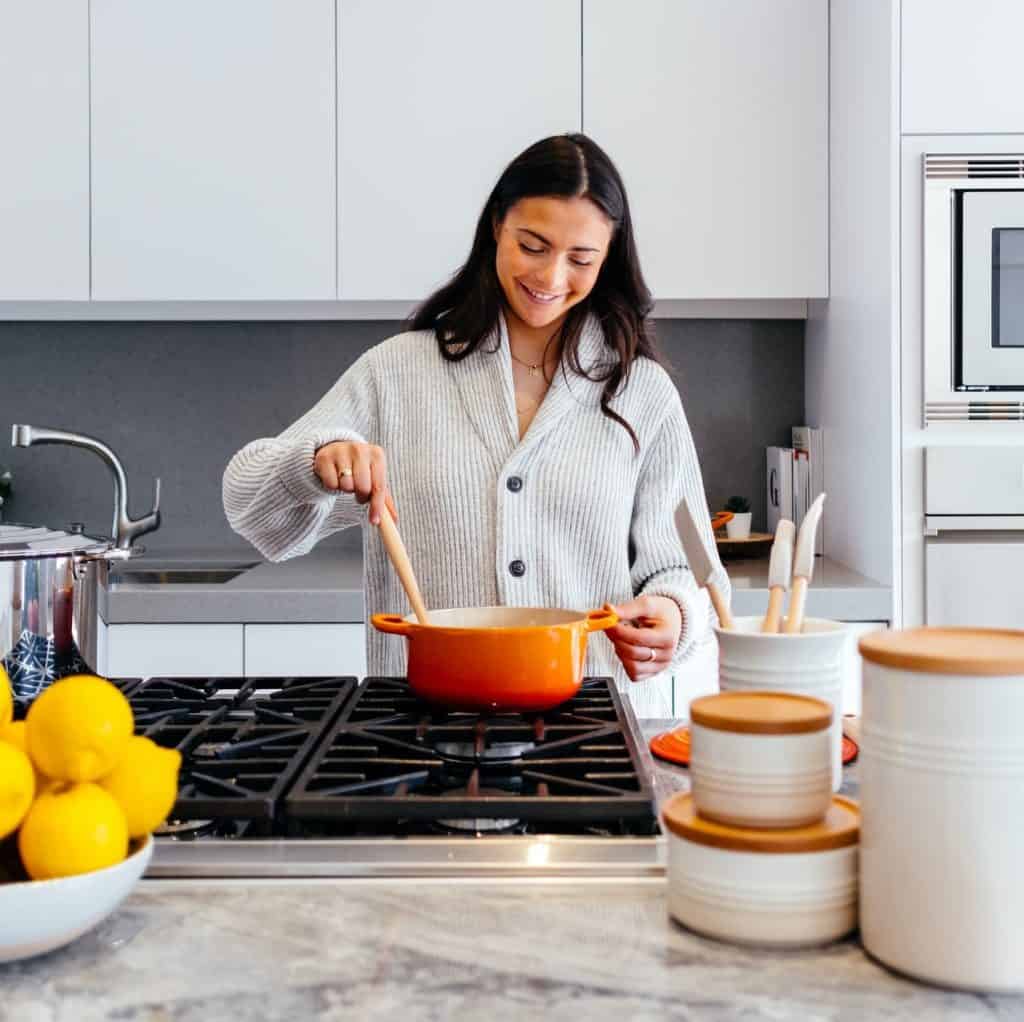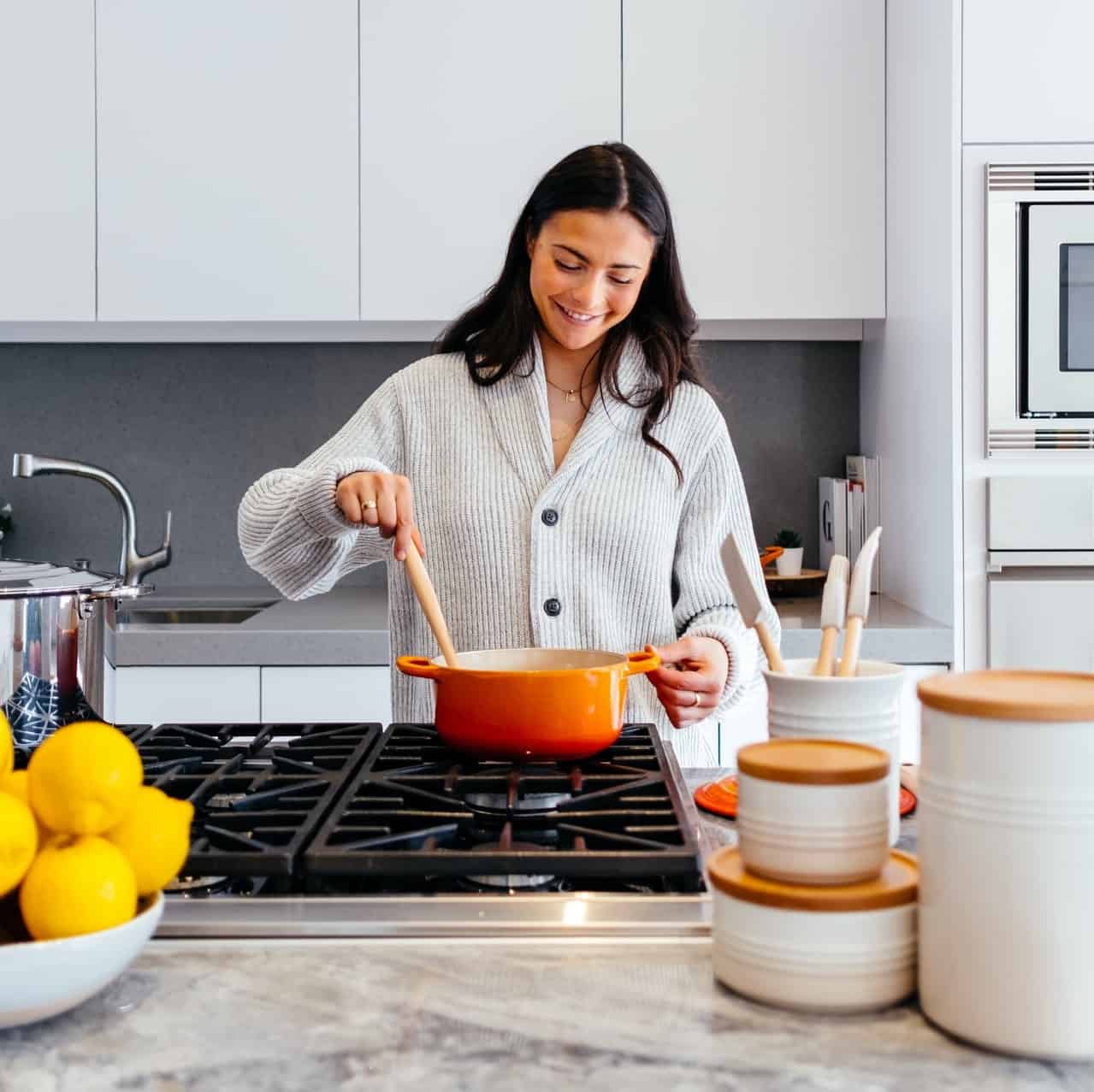 Gobble delivers your selection of pre-prepped meal kits to your door every week. When choosing your meals, you have a few options.
While Gobble's meal selection algorithm will pre-load your weekly menu based on the taste preferences you set in your signup process, you can always customize your menu manually.
There are over 25 recipes per week to choose from (including breakfasts and desserts) and 15 dinner options.
The weekly menu has diverse options. They're available if you're looking for gluten-free, no-dairy, or low-calorie options. When you've selected your meal plan, the team of chefs prepares your ingredients. The raw ingredients are then measured and packed into your box.
Once customers sign up for Gobble, they can choose when to get boxes. There's no obligation to order a box every week, and skipping a week costs nothing. If you're looking for a flexible meal delivery service, you'll love this one.
There are no monthly or annual charges, either. But, you pay when you want boxes, and you don't pay when you don't.
Now for the fun part – your recipe box arrives! The dinner kits arrive at your door in refrigerated packaging, so they stay fresh.
The delivery is flexible, too. The brand only delivers on certain days, but you can pick which day of the week is best for delivery, so you'll never miss a meal kit.
Gobble is available throughout most of the US, except Montana. The service is also limited in New Mexico, Nebraska, and Kansas. New customers don't have to pay for delivery on the first box but can expect to pay $8.99 for shipping afterward.
How do you prepare Gobble meals?
Each meal kit in a Gobble box arrives bagged together with a recipe card and all of the ingredients for the recipe – outside of the protein itself (that will be bagged separately!). Because all of the ingredients have been pre-portioned, you can follow the instructions on the recipe cards to create each recipe in 20 minutes or less.
Although the dinner kits are Gobble's most famous product offering, there are other categories. You can choose from meal kits for four salads, soups, sides, breakfasts, and desserts.
Because of this diverse range, you can almost cover all bases with the food this brand offers.
How much does Gobble cost?
A single meal costs as low as $11.99, depending on how many servings you order per box. While it is not the cheapest meal kit on the market, it's worth the price thanks to the restaurant's standard. It's cheaper than eating out, after all.
Gobble Meal Kit Review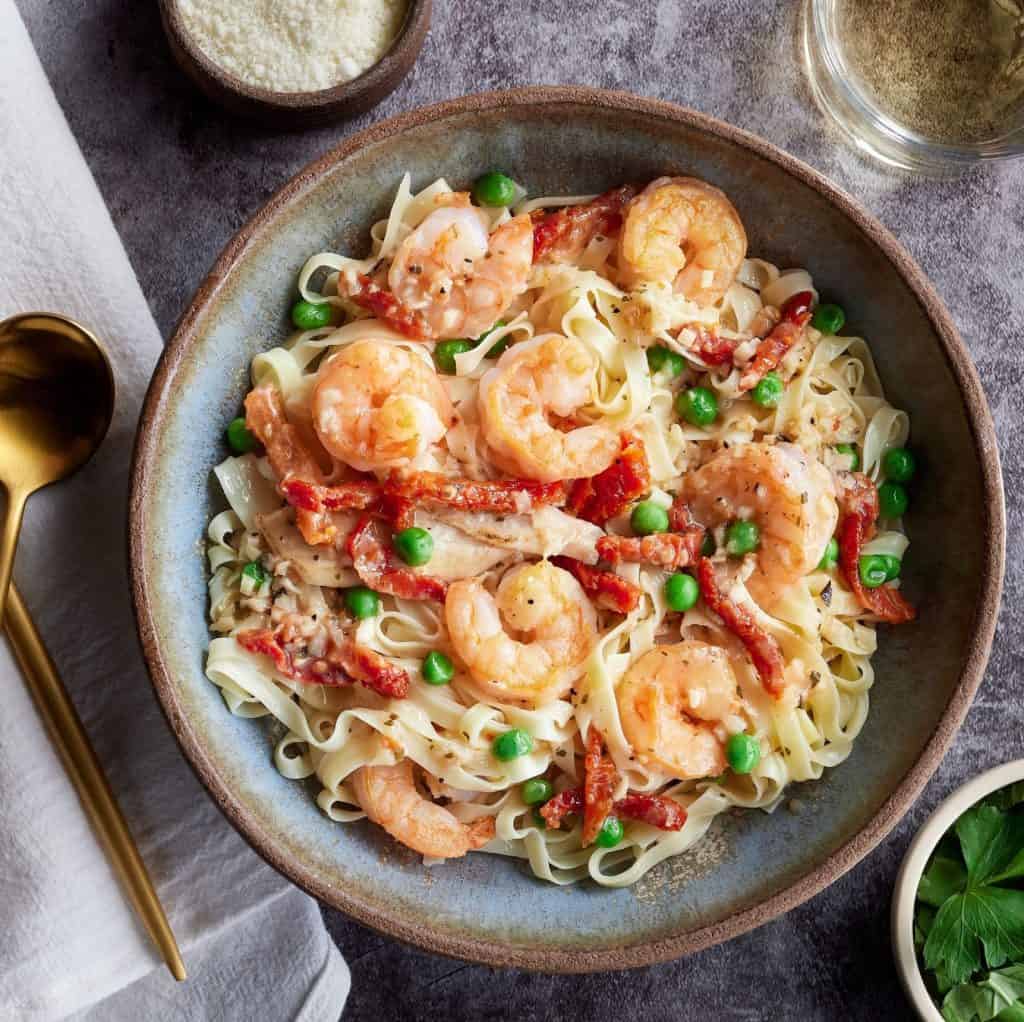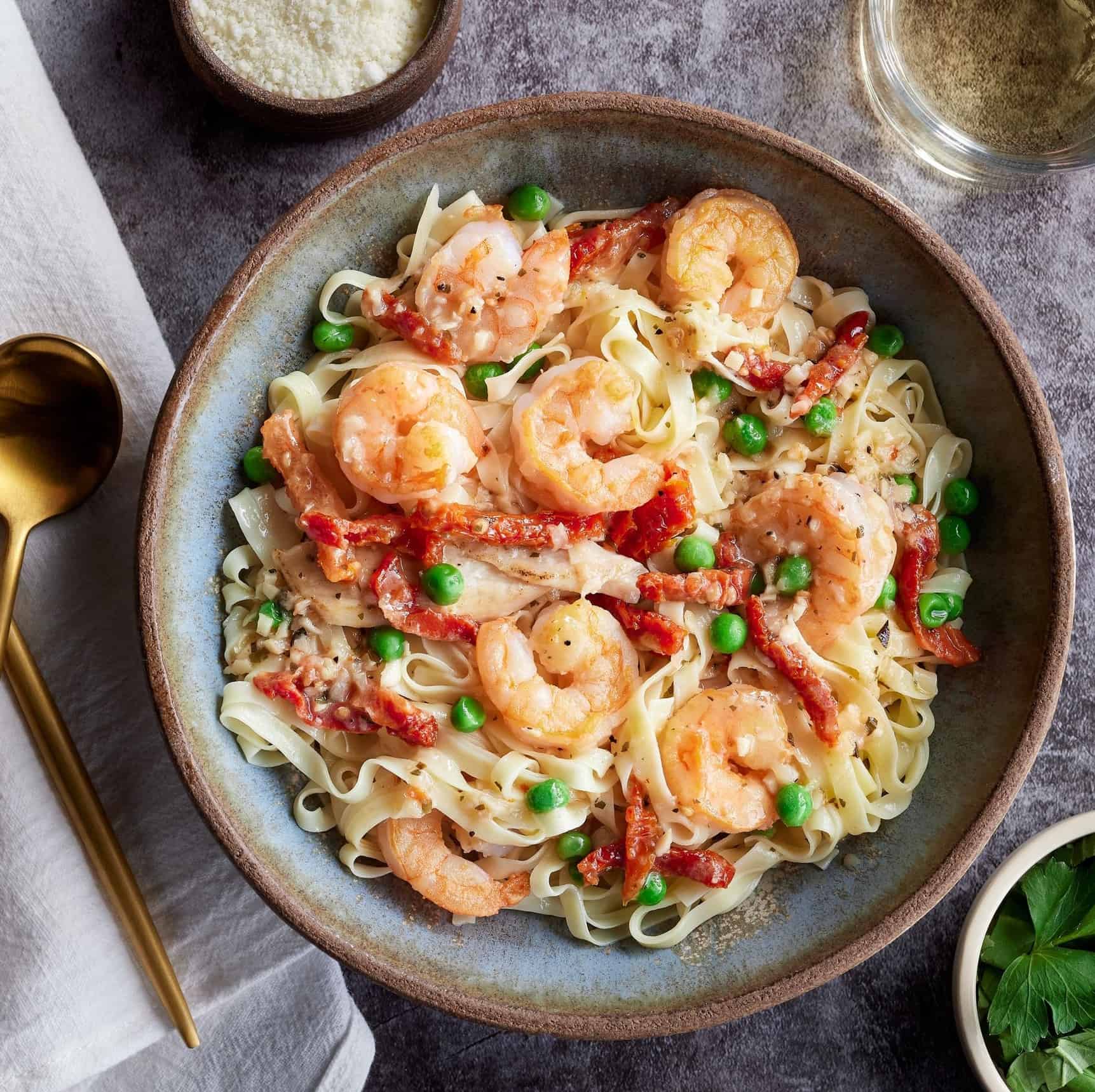 When you select your meal kit, you've got three options; Classic, Lean & Clean, and Vegetarian. Here's what all three options include.
The Classic Dinner Menu is all about gourmet meals. These meals include global flavors and seasonal ingredients. There are also more homemade-style delicious meals, AKA comfort food.
Within the Classic Menu you'll find recipes such as pasta, curry, and chili.
Many recipes take inspiration from international cuisines, such as Italian and Indian. You'll love this menu if you like rich, comforting meals with tons of flavor.
If you're watching your weight, try the Lean & Clean Menu. This menu offers a weekly range of delicious dishes made with your health in mind.
Each meal in this range has less than 650 calories, so it's great if you stick to a diet.
The best part? The clean meals in the Lean & Clean Menu are tasty, so being healthy doesn't mean missing out. The recipes are perfect for anyone wanting to eat well without feeling deprived.
The Vegetarian Menu is all about flavourful plants. This menu contains plant-based recipes that are as delicious as they are nutritious so that non-meat-eaters won't miss out. Although there are many vegetarian options, the site could offer a few more vegan options, in our opinion.
The dinners from every menu come ready to cook. Gobble prepares the box of ingredients so that you don't need to spend time chopping them and making marinades or sauces. Everything is pre-prepared.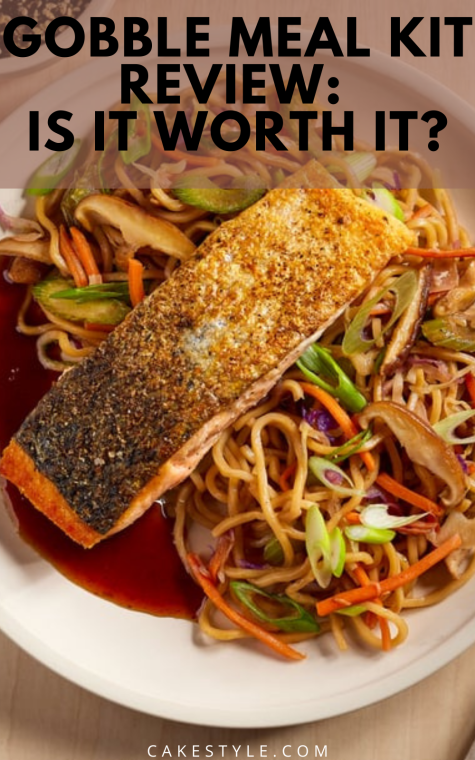 Pros and Cons of Subscribing To Gobble Meal kits
Like every product on the market, this meal kit service has pros and cons. Let's explore some advantages and disadvantages of this popular meal delivery service.
Pros
The meals are tasty and full of flavor 
The ingredients are restaurant standard 
Everything arrives ready to be cooked.
The meals take less than 20 minutes to cook.
The menu is updated weekly, and there are tons of options. 
There are options for all dietary requirements, such as vegetarian, dairy-free, and wheat-free. 
There's free delivery for new customers. 
Cons
After the first box, shipping costs $8.99 
The meals are relatively expensive.
Gobble Customers Reviews
Gobble has a TrustPilot rating of 4.3 out of 5, considered excellent. It's received over 2000 reviews. Users praise its customer service, great quality ingredients, and the taste of the meals.
There are also some excellent Gobble reviews on Youtube.
For example, YouTuber FoodBoxHQ made one of the meals.
She made chicken with orzo salad and was pleased with the result. She praised how delicious the chicken was, how easy the meal was to make, and how quickly she created the recipe.
Gobble vs. Hello Fresh vs. EveryPlate
Hello Fresh and EveryPlate are similar meal kits. If you want to see how Gobble compares to Hello Fresh and EveryPlate, look at our comparison table.
[affiliatable id='121305′]
Is Gobble worth it?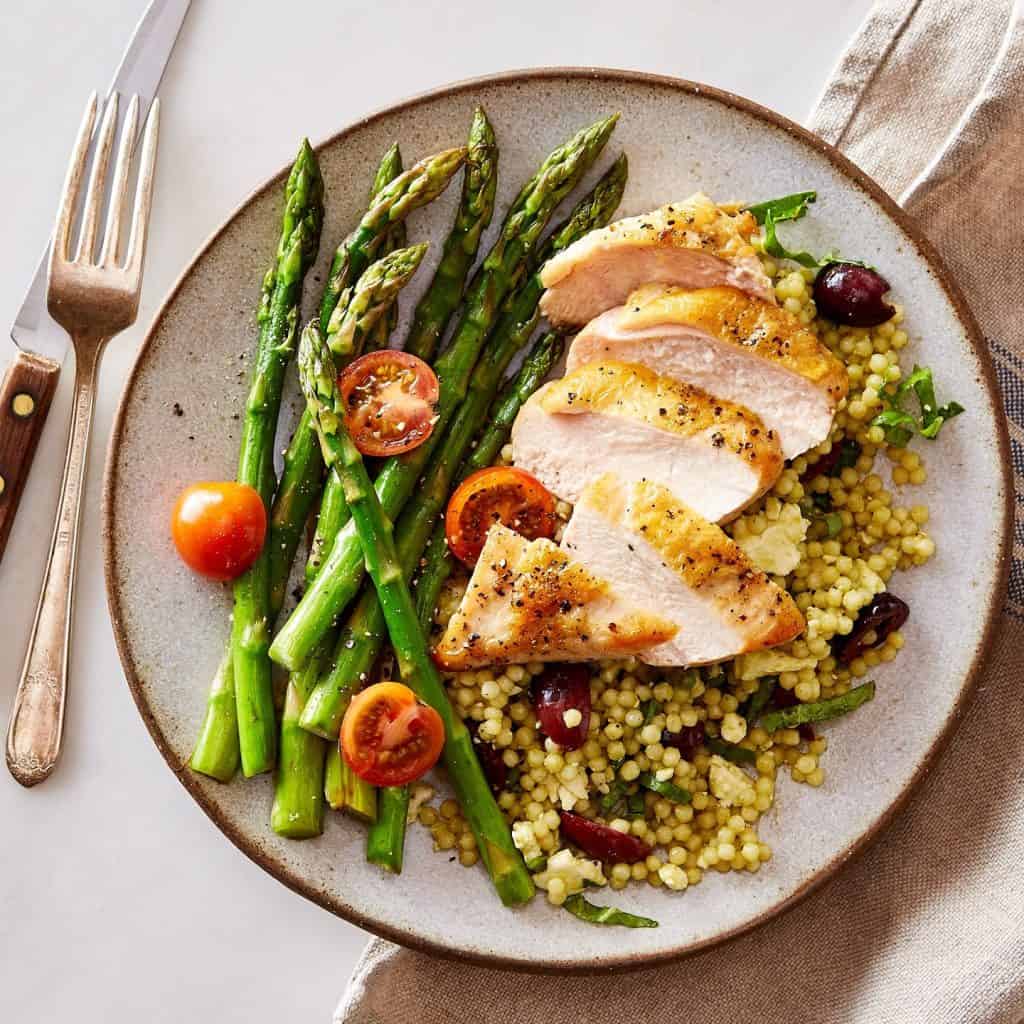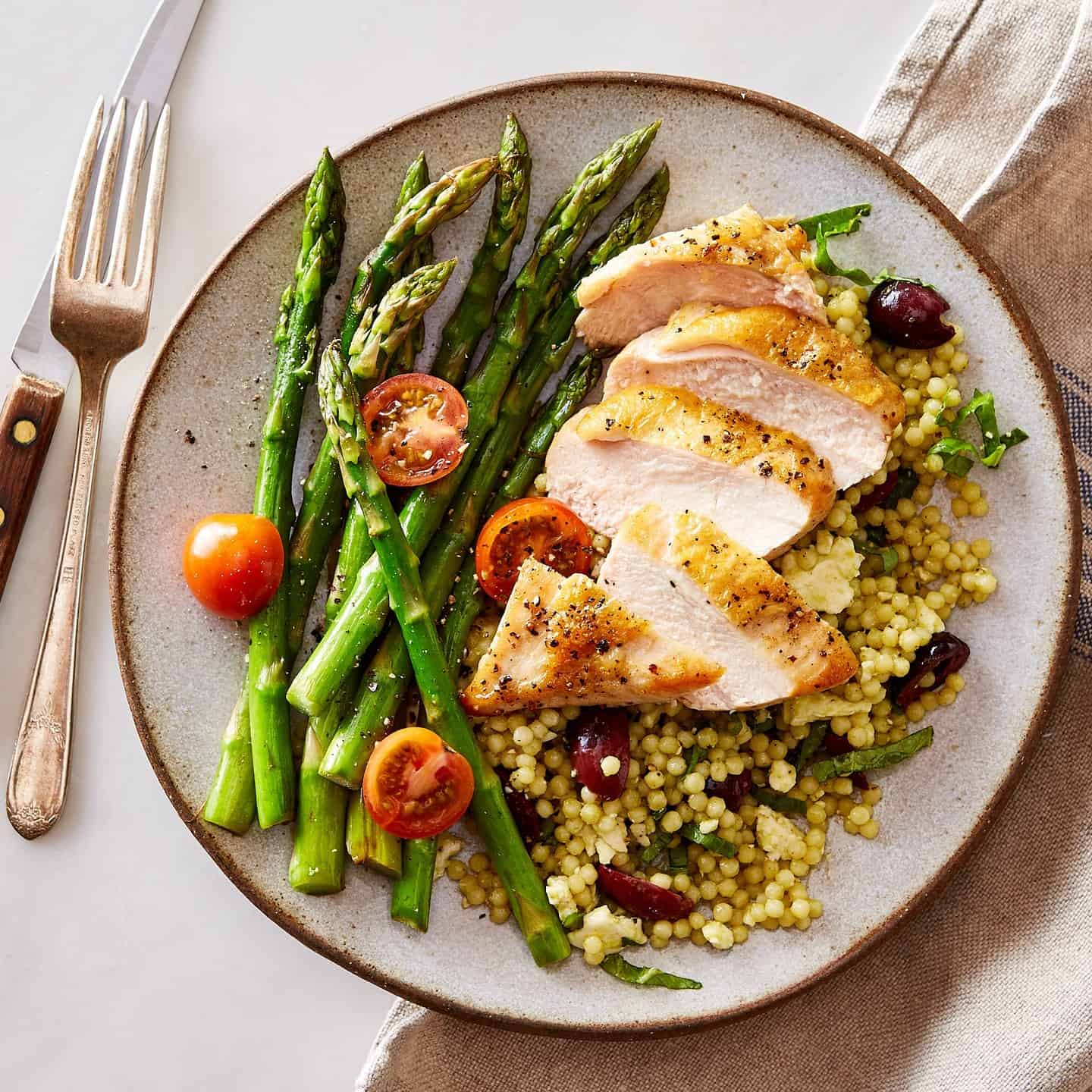 Gobble has a few key selling points, but how do they stack up? For starters, meal kits can help you reduce food waste. Because the ingredients are measured, wave goodbye to the days of buying a spice for one recipe, only to never use it again.
Gobble's primary purpose is to help busy people save time. Most of its meals take less than 20 minutes. This is quick compared to other online recipes, which take up to an hour or an hour and a half.
The brand also aims to give people healthy dishes made with high-quality ingredients. They're tasty, healthy, and contain most of the components of a healthy diet.
When it comes to being inclusive, Gobble also does well. There are a variety of meals for dietary preferences, including wheat-free and vegetarian.
If you're wondering whether to try Gobble, we'd say yes. Buying meal kits can be an excellent way to save time and try new dishes. The best part is you get restaurant-quality dishes in your kitchen within 15 minutes.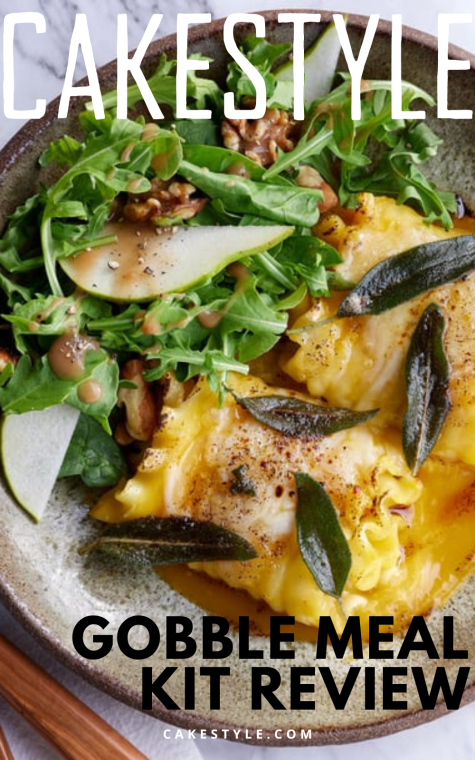 Read This Next:
DooFood Review – We've tried the Korean Meal Kits, and here is what we think