FOUND Health Weight Loss Program Review: Worth a Try?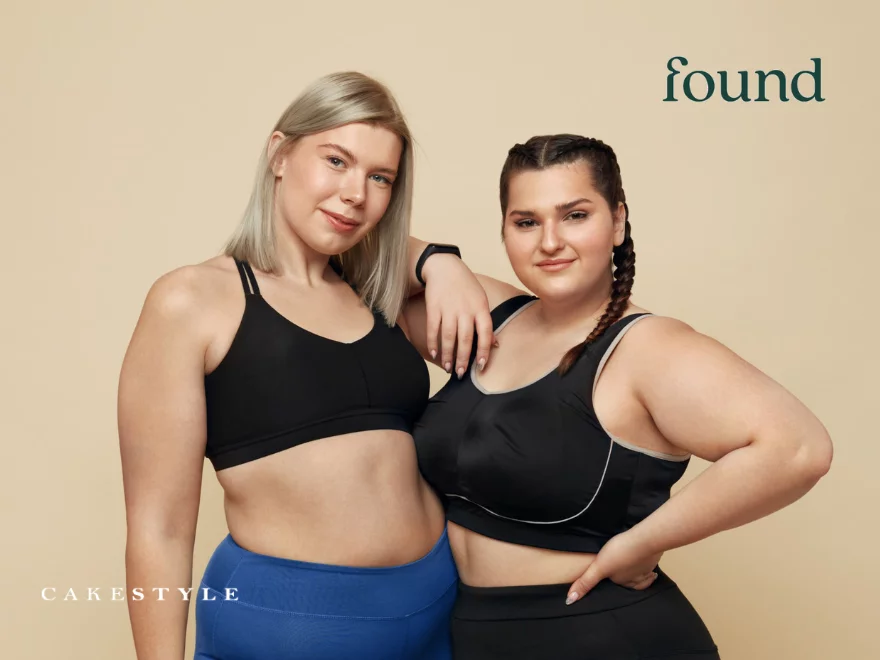 Today we are diving into a Found Health weight loss program review to help you determine if the program is worth a try. Because, at some point, most of us have probably tried to lose weight. Maybe you went to the gym or resorted to cutting calories and eating much less.
It can be easy to give up before results start to show. We have all been there. However, weight loss is not just about eating less and moving more. It is much more complicated than that.
Today we are talking about a brand that believes biological, psychological, and social factors contribute to weight loss.
As an affiliate partner of various brands and sponsored content, CakeStyle may earn commission on qualifying purchases. Disclaimer | Advertise With Us
Enter Found Health– a company that has developed a new weight-loss method. Keep reading to learn more!
About Found Health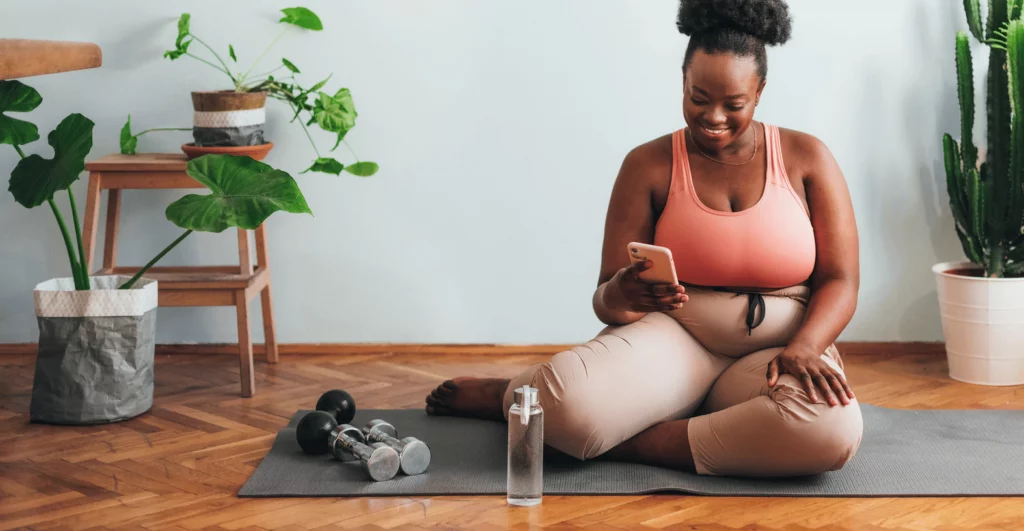 Found is the first program that is designed for people who want to lose weight and get healthy at the same time. Rather than solving the problem quickly with a "magic pill," they focus on building healthy habits and being consistent with your weight loss efforts.
Each program includes customized nutrition and exercise programs as well as access to a personal fitness coach and private community. Members that qualify will also work with a board-certified physician to get medication recommendations.
The individualized treatment plans take your biology, health history, mental health, existing lifestyle, and goals into account when creating your personalized program. Found is fighting back against harmful and outdated body image culture by moving away from unsustainable and less effective paths to weight loss.
The experts at the platform will formulate your most personalized weight loss program by assessing your unique health needs. Found's program is designed to be followed over six months, but it will help prepare you for lifelong weight management.
The program has gained a lot of momentum, and they have had great success in helping people lose more than 500,000 pounds.
With over 20k followers on Instagram, they have caught the attention of thousands of people.
How Found Works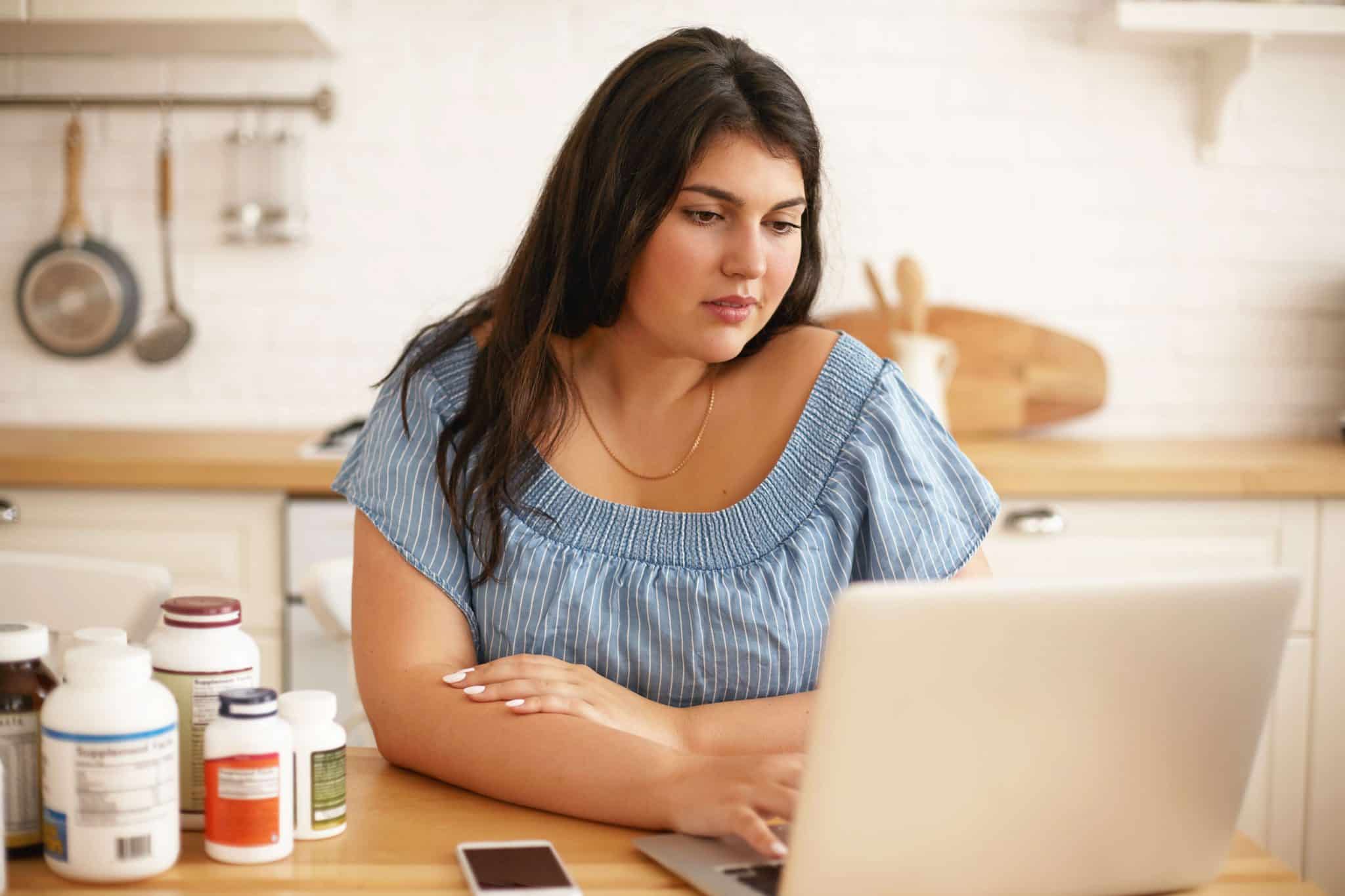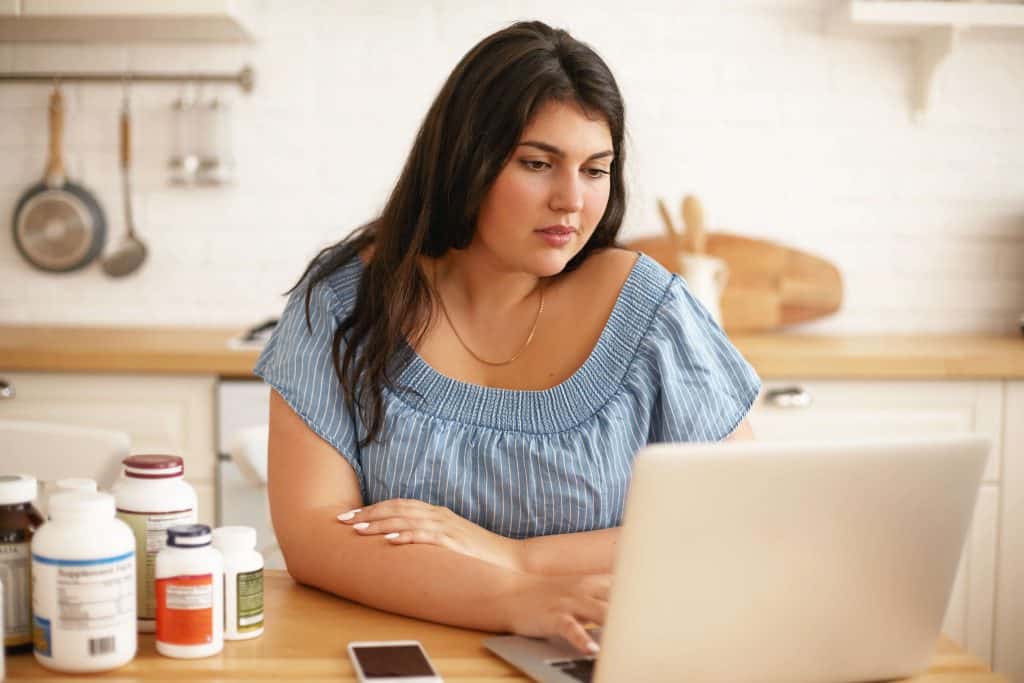 There are times when we might be following the perfect diet and exercise programs, but our biology is holding us back from weight loss.
If diet and exercise are not leading to effective weight loss, then it is most likely time to look into your biology. This is because biology plays a critical role in determining whether we lose weight.
Medications can help, which is why the company offers more medication options than competitors.
On average, Found members lose 5 percent of their body weight by month 3 of the program and 10 percent by month 6. They could also maintain that loss for the rest of their lives.
Found Health Weight Loss Program Review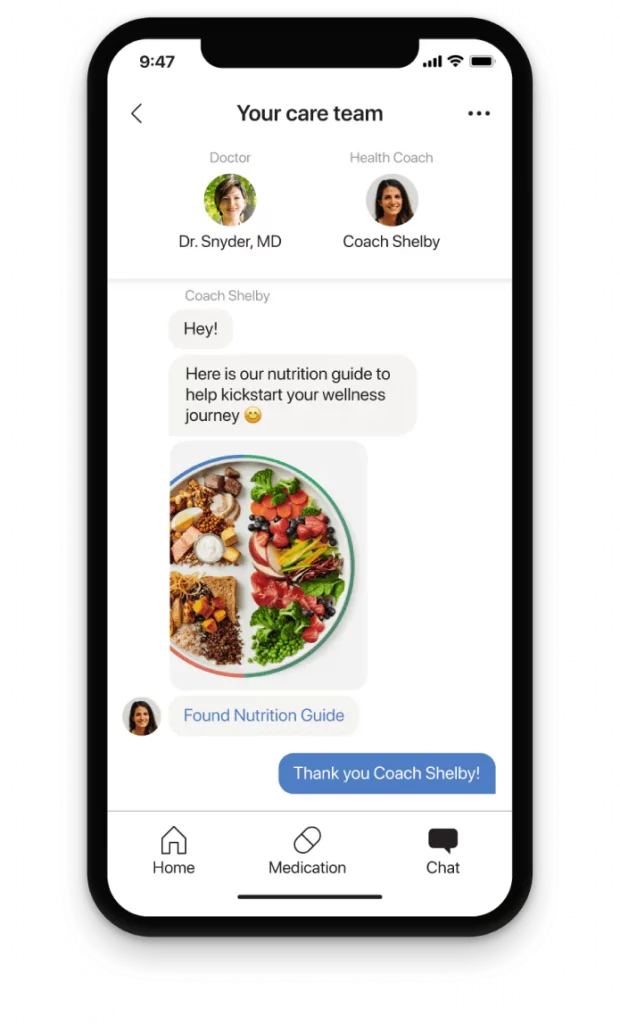 The Found program has more integrated care services than most of its competitors, including the option to have prescription medications prescribed by a board-certified physician.
There is an app for tracking your fitness goals, celebrating your achievements, and keeping yourself motivated.
They also offer a comprehensive approach that takes the time to look at all of the factors that go into ongoing weight management, including:
Nutrition
Movement
Stress & emotional health
Sleep
Social Support
Three key components play a large part in setting Found apart from other weight loss programs.
Dedicated Medical Provider
Your medical provider will work individually with you to study your health history, go over your goals, and work with you to devise a weight management plan.
Personal Health Coach
The personal health coach that is assigned to you will work with you on mindful and healthy eating, exercise, sleep, stress management, and much more. Your health coach is your support system and will hold you accountable.
Private Community
Community ensures that you will have support through your weight journey. The passionate and engaging community is there every step of the way.
The process to begin with the platform is straightforward.
First, you fill out the survey with questions regarding your current weight, lifestyle, and complete medical history. Then, if you are a member of the Rx path program, a physician will review your information and make recommendations for diet, exercise, and behavior changes.
Medications will be shipped directly to your home and are included in your membership fee. The next step is your health coach will contact you via text message regardless of your plan to set up your nutrition, fitness, and behavior plan.
What To Expect from Found Health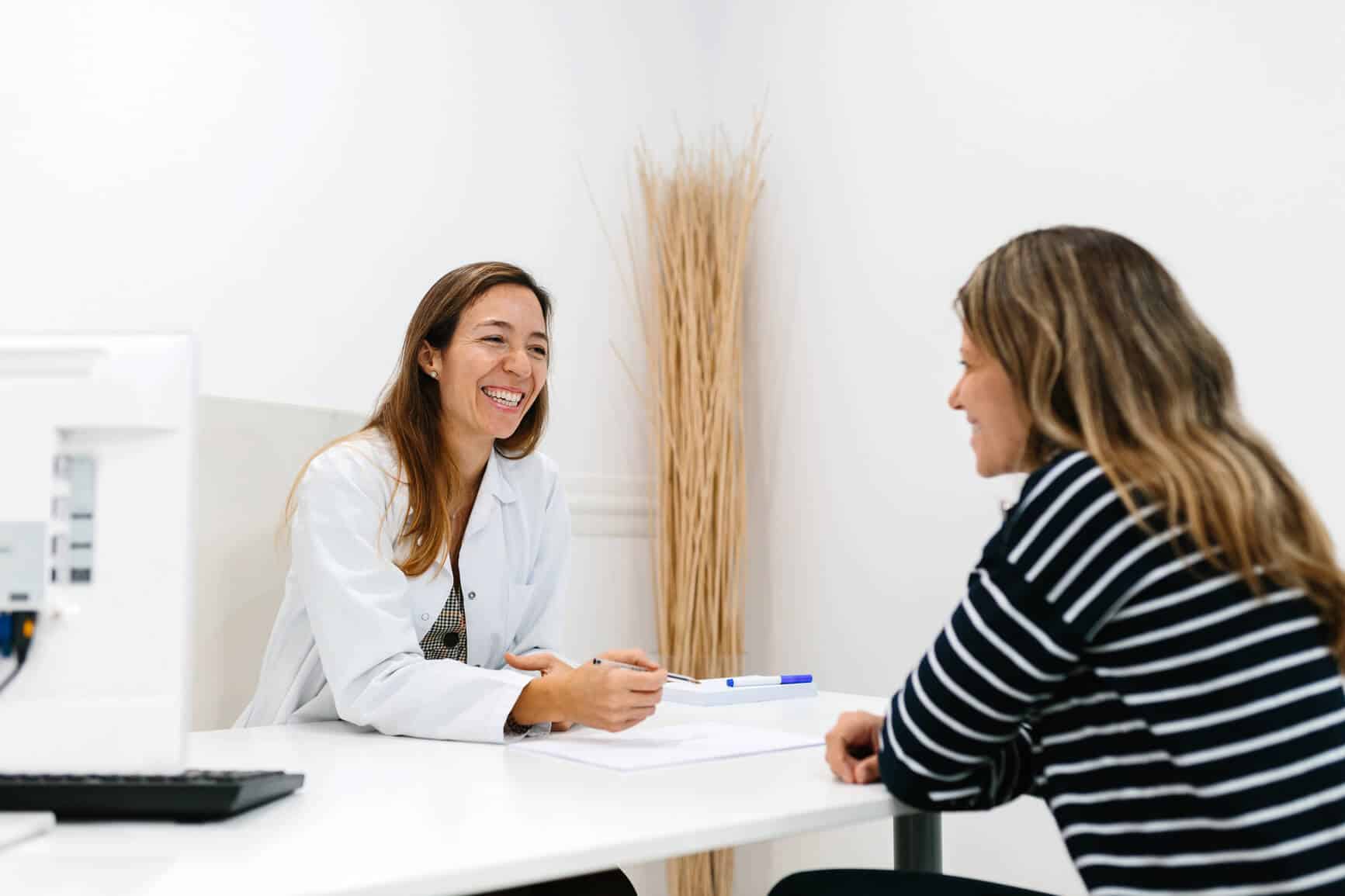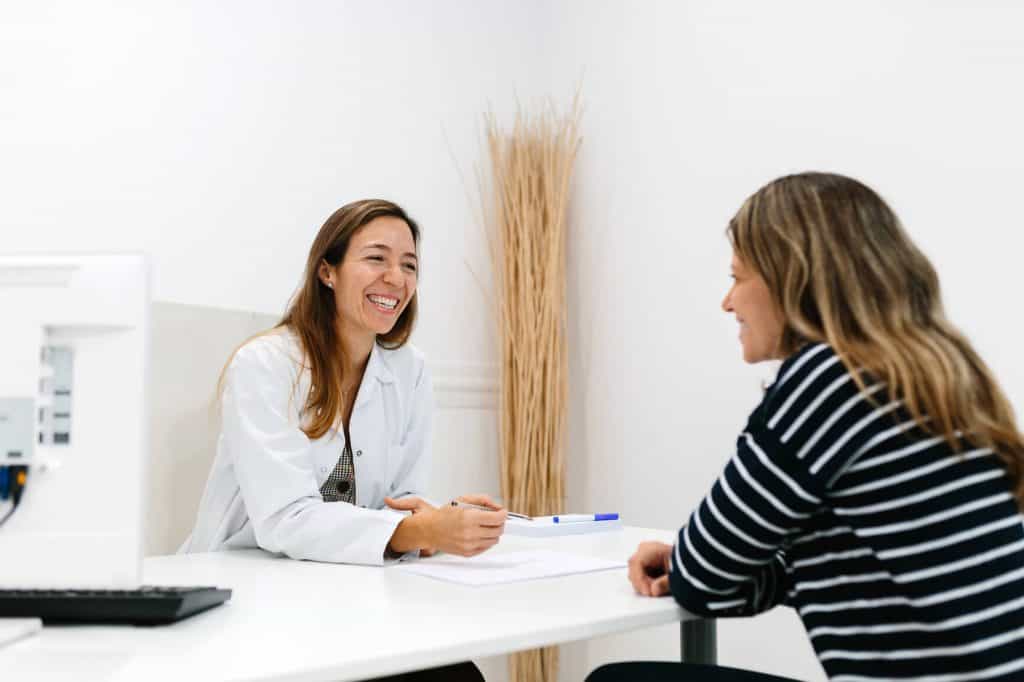 Month 1- Getting Comfortable With Your Journey.
This will be the month to get comfortable with your new program. You will begin to take medication if it has been prescribed and meet your coach to set the foundation for your journey to weight management.
Month 2-3 – Forming New Healthy Habits.
You will probably start noticing improvements in your sleep, energy, and exercise stamina. This is when your medications are truly working hard at the cellular level and you will work with your coach to build a handful of new healthy habits.
Month 4-6 – Working With Found In Your Way.
During these months, you will check in with your medical provider to ensure that your medications are working well. These months also will show your blood sugar, blood pressure, and cholesterol improvements.
Month 7+ – Confidence Building.
Your weight loss will continue through the last months of your weight management journey and beyond! This is the time that you will experience benefits such as increased energy as well as an increase in your confidence.
Pros and Cons
Pros
Weight care that is personalized to each individual
The platform is backed by science to ensure informed decisions are made
A comprehensive approach to tackle all aspects of weight management
Specially trained weight loss experts
A way for consistent weight loss that will last beyond the program
It helps to build healthy habits
An online community to support you every step of the way
90-day money-back guarantee
Cons
Results vary depending on the person.
Found vs Noom vs Calibrate vs Weight Watchers vs Form Health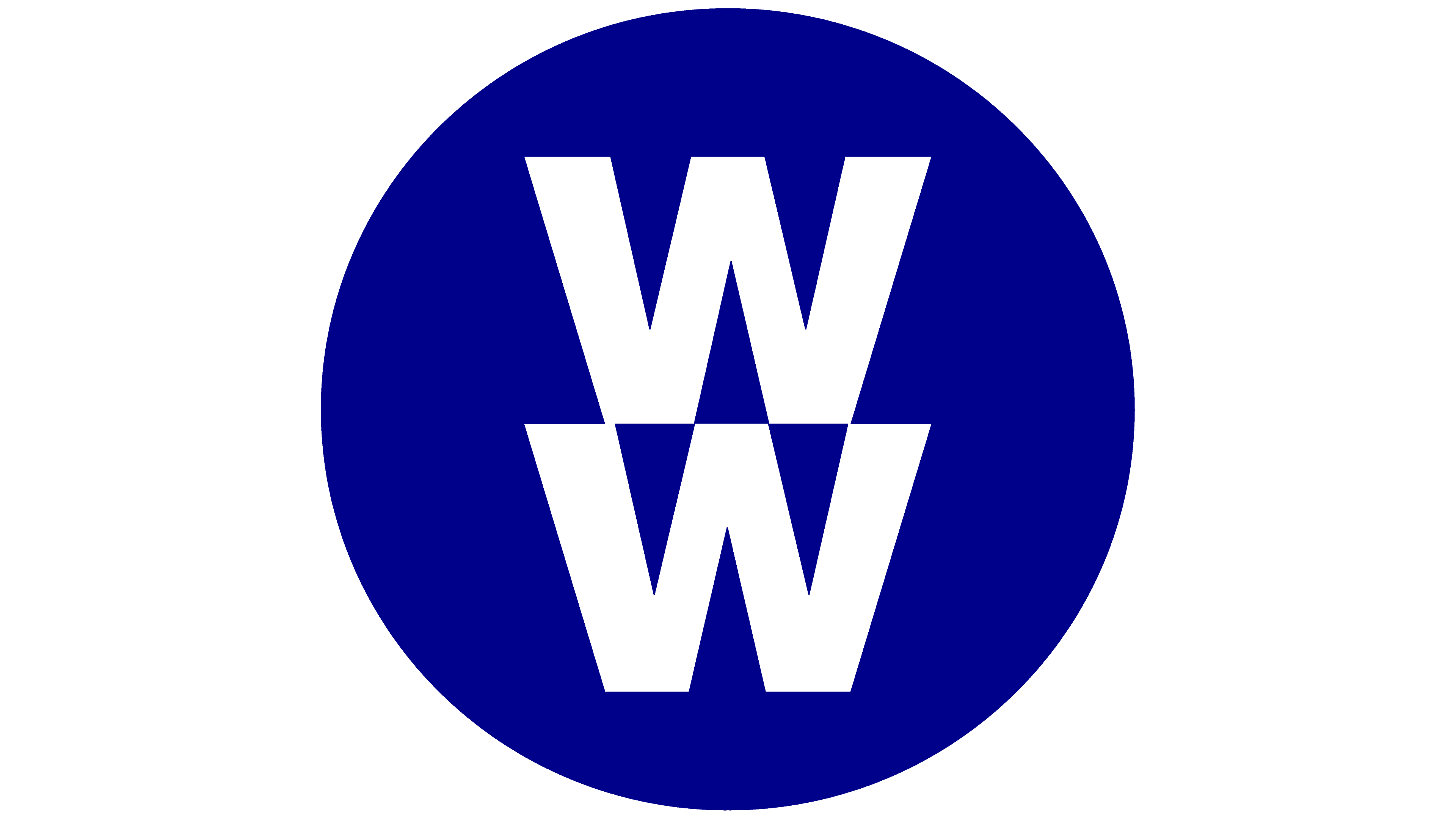 Name
Personalized Coaching
Personalized Coaching
✅
✅
❌
✅
✅
Prescription Medication+ Medical Support
Prescription Medication+ Medical Support
✅
❌
❌
✅
✅
Online Community
Customized Nutrition and Movement Program
Customized Nutrition and Movement Program
✅
✅
✅
❌
✅
360 Apporach to Weight Care
360 Apporach to Weight Care
✅
❌
❌
❌
❌
Found Health Customer Reviews
FitHealthyMomma on Youtube tried the Found Health weight loss program. Her personal goal was to quit unhealthy habits such as eating junk food when she was bored or hungry.
She states that you can have all the exercise equipment and the best workouts, but your nutrition and health have to be on point, and that is where the company shines. They help you with overall holistic wellness, and she loved that.
Found Health also has great reviews on its official website, Instagram, and other reviews from people on the internet.
Is Found Health Worth It?
Found Health may be right for you if you feel stuck in your weight management journey. You will receive a holistic weight loss approach, including integrative medicine, a personalized program, and a supportive online community.
Join Found today and you never know, you may become a completely new version of yourself in a few months!
Read This Next: