Gift cards, flowers, and shower and bath products are the typical and most popular Mother's Day gifts. However, we are sure mothers would appreciate a break from the norm this time. You should purchase something different, unique, and valuable. This is why we have compiled a list of seven products for various interests that you could get your mum when Mother's Day comes.
Home appliances are an excellent gift idea to celebrate Mother's Day. Kitchen and bedroom wares are always welcome gifts. We have handpicked these appliance brands with unique gift products that will be immensely useful in the home.
Home Decor & Appliances
1. Pure Parima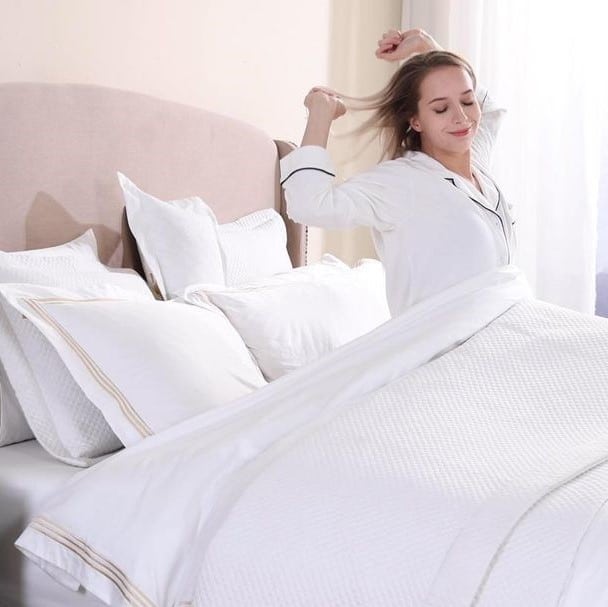 Egyptian cotton is used exclusively in the production of Pure Parima sheets. Their cotton materials are purchased from Egyptian farmers who are certified. As a result, they are high-quality sheets with a luxurious appearance and feel. Vogue, Elle Décor, Cosmopolitan, and many other fashion magazines have featured this brand.
In the United States, Pure Parima also provides free shipping and returns.
Pure Parima makes the softest, most breathable sheets without harmful chemicals, making it an ideal gift. The sheets are also packaged beautifully with an Egyptian cotton authenticity certificate.
Your orders would be processed quickly as well. Wouldn't you like your mum to wake up in the comfiest sheets knowing you got them for her? We know you would love that!
2. Buydeem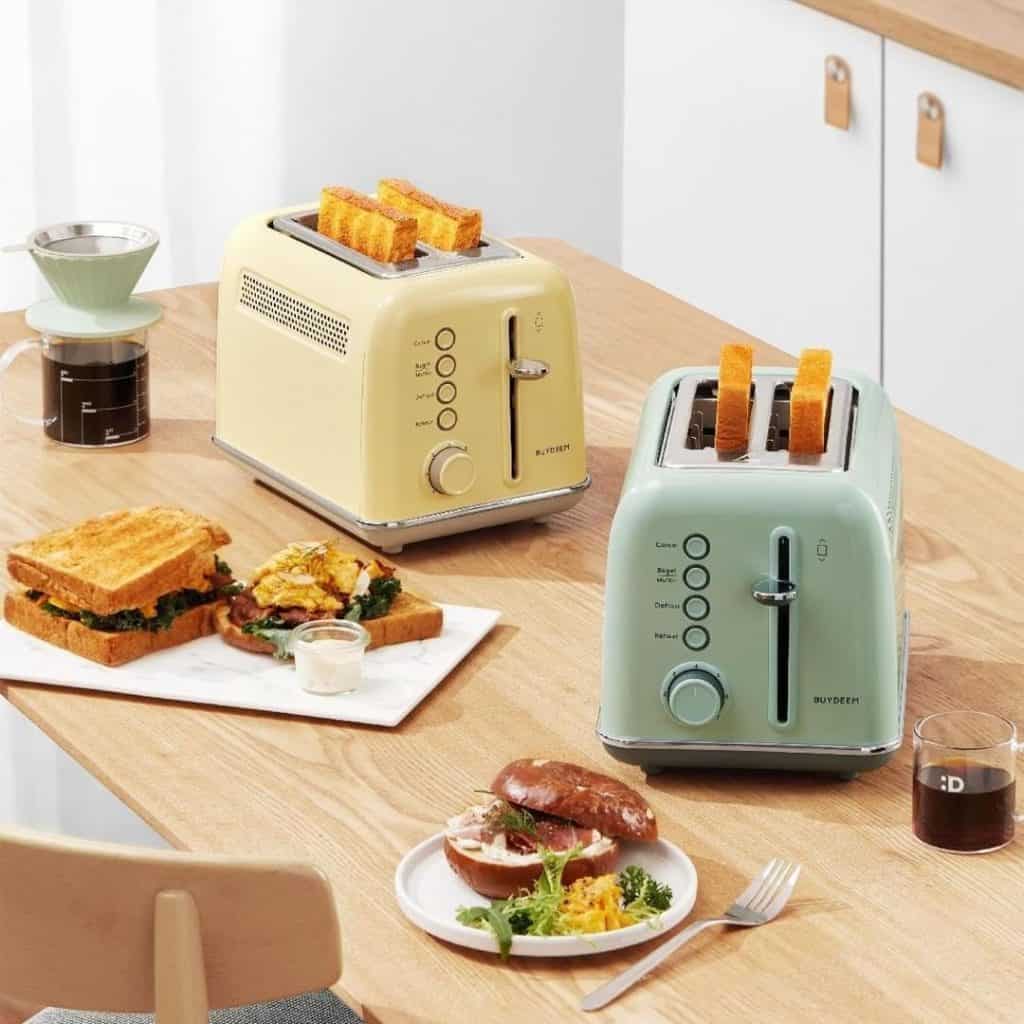 Buydeem creates high-end, well-designed kitchen products. The preparation of healthy foods and beverages is made easy. The brand employs a keen eye for detail by using authentic materials with excellent quality to create its kitchen appliances. As a result, their products are the epitome of achievement and confidence, serving as footnotes to luxury.
With over twenty years of experience, Buydeem has come up with various ways to communicate its core purpose; sleek design that adds to household decor, wellness in every bite or sip, and effortless pleasure in the cooking experience.
At Buydeem, you can get kettle cookers, beverage makers, digital food steamers, and toaster ovens as Mother's Day gifts. They even come at a Mother's Day discount!
The cooking experience with the brand is convenient, healthy, stylish, and perfect for your mum or mother figure. In addition, they ship their appliances at no extra cost in the United States. With Buydeem, you can be assured of good taste for life.
If buying household appliances does not appeal to you, you could buy clothes! You can never have too many clothes, so as a gift for Mother's Day, get some nice quality clothes from these high-end brands;
Clothes
3. Newchic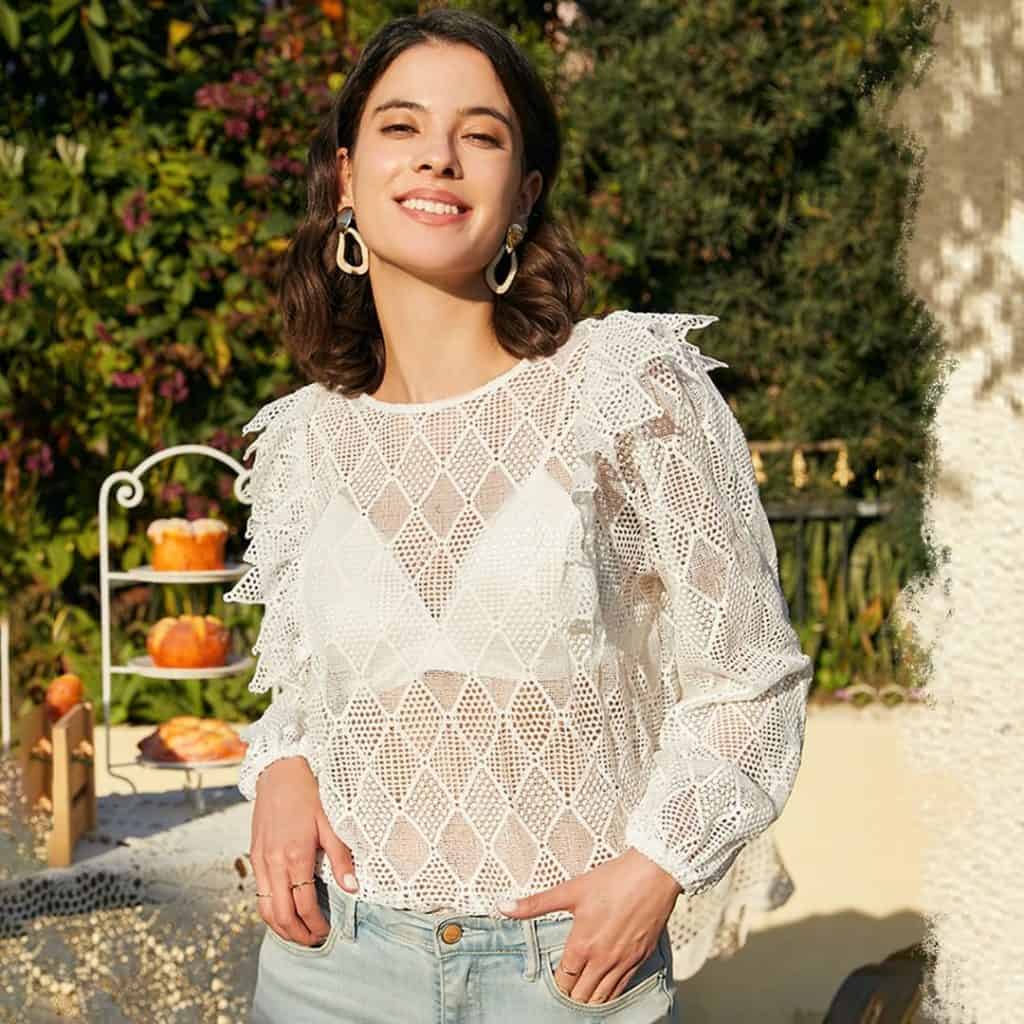 Newchic is an online fashion brand specializing in high-quality clothing and accessories. Unlike many other Chinese online retailers, Newchic goes out of its way to ensure that the quality of the items sent out is as high as possible. Founded in 2015, the brand has rapidly developed over the globe.
Newchic provides quality and affordable clothing. It has worked with dozens of independent brands. You can get a wide range of clothing, accessories, shoes, home decor, and other items for your perfect Mother's Day gifts. For orders above $60, Newchic offers free shipping. Their delivery is also swift.
4. Ever-Pretty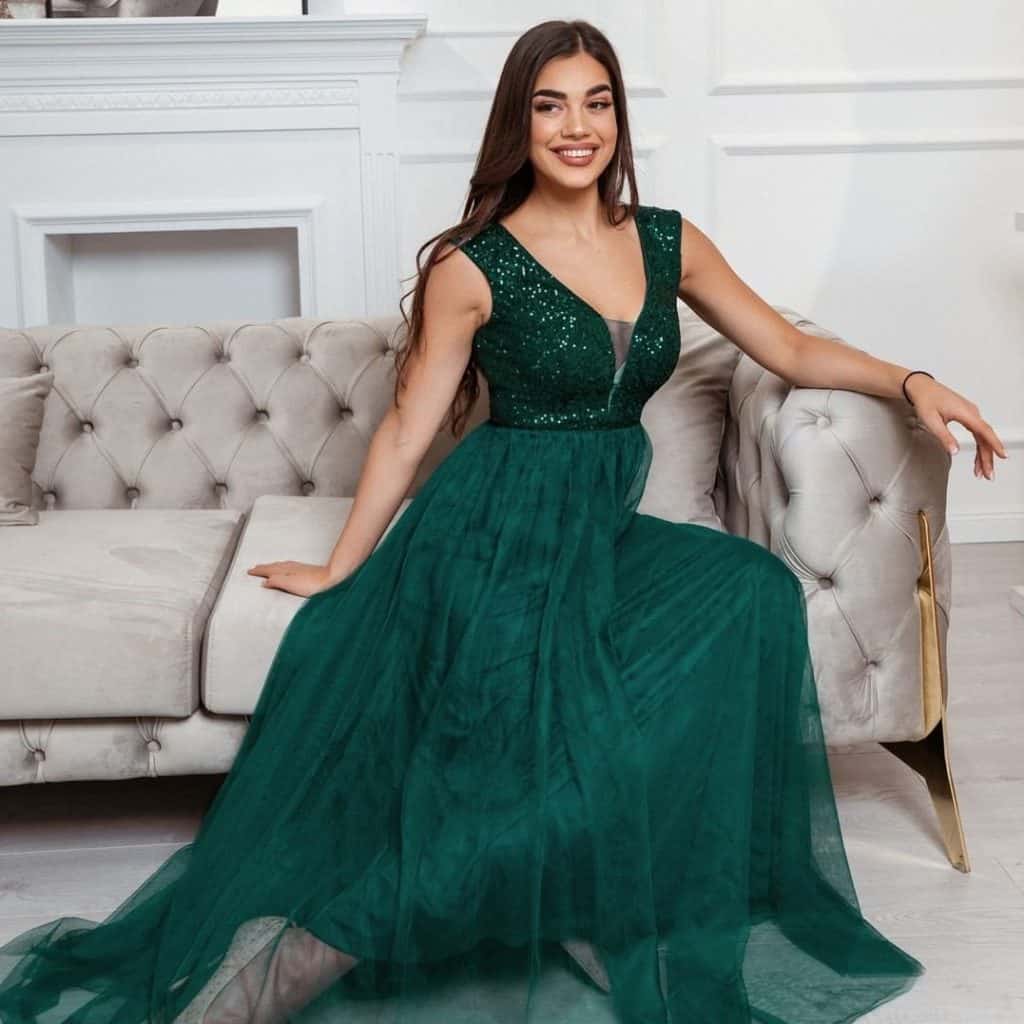 There is a myriad of clothing available at Ever-Pretty. They have dresses for every occasion. The brand has been in the fashion industry for over fourteen years, serving thousands of customers worldwide. Ever-Pretty creates dresses for today while envisioning them as classics that you will wear for many years to come.
No Ever-Pretty dress sells for higher than $150, from the evening dresses to cocktail dresses and party dresses, making them ideal gifts. Wedding dresses are also available at Ever-Pretty – when what you're looking for isn't a Mother's Day gift; you should check those out. There are available stylish choices for plus sizes, with free shipping for orders above $60.
Apart from clothing and home utensils, other gift ideas are accessories, stuffed animals, and wellness products.
Eyewear is an accessory that never goes out of style, everybody loves teddies, and wellness products are always appreciated. You can get any of these products from the remaining brands on our list.
Accessories
5. WMP Eyewear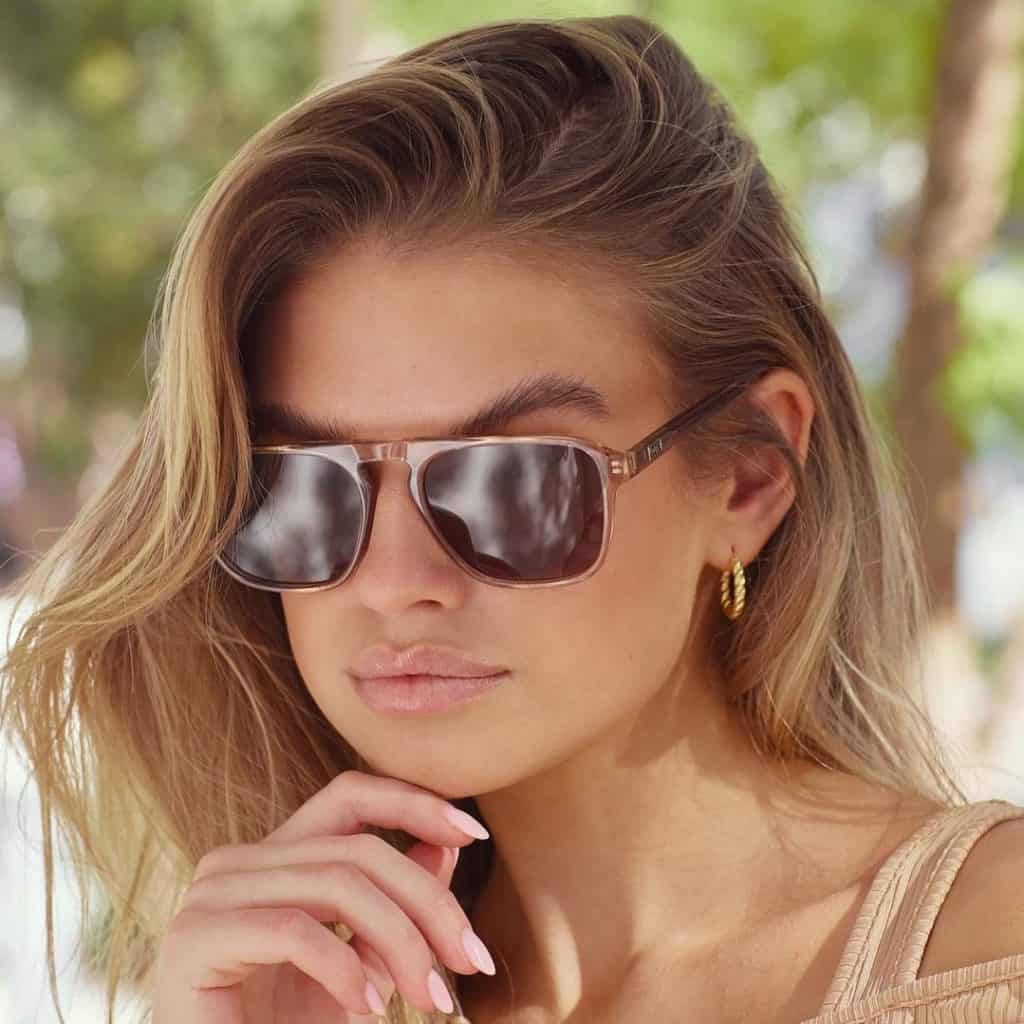 According to WMP Eyewear, quality eyewear shouldn't be limited to designer labels. WMP offers exquisite, on-trend glasses without the luxury brand price tag because it is a small, independent, family-owned business. WMP is not only concerned with style and quality. The brand also gives a portion of itself to charity and eco-friendly causes.
A fraction of every eyewear purchase at WMP goes to animals in need. Buying a pair of reading glasses or sunglasses from the brand would make a great gift choice for your mum; it would also make some helpless animals happy. A hard-shell zipper case is included with every purchase, and shipping is accessible to the US.
Other Gifts
6. Petsies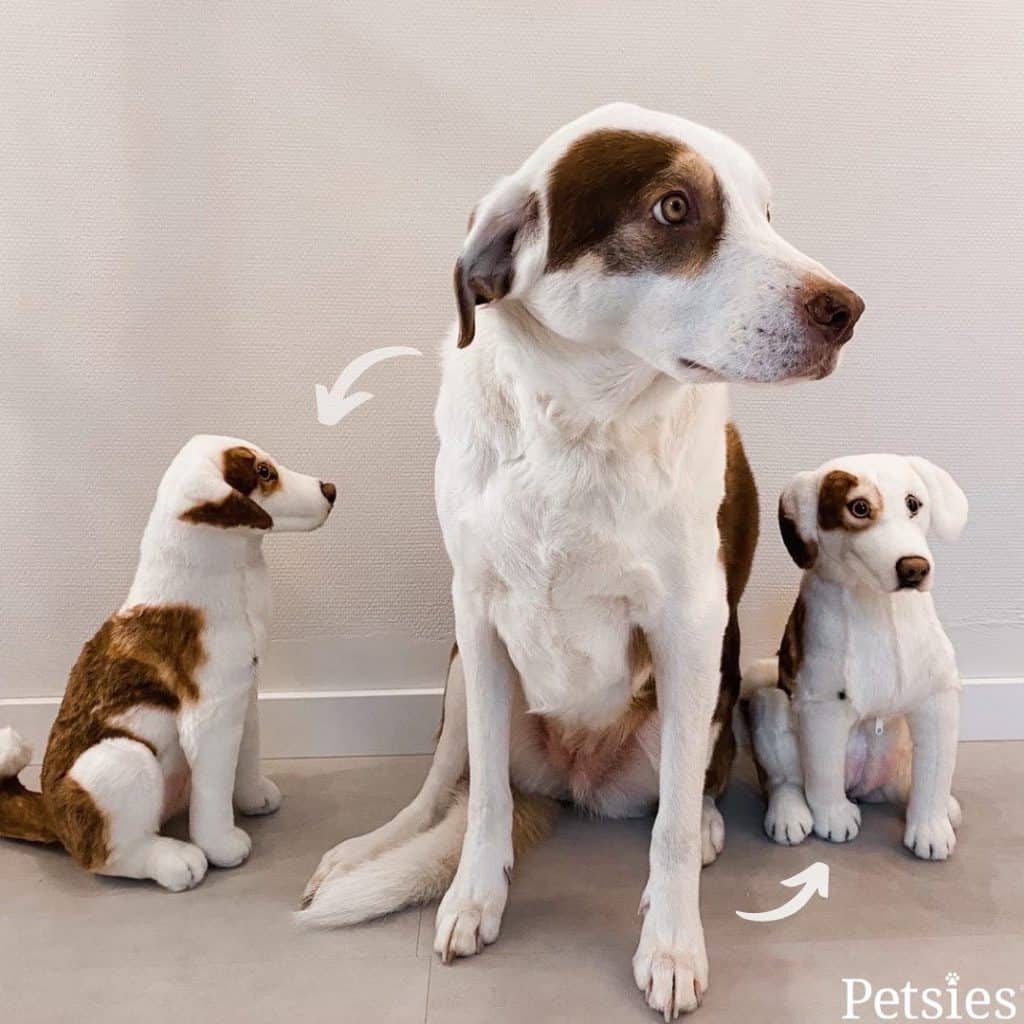 If your mum owns a pet, a gift from Petsies would be an excellent choice. A handcrafted lookalike of your mum's pet can be created with precise airbrushing. You could also get sock patterns featuring the pet's face, designs for face masks that feature the pet's face, or a huggable pillow with a detailed image of the pet.
Petsies has produced over 100,000 custom plushies since its inception in 2013. As a result, the brand has established itself as the leading custom plush manufacturer.
7. AuraGlow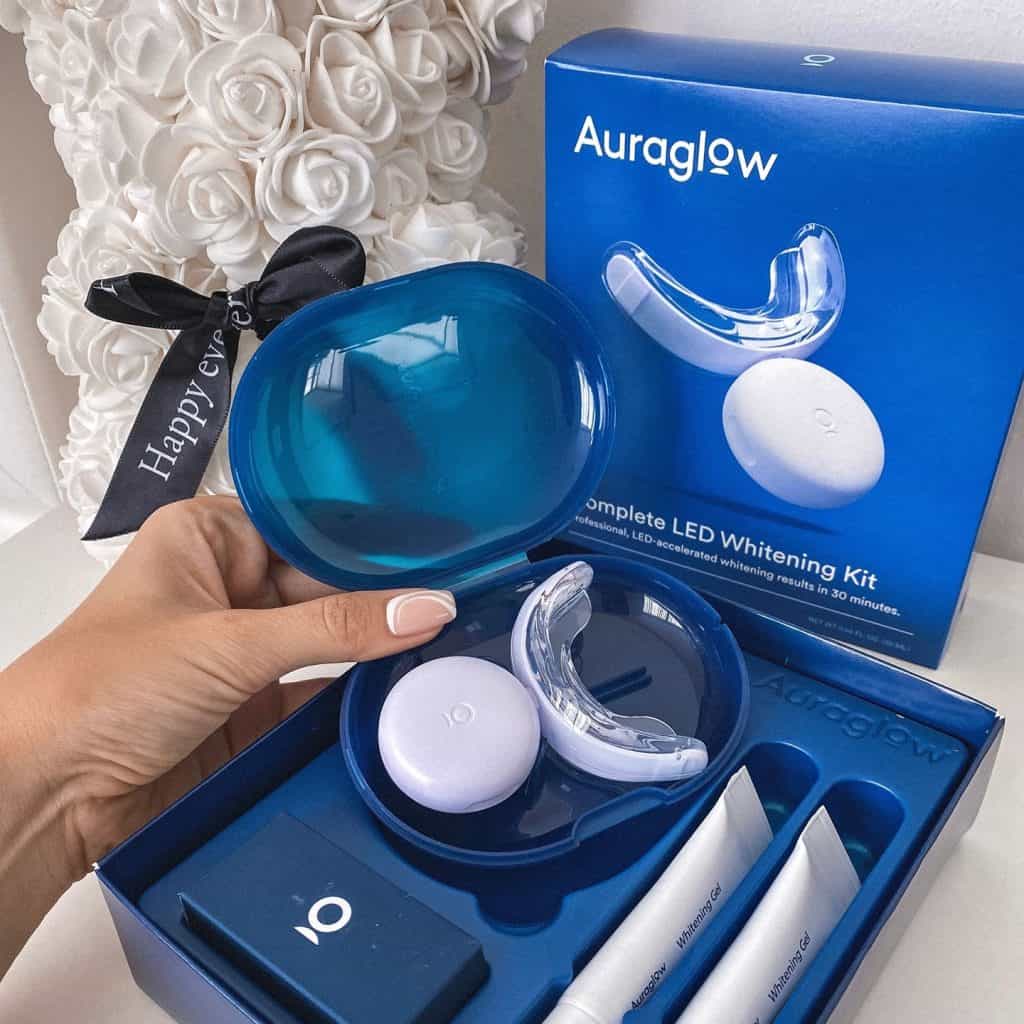 AuraGlow gives you a more beautiful smile, and an attractive bright smile boosts confidence. A tooth-whitening kit is a great gift! Allure, Reader's Digest, Health, Men's Journal, and other publications have featured AuraGlow.
The whitening ingredient in the product ensures the tooth's enamel is preserved, and only the stain is removed. AuraGlow has a money-back policy if you do not see changes in your teeth's health after 30 days. You can get AuraGlow as a wellness product gift for your mum at no risk.
You will agree that gift cards and flowers are boring gifts compared to the seven gift ideas we've mentioned above.
Therefore, check them out and purchase one or more to bring a broader smile to your mum's face this Mother's Day!