When it comes to choosing Cake Style's top 10 green beauty makeup picks, it's difficult to choose only ten! The other beauty editors and I are constantly testing out and reviewing new products, often falling in love with hundreds of items every month.
However, I've narrowed it down to my current favorites that I think are perfect for anyone looking to switch to clean beauty.
These products have impressed me with their performance, packaging, and ingredients. I love that they are all cruelty-free and made with natural and organic ingredients. Plus, many of them are affordable, too.
Without further ado, here are my current top 10 green beauty makeup picks!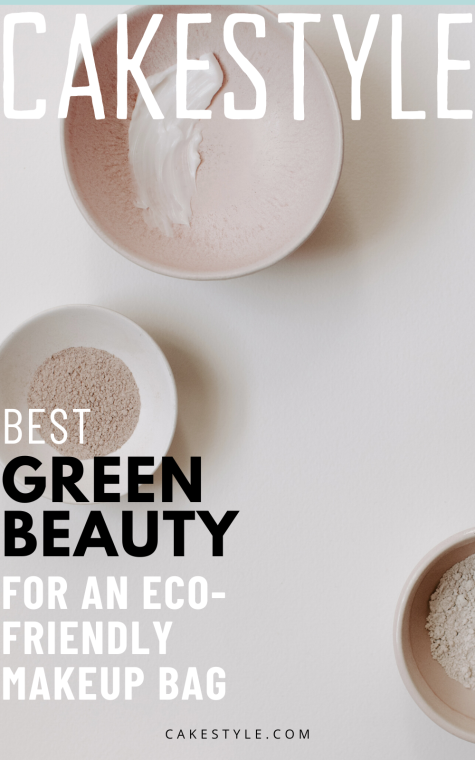 1. Eco Brow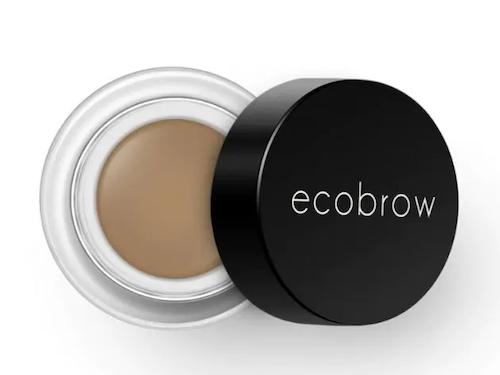 If you're looking for a swap for Anastasias Brow Pot, look no further. I have been using Eco Brow for over a year now and I absolutely love it. The pigment is beautiful, it goes on smoothly, and it lasts all day. Plus, the pot will last you forever! The color selection is also pretty good.
2. Alima Liptints and Lipsticks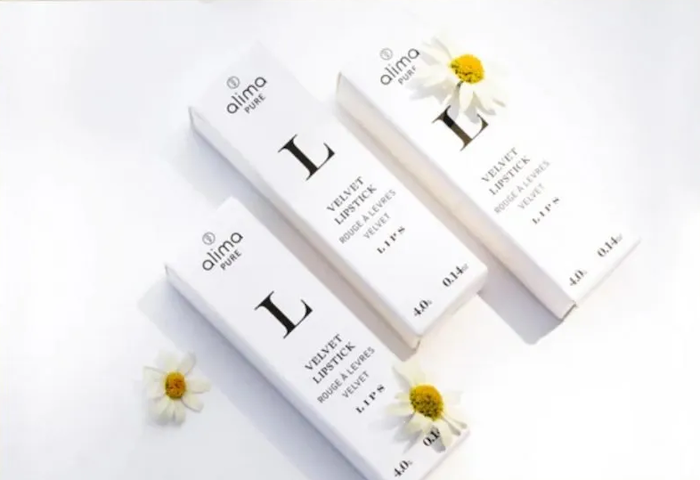 You can't go wrong with any of Alima's lip products. The lip tints are my personal favorite as they are so buildable and stay on for hours. I also love their lipstick formula which is creamy and comfortable to wear.
3. W3ll People Mascara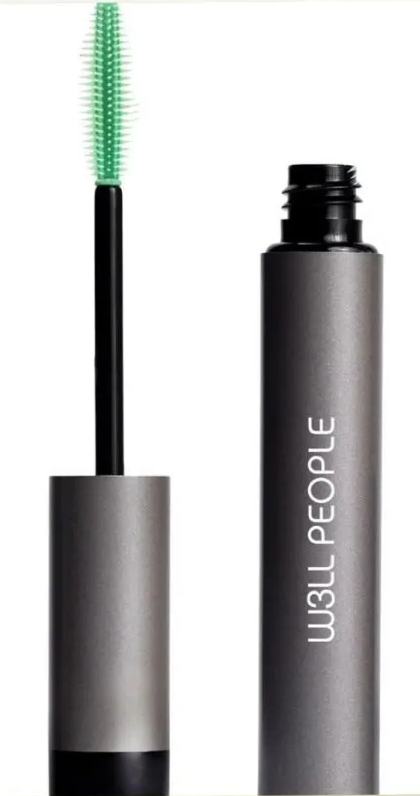 W3LL People mascara will give you long, voluminous lashes without any clumping. Plus, it's affordable! I've tried a lot of natural mascaras and this is by far my favorite (next to Lily Lolo).
==> Check out our list of the best cruelty-free mascaras.
4. Jane Iredale Pure Pressed Powder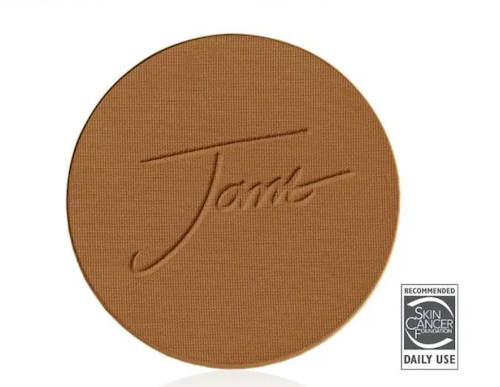 I have been using this Jane Iredale powder for years and it's still one of my favorites. It provides great coverage and doesn't settle into lines or pores. Plus, it has SPF which is always a bonus, and it lasts me a really long time. This product was recommended to me by my esthetician years ago and I never leave the house without it!
5. RMS Beauty Un Cover Up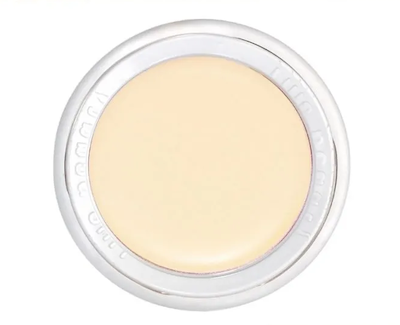 I use this product from RMS Beauty as both a concealer and foundation and it works great for both. It has amazing coverage but still looks natural on the skin. Plus, it contains ingredients that are good for your skin like coconut oil and cocoa butter. A little goes a long way and the formula is really buildable.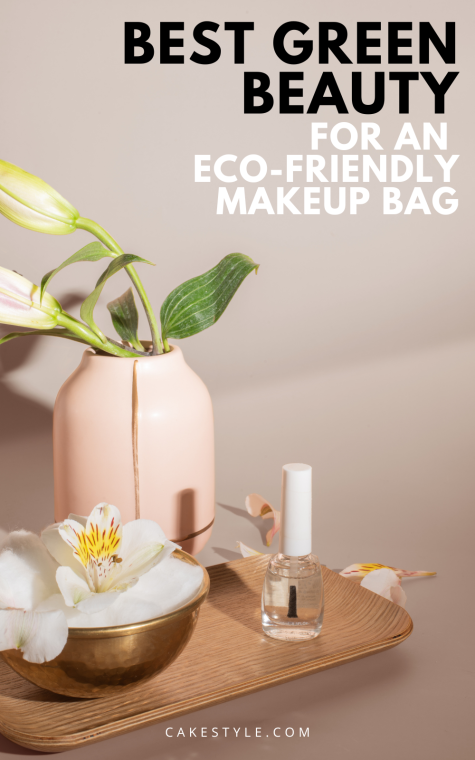 6. Sappho New Paradigm Foundation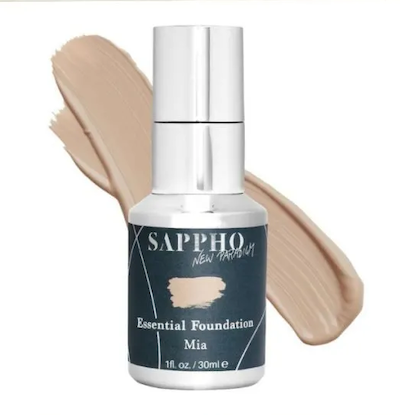 This foundation made it into my eco-friendly makeup bag more recently and it has quickly become my new favorite. It has great coverage and doesn't crease or cake up throughout the day. I also love that it comes in a pump bottle for easy application. It's so lightweight and buildable, it just looks like natural skin! I really love using this with my Jane Iredale powder.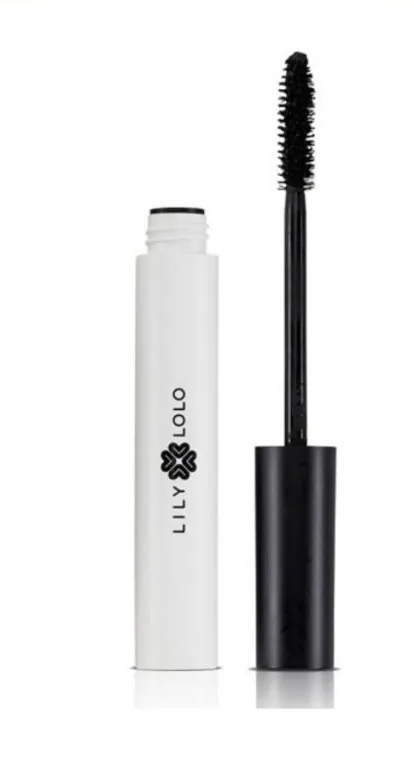 I had to include Lily Lolo's mascara in my top picks because it's just so good. For a clean mascara, I think it's one of the absolute best!
8. Gabriel Liquid Radiance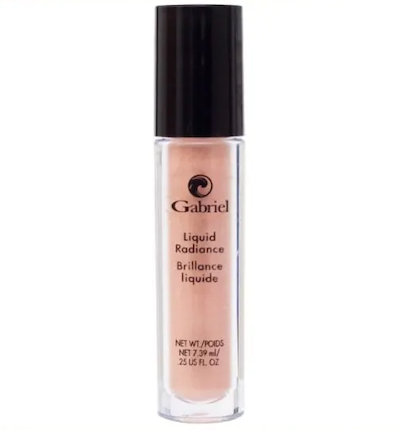 Liquid Radiance lip gloss by Gabriel is one of my favorite products. I use it as a highlighter on my cheeks, above my eyes, and even my lips sometimes. It's affordable and super easy to apply. Plus, it gives my skin a natural-looking glow! I love Gabriel products because they're really foolproof.
9. Osmia Nectar Drops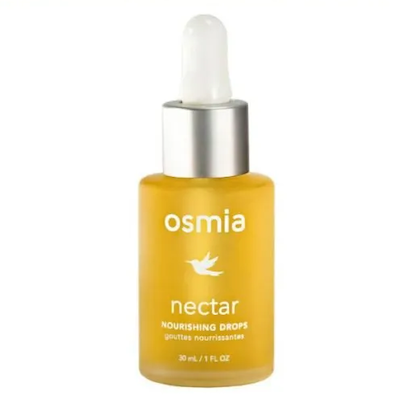 One of my most-loved luxury green beauty must-haves! These nectar drops are seriously the best. I use them as a primer before foundation and they just make my skin look so good. My makeup goes on so smoothly and my skin looks dewy and radiant. Plus, they smell amazing!
If you're looking to invest in only one green beauty product from this list, I would highly recommend these nectar drops. Use them before bed for glowing skin the next day. They're really great in the winter if you have dry skin.
10. Antonym Eye Shadow Quad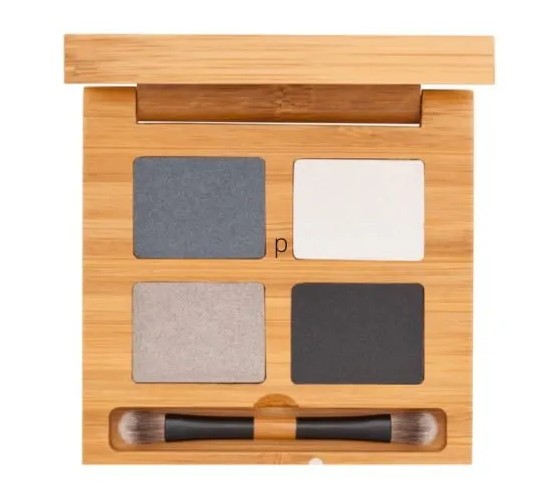 No matter how many eye shadow pallets land on my desk to test out – I always come back to using Antonym's eye shadow quad. I use these eye shadows every single day and I love them!
The packaging is really cute too and the brush is super soft. They make a few different variations, so be sure to browse their selection. I also really like the Antonym mascara.
Runner ups:
Ilia Beauty True Skin Serum Foundation – It has amazing coverage and looks like skin – not like heavy foundation. Plus, it contains ingredients that are good for your skin.
Kjaer Weis Cream Blush – I love how easy it is to apply this blush and the color selection is really pretty. The only downside is that it's a bit pricey.
Juice Beauty Stem Cellular CC Cream – This is my current favorite CC cream. It has great coverage and contains SPF 30. Plus, it's really easy to find at many stores.
RMS Beauty Living Luminizer – This is a great highlighter if you're looking for something natural-looking. It's easy to apply and really buildable. Plus, it doesn't contain any synthetic ingredients.
I hope you enjoyed our top 10 green beauty makeup picks! What are your favorite green beauty products?
Let us know in the comments below.