Today, in this Everyplate review we'll discuss one of the most affordable yet high-quality meal delivery services. Meet EveryPlate—an affordable meal kit service loved by families, foodies, and cooking newbies.
Whipping up tasty meals can be tricky when you have a fast-paced lifestyle or a tight budget.
Skip the supermarket and the stress of meal planning, and try a meal kit box. It will save you time, energy, and money from that extra run to the grocery store for ingredients!
Everyplate Coupon: Get $150 off your first order with this link and coupon code: CAKEPLATE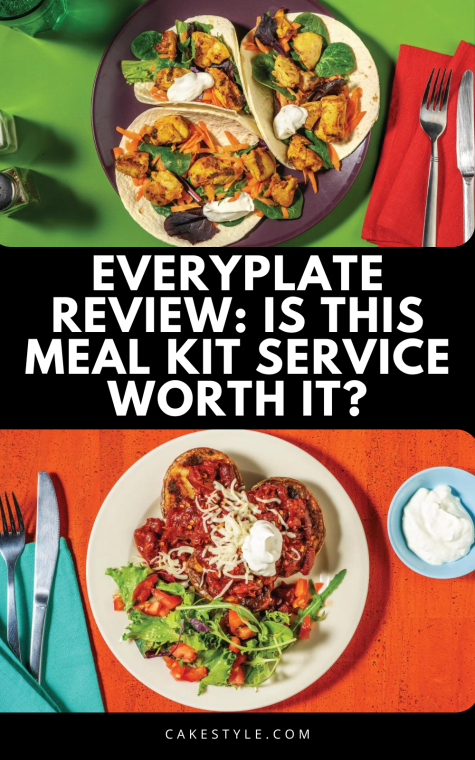 About EveryPlate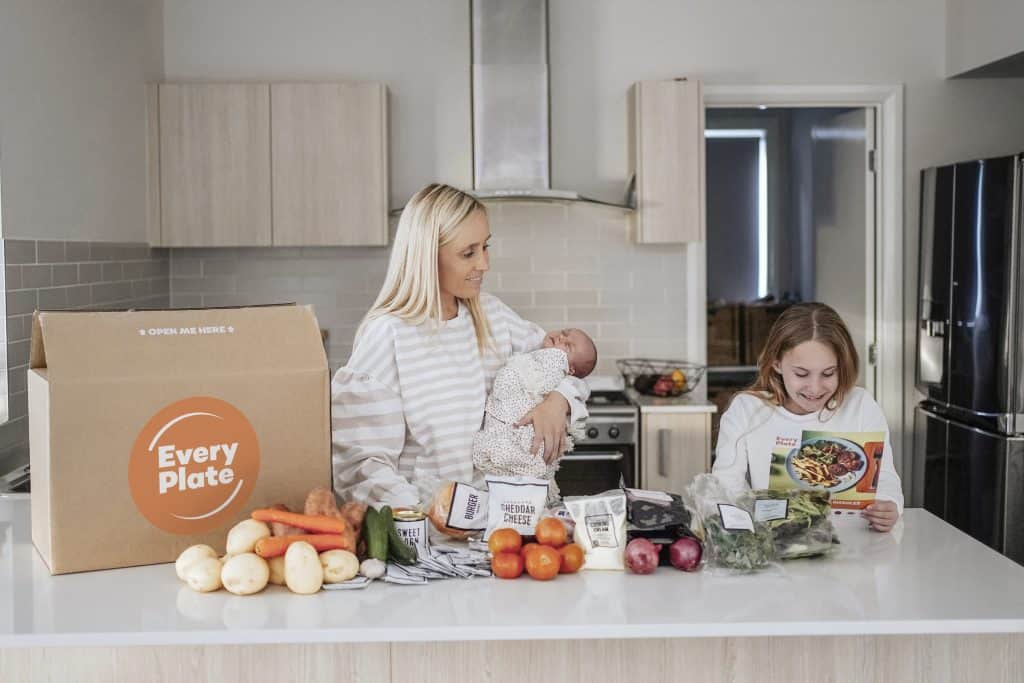 EveryPlate is a meal service that delivers just what you need to cook quick and easy meals, straight to your door, meaning you can skip the supermarket while still saving money!
You'll get pre-portioned quality ingredients with printed recipe cards to make meals in as little as 20 minutes. No more buying a whole head of lettuce, only for half of it to go bad a couple of days later!
Each recipe has only four steps to make it easy, even for those inexperienced in the kitchen.
The meal delivery service has been featured on the renowned health website Healthline. It also has a huge customer base in both Australia and the USA. They have 19k followers on Instagram and 11k on Facebook.
How Much Does EveryPlate Cost?
The best part is that the price is very reasonable. EveryPlate boxes start at $2.39 per plate. The bigger the group you buy for, the more affordable the price! That makes it a fantastic option for families.
And we've got great news for you:
Everyplate Coupon: Get $150 off your first order with this link and coupon code: CAKEPLATE
How Does EveryPlate Work?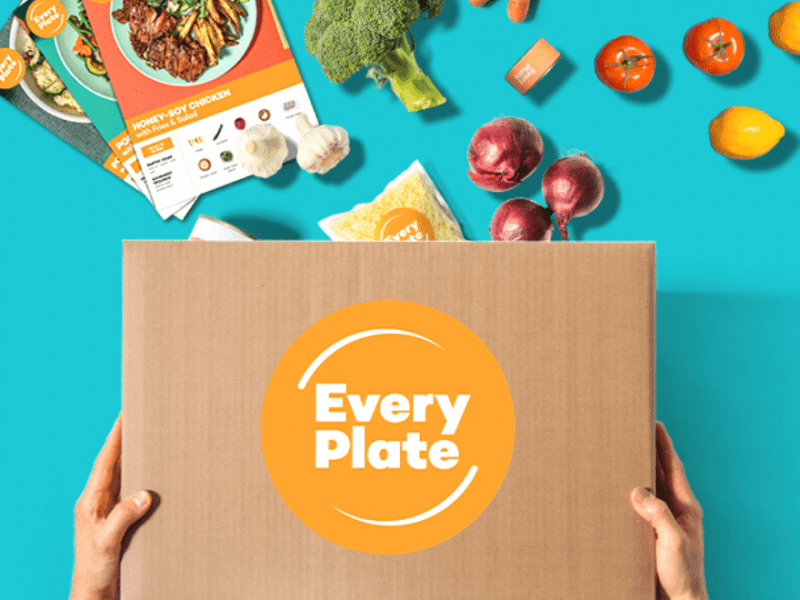 EveryPlate's goal is to take the hassle out of cooking. So, it makes sense that the process of ordering, shipping, and cooking is fuss-free, too!
You'll be able to choose from up to 22 new recipes each week and customize each recipe by adding or swapping ingredients, or upgrading to something fancier.
Do you follow a strict diet or have picky eaters in your family? Filter your options according to these menu preferences to make the process easier.
Classic: Everyday favorites that everyone will love!
Family: Kid-friendly dishes the whole family will gobble up.
Vegetarian: Meat-free options made with veggies and alternative proteins.
EveryPlate Dishes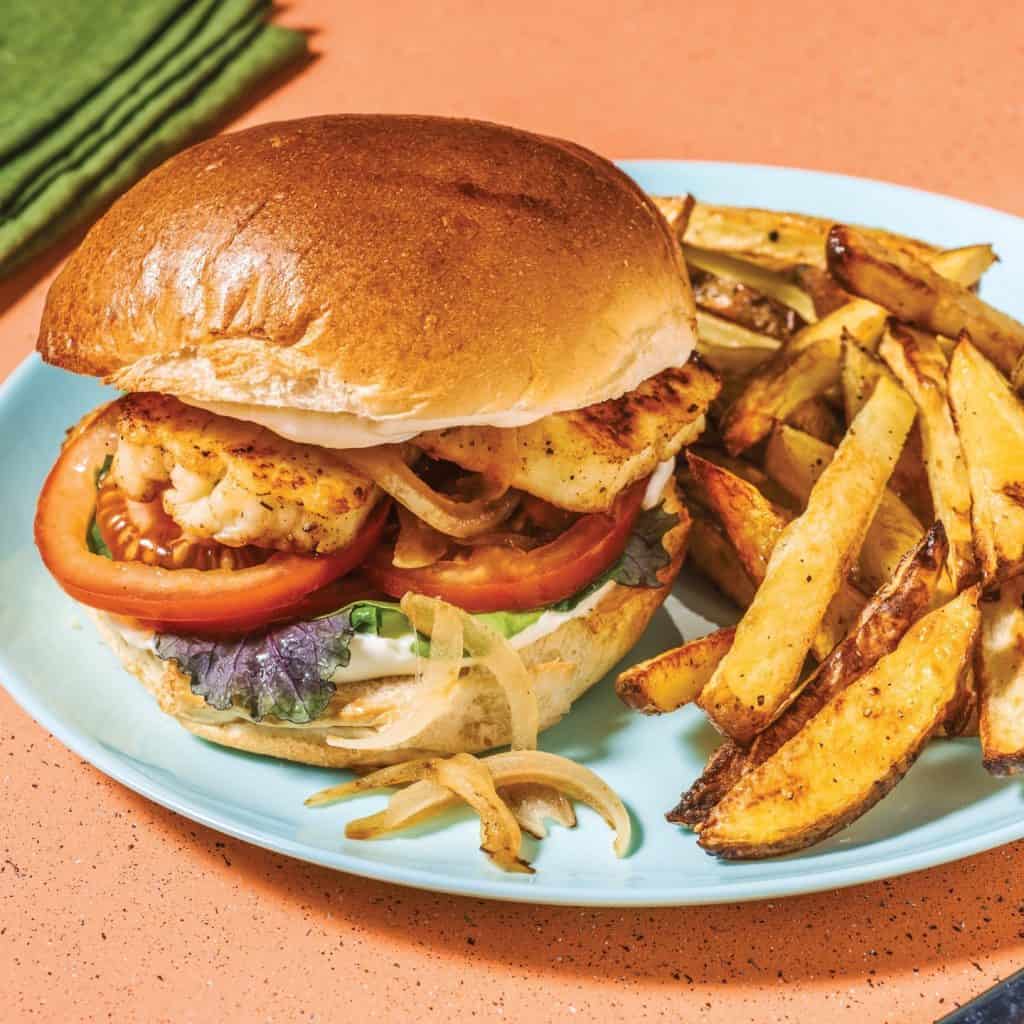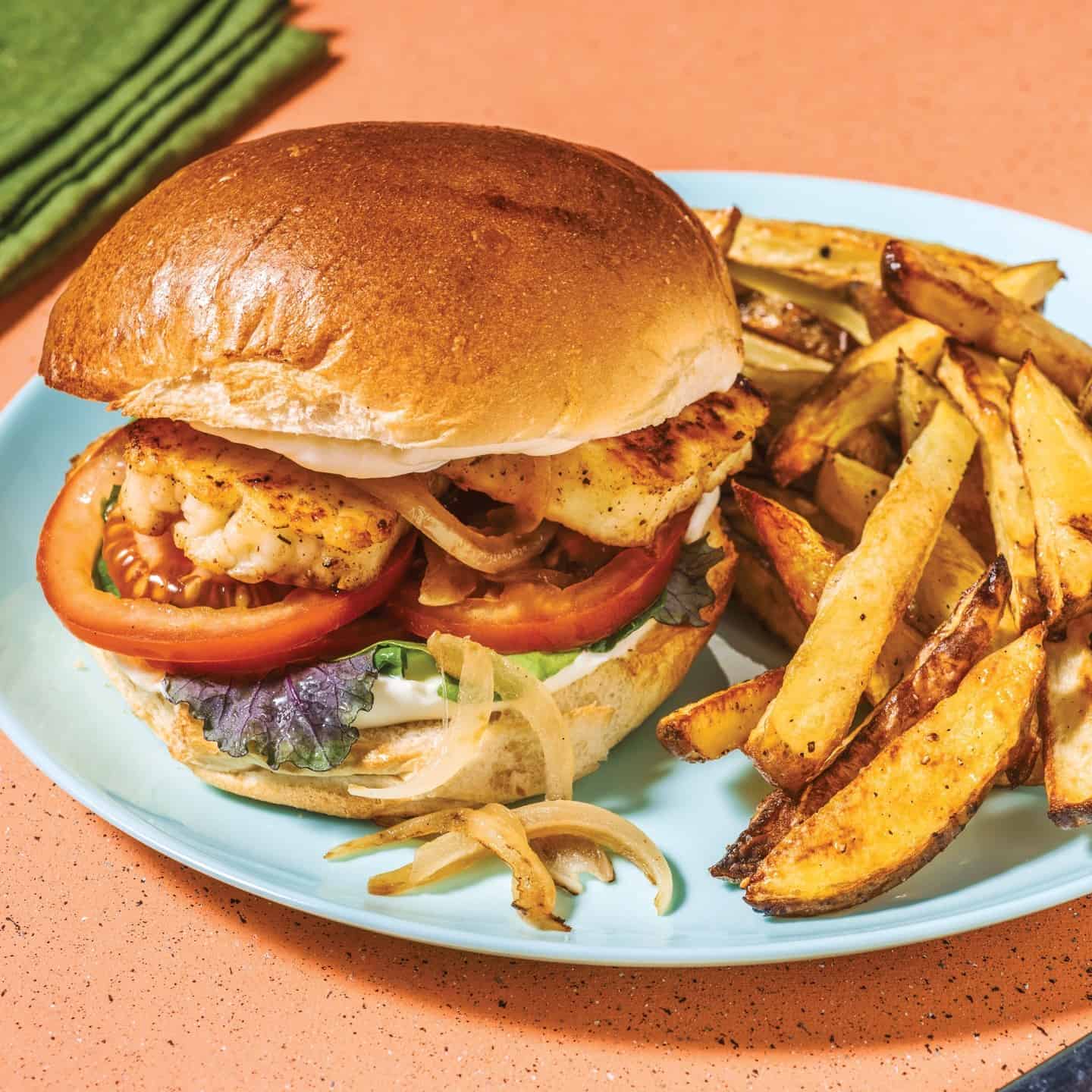 Everyplate Coupon: Get $150 off your first order with this link and coupon code: CAKEPLATE
We love the variety of dishes offered each week. Some of our favorite meals include Smokey BBQ Chicken with Potato Mash, and the vegetarian Mexican Black Bean Chili and Garlic Rice.
Every portion has 700-850 calories. That means you're getting a tasty meal that fills you up! You can also check each meal nutritional information on their website.
All the fresh ingredients are packed securely in an insulated bag and you get every ingredient the dish calls for except pantry items, like salt and pepper.
The printed recipe cards are super easy to follow. Just make sure you have basic kitchen tools, like pots and pans. Each recipe takes as little as 20-30 minutes to cook and serve.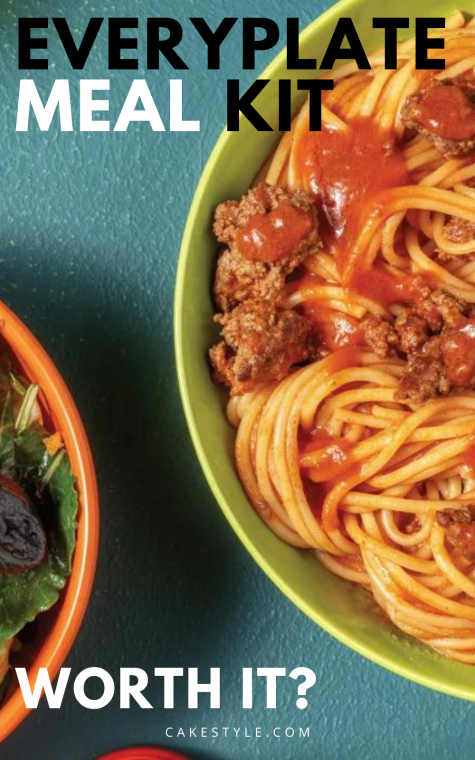 EveryPlate Customer Reviews
EveryPlate is well-loved among families. You can tell how much groups love the service based on the rave reviews on Trustpilot. On the site, the brand scores 4 out of 5 among 18k ratings.
People on YouTube also love their cooking experience.
NickiGomez, for example, shared the meals she cooked in her vlog.
She praised the sizes of the portions and the variety of dinner ideas the company offers. "I'm pleasantly surprised with this service," she says. "Especially with the meals. They weren't bland; they were very tasty."
Content creator Tash also had only great things to say about EveryPlate. She loves how it helps her meet her health and nutrition goals.
"It has been very healthy for the most part," she says. "If you're trying to stay on track with your meals and portion control sizes…it makes your life so much easier."
Pros and Cons
Pros:
Wide variety of healthy dishes
Quality ingredients
More affordable than competitors and cheaper than the supermarket at $2.39 per meal
Has vegetarian meals
Customizable according to how many people are eating
You can cancel or pause your subscription at any time
Get up to $115 off your first four boxes
Good reviews online
Cons:
There is a shipping fee
Don't cater to special diets, like vegan or paleo diets.
EveryPlate vs Dinnerly
You might think, "EveryPlate is just like other meal kit services, like Dinnerly." Sure, they have a lot of things in common, like vegetarian options and a dense calorie count.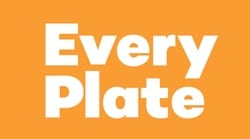 Brand
Number of recipes
Number of recipes
22 new home-style meals to choose from every week
45 new recipes every week
Option to customise the order
Option to customise the order
You can add vegetable options, goes with veggies option, or choose family-friendly and easy recipes.
You can skip the meat and make your box vegetarian.
Price per serving
Price per serving
from $2,39
from $4,99 to $5,69
Callories per serving
Callories per serving
700-850 callories
650-750 callories
Vegetarian options
Vegan options
Free Shipping
But the real difference comes out when you do the math on the price per meal. EveryPlate can get you a meal for as low as $2.39. Meanwhile, one from Dinnerly costs more.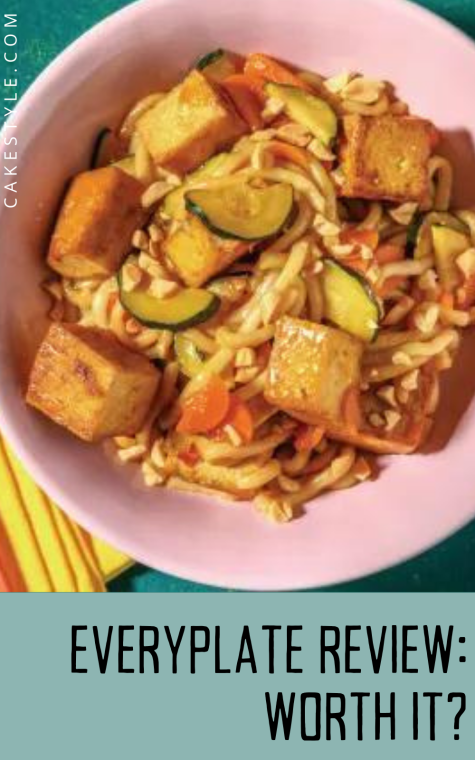 Is EveryPlate worth it?
Based on the price alone, it is incredibly worth it. The prices start at a mere $2.39 per meal, sure to save you tons of cash. It also saves you more time than preparing a home-cooked affordable meal from scratch.
It's a terrific service to try out if you want to cook your meals but don't have the kitchen skills for it yet. You don't need to worry about every complicated step of meal prep. All you have to do is follow the steps in the recipe card. Et voila! Tasty meals on your table.
DooFood Review – We've tried the Korean Meal Kits, and here is what we think