Playing around with hair and makeup is fun, but there's nothing quite as creative as doing your nails. You can choose from all kinds of colors, textures, and embellishments to design the perfect nail.
So, it's no surprise that nail care and art are growing in popularity. You can choose from all kinds of colors, textures, and embellishments to design the perfect nail. You'll find so much content about it by scrolling through TikTok and Instagram. It's a trend that everyone loves, and we think it's here to stay for the long haul.
Beyond Polish is one of the biggest companies to see huge success because of the nail art trend. This popular beauty supplies retailer carries over 50 brands for nails and even hair and body care.
Is this company legit? Their prices are affordable, but is it too good to be true? Read our Beyond Polish review of this renowned retailer to know the answers before you buy from them.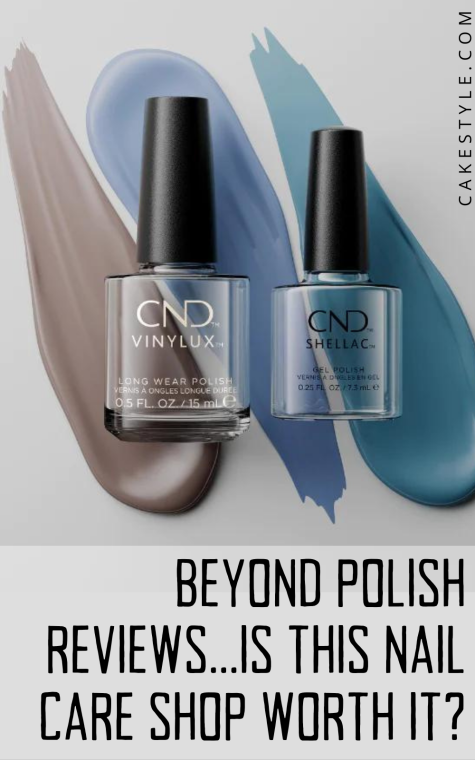 About Beyond Polish
Beyond Polish was launched in 2014 and has rapidly grown, making it a huge name in the industry. They carry dozens of brands for anything related to beauty, from hair to body care. But their forté is in nail care.
They carry the trendiest brands in nails today. You can buy from labels like OPI, Essie, ORLY, DND, and more. They only work with authorized distributors, so you know that all products are authentic.
Beyond Polish sells anything nail-related you can think of, whether it's lacquer or mani-pedi tools. You can even get some items that usually cannot be purchased without a nail tech license. You might consider them the "Sephora" of nail care.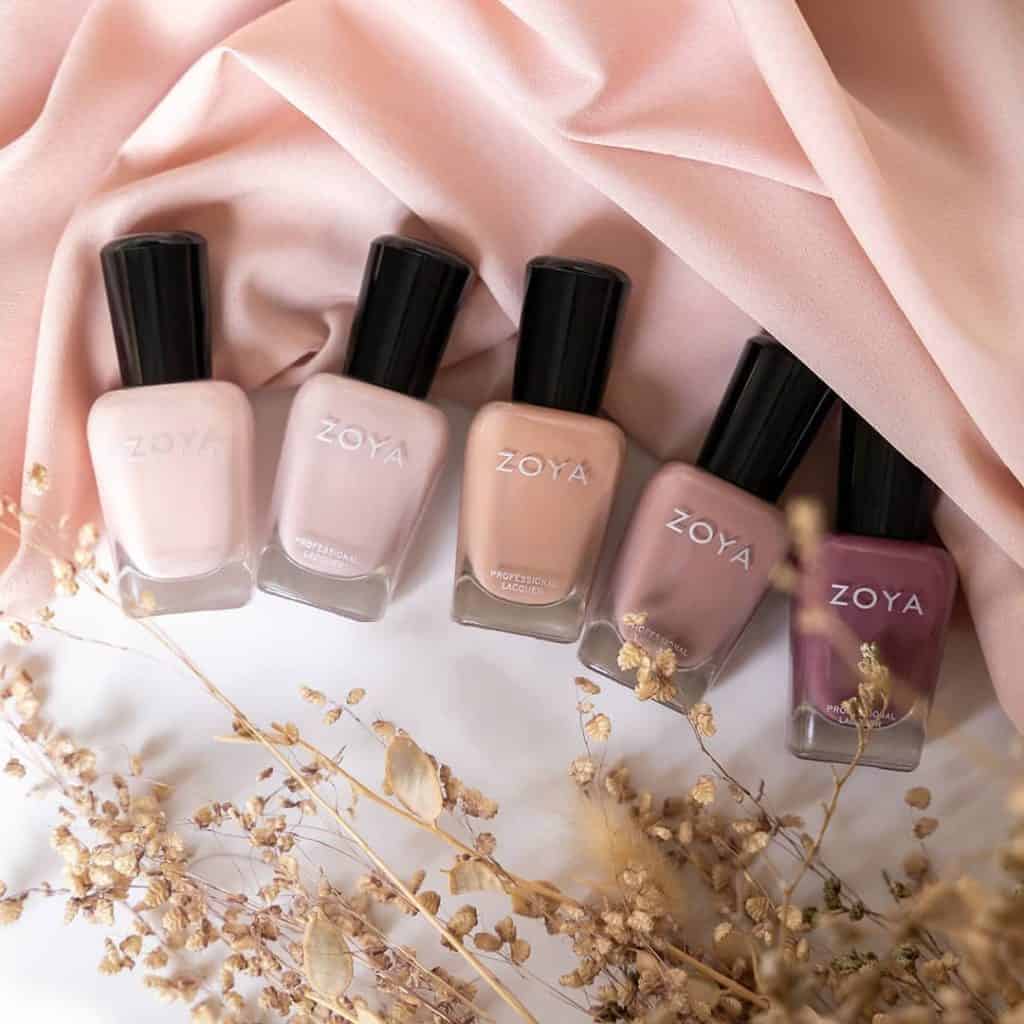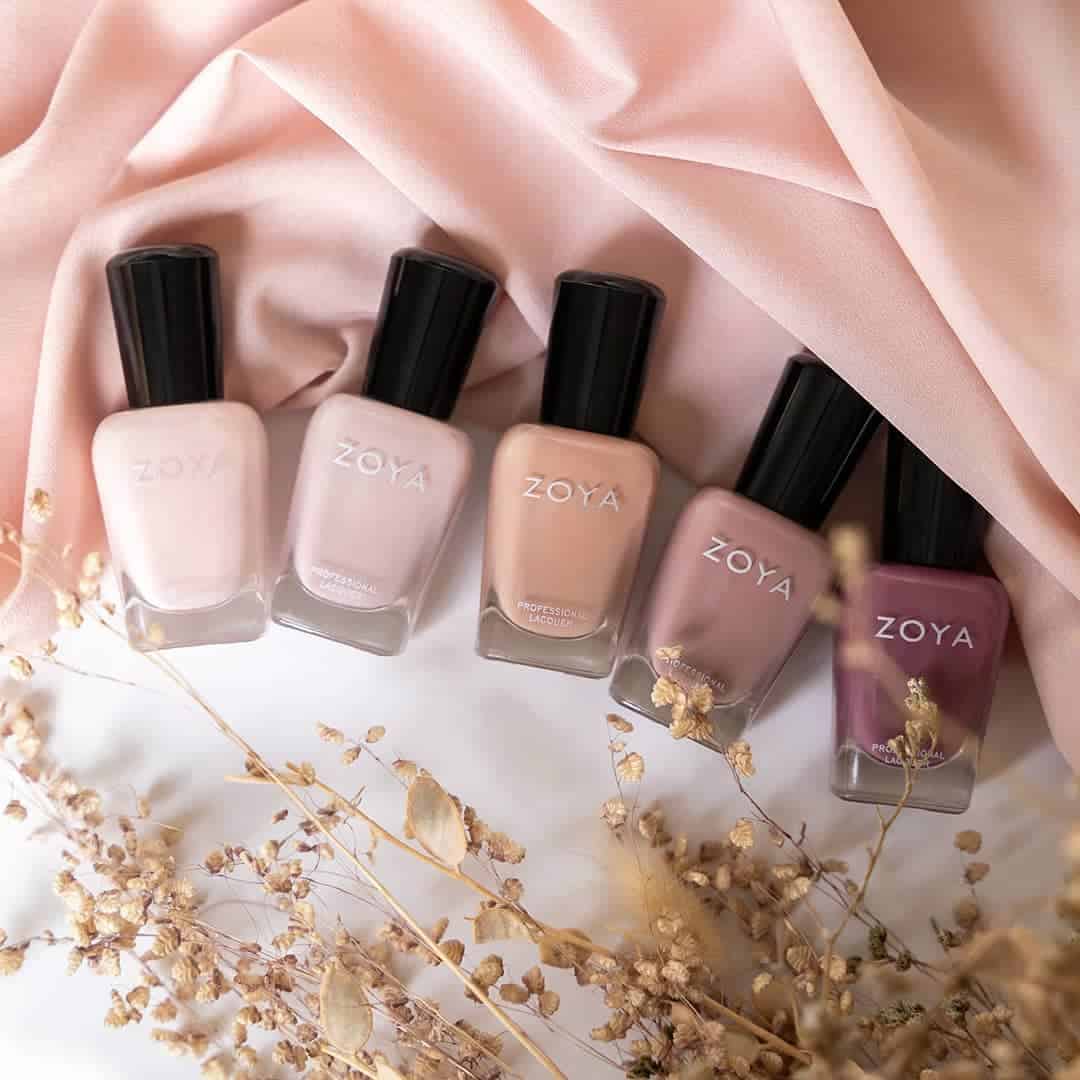 I was so happy to see that Beyond Polish carries the full line of Zoya polishes! Zoya is a vegan and cruelty-free nail polish brand with the most beautiful shades.
Check out Zoya's gorgeous Fall collection here.
Whether you're a professional nail technician or just someone who loves DIY-ing your nails, there's something for you to love at Beyond Polish.
Today, Beyond Polish has over 30k followers on Instagram. On this platform, they share nail art videos and photo inspiration. It's a great page to check out if you need ideas for your next nail look, so give them a follow!
Ordering from Beyond Polish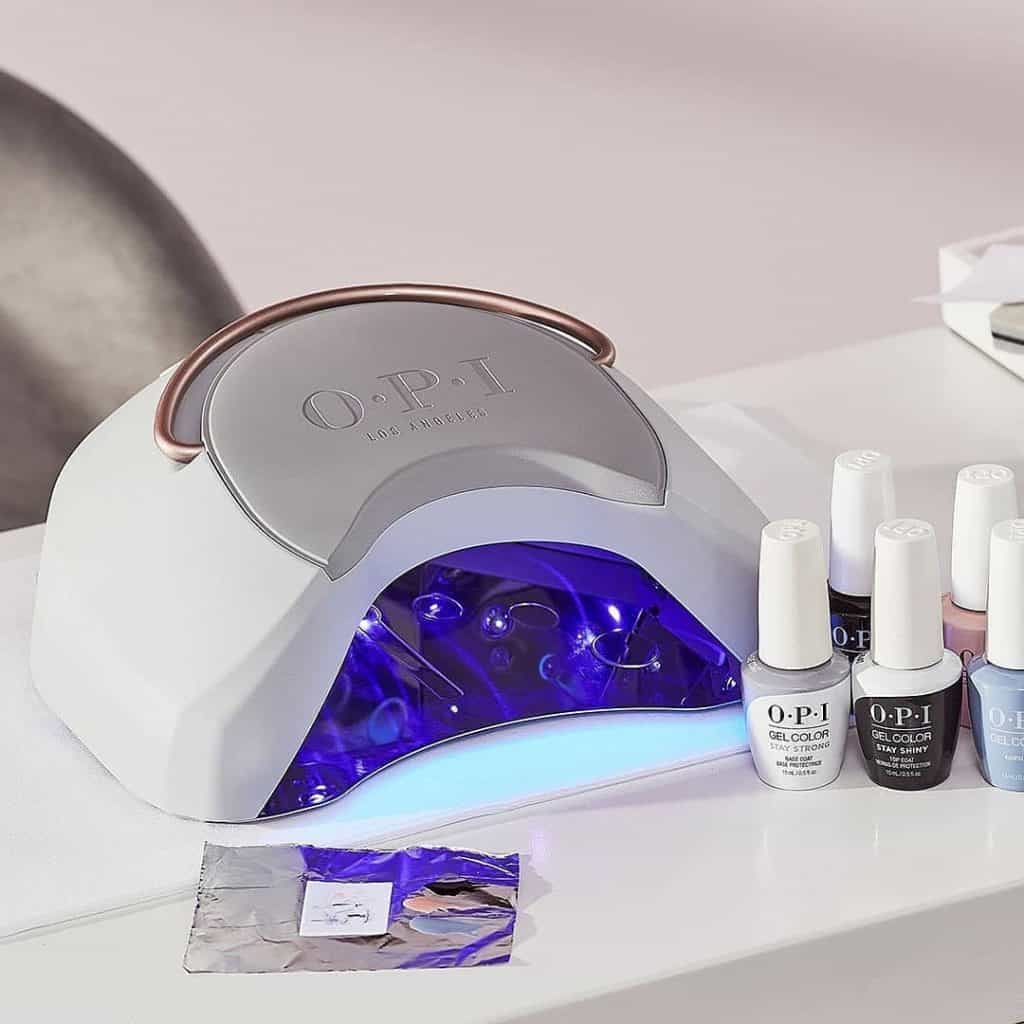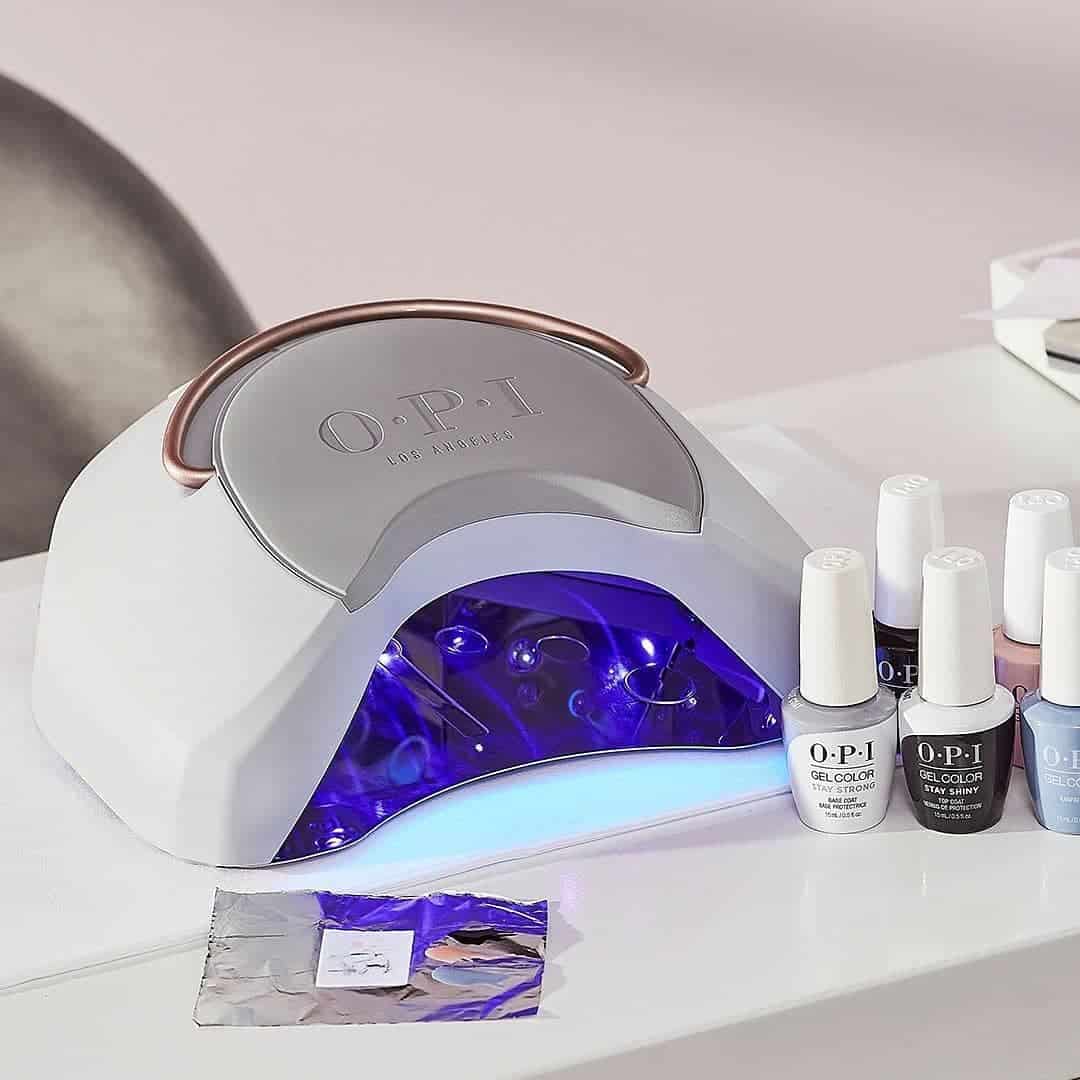 More and more people have started learning how to do their nails at home. What's great about this nail care shop is that you can buy the same salon-quality nail products your nail tech would use.
But here's the kicker. Even if all the products on Beyond Polish are of top-notch quality, they're affordable. Prices start at just $4.65.
The company offers a large selection of nail products. They have a bigger range of products than other popular retailers, like Ulta, Sally Beauty, and Sephora—at least where nails are concerned.
They have gels, dips, lacquers, extensions, and nail stamps. While they have top brands like OPI and Apres, they also have smaller independent labels, like Cirque Colors and KBShimmer.
There are currently over 50 brands on their roster. The prices on the site are almost always lower than at other major beauty retailers. But this favorite for nail techs doesn't stop at just nails. They also have a selection of products in other categories, like jewelry and hair care.
To make shopping even easier, there is a free mobile app you can use. They also have a fun rewards program that lets you win free polish and discounts the more you shop.
You can use Afterpay, Klarna, or Shop Pay when checking out and get free shipping for a minimum purchase of $45 on the app. You must meet a minimum of $75 for free shipping when you shop on the website.
Delivery takes anywhere from 5-8 days in the USA.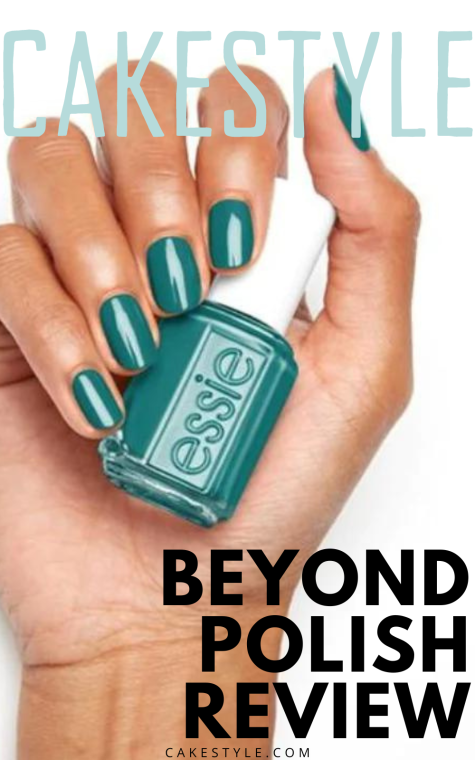 Is Beyond Polish legit?
Many people are wary about buying products on the internet, especially if they're cheap. But Beyond Polish is a legitimate site that sells only salon-quality nail products.
The nail care company is much-loved by nail lovers and professionals in the field. That's enough proof that the site is very trustworthy.
Worried about a few negative reviews online? Note that many customers are DIY-ers but still try to use products meant for professionals.
This can result in bad experiences and reviews if they don't know how to use the products properly. However, this shouldn't speak for the quality of the products themselves.
Another way you can tell that the brand is legit is because they have so many ambassadors. Most of them are big nail art accounts, such as Laurie from @gopolished and Adeeba from @yodeebs.
You May Also Like: L'ange Hair Review: 5 Best Heat Stylers And Hair Care Products
Beyond Polish Bestsellers
Nail Polish & Gel Polish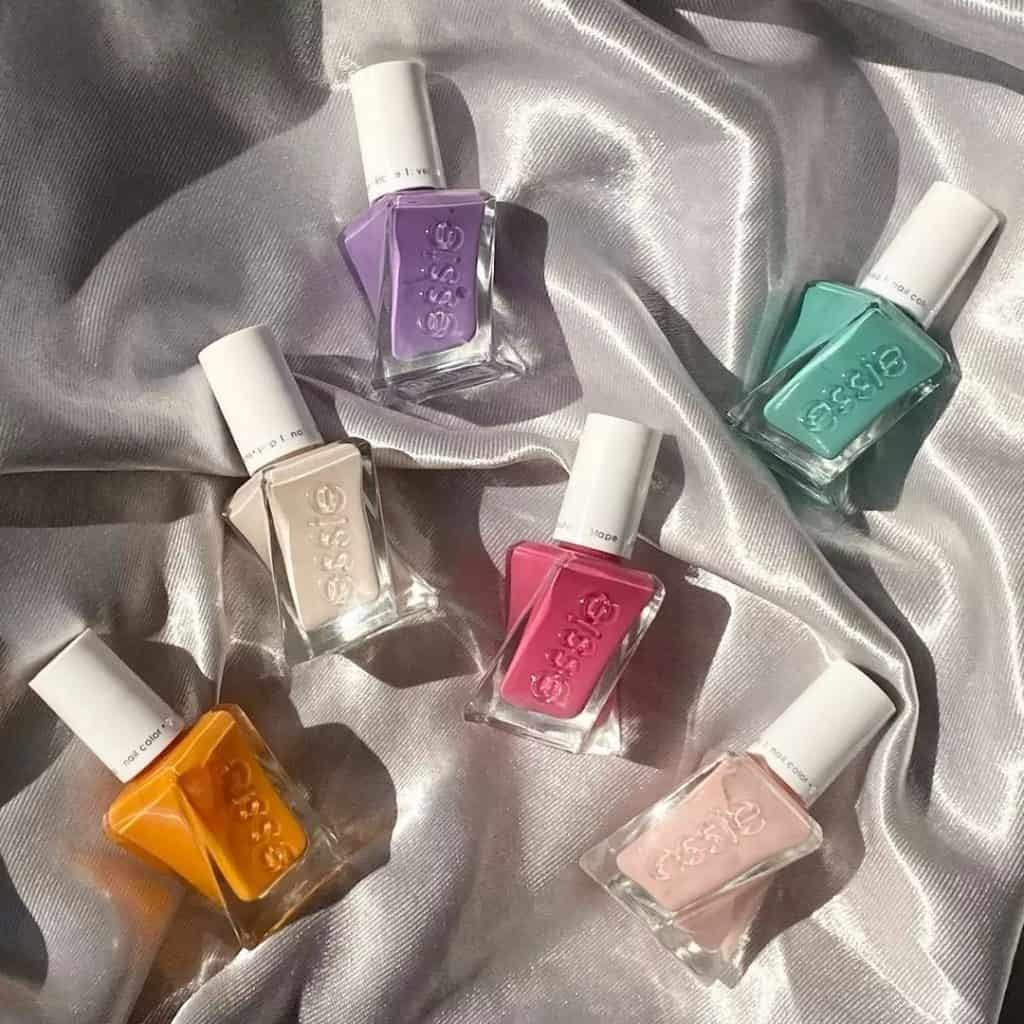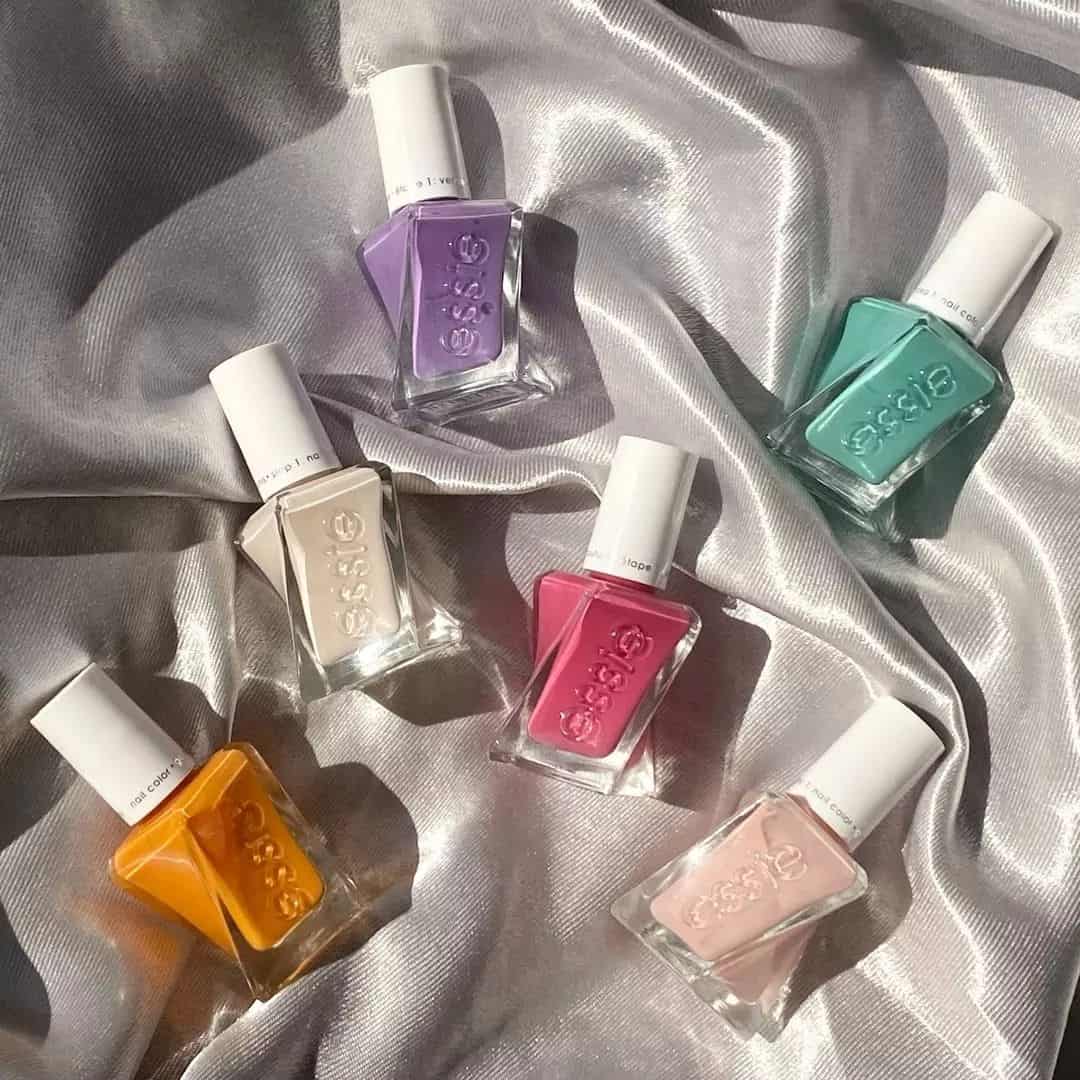 Nail lacquer is the crème de la crème of the brand. They have an incredible array of colors to choose from. There are mattes and shimmery shades. Hues range from the lightest pinks to the deepest blues. You can even get multi-colored rainbow confetti lacquer.
You can choose from two types of polishes—regular and gel polish. While the regular polish is more affordable, gel polish lasts longer on your nails. You can get a week of perfect, chip-free color with regular lacquer. But with gel polish, it can last a whole month before you see the first signs of chipping.
You can sort the nail polishes according to what exactly you're looking for. There are filters like long-wear and quick-dry to make browsing their 6,000+ polish collection easier. And aside from polishes, you can get top and base coats too.
You can get both polishes from top brands, such as OPI, Essie, CND Shellac, and DND. If you're lucky, you may even come across some of these brands' discontinued colors on the site.
Polish Nail Tools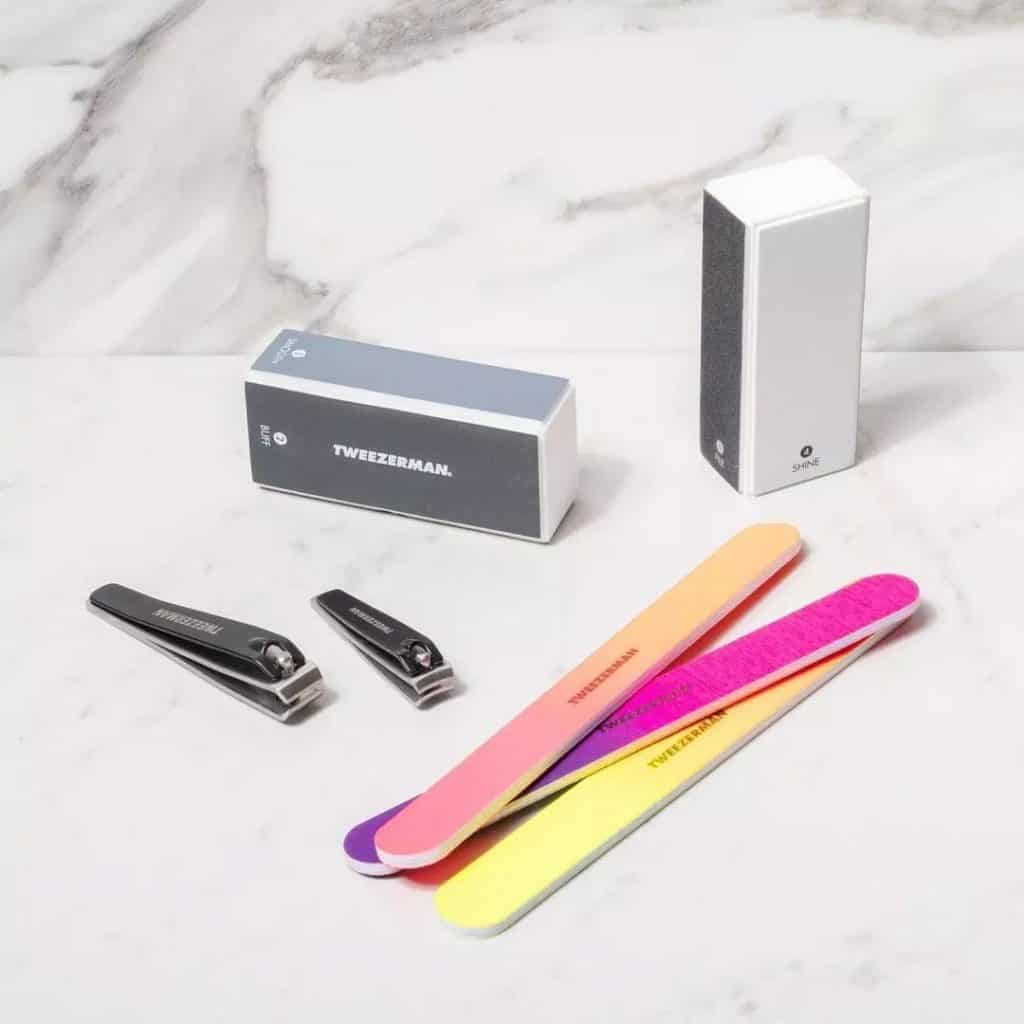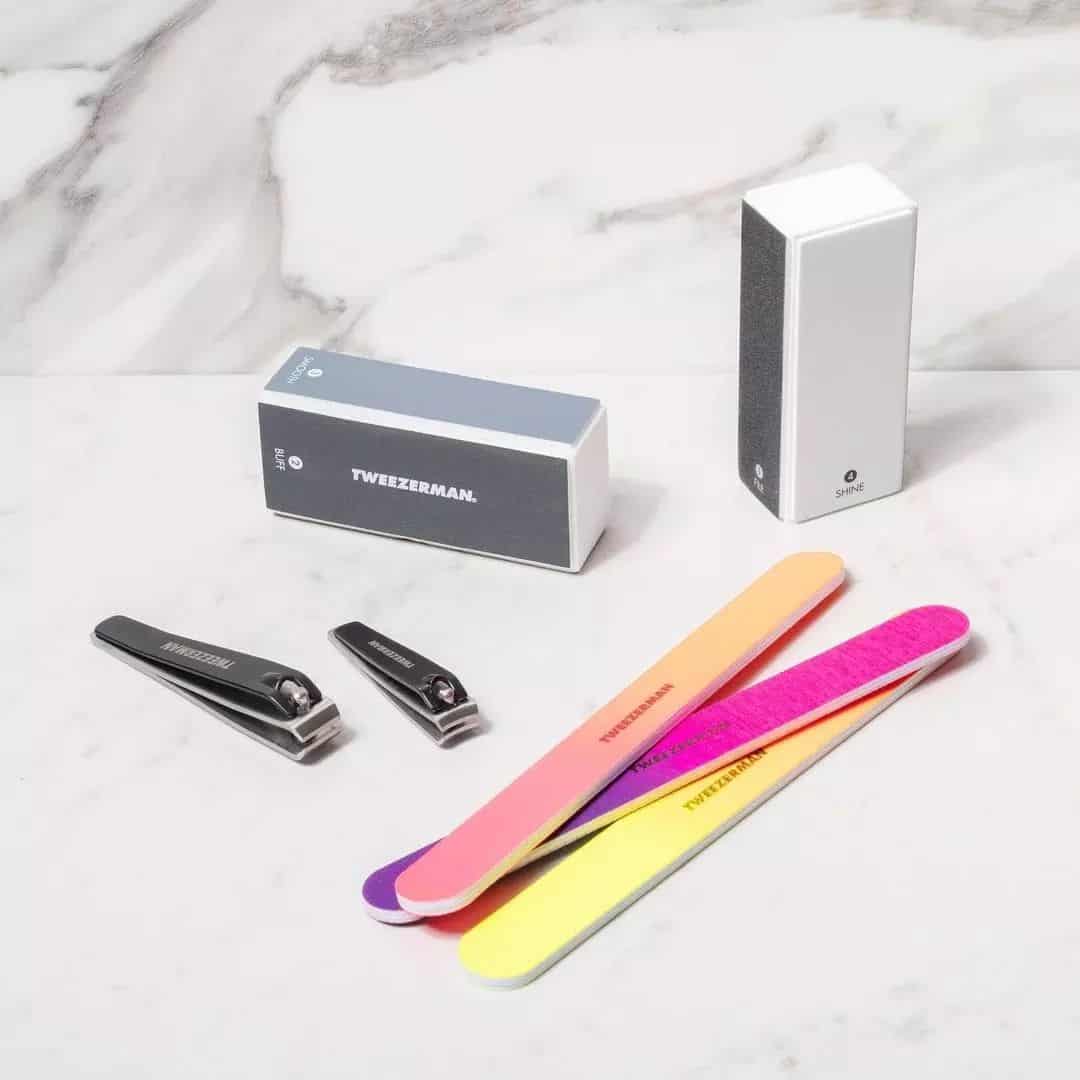 It's not just lacquer that makes or breaks how pretty nails look. It would help if you also had technical nail tools to ensure the shape and length of your nails are perfect.
Tools like nail files and nail lamps are key to making nails look as glammed up as possible. Beyond Polish has a wide selection of tools like these. The collections include basics like buffers and brushes. But if you're a professional, you can check out their more advanced stuff, like drills and LED lamps.
The prices for these tools start as low as $1.76. They're quite the steal for such high-quality, branded nail tools.
Nail Extensions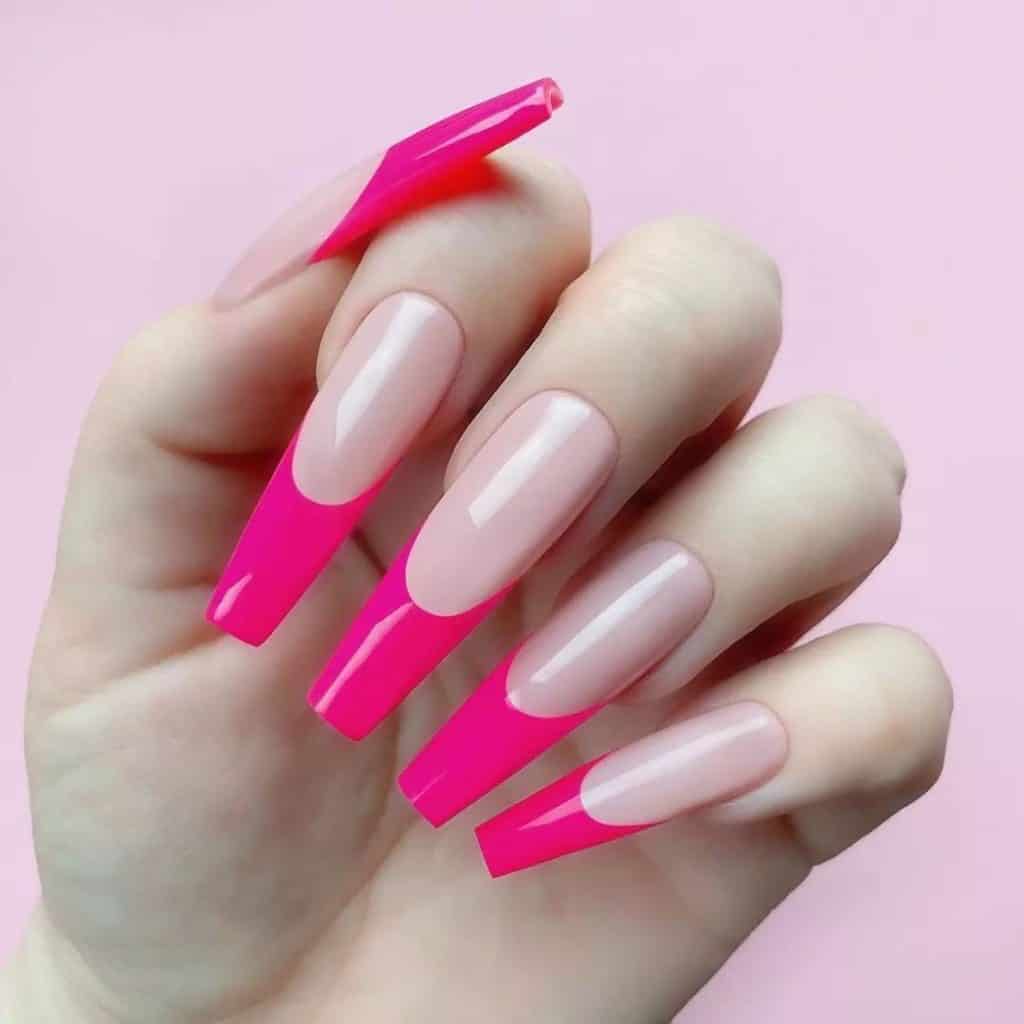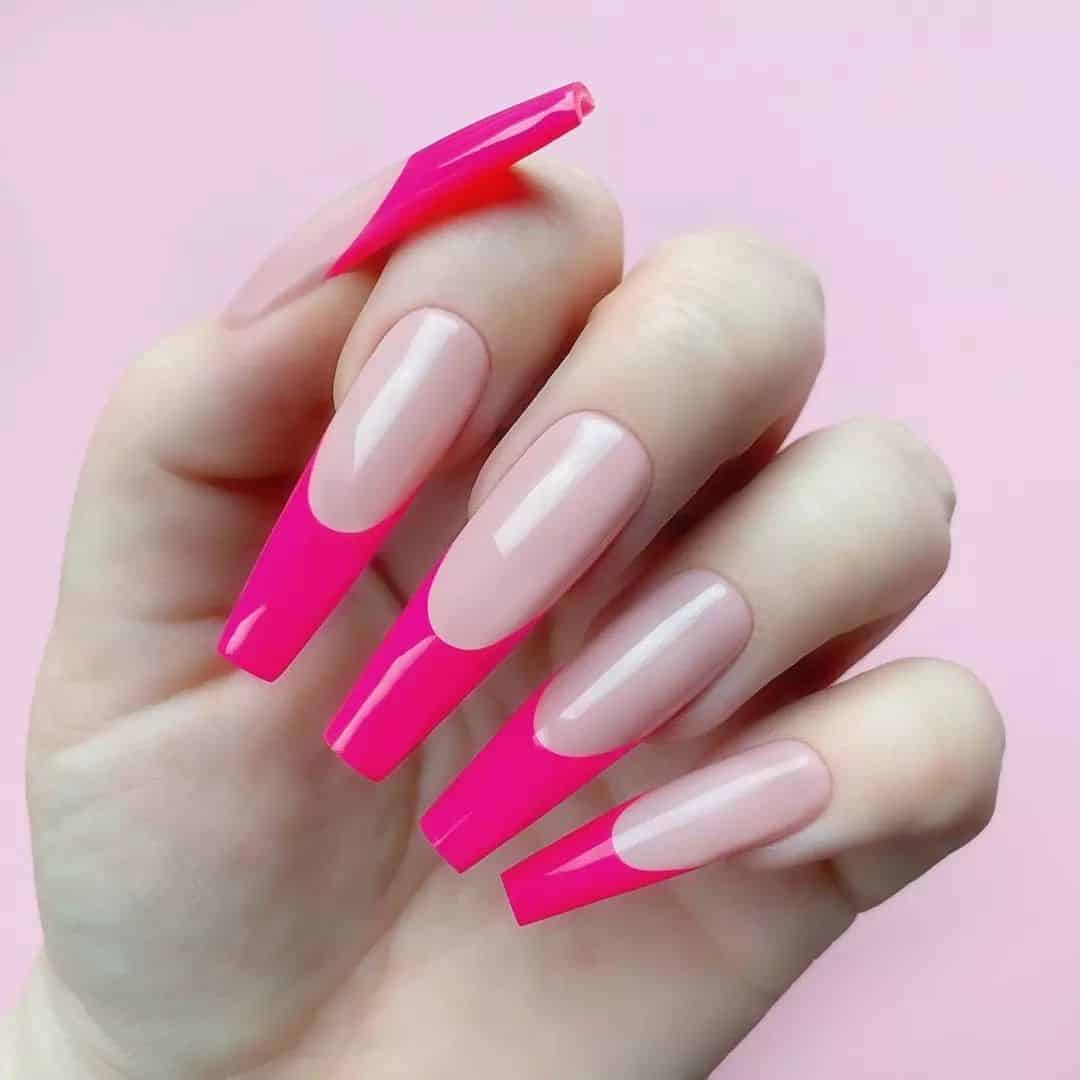 Extensions are the secret to changing how your nails look in mere minutes. The company offers many types of extensions, from acrylics to gels.
Using nail extensions can be very intimidating, especially for beginners. So, they try to make it easier by giving you everything you need at each stage.
There are extension kits for those who don't know how to shop for each product separately. The brushes and lamps help make the experience easier. And then, there are nail tips and tape strips to finish your nail extension process.
No need to book an expensive appointment at the salon to get nail extensions. You need a kit and a few other tools, ready to do it on your own.
Prices for nail extension products start as low as $3.19.
Beyond Polish Customer Reviews
Beyond Polish has over 36k reviews on its main website. On Trustpilot and Reviews.io, the scores are on the average side.
It's important to remember that many DIY nail lovers try to use professional products from the site. They end up giving a bad review when they don't use them correctly. This may account for the average score of the brand on these review sites.
But it's a different story when you look at social media sites like YouTube. Content creators who share reviews are almost always happy about their items.
Here's one video from NailEmpire. She ordered a ton of nail polishes and other beauty products. In her review, she was super happy about the reasonable price points of the items. "They are affordable; they are less money," she started. "So, check them out and save a couple of dollars!"
She's Sho Opinionated is another channel that reviewed Beyond Polish. "I find the color is really quite accurate," she says, comparing the lacquers she got with the photos on the site. "So far, I've had nothing but excellent experiences with them."
Pros and Cons
Pros:
Cons:
You May Also Like: Our Earth Breeze Review After 2 Weeks use: Are The Laundry Sheets Worth It?
Beyond Polish vs. Sally Beauty vs. Ulta
When it comes to beauty retailers, the company is up against huge competitors. Names like Sally Beauty and Ulta may be more familiar to most people.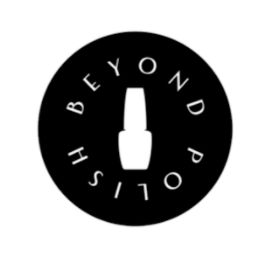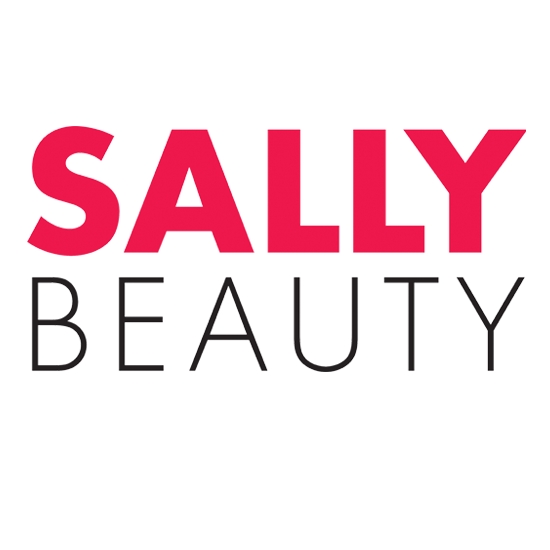 Brand
Description
Description
Beyond Polish sell everything you could possibly think of when it comes to nail supplies, including nail polish, nail care items, nail tools, and more.
Sally Beauty is a global retailer offering professional beauty products to retail consumers and salon professionals. Specialized in hair and nail care products.
Ulta Beauty is tone of he largest specialty retailer of cosmetics and personal care products in the United States.
Free Shipping
Free Shipping
Free shipping over $45
Free shipping over $35
Free shipping over $35
Returns
Returns
10 days return window
30 days return window
60 days return window
Brands
Brands
50+ top brands such as OPI, Essie, Sally Hansen, DND, Gelish, CND Shellac, and more.
300+ brands including Matrix, Wella, CHI, BaByliss, and more.
600+ brands from top global cosmetic companies such as Estee Lauder, Lancôme, Clinique, Maybelline, L'Oreal and more.
Product selection
Product selection
Nail products, nail tools, nail devices, nail care products, hair care products, jewerly and more
Hair care products, hair color products, tools and brushes, nail care products and salon supplies
Skin-care products, hair-care products, make-up products, body-care products, nail care products and more
Prices
Prices
Cheap
Cheap to medium
Medium
However, when it comes to nail care products, Beyond Polish has a larger selection of items. They go in-depth for nail tools, like extensions and acrylics. Meanwhile, Sally Beauty focuses more on hair, and Ulta is more of a general beauty store.
Beyond Polish also has a cheaper price point than either of the two retailers. Prices are inexpensive compared to the markup Sally Beauty and Ulta seem to put on their products.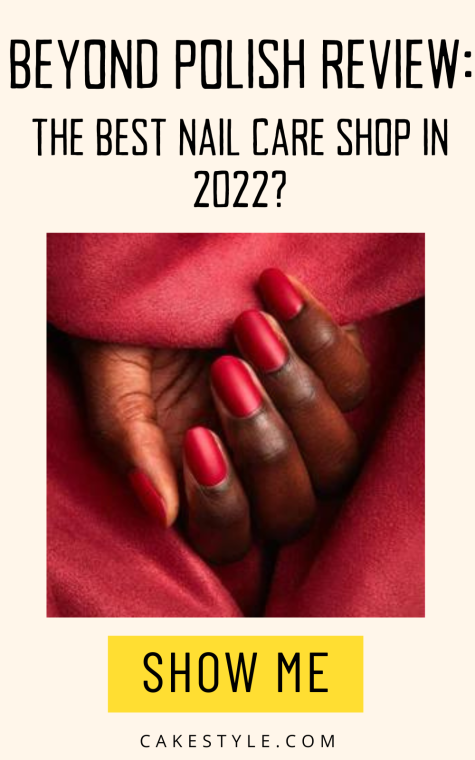 Is Beyond Polish worth it?
This nail care retailer makes shopping for all your nail care brands so much easier. You see them all in one place. So yes, shopping on the Beyond Polish site and app is very much worth it.
The offerings have a wide range of colors, textures, and finishes to suit any style. The best part is that the prices for the products they carry are all affordable. You also get free shipping for orders over $75 on the site and $45 on the app.
So, what are you waiting for? If you love all things nails, give the Sephora of nails a shot and buy your new nail color today!
Read this Next: