Heat-styling your hair can be addictive. You can have sleek, pin-straight hair one day, and luscious, bouncy curls the next.
But if don't work with high-quality hot tools, you could be doing more harm than good to your hair. And don't get me started on the difficulty of repairing hair suffering from heat damage.
L'ange Hair offers a range of heat-styling tools that keep hair's health and shine in mind. They also have hair care products to repair, refresh, and beautify your locks. Here are some of their best ones.
Is L'ange Hair Legit?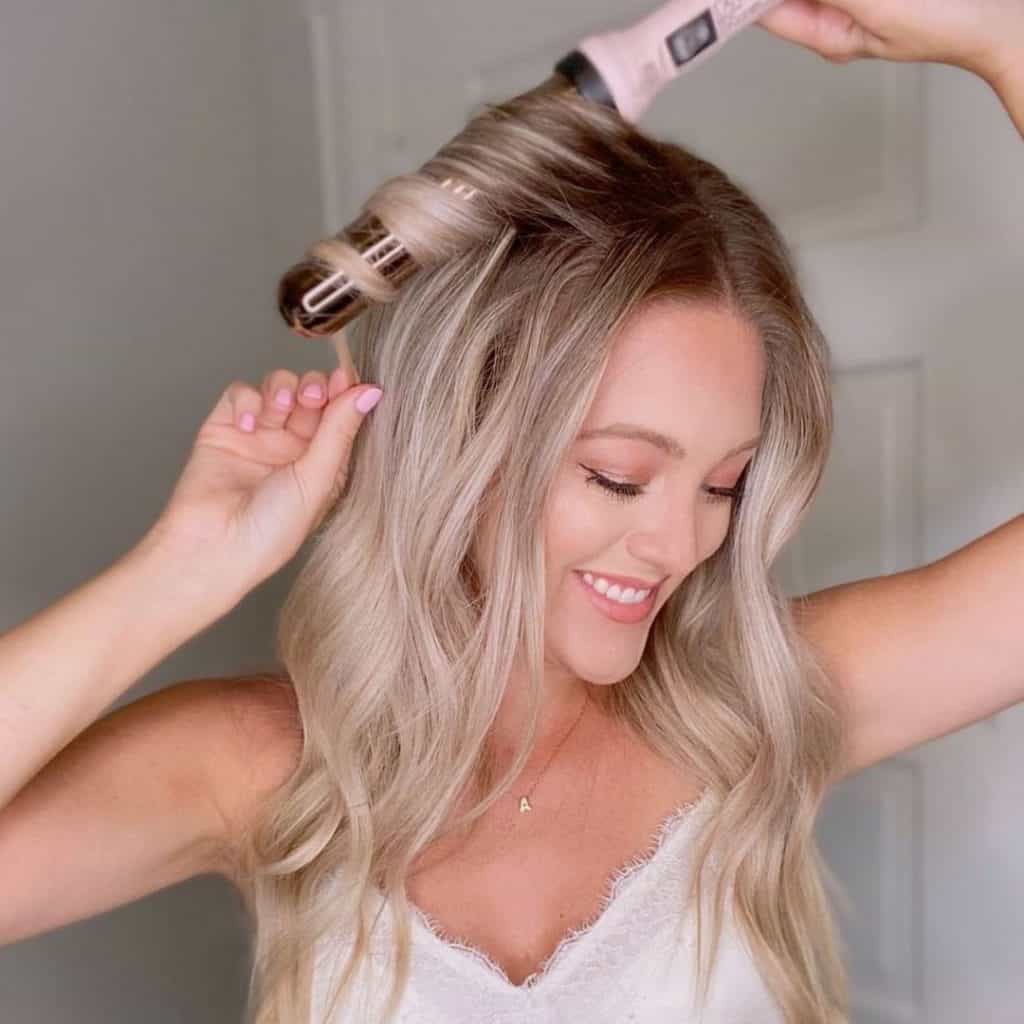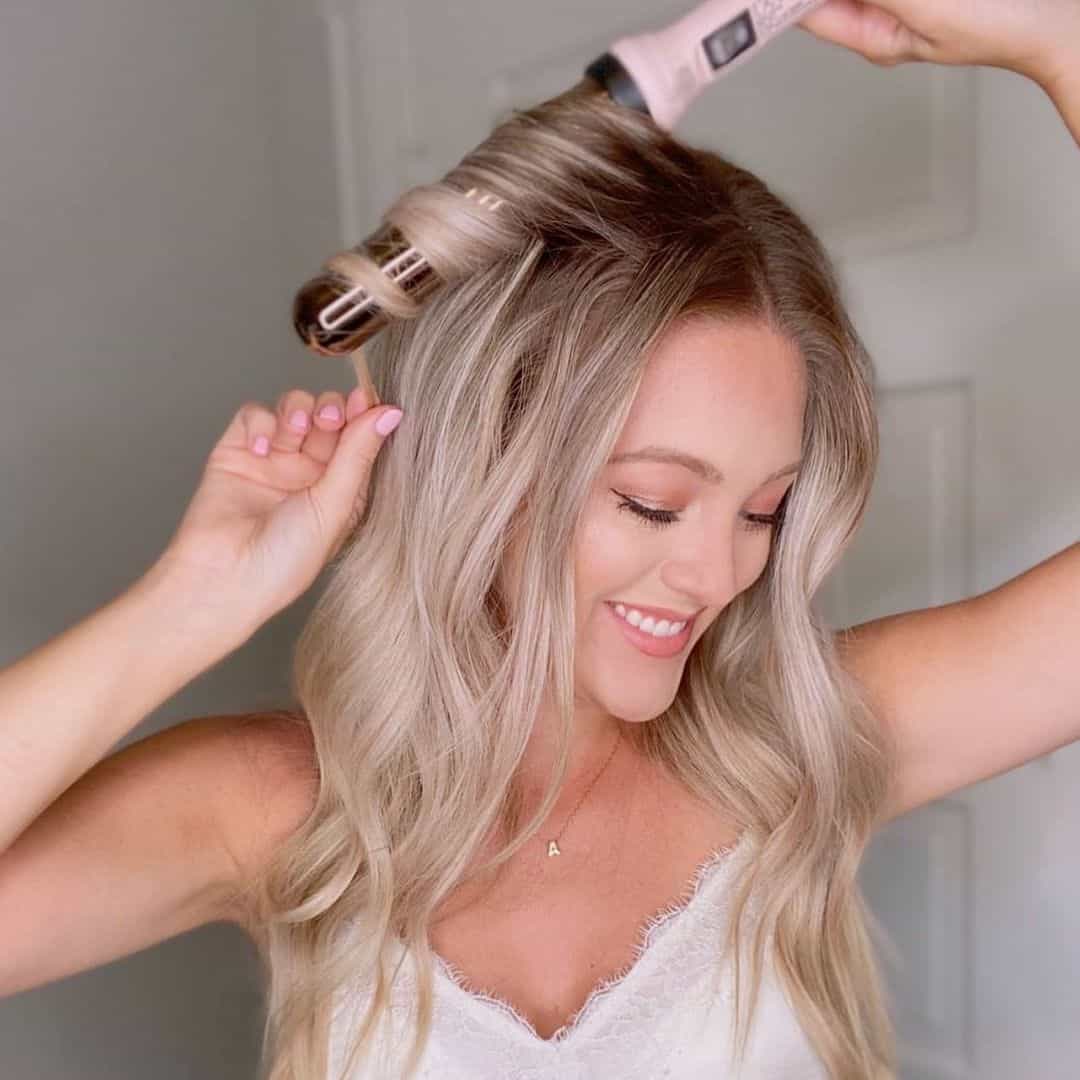 L'ange (inspired by the French word for "angel") is a hair company that gives the best of both worlds. They offer heat stylers to help experiment with hair texture. The brand also carry styling products to elevate and nourish hair.
The goal of L'ange Hair is simple.
It aims to empower and improve women's lives by making them feel more confident about how they look.
The company also puts integrity, communication, and sharing at the heart of its business.
There are almost 900k reviews from certified buyers on the official L'ange Hair website. So, you know they're legit and well-loved. They also have 608k followers on their Instagram page. That's where they share hair care tips and hairstyles you can perfect with their tools and products.
What makes L'ange Hair unique?
L'ange Hair is the brainchild of Dalia, a beauty-loving entrepreneur. Her goal in launching the brand was to make hairstyling fun and accessible to all women. That way, she can help them feel more comfortable in their own skin.
That's why the brand promise is "putting you first." They'll only offer products and hot tools that are beneficial to you and your hair—products you'll love and use often.
L'ange had a goal of transforming the lives of two million women by 2020. Their website has a page dedicated to photos and reviews of real women enjoying L'ange products.
And by the looks of it, it's likely that L'ange has already surpassed their target of just two million women.
L'ange Hair Pros and Cons
L'ange Pros:
Offer an accident protection policy which can be extended for up to three years
Pay with Afterpay option
Free delivery after $150
They hold sales and discounts regularly, so don't forget to check the deals!
Outstanding reviews and high scores
Most of the hair care products don't contain sulfates and parabens
Rewards program
Gift cards are available
Return the products for up to 60 days
L'ange Cons:
Many of the heat stylers can seem pricey if they're not on sale
These are some complaints about the efficiency of L'ange's customer service
What is it like to order L'ange Hair?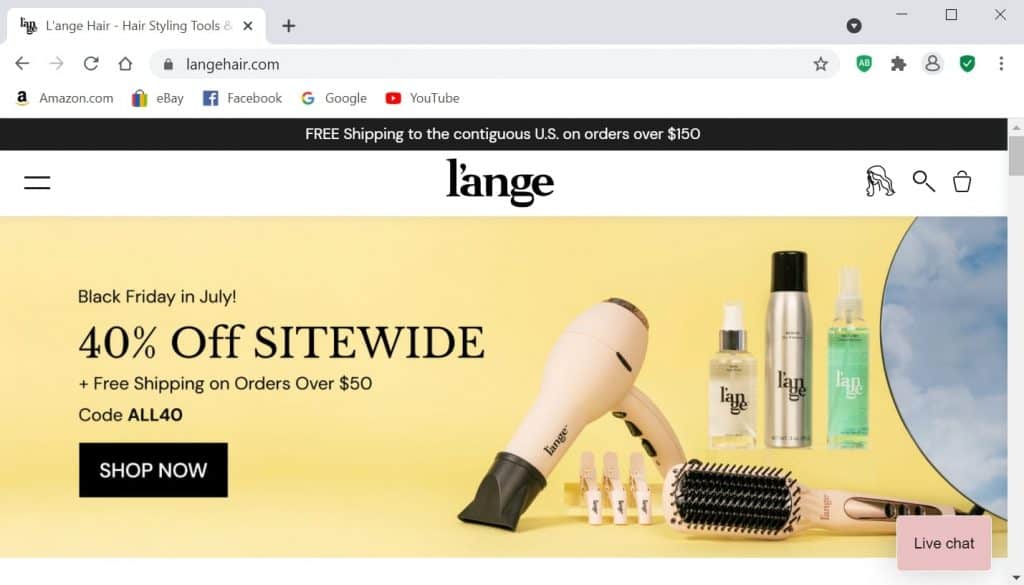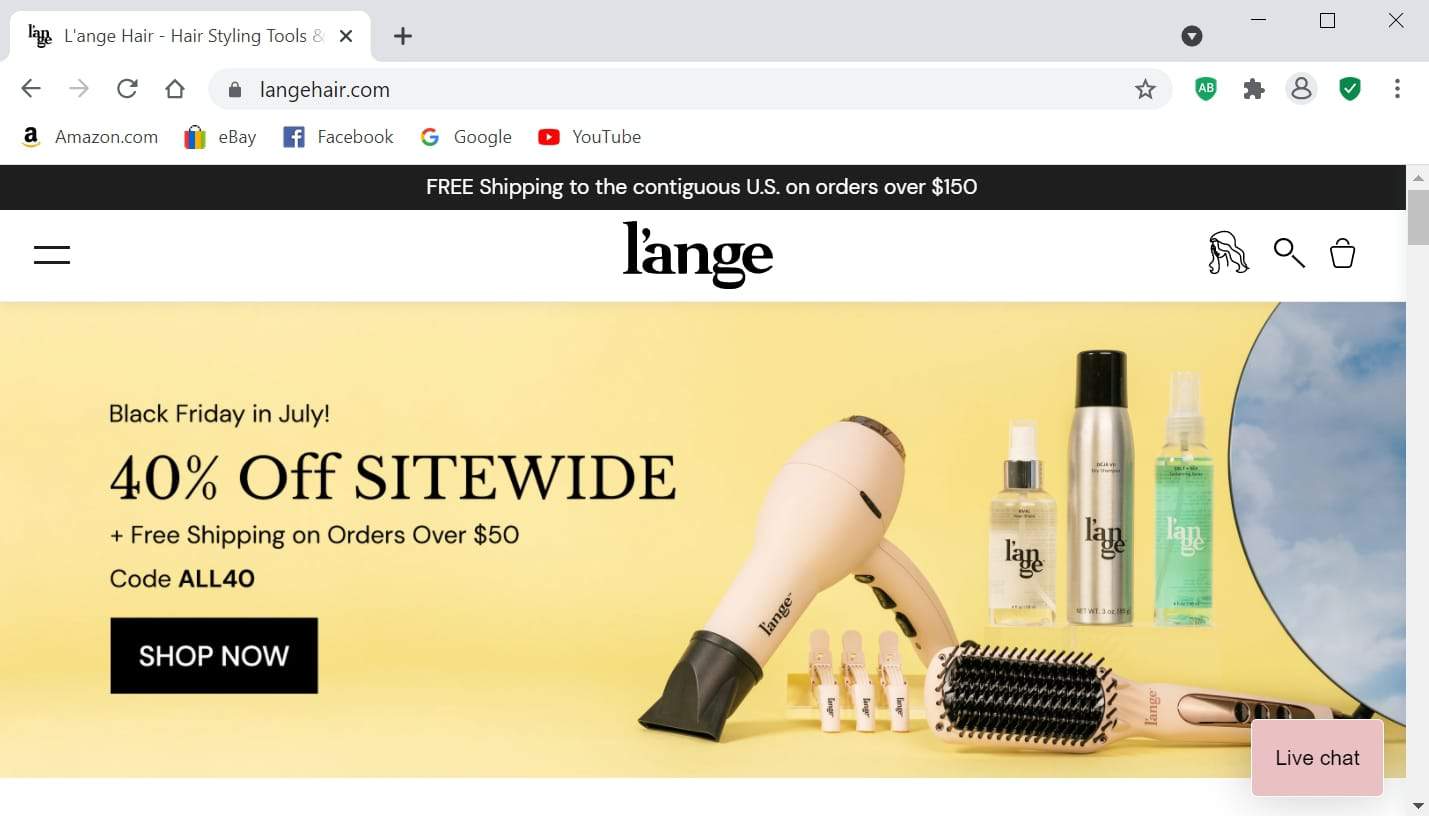 What makes L'ange Hair special is that they have a wide range of hair products, not just for styling. You can shop for tools to help you get ready, like flat irons, curling wands, and brushes. But it also offer items to strengthen and nourish your hair, like supplements and hair care products.
Although L'ange focuses mostly on women, they also carry products for men. The L'ange Man line includes styling gel, pomade, and other grooming products.
L'ange products start at around $25—a steal for such a classy, high-quality brand. The flat irons start from around $59, and hair dryers from $99 when they're on sale.
You get free delivery for any order worth $150 and above. It's a terrific perk of doing a hair care haul if you want good value for money.
You May Also Like: B Cup Breasts – Perfect B Cup Size Example, Comparisons & Best B Cup Bras
Top 5 L'ange Hair Products

This small, lightweight styler is terrific for creating waves and curls. It's perfect for those with short hair and pixie-length cuts. However, it's beneficial for those with long, easy-to-curl hair as well.
The Le Duo is littered with small air vents to cool your hair down as you heat-style.
It helps lock in your curls and waves. This feature helps cut down the time you spend curling your hair in half.
It also keeps your hair looking shiny and luminous, since it's made of titanium.
It has a long 360-degree cord. That way, you won't have to deal with the cord tangles, no matter how much you twist and pull.

Anyone who loves heat styling knows that a trusty flat iron is a must for your collection of hot tools. The Le Ceramique makes it quick and easy to straighten your hair with its one-pass design. Instead of damaging your hair and passing through each lock multiple times, one go is enough with this iron.
This is thanks to the flat iron's proprietary ceramic floating plates.
Ceramic plates help your hair retain moisture and shine as you heat style.
They also keep your strands frizz-free.
The plates have curved edges, so you can use this iron for creative lush waves.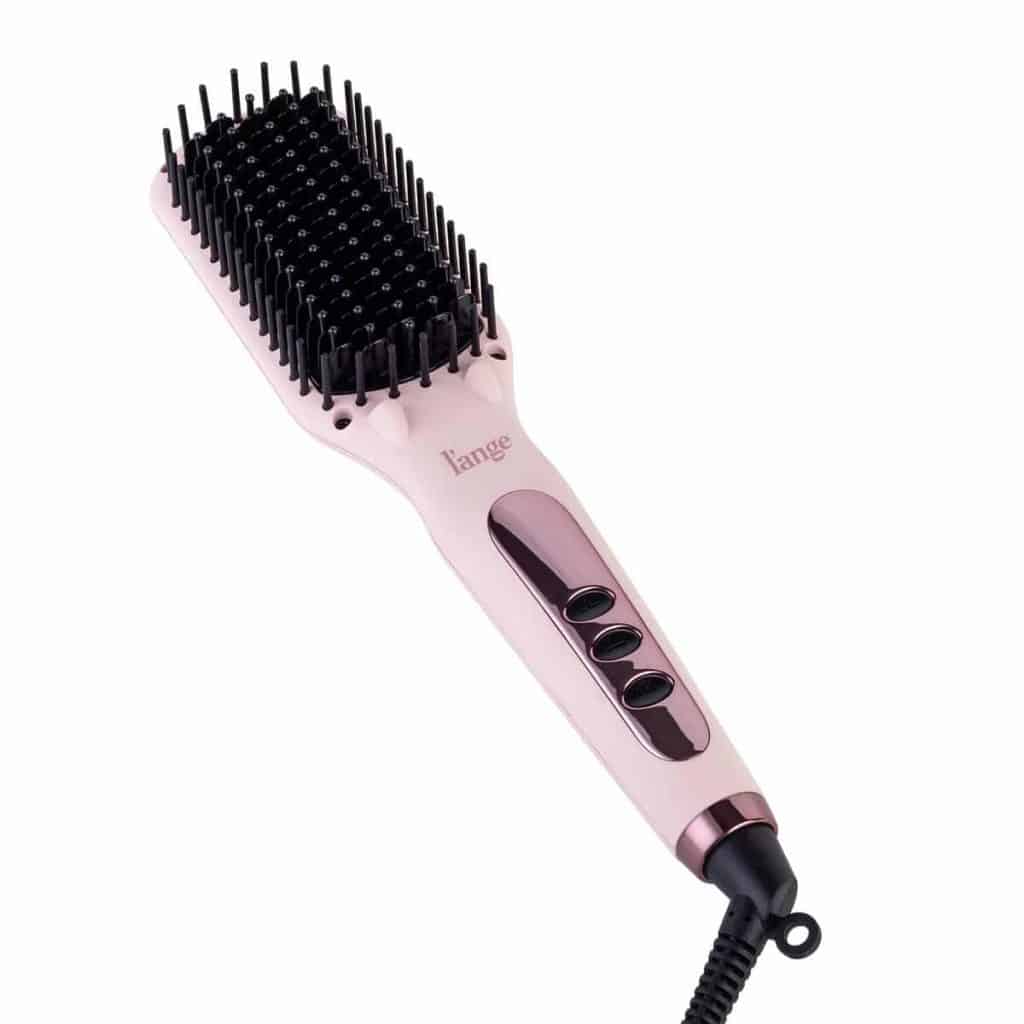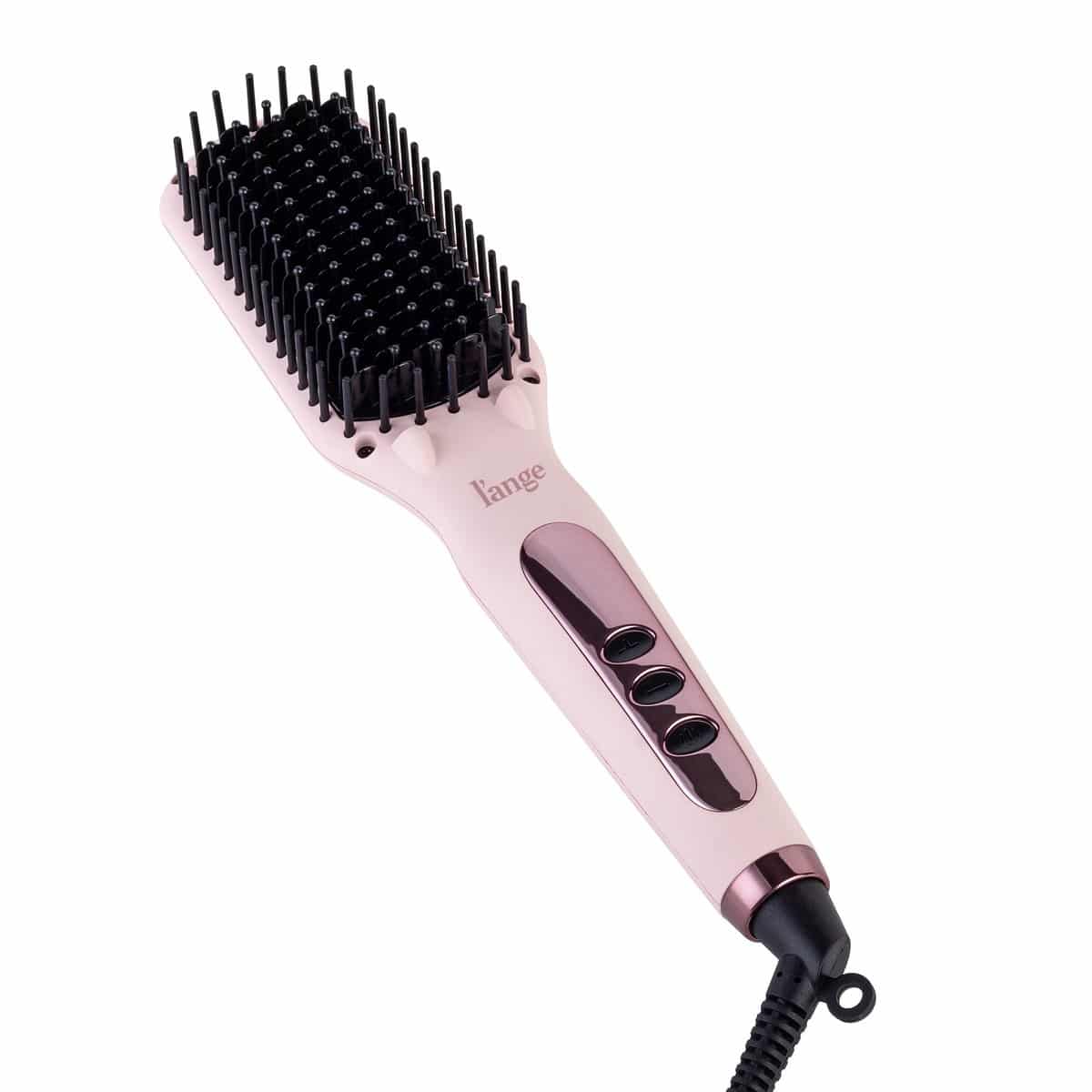 Le Vite Blush Straightening Brush

Get smooth, sleek hair without a flat iron when you use the Le Vite straightening brush. It looks like an ordinary hairbrush. But with far-infrared technology, it smooths down your hair to make it pin-straight. That makes it an excellent alternative for thick hair that doesn't style easily with an iron.
Because the Le Vite releases double negative ions, your hair ends up looking frizz-free.
The brush's ceramic bristles also add some luster to your locks.
And since the bristles are nylon and cool-tipped, you won't end up burning your scalp.
Snag this unique hair straightener for just $89 on sale.

Dry your hair and amp up the body and volume all at once with this amazing brush.
It's a round brush that doubles as a high-speed dryer, saving you a lot of styling time. The finished product is a beautiful blowout, as if you had it done at a high-end salon.
You can get this brush dryer in two sizes. The 60MM barrel is perfect for short and shoulder-length hair. Meanwhile, the 75MM barrel is perfect for longer tresses.
Either way, the Le Volume creates smooth locks with tons of shape and movement.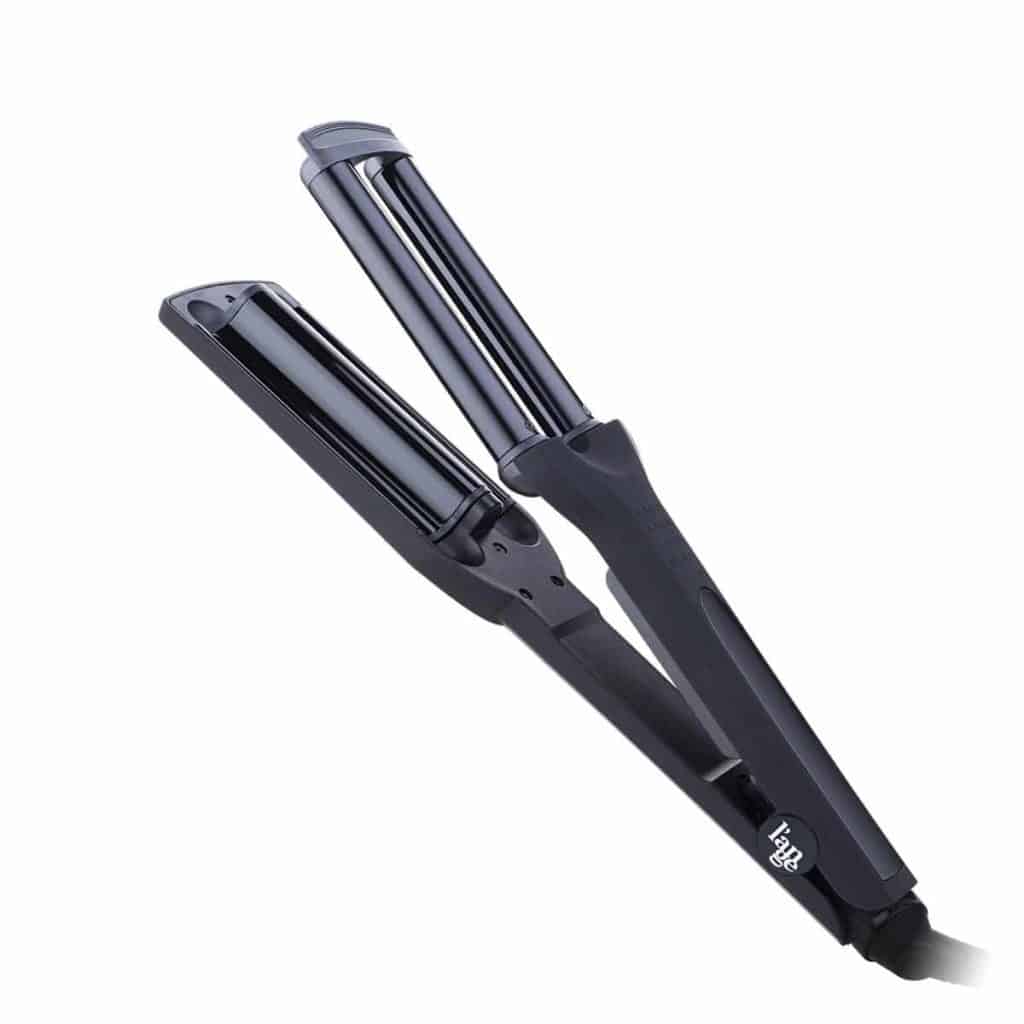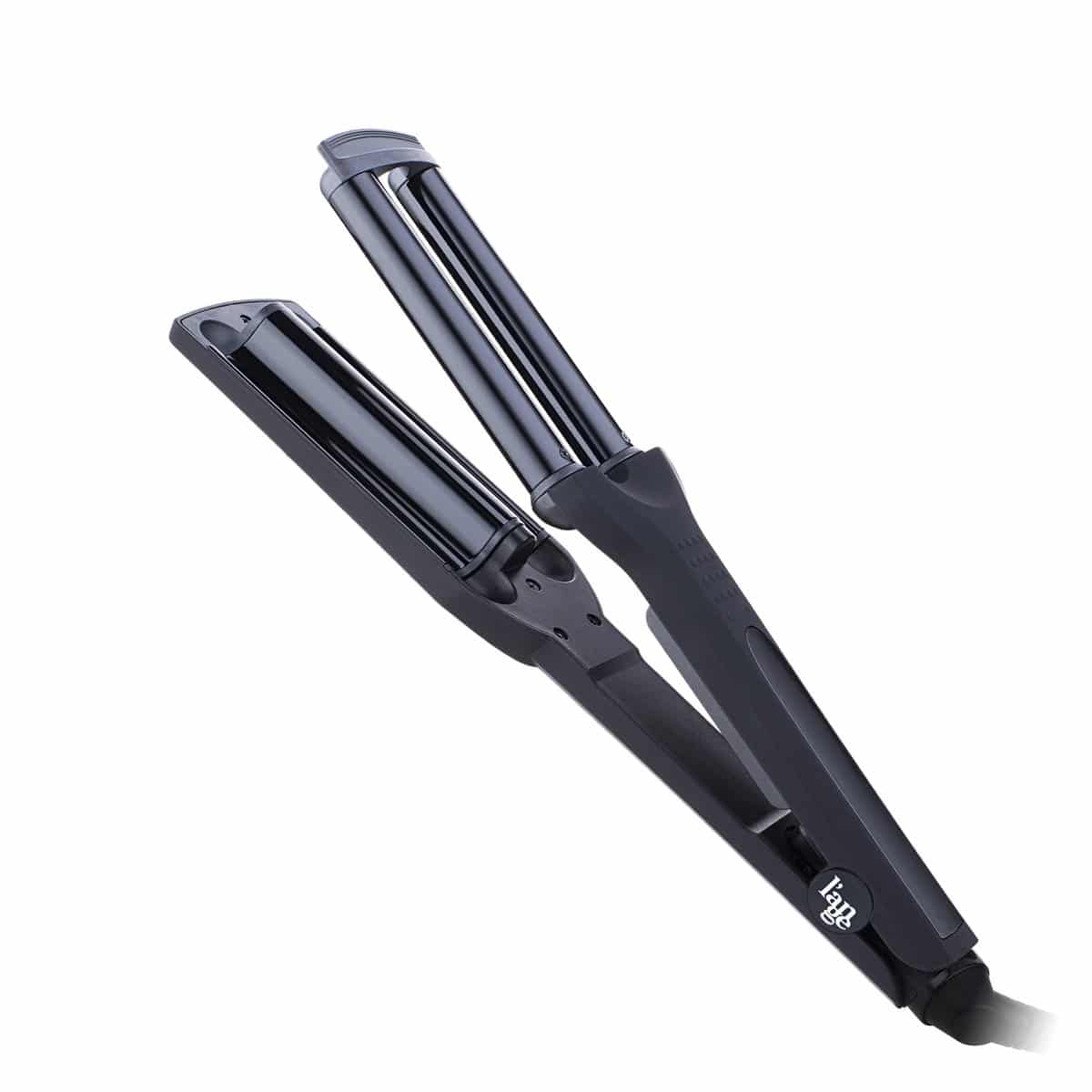 Le Waver 3-Barrel Waving Iron Titanium
If loose, sultry waves are more your thing, you'll love the Le Waver. It's made with three 16MM titanium barrels that press together to give your hair those sexy waves and curls. You'll end up with hair similar to when you keep it in braids overnight and then wear it down the next day.
There's an easy-grip tip that stays cool, giving you more control of how you curl your locks.
The package also comes with heat-resistant gloves to protect your fingers from injury.
Get it for $119 on sale.
Top 5 L'ange Hair's Hair Care Products
Rival Heat Shield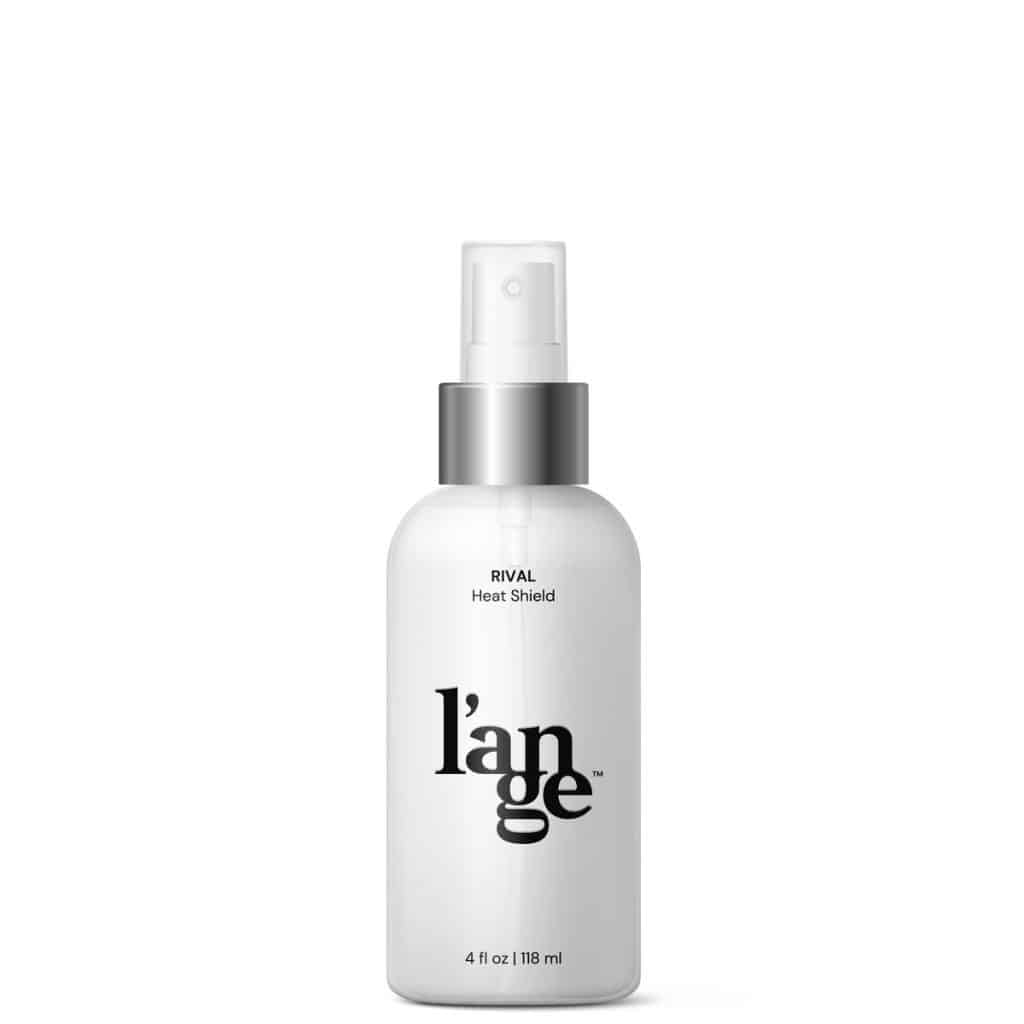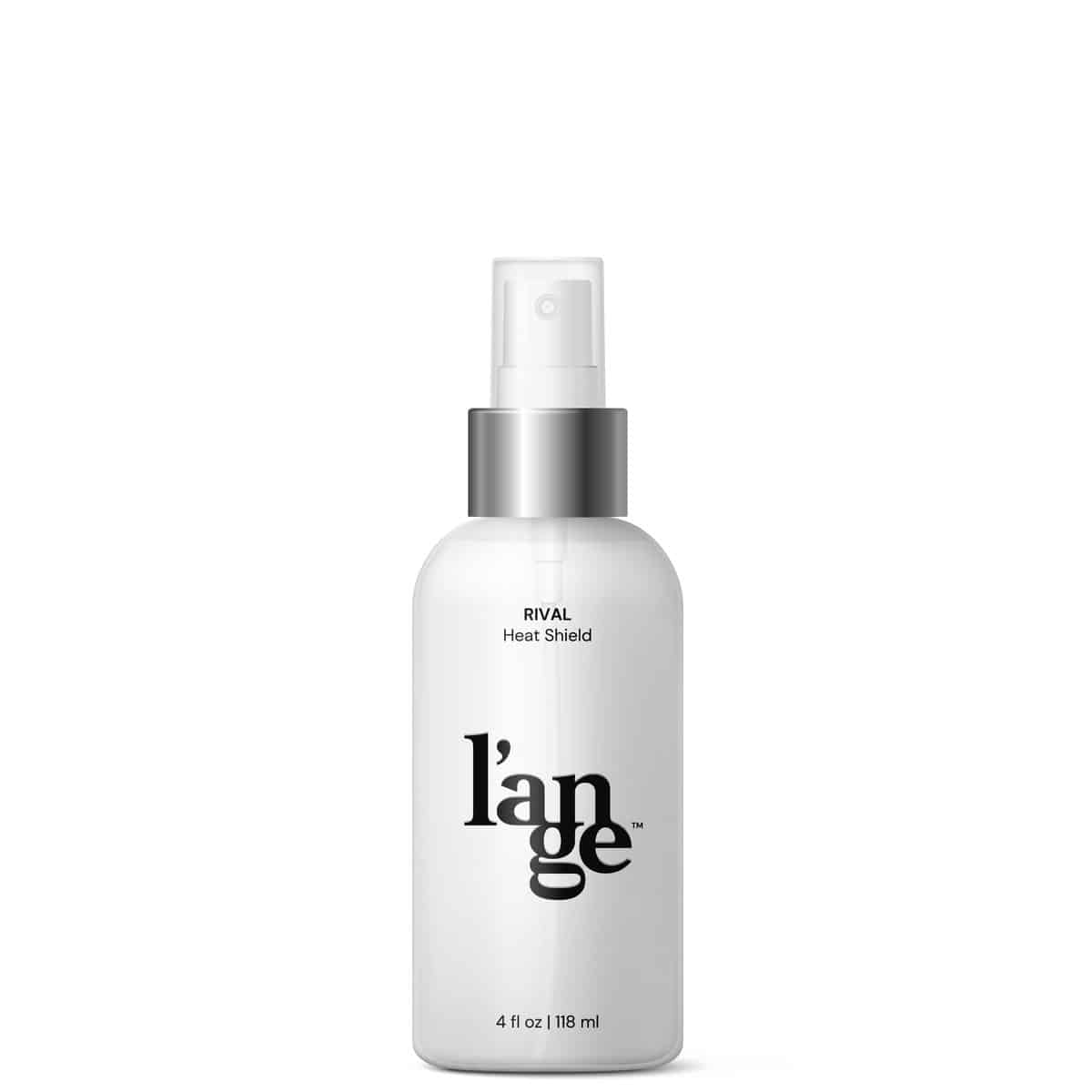 The golden rule of heat-styling is that you should always use a heat protectant beforehand. The L'ange Rival Heat Shield is perfect for minimizing damage from hot tools and the sun's UV rays.
This heat protectant is free of the bad stuff, like sulfates and parabens.
Instead, it strengthens and adds shine using hair-loving keratin proteins and birch extracts.
It's also infused with jojoba and safflower oils to moisturize the hair, keeping it smooth and sleek.
Simply spray this heat protectant into your locks before using any hot tools. This prevents dryness and fragility even as you style your hair regularly.
Use this to protect your hair against damage for just $23.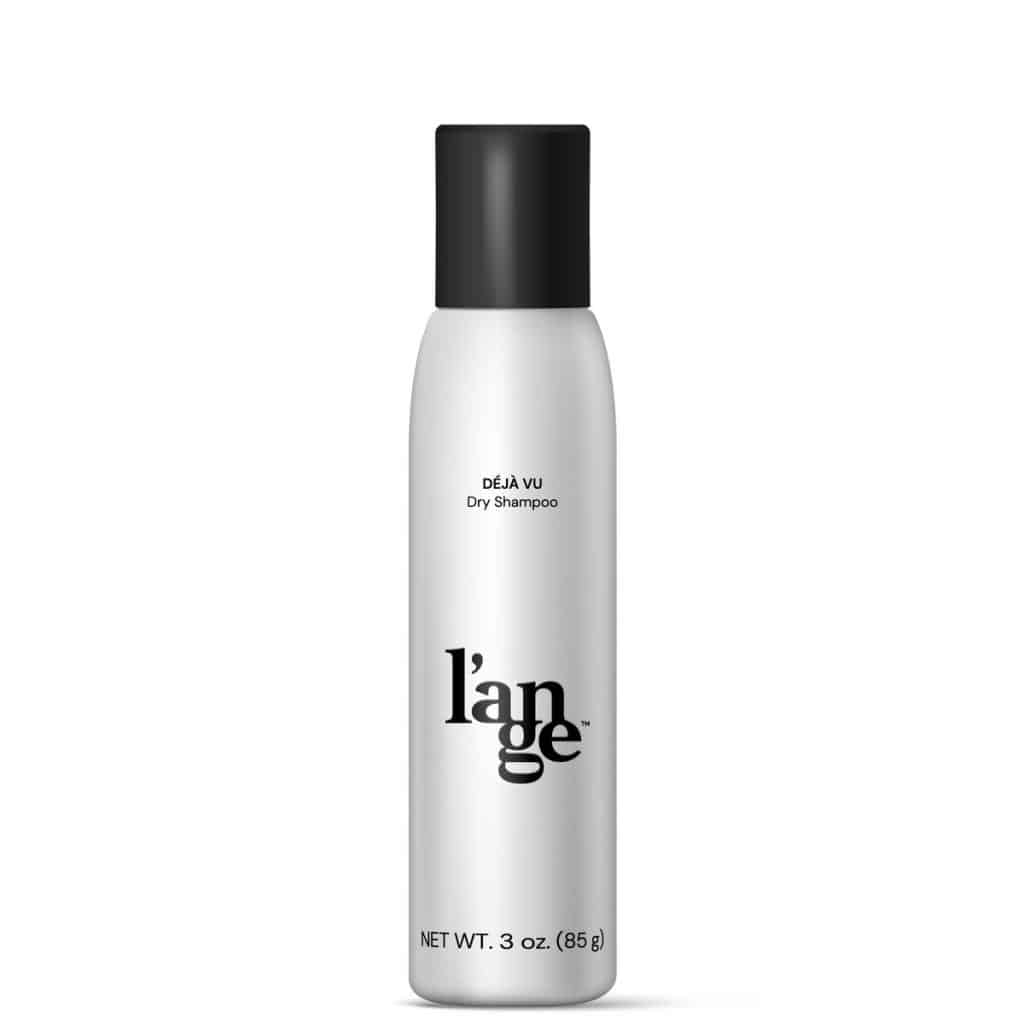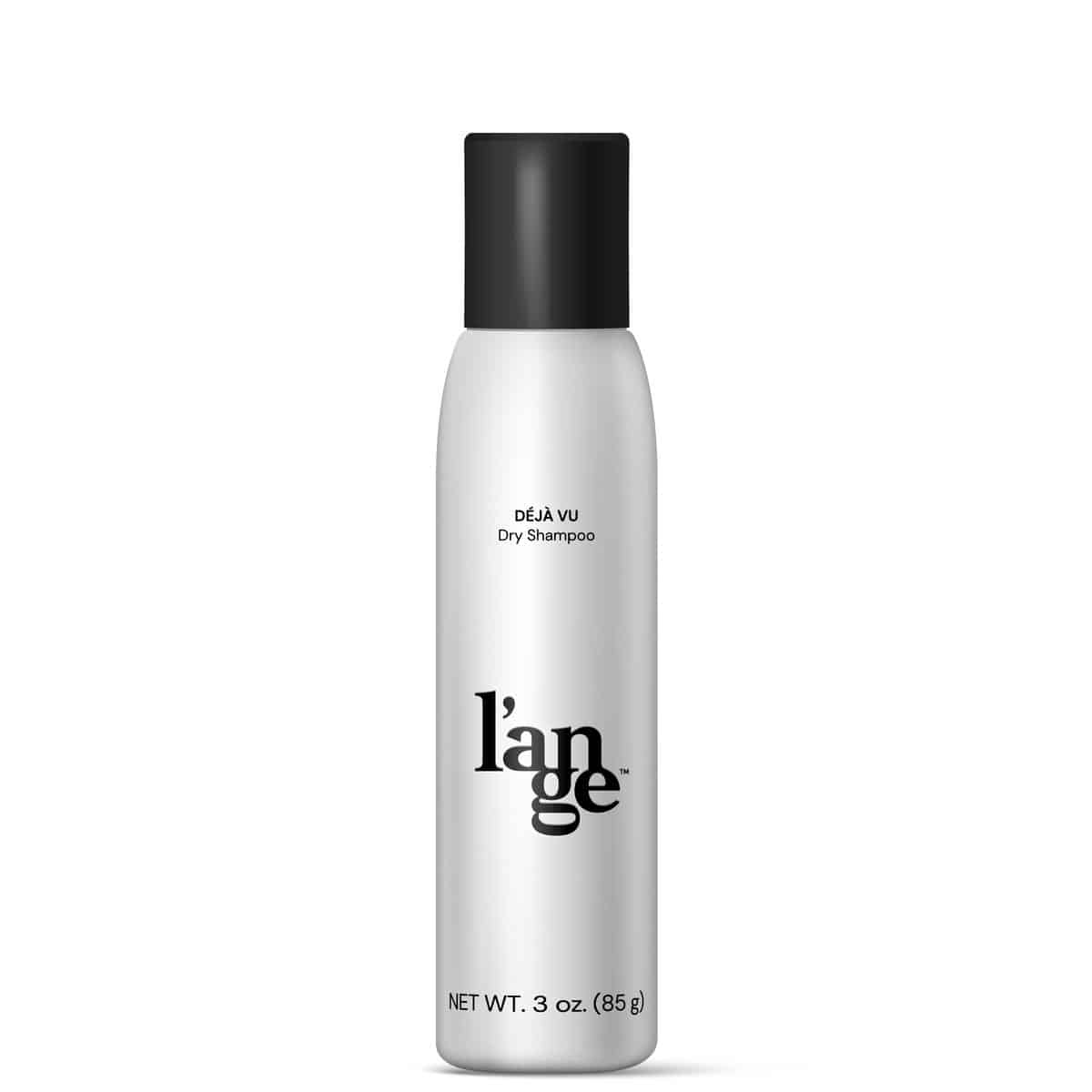 If you have fine, oily hair, you need this dry shampoo to get you through no-wash days. It's made with zeolite, a mineral that absorbs excess sebum in your scalp. This refreshes your look by eliminating sweat and greasiness. It leaves your hair with a fresh, clean scent and va-voom volume.
The formula is also infused with panthenol. This B-vitamin keeps your hair slightly moisturized and shiny even after spraying dry shampoo on.
Just spritz this shampoo on about 4-6 inches away from your head. Shake your roots with your fingers to blend everything in.
Keep grease and oiliness away with this dry shampoo for just $25.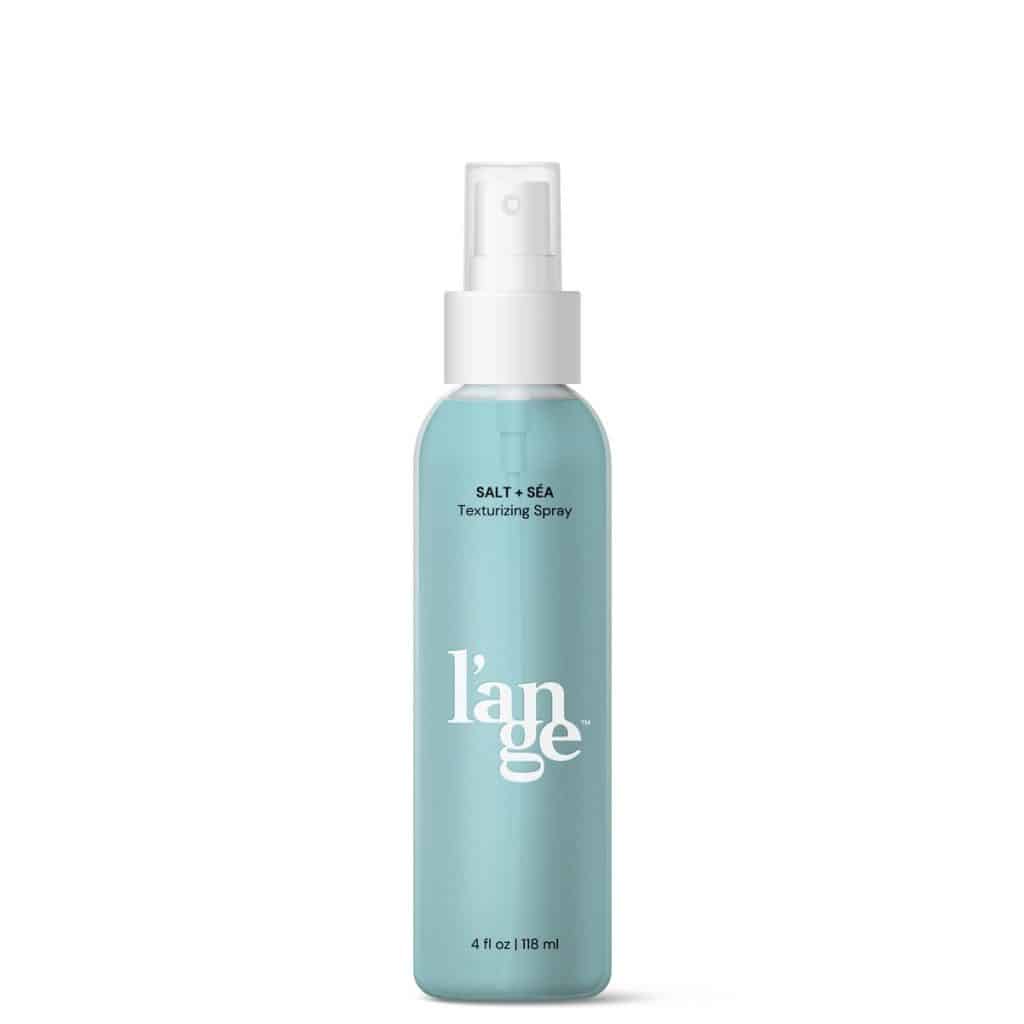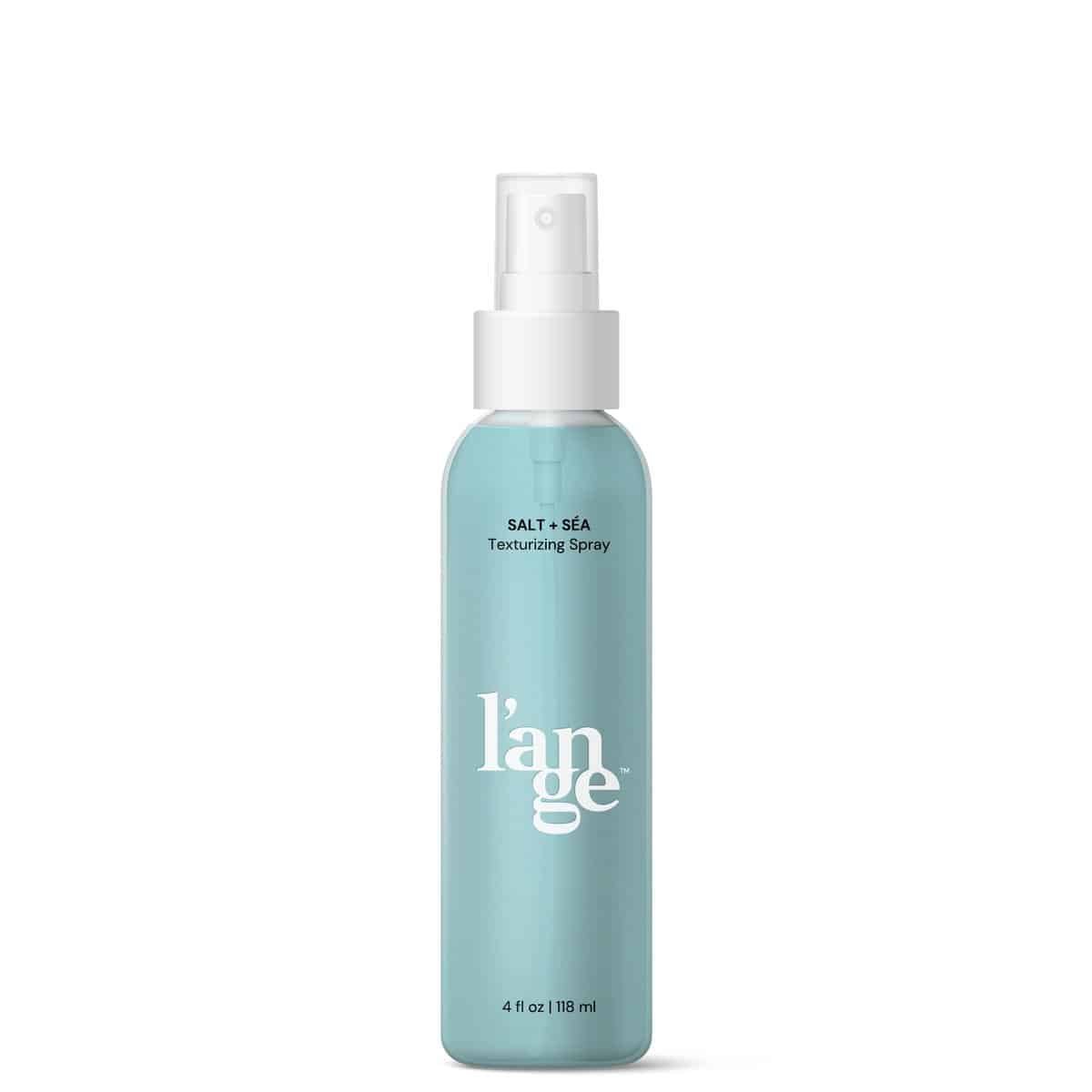 If you have fine, delicate hair but want texture and volume, this sea salt spray is for you. This alcohol- and sulfate-free styling balm enhances the natural wave in your hair. In the end, it gives you that coveted tousled look.
The formula is rich in hydrating ingredients, too. It has kelp extracts and glycerin to help boost your locks' moisture levels.
They also reduce frizziness, making your hair look smooth and silky. It enriched with sea salt, which helps bring outmore body and texture to your tresses.
If you have hair that is hard to curl, you can spray this into your locks before styling. Once dry, it helps your hair hold a wave or curl better.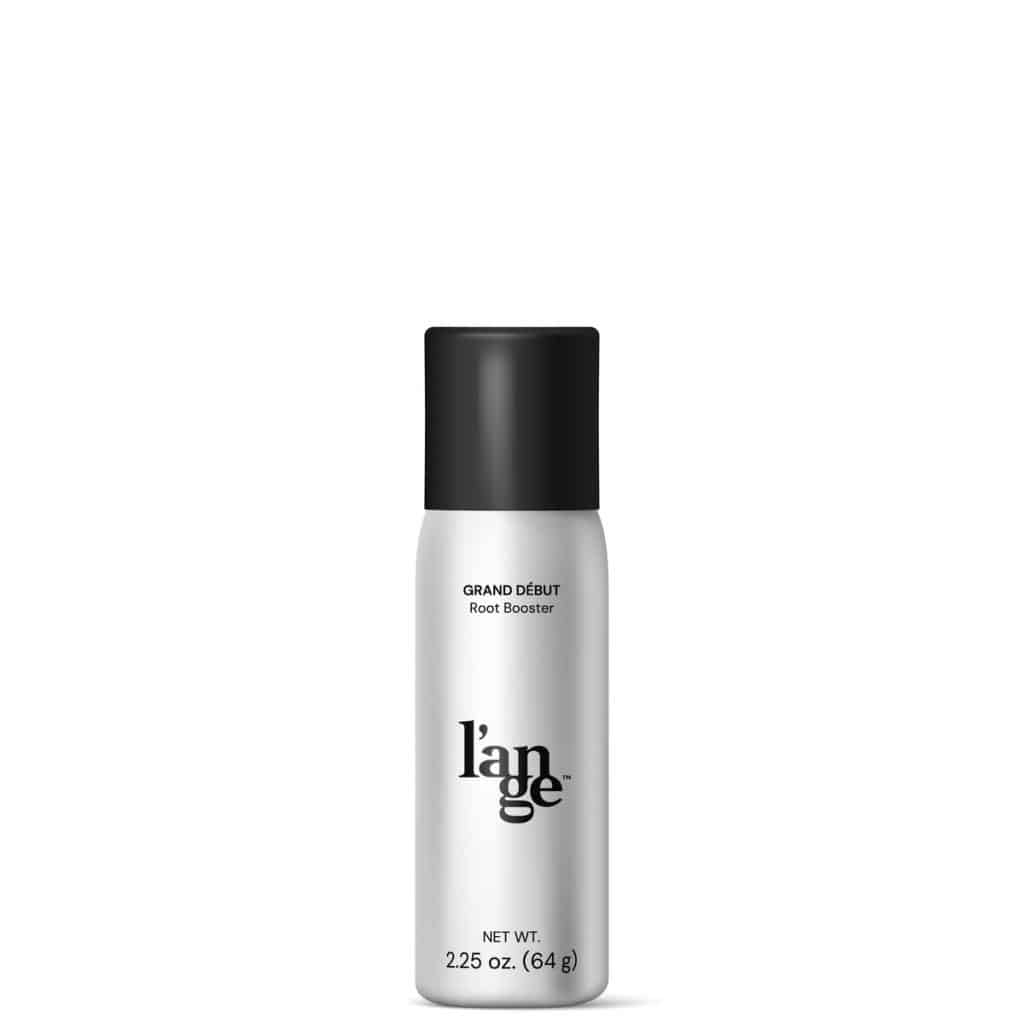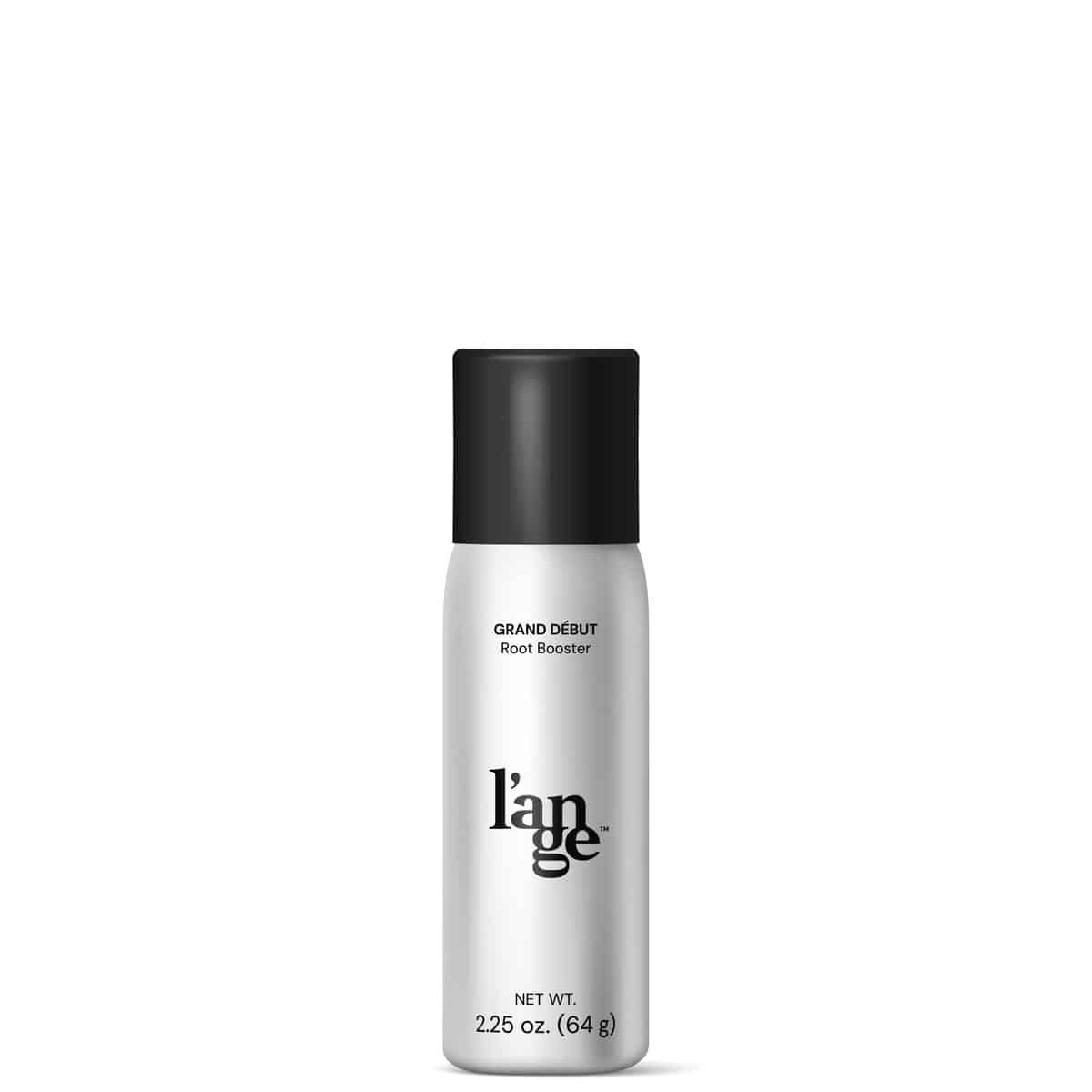 Hate how your hair falls flat and limp at the roots after a couple of days? Boost the volume and body in your hair with the Grand Debut. This foam-to-lotion spray lifts your roots, refreshing your styled hair. It makes your locks look bigger and better.
The nourishing formula is infused with almond glycerides to moisturize and heal damaged hair.
These fatty acids also work to protect your strands from environmental stressors and pollution.
This sulfate-free styler also helps colored hair looking fresh and vibrant. It's laced with UV filters to keep the sun from fading your color prematurely.
Keep your roots and color looking lively with this for just $23.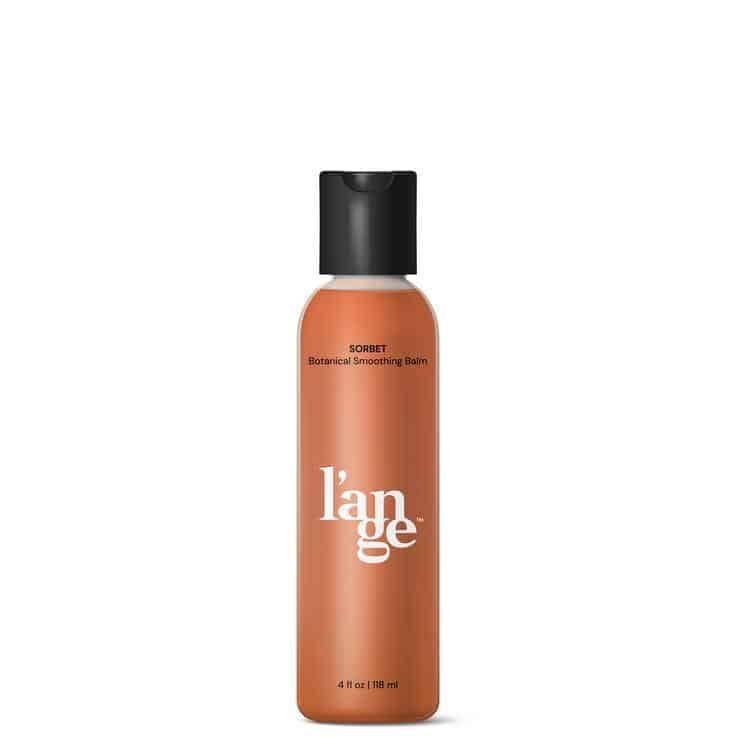 Sorbet Botanical Smoothing Balm

Manage dehydration and frizz with this leave-in smoothing balm. It's rich in coconut oil to moisturize and add shine to your strands. It also contains biotin to strengthen your locks. It's perfect for unruly hair types, like super thick, frizzy, and curly hair.
The balm is also rich in sage extracts. These extracts contain antioxidants that protect your hair against free radical damage in the air.
If you have colored hair, you'll love that this balm has UV filters and absorbers. These deflect UV rays, keeping dryness and sun damage at bay.
Protect, smoothen, and nourish your hair with this balm for just $25.
L'ange Hair Reviews
Tons of women rave about L'ange products and how much they love them. Among these ladies are influences and content creators who waste no time in sharing online how well L'ange has worked for them.
For example, Meet the Maskeys on YouTube shared a video about her experience with the L'ange Le Duo Airflow Styler.
"I'm loving these curls now! I really love it, look at the volume in my hair," she says, gushing about her curls that don't weigh her hair down.
Anali Perez, another content creator, also posted a video praising her L'ange Le Volume 2-in-1 Brush Dryer. She has thick and coarse hair, which is why she's gotten accustomed to blow-drying. But she was astounded with how sleek and smooth hair can be with L'ange's version of a brush dryer.
"If I were to use blow dryer, this would be taking me so much longer," she says as she dries and smooths down her hair at the same time. "Oh my gosh, look at this. This is without straightening at all!"
L'ange Hair has over 33k reviews on TrustScore, where it has garnered a high score of 4.3. Fans who left a review on the site talk about how gorgeous L'ange products have made their tresses.

The fact that there are over 886k certified reviews on their website also says a lot about how the brand is tried and tested. These loyal fans wouldn't keep coming back if L'ange products weren't the real deal.
Are L'ange Hair products worth it?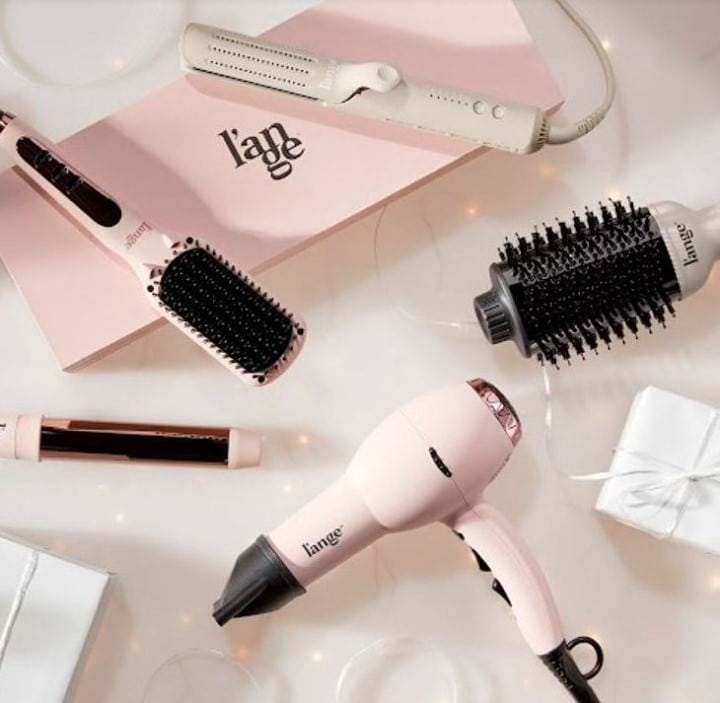 L'ange Hair products aren't just aesthetically pleasing and Instagrammable. They're of top-notch quality too. They may not be the cheapest hair brand out there, but their products are definitely worth it.
The brand has glistening reviews from happy customers and their thousands of followers. This is a tell-tale sign of a beauty brand that delivers.
If you're not quite sure you can splurge that much money, you have other options too. L'ange holds sales regularly, so you can score discounts if you're patient. Plus, the Afterpay option is convenient for those who can only afford to pay a little at a time.
Read this next:
Nadula Wigs Review: Gorgeous Tresses for Summer